I'm a Tottenham fan, and I'm also a Wolves fan.
Not in the sense that I split my loyalties between the two teams. My loyalty is 100% with Spurs. The excitment when waking up on matchday, the anticipation ahead of the team news, the weekend made or ruined with one result; I only get that with Spurs. You can't truly get that with two teams.
But I admire so much about this Wolves side. I love watching them play. I would take half of their team at Spurs, and their manager too.
MORE: OTD Premier League Table Shows How Badly Spurs Have Aged
Nuno Espirito Santo has a well-established method of play. The tactics are consistent – everybody knows exactly what they're doing, and it works whether they are playing Norwich at home, or Manchester City away.
We have been a team without a plan, even before the injuries.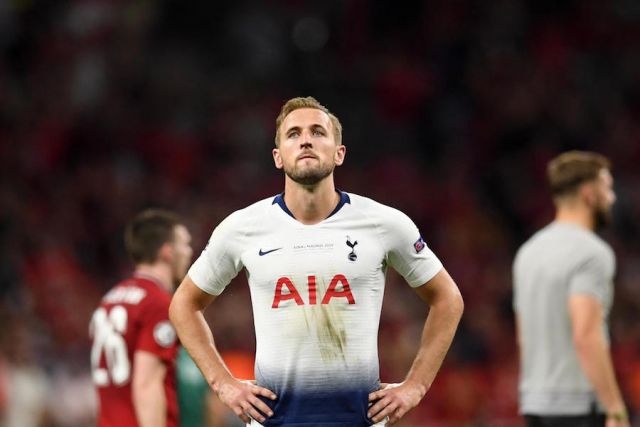 Wolves have only used 20 players in the Premier League this season – the fewest in the division, and Nuno has more reason to rotate than anyone. His side have already played 45 games in all competitions and yet 10 players have started 21 or more of their 27 league matches. He knows his best team.
Compare this to Spurs, who have used the most players in the league with 29, and only Toby Alderweireld or Serge Aurier have started 21 or more times. We don't know our best centre-back partnership, or our best midfield combination. We don't know who should play left-back, how to get the best out of Dele Alli, or even what formation to play. We are all over the place.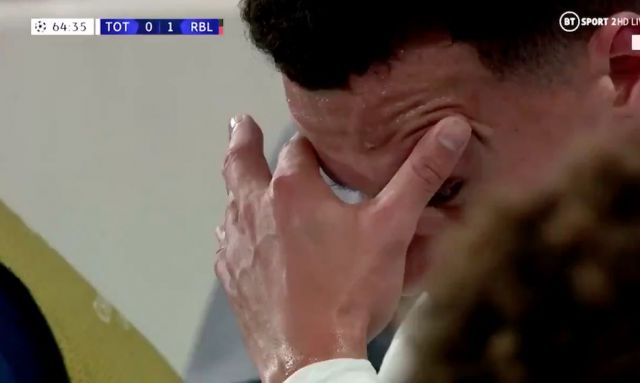 Wolves are a team in every sense of the word, but then there are the individual players who would be perfect solutions to Spurs problems…
Matt Doherty as the advanced right-back; Ruben Neves as the deep-lying playmaker, Diogo Jota as the Harry Kane cover who can also play out wide.
And that is before we even get to the unstoppable Adama Traore, or Raul Jimenez, who is only a fraction away from being as good as Kane himself.
This Wolves' love-in does not mean they are my second team. I only have one team. Right now, they are just a lot of what I want my one team to be.