Joe Fish
Joe was duped into being a Spurs fan by his Father, who idolised Jimmy Greaves at a young age.

His own childhood heroes of Ruel Fox and later Steffen Iversen may explain the resentment this inherited association caused during the late 1990s and early 2000s, which prompted a three-day affair with Bolton Wanderers.

Thankfully, Gareth Bale came along and saved his soul, and his relationship with his Father.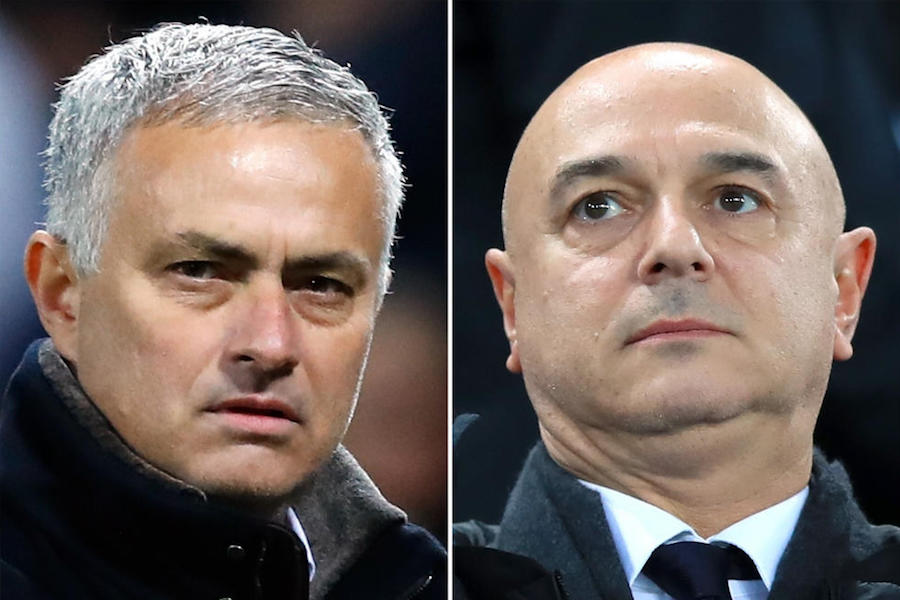 Jose Mourinho has played down the need for Tottenham to spend big this summer in order to catch up with the Premier...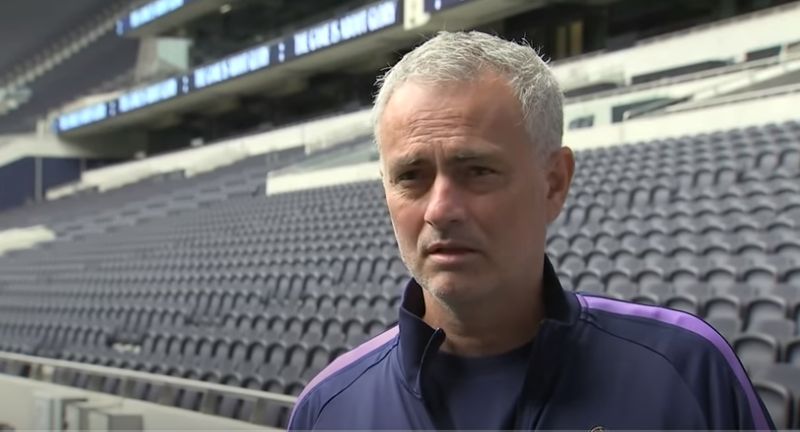 At his press conference this afternoon, Jose Mourinho was asked for his take on Liverpool's triumph as Premier League champions. But is...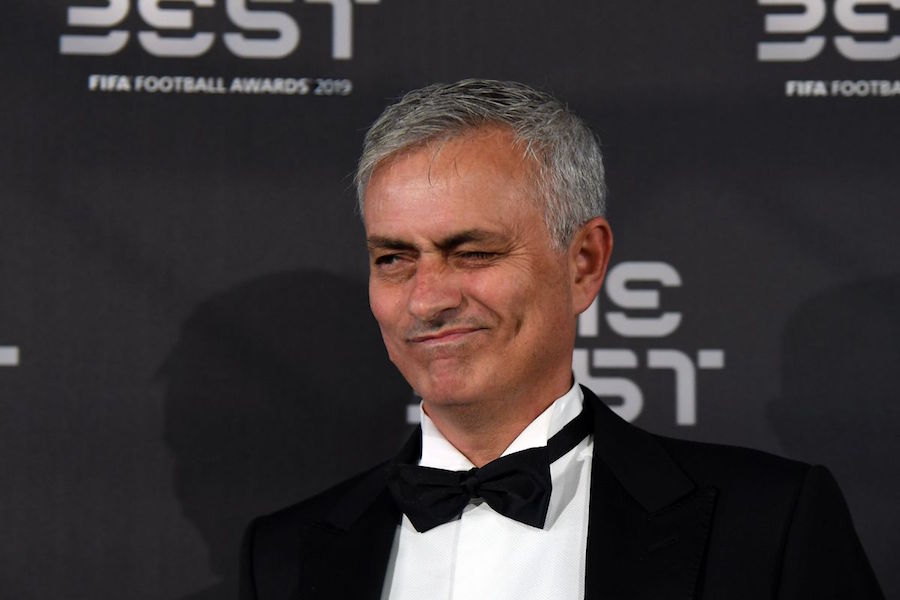 Jose Mourinho has admitted that he is "very happy" with Tottenham's defensive performances since the Premier League has restarted. We resumed the...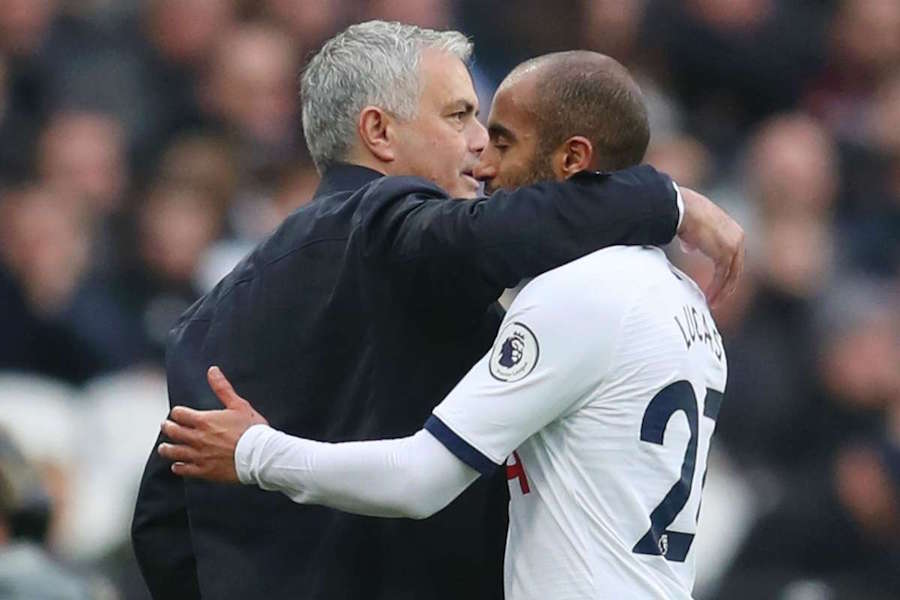 Jose Mourinho would reportedly be prepared to let Lucas Moura leave Tottenham this summer in order to bring in Arkadiusz Milik. Moura...