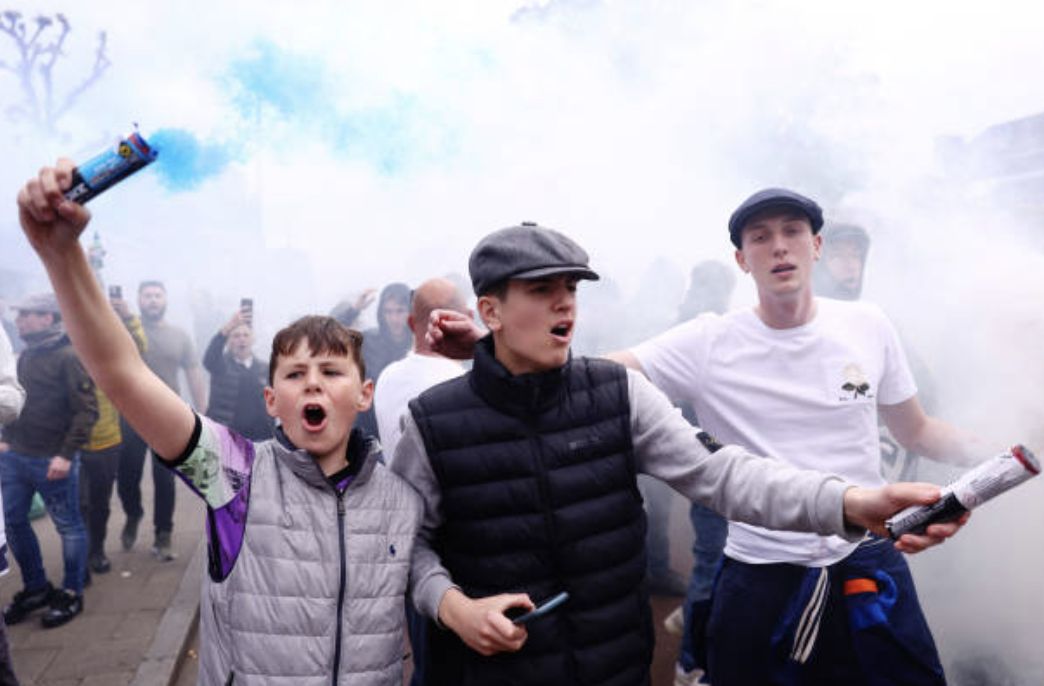 The 191st North London derby between Tottenham Hotspur (W60) and Arsenal (W79) will see the two old foes face off in a...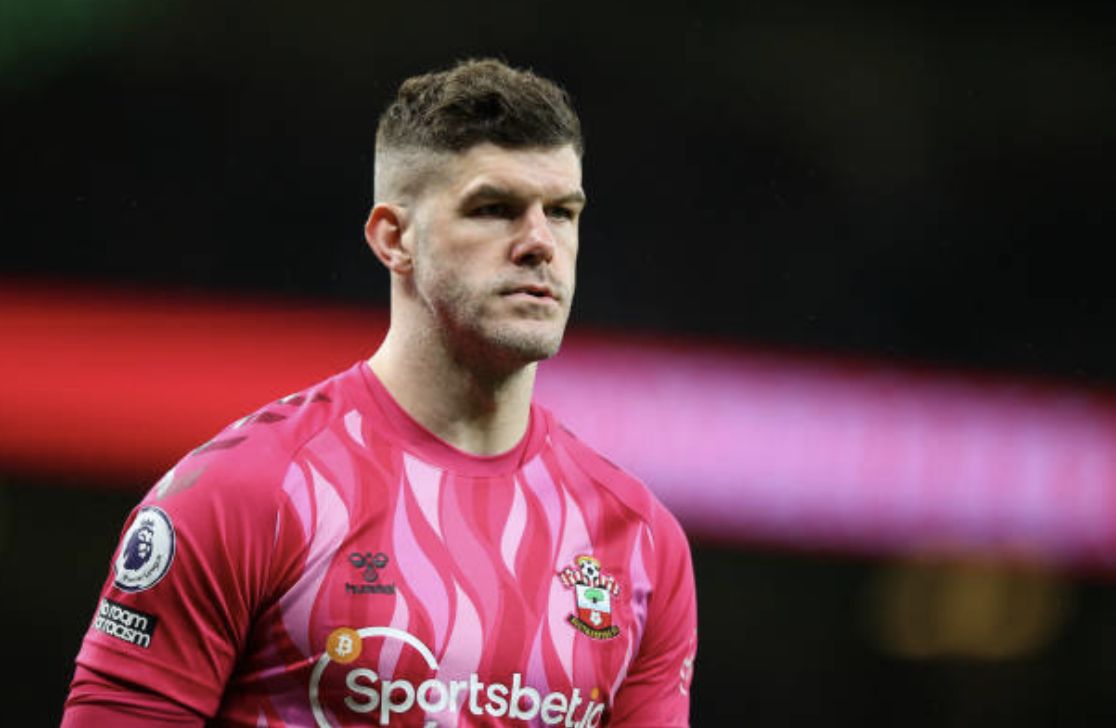 Very proud today. Coming back twice means a lot. It was a fantastic performance at times. This is why we love this...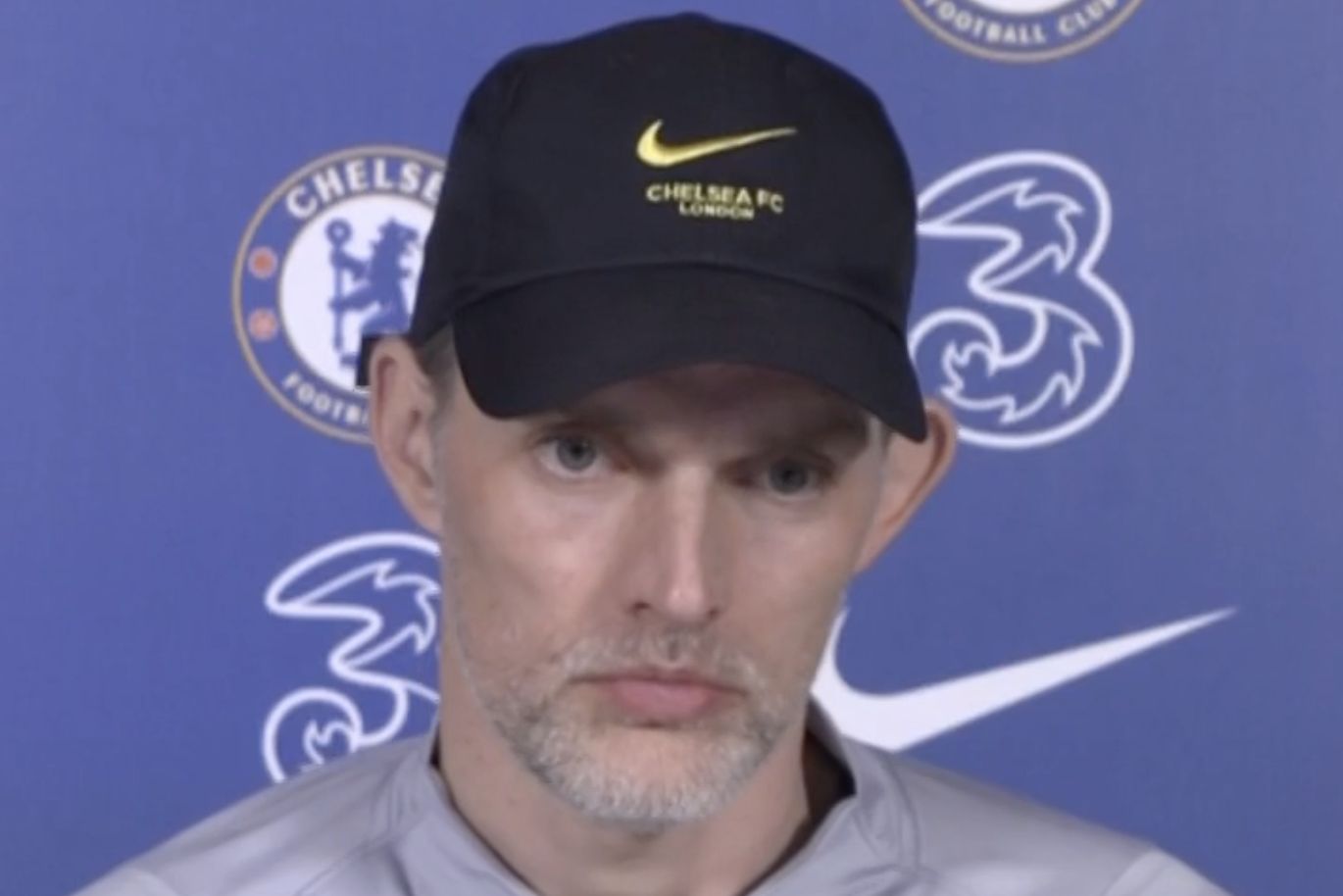 0:45 Injuries ? We have a timeframe foe Reece, he is back on the pitch which is good news but not in...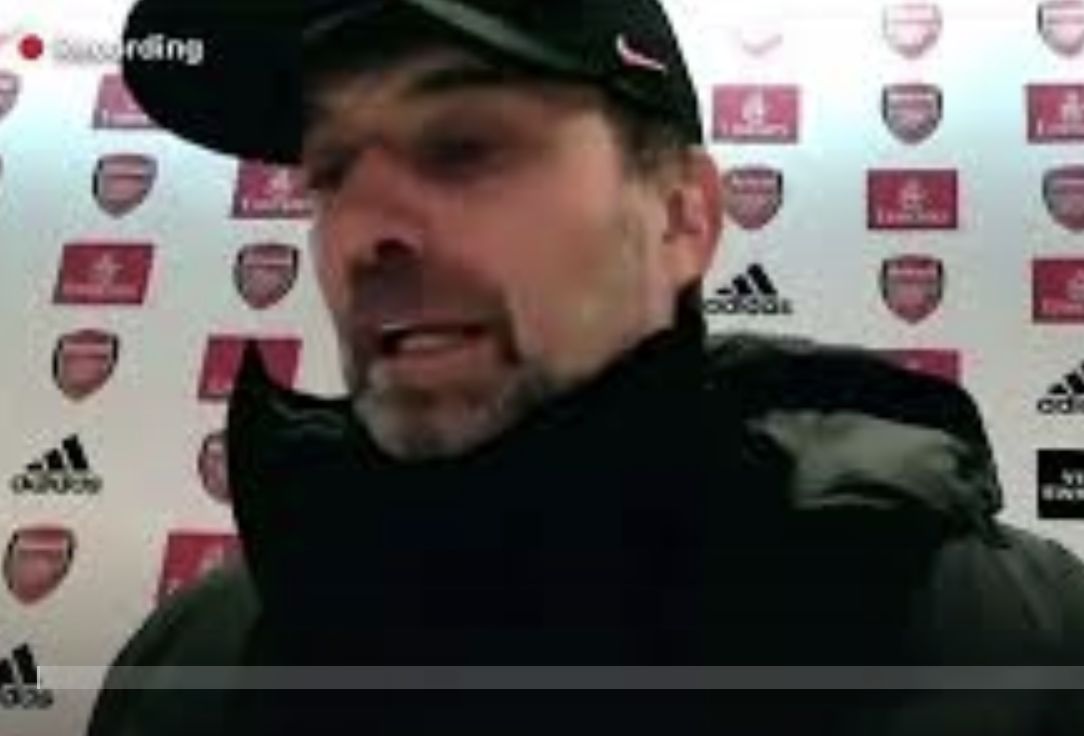 Jurgen Klopp Crystal Palace vs Liverpool pre-match press conference 00:10 on going to Wembley: "We were desperate to go there. There were a lot...