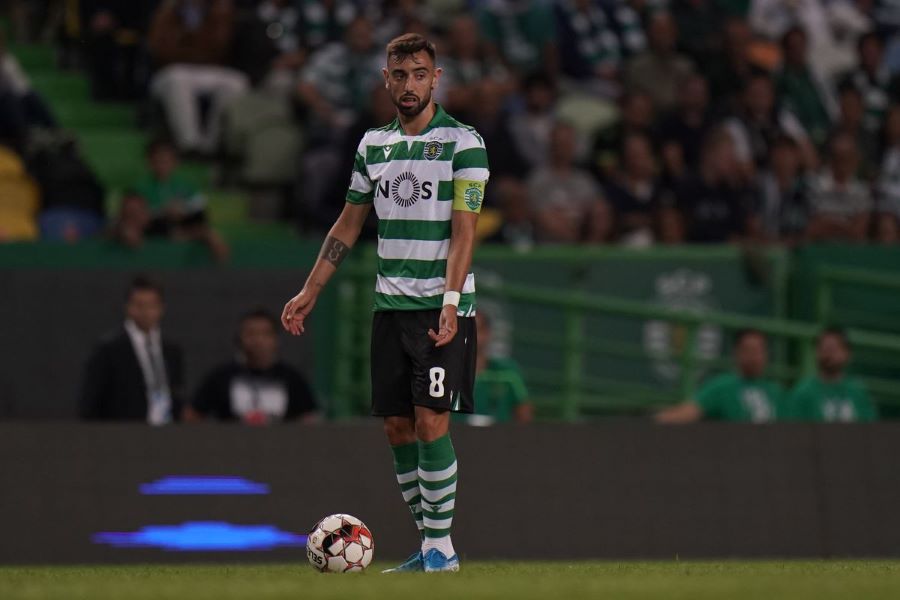 The Daily Mail understands that Bruno Fernandes is one of Tottenham Hotspur's key targets ahead of the January transfer window ....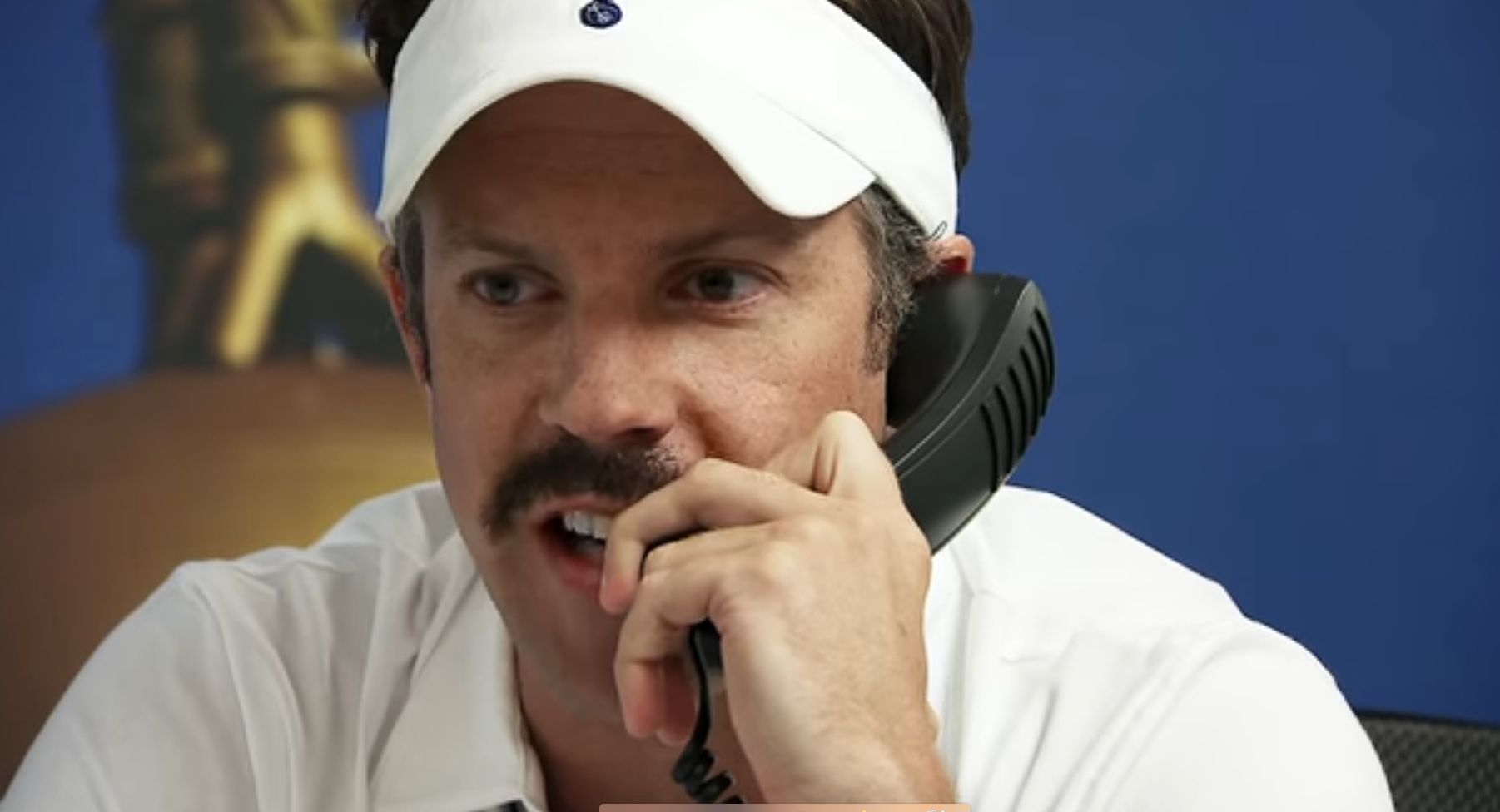 The Harry Hotspur blog will run us through the pick of the candidates from the current betting market, with the focus being...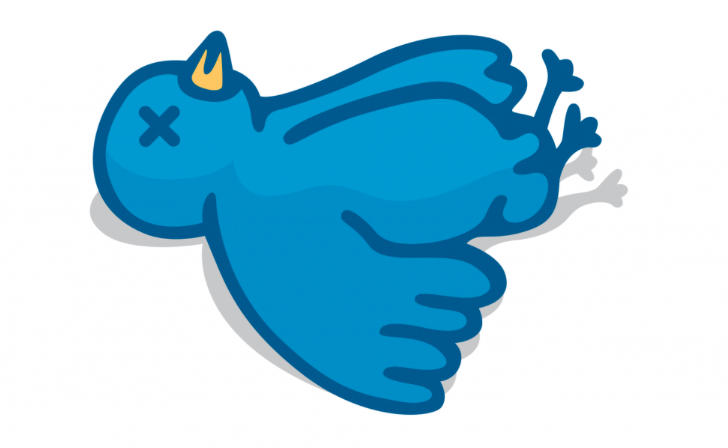 There was time on match-days when you could spot Graham Roberts signing photos, on a trellis table on the High Road with...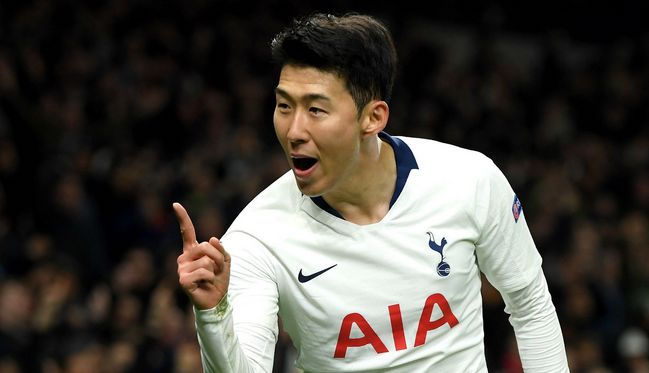 Firstly, this is as enjoyable a watch as you're going to get today, maybe even this season. Heung Son-Min energy, talent and...