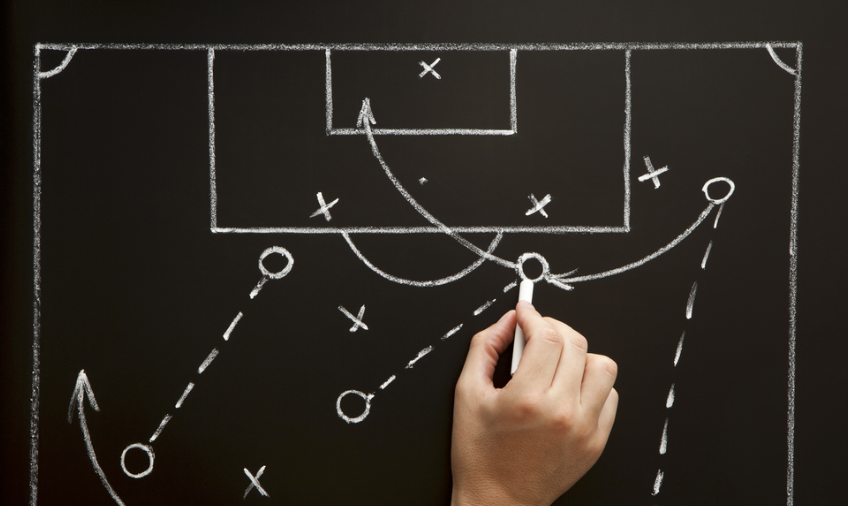 Mourinho's going nowhere and all the blubbing in the world won't bring Pochettino back WHO, was also spiralling down the league before...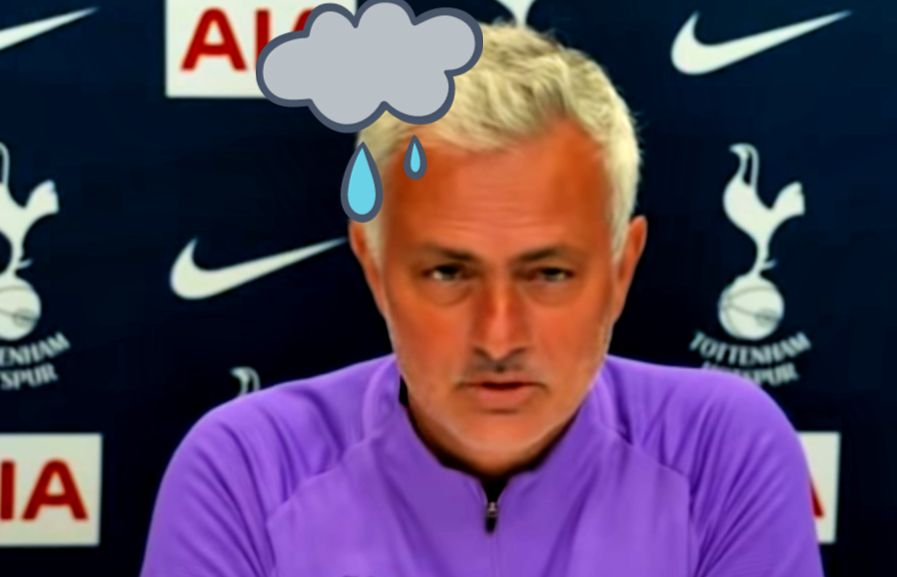 Expressions of angst on online are not uncommon, in fact most social media platforms are emotionally unrewarding places to spend too much...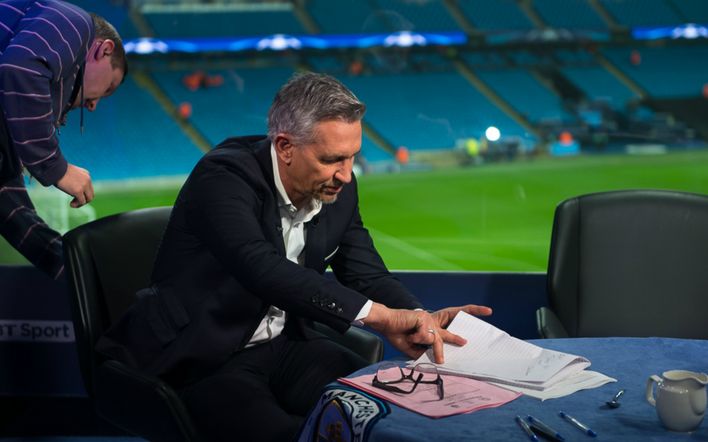 This clip from BT Sport is priceless. Harry Redknapp, Rio Ferdinand, and Jermaine Jenas are all assembled, discussing Tottenham. Essentially lamenting the...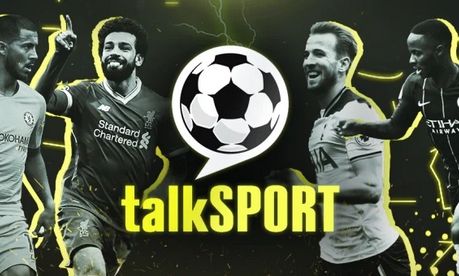 Aston Villa legend Gabby Agbonlahor has given Tottenham both barrels on talkSPORT this week, in a savaging attack upon what Daniel Levy's...