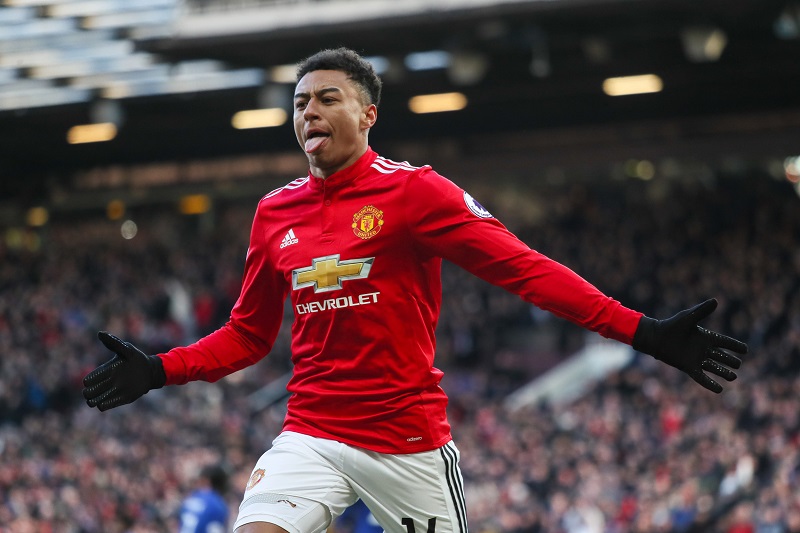 The Daily Star is reporting that Tottenham is plotting a move for Manchester United man, Jesse Lingard. The 27-year-old has struggled for...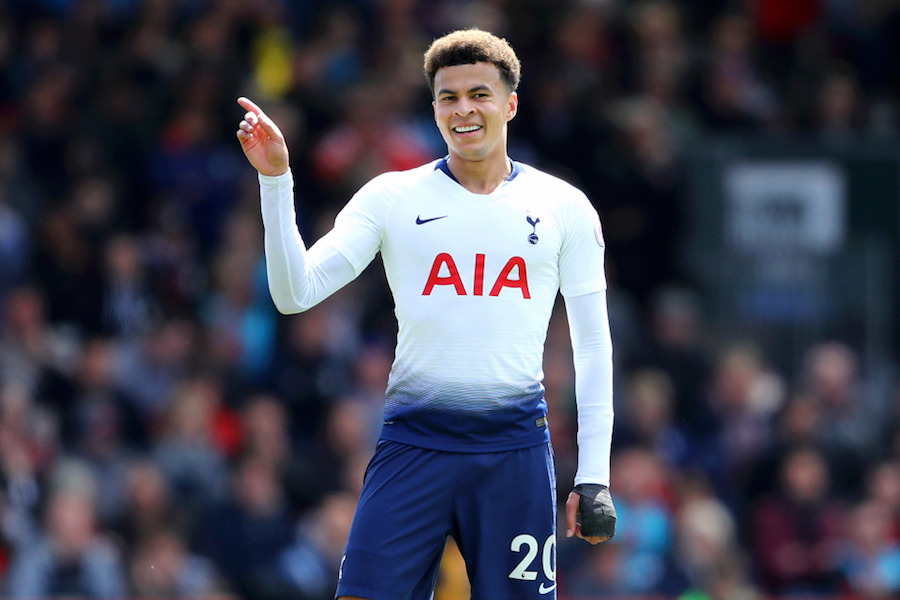 The Telegraph is exclusively reporting that PSG is looking to sign Tottenham star, Dele Alli. Alli is the latest player to be...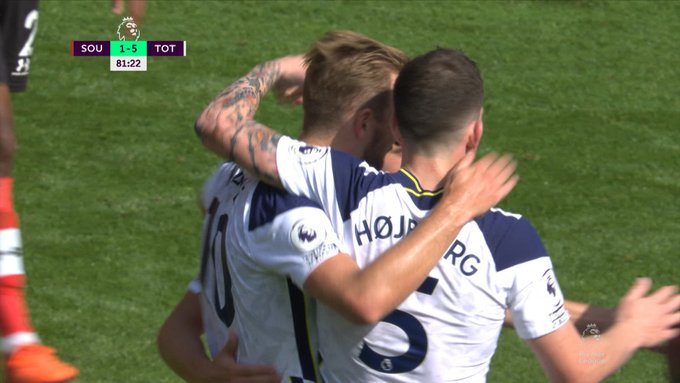 What a day for Harry Kane, he finally gets his name on the score sheet after providing four assists for Son Heung-Min....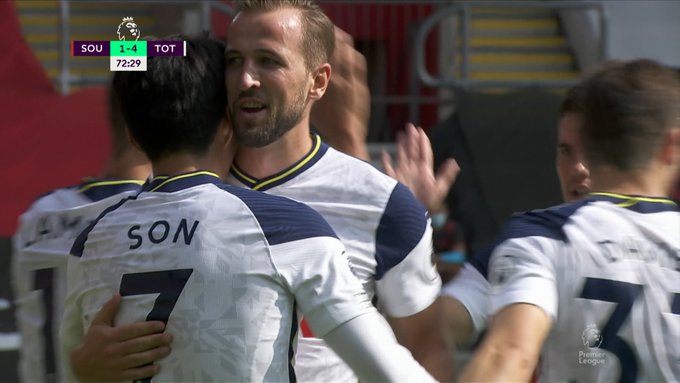 This is starting to become a little repetitive but I am not complaining. You may have read these words earlier today but...