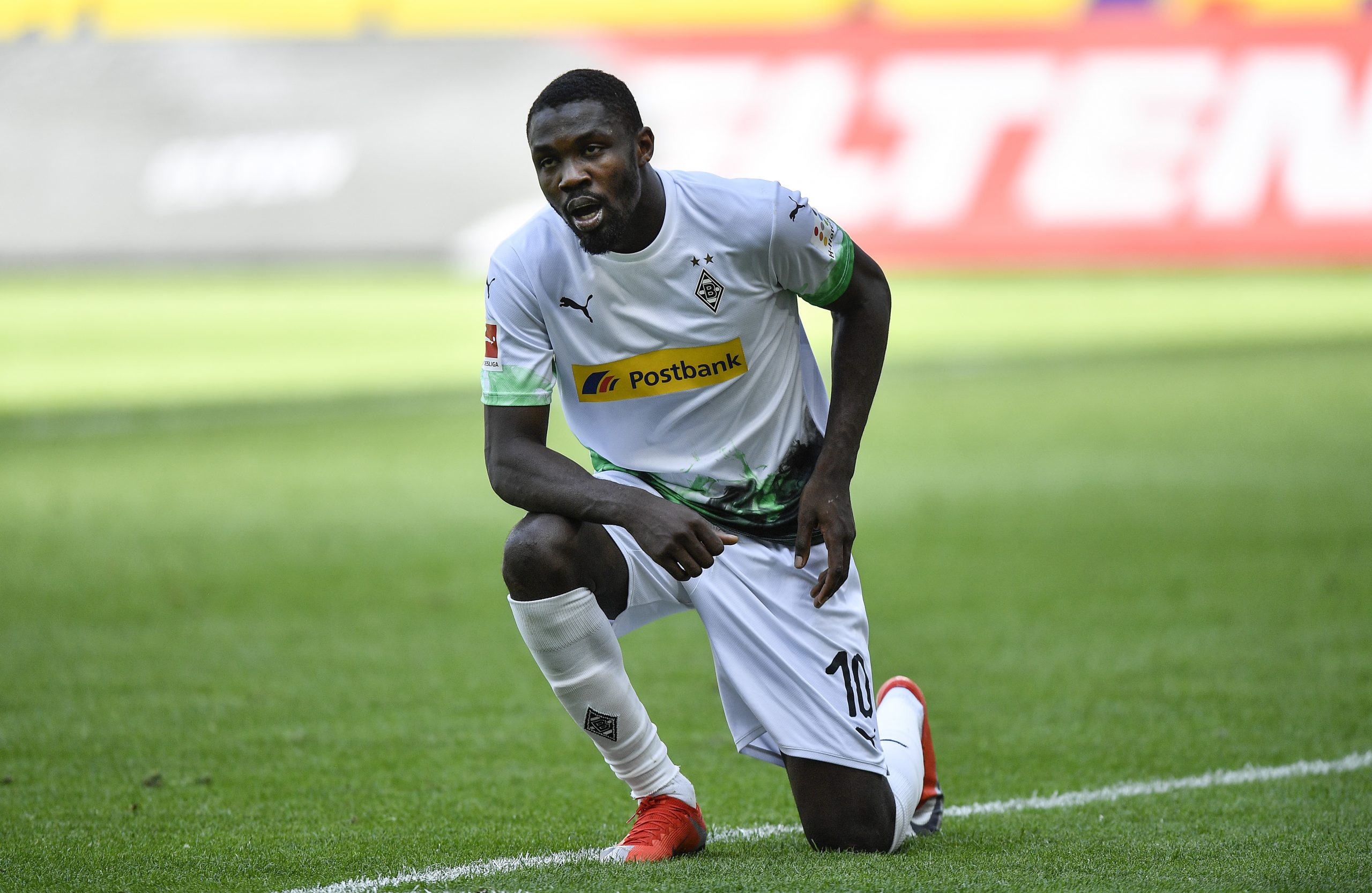 Tottenham has missed a good chance to sign Borussia Monchengladbach striker, Marcus Thuram cheaply, according to reports. The Frenchman has emerged as...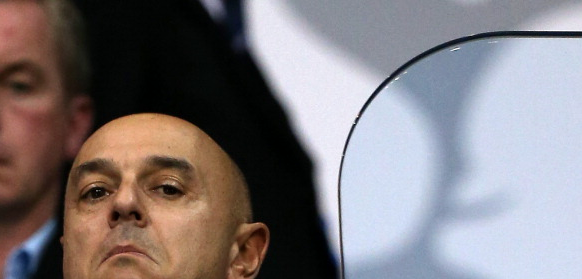 I think this story can be neatly filed in the Self Inflicted file, which is kept in the circular, open-topped cabinet near...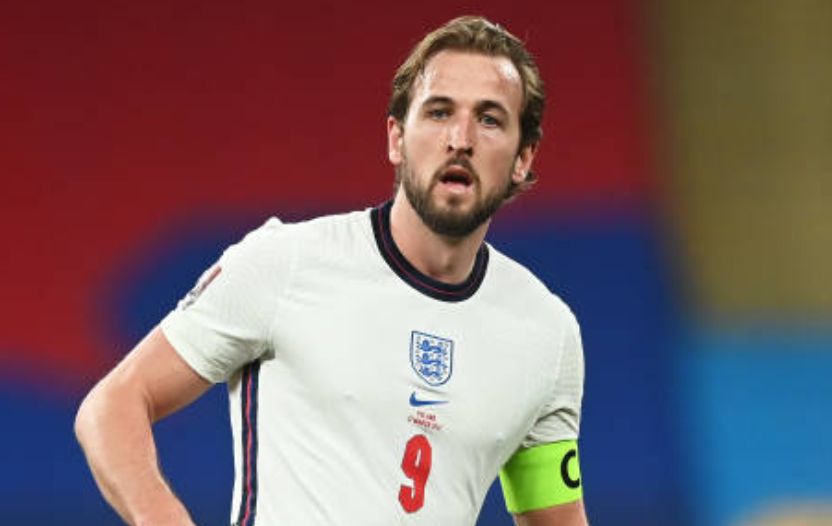 Manchester United defender Luke Shaw has defended Harry Kane as the England captain continues to struggle at Euro 2020 and he said...