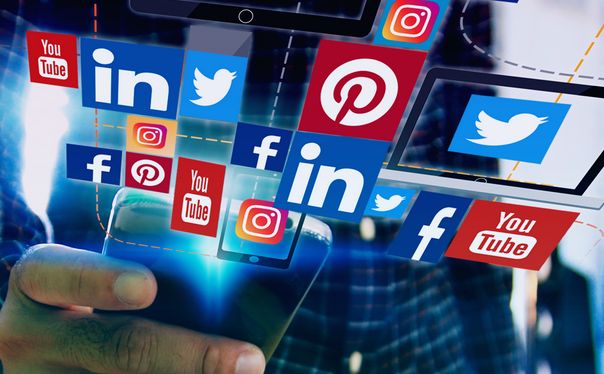 There may trouble ahead. Steven Bergwijn has suffered from all manner of online abuse, including racial and a death threat this season....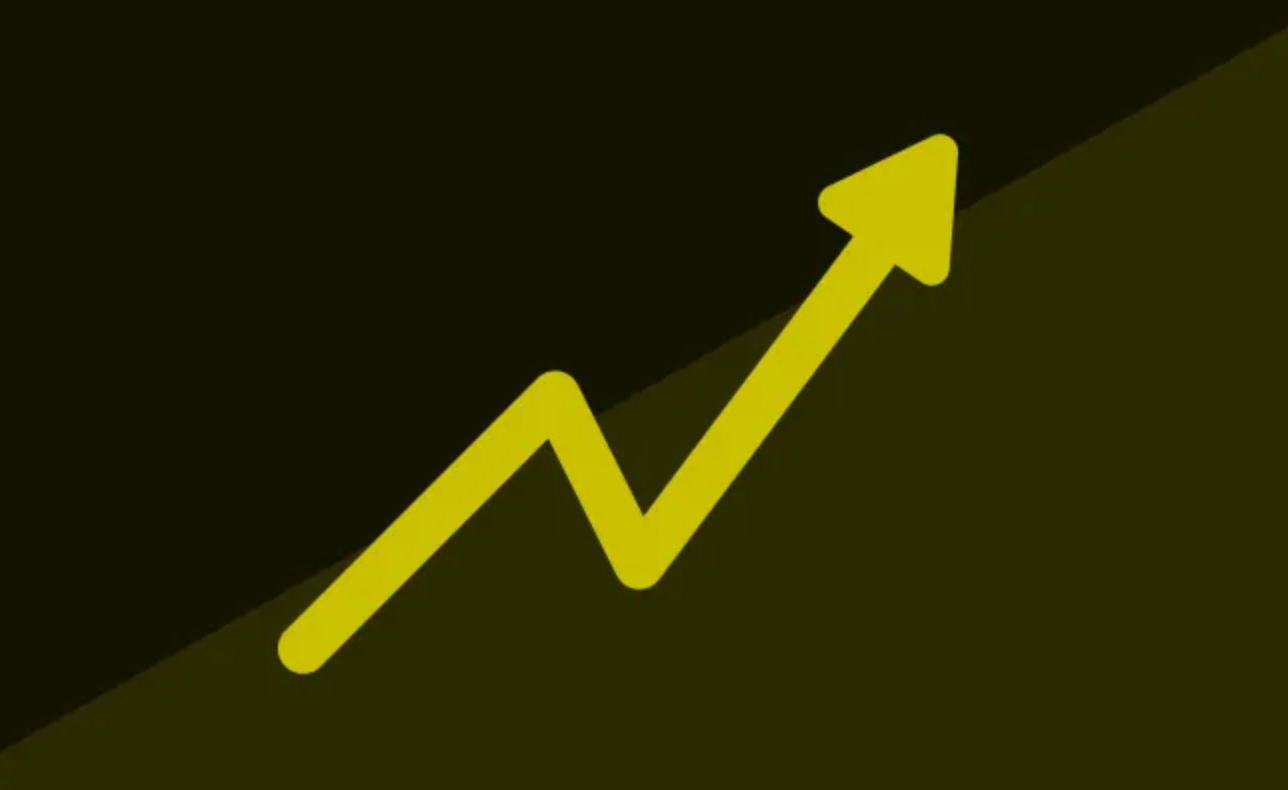 Let's start with the big picture statistics, namely the total successful actions which separates emotion from what actually occurred. Some might seek...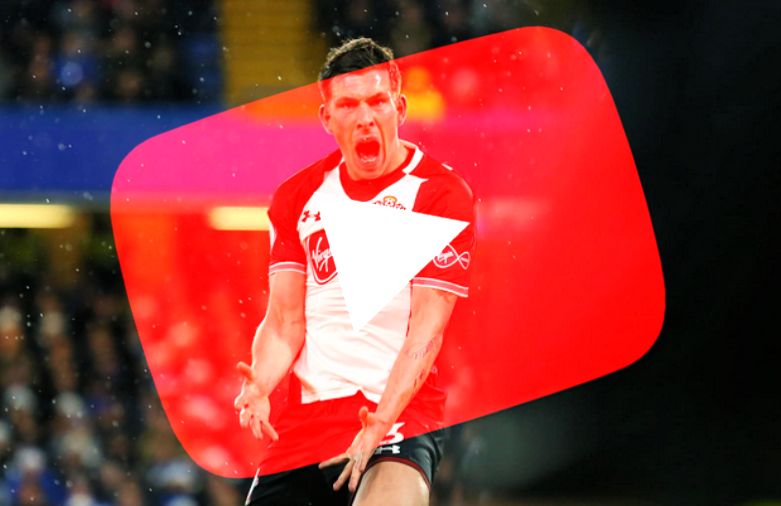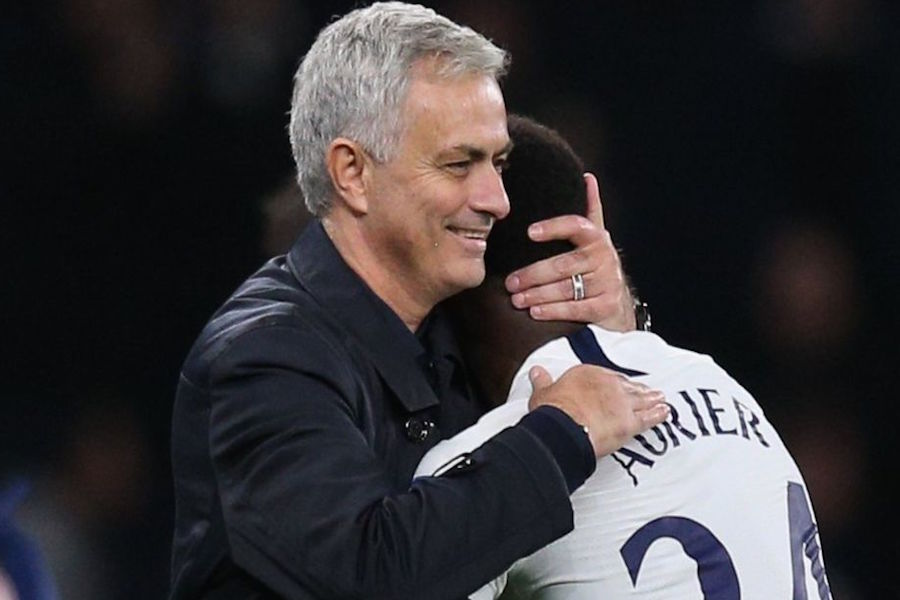 Tottenham faces another examination on Sunday evening as Crystal Palace arrives in Haringey, looking to see what they might achieve against a...