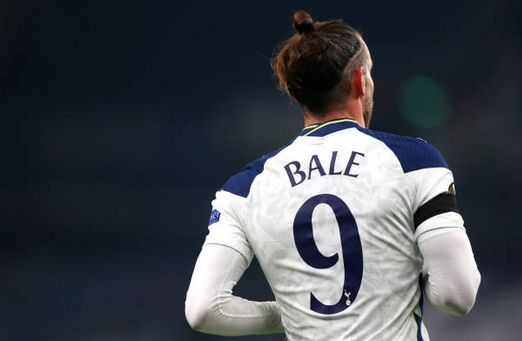 Gareth Bale came to back to Tottenham as the conclusion to a fairytale, it would take a very brave man to have...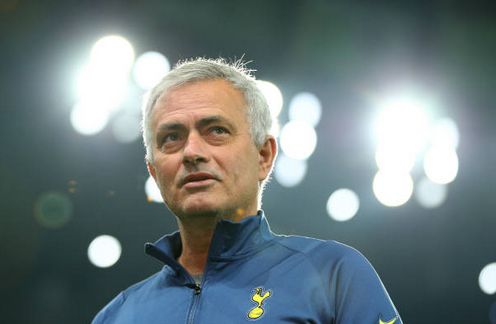 It is a rare thing for post match analysis of any game to contain this sentence; the total xG in the match...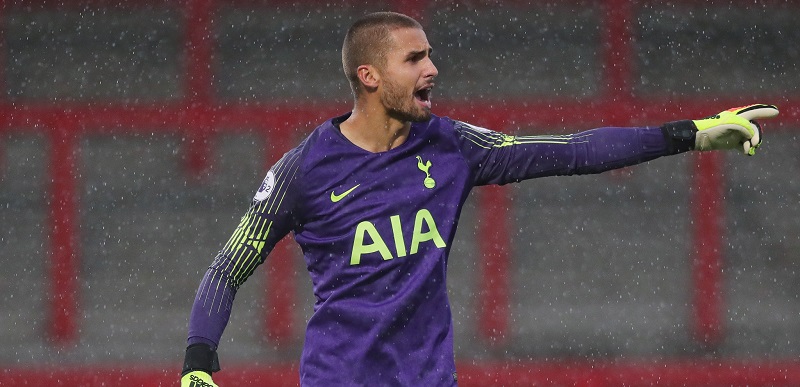 Jose Mourinho is definitely a different man to the one that managed Man Utd and even Real Madrid. He brought Dele Alli...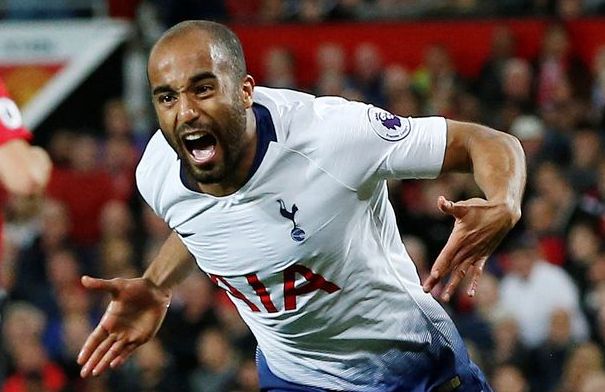 It is becoming a goal-fest at the Tottenham Stadium this evening and this time it is Lucas Moura that has got his...