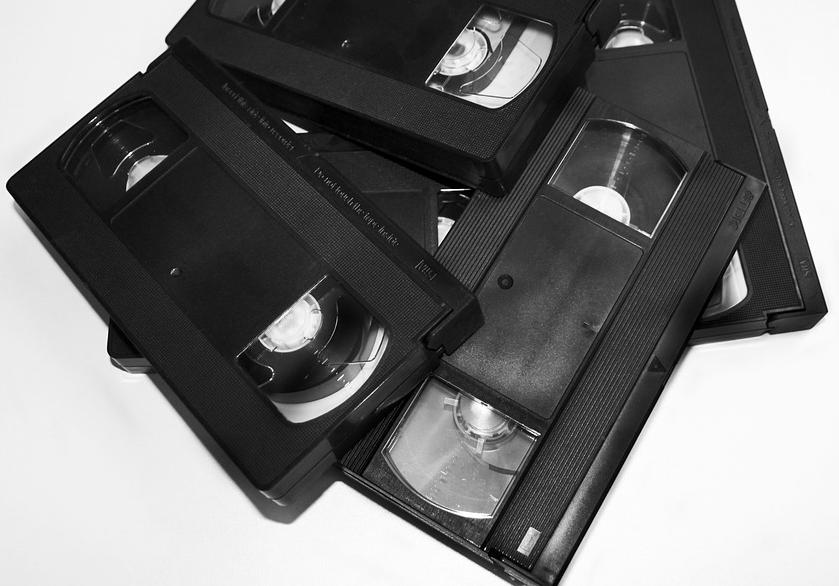 Interesting that this content is so good, so useful, and so in tune with the current climate ... and yet comes from...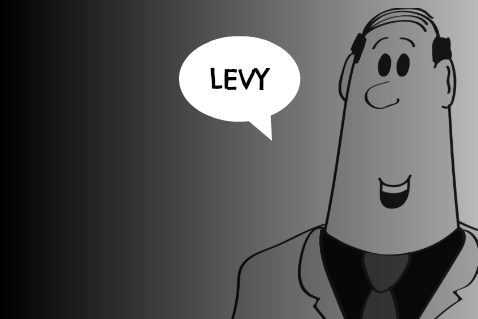 The sooner Premier League football resumes (be it behind closed doors or otherwise) the better, top-flight English football doesn't fare too well...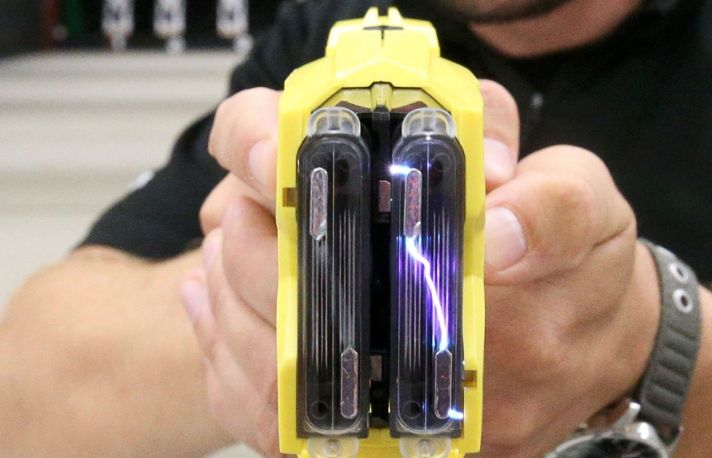 The Premier League have pressured UEFA into temporarily lifting the embargo on 3 pm games in England, in order to resolve the...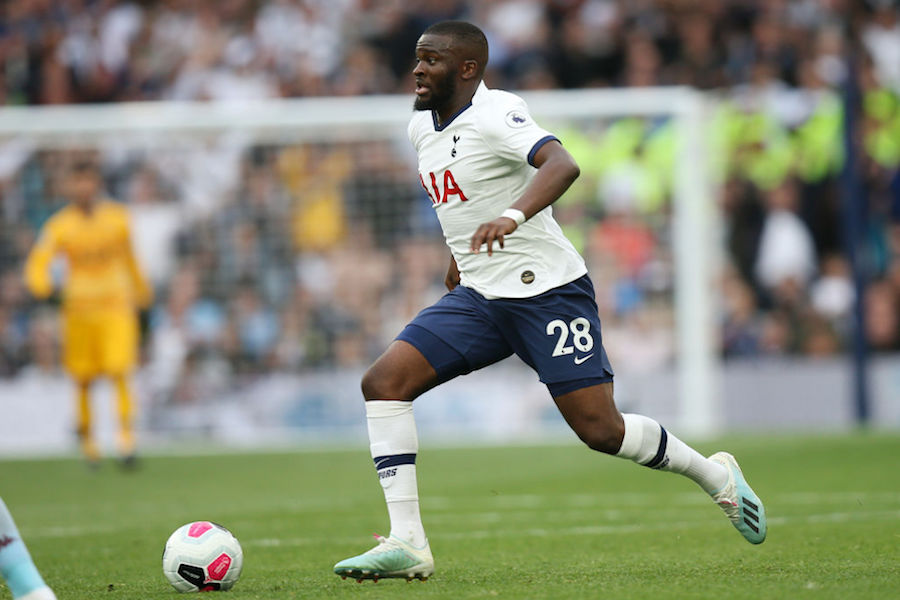 José Mourinho will apparently give Tanguy Ndombele another chance to prove himself at Tottenham after a disappointing first season ....