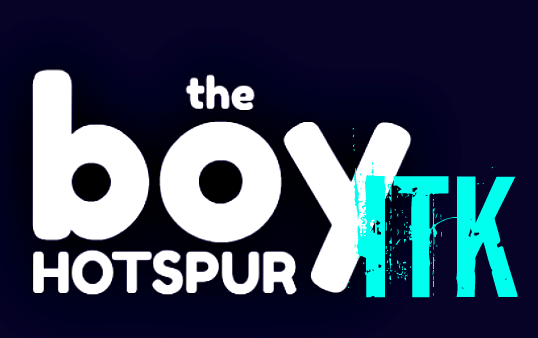 Gareth Bale's return to Tottenham is a story that may well not stop until the boy hits close to being 40 years...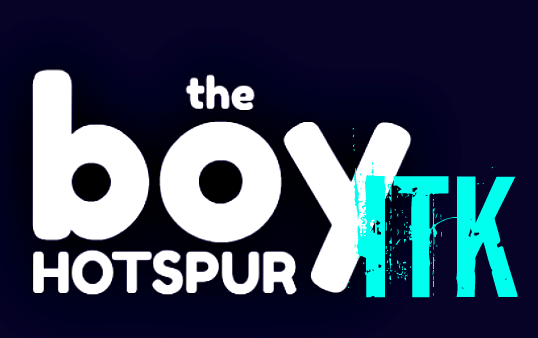 Sources close to the club tell the Harry Hotspur blog that behind the scenes, Tottenham are very much still looking for ways...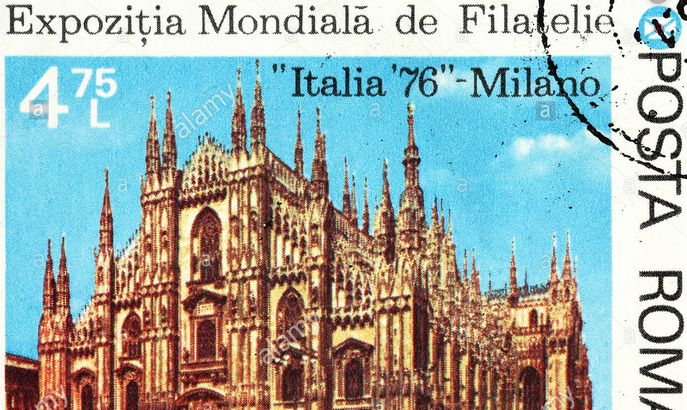 Surely this Tottenham transfer can now finally happen ?! Slow burn barely describes the exit of our once great Dane from North...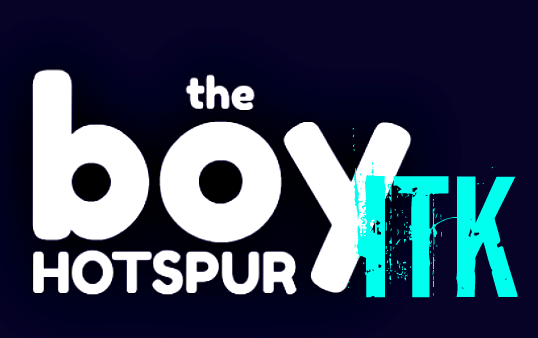 A source close to Tottenham Hotspur football club tells the Harry Hotspur blog that Gareth Bale, the one time darling of White...