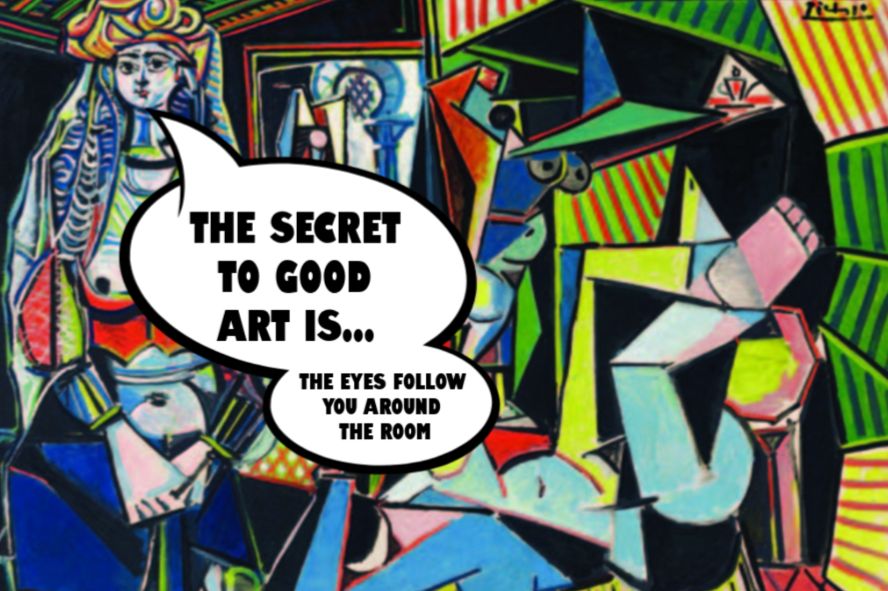 It looks as if a perhaps rather clumsy stunt to keep Harry Kane onside with the club may have horribly backfired. The...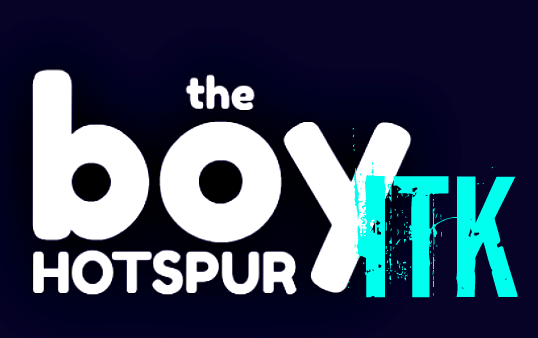 That recent Harry Kane interview with Jamie Redknapp has caused no end of turmoil amongst fans. Any fan feigning complete shock is...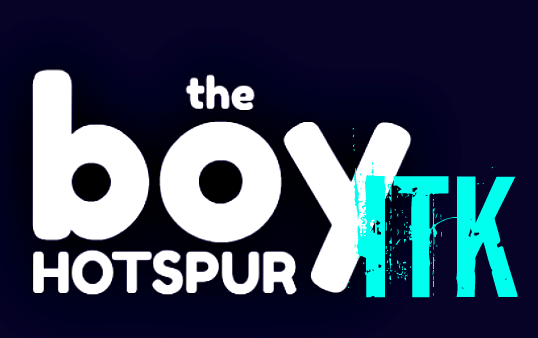 Interesting stuff from Sky Sports here, with what - at first glance - looks rather like a leak designed to cushion what...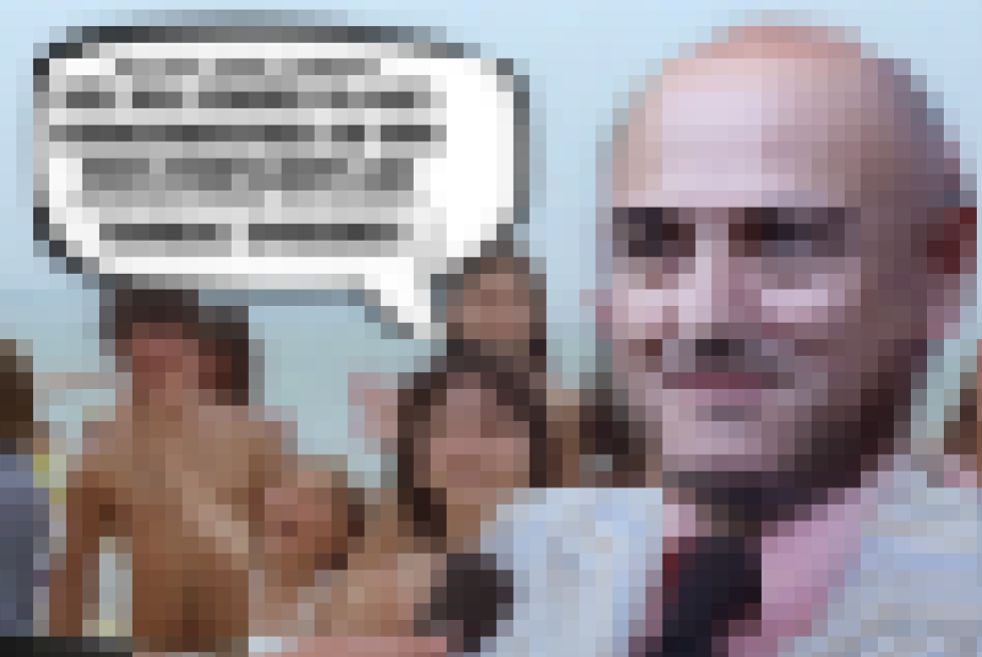 READ MORE Lloris & Kane destined to leave Spurs ? READ MORE Militao makes sense for Tottenham...