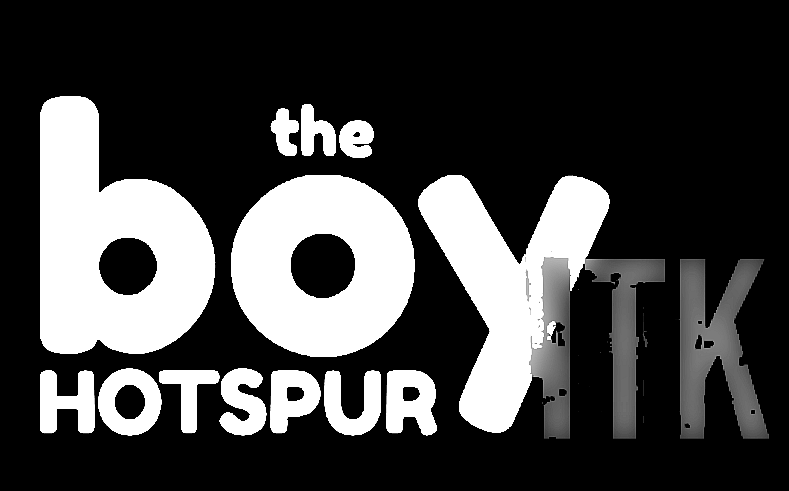 José Mourinho has absolutely maintained the quality and intrigue levels high on his Instagram account with his latest post, teasing followers with...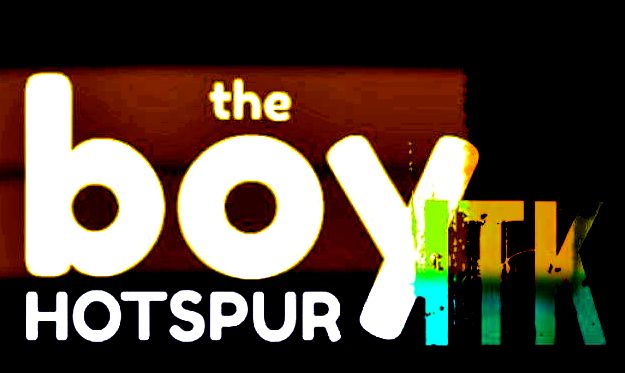 Mourinho's strategy at Tottenham has been painfully straightforward; to identify the positional shortcomings in the squad, as well as address the issue...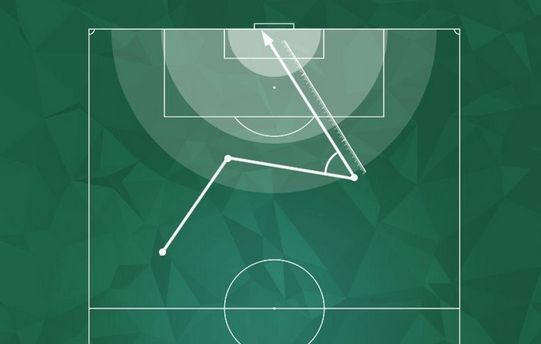 If we look at expected goals, it doesn't take much working out that Manchester City were peppering the Tottenham goal relentlessly, their...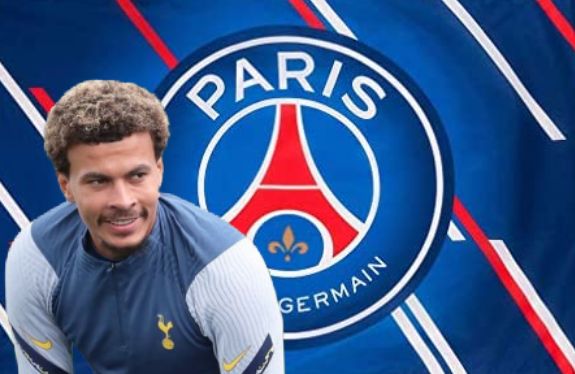 Predictable enough fare from a source close to the club this evening, and I am given to understand that Spurs are keen...