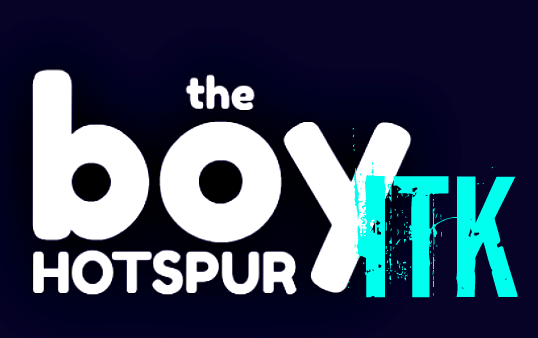 The appointment of Jose Mourinho was undeniably a recovery move after a prolonged period of mediocrity at Tottenham. 25 points from our...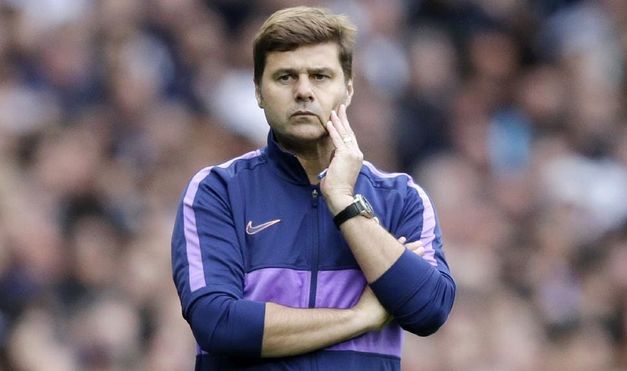 A cursory glance at the Premier League table gives one an immediate flavour of the confusion and general discord at Tottenham Hotspur...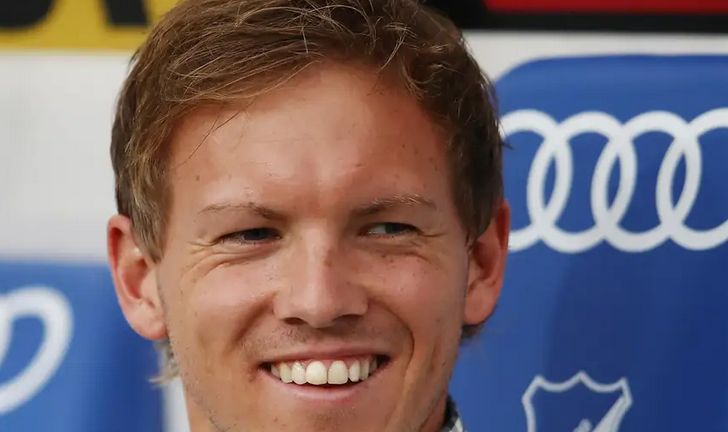 North London based website FootballFanCast is claiming to have the inside track on developments at Tottenham Hotspur's managerial conundrum ....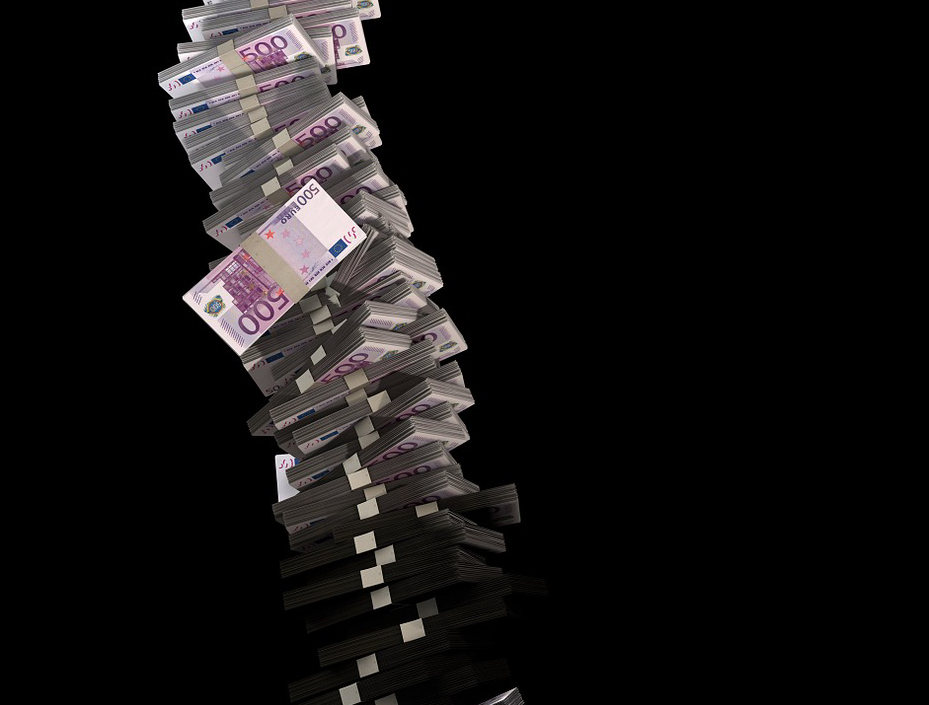 The presence of Red Star Belgrade fans - who were supposed to be on a UEFA ban for racist chanting - at...