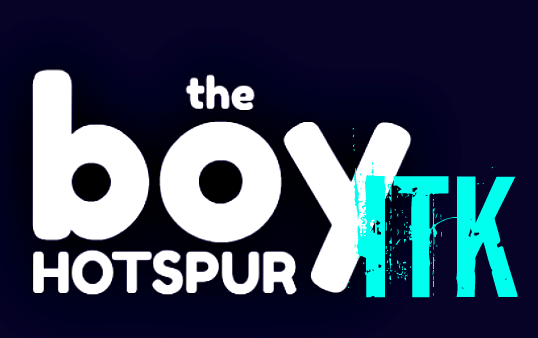 Despite having spent the last few years endlessly warning of the ill-advised nature of the ENIC business model, it is with genuine...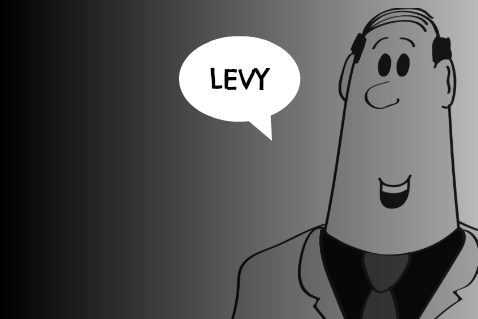 Another decent in-depth piece here from The Athletic gang this time featuring Matt Slater, David Ornstein, Laurie Whitwell, and Adam Crafton who...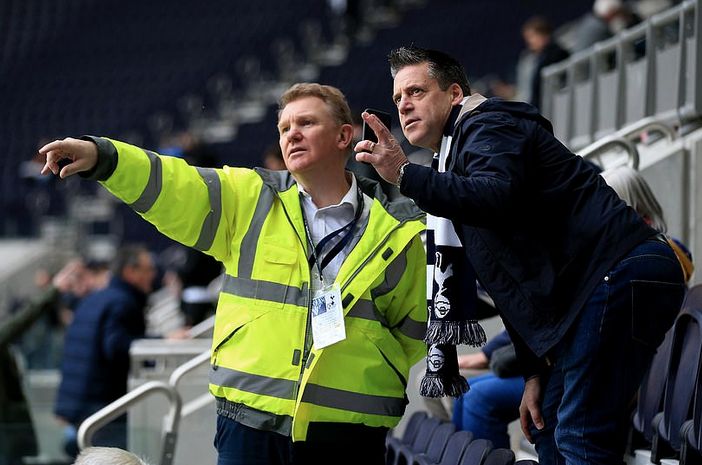 Football is coming back, but not as we know it. There will be empty seats, and the dull echo of each kick...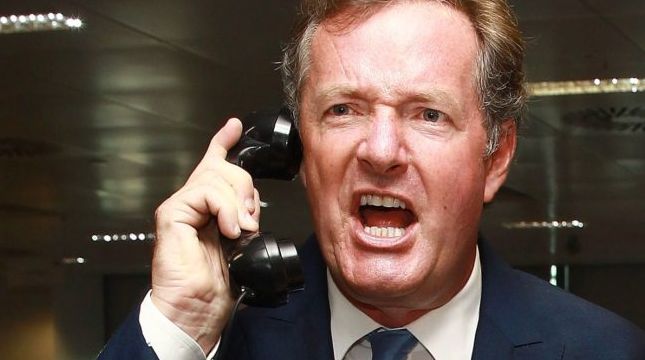 In a regular question and answer session with The Athletic readers, David Ornstein revealed that England's top-flight division could be back in...