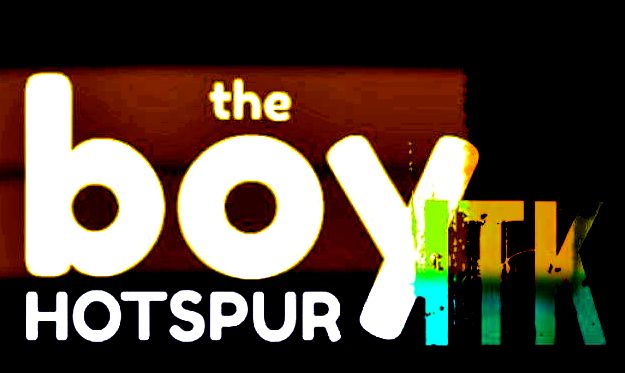 The very idea that the situation at Tottenham requires explaining to anyone is frankly baffling. Every single Premier League side in the...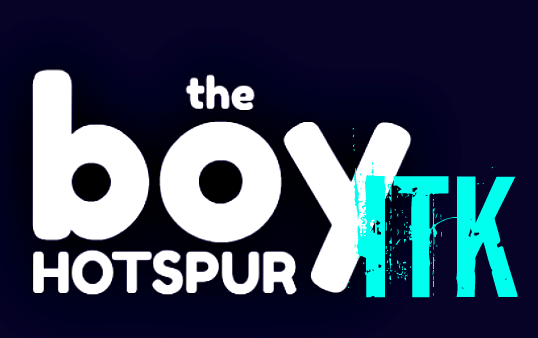 Dele Alli > PSG deal is *not* happening. Definitely collapsed. The player was pushing to leave Spurs but Tottenham refused to let...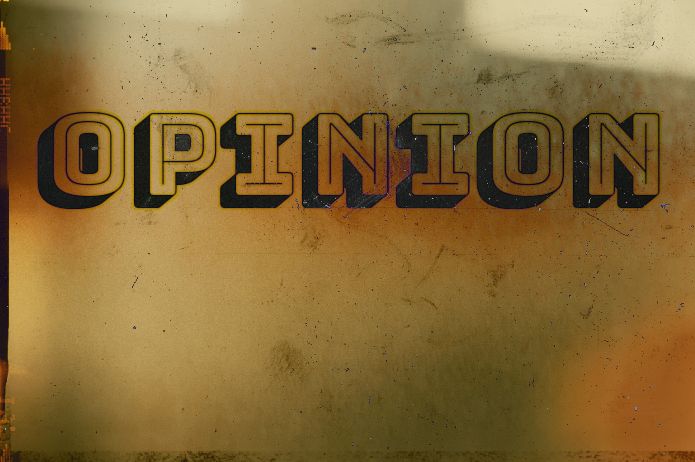 The anti-Mourinho meltdown never needs much prompting, the grumbles online usually start after about 20-minutes if we're not winning. Ironically, one senses...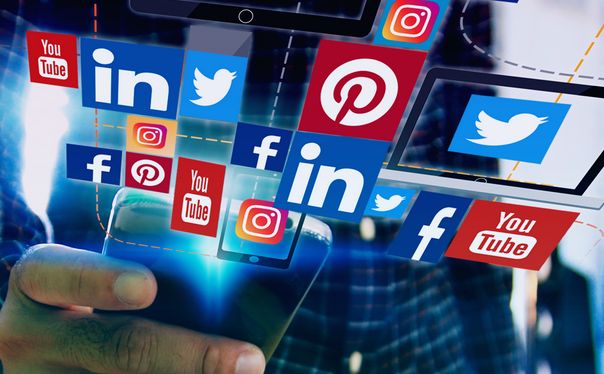 Antonio Conte to Rai Sport: "Christian Eriksen will stay here at Inter. He's not leaving because we're not signing any player, so...