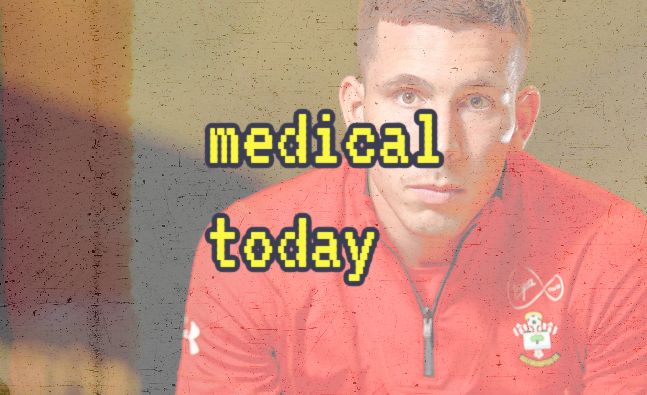 I take a view that Southampton Football Club and their friends in the press local to the club have behaved very poorly...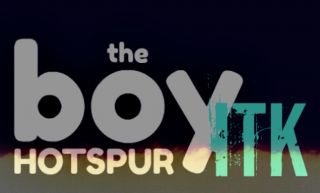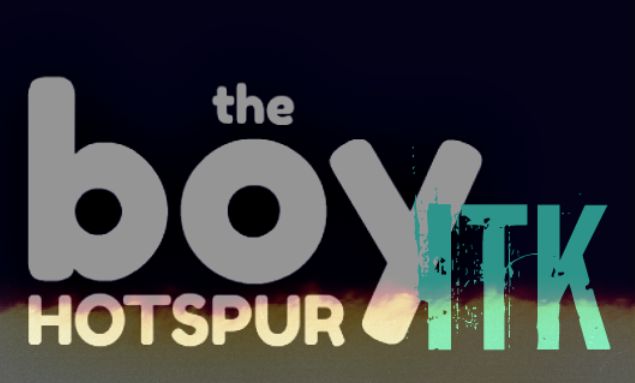 Oliver Skipp is a very solid young apprentice, one I am advised that quietly goes about his business, paying his dues, hoovering...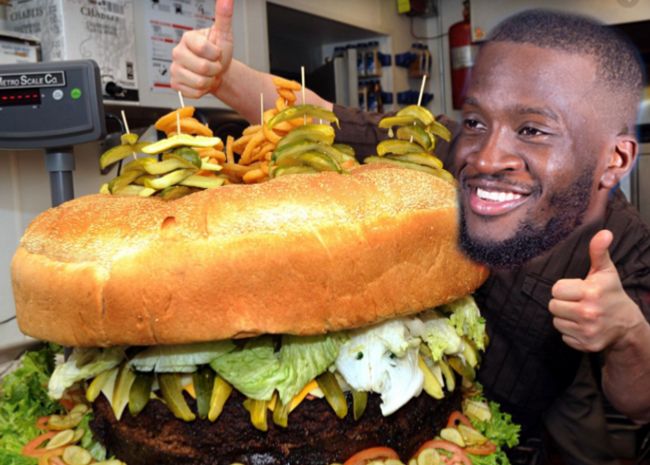 I am given to understand from a source close to Tottenham Hotspur Football Club that there are sinister forces at work in...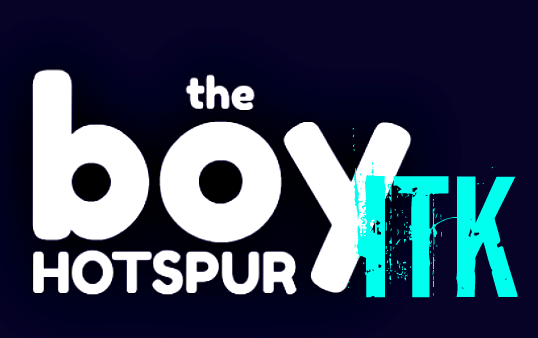 These are fascinating times in which we are living through, and if one thought that the 2019/20 season was awkward, the forthcoming...