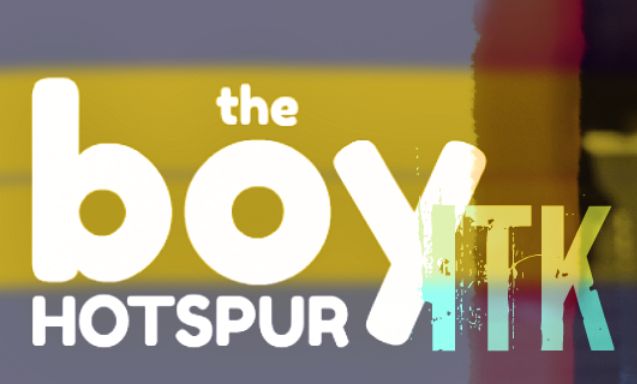 After a fair amount of throwing stuff at the wall and seeing what might stick, the very first interview with an actual...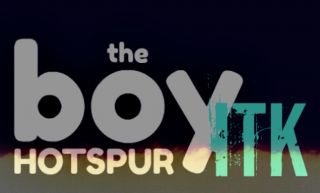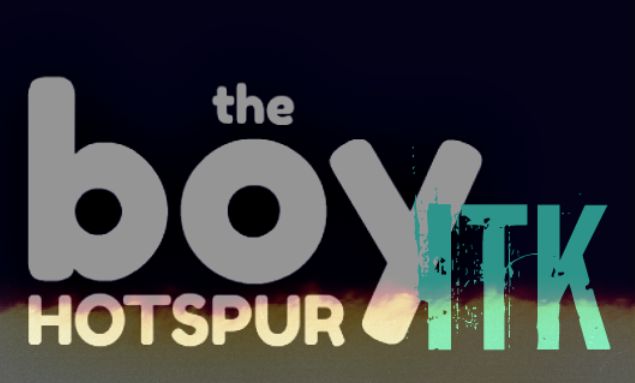 The footballing press has lost the run of itself over the last week and the hunt for a new head coach for...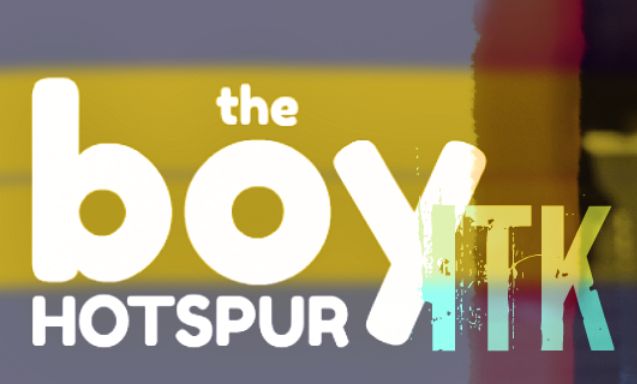 In what will have been a tough call, I'm advised that Harry Kane will feature later on today, however, it wasn't clear...