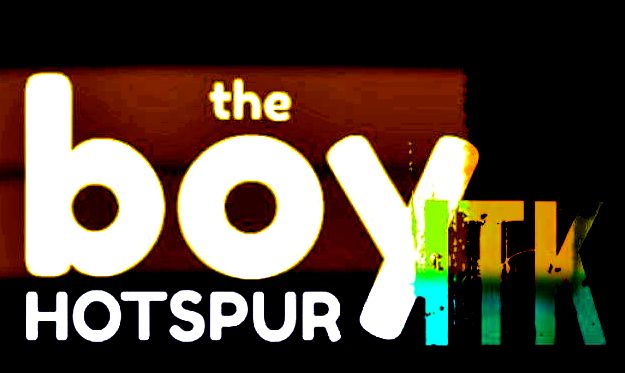 Mourinho's strategy at Tottenham has been painfully straightforward; to identify the positional shortcomings in the squad, as well as address the issue...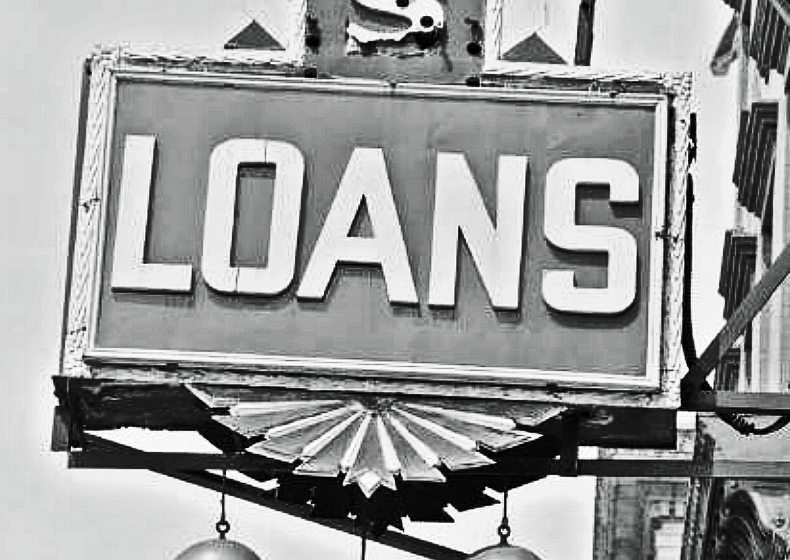 The return of Gareth Bale has been rather fairytale like, perhaps a rather mooted on given that the absence of fans from...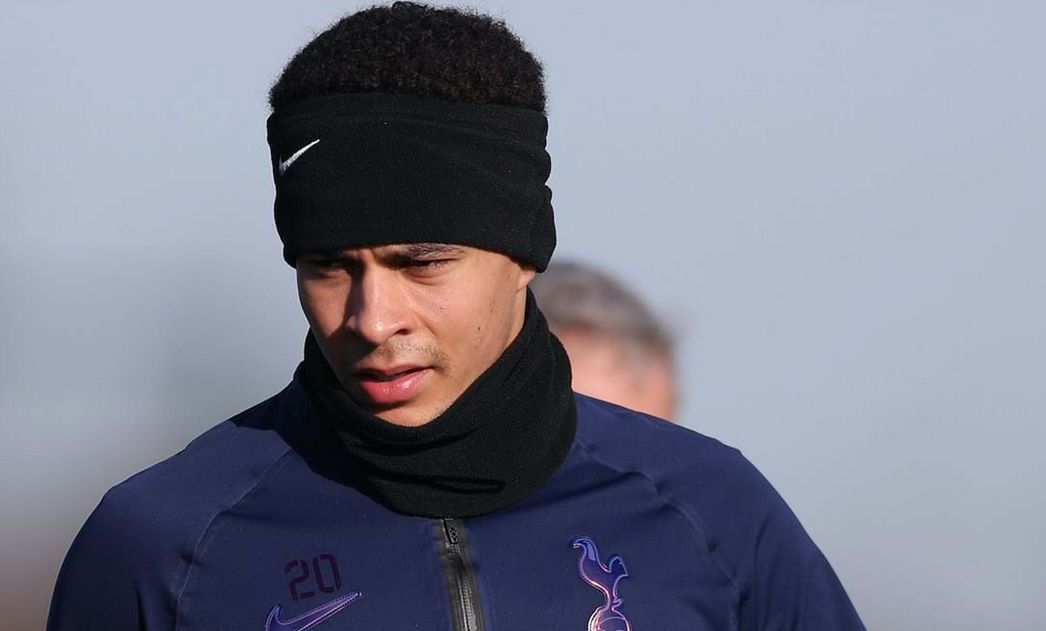 It wouldn't give you the whole picture, to say that it had been a rough ride for Dele Alli since José Mourinho...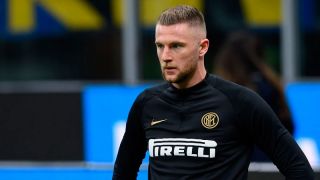 If José Mourinho can keep Tottenham firing on all cylinders, and manages to prepare an exit deal for say… Dele Alli, then...