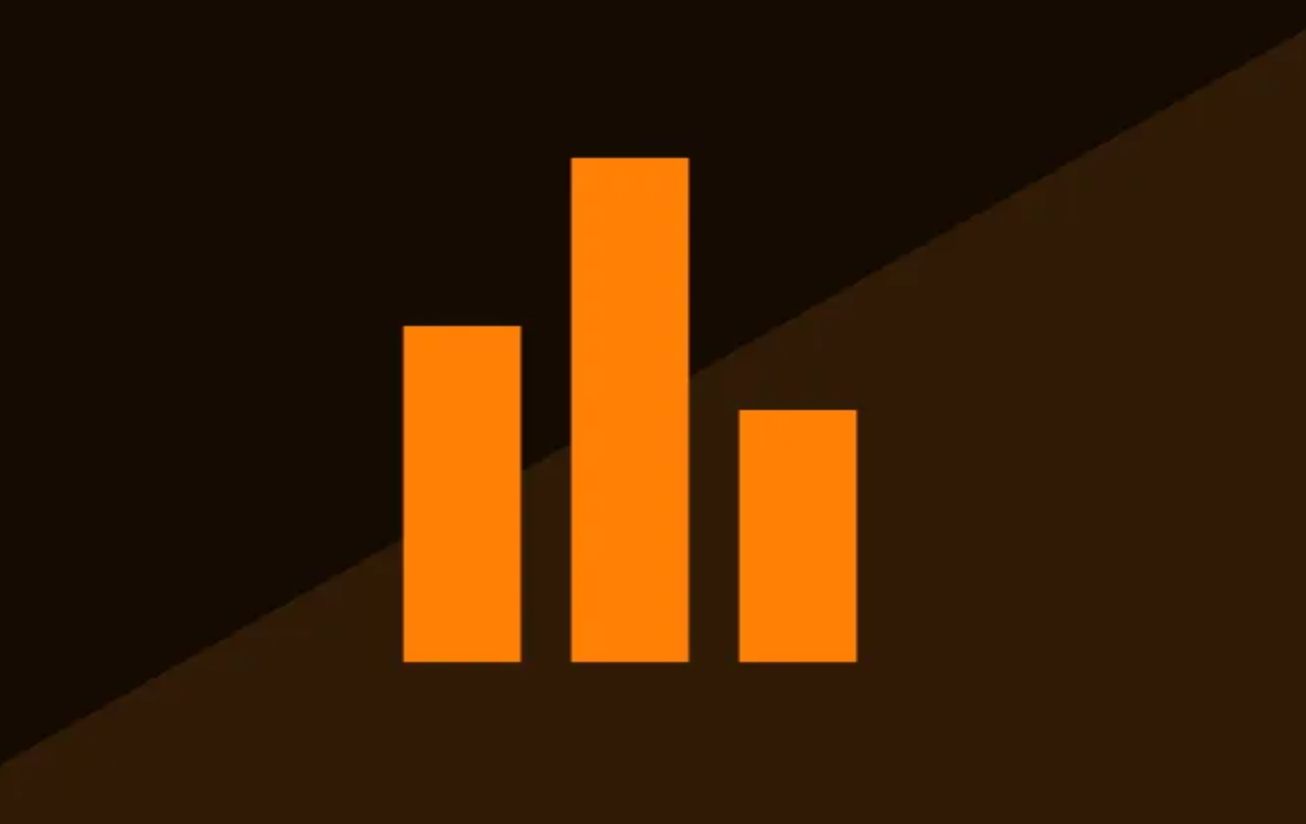 I have a number of concerns about Andersen being linked with a move to Tottenham [£] and perhaps by seeking to substantiate...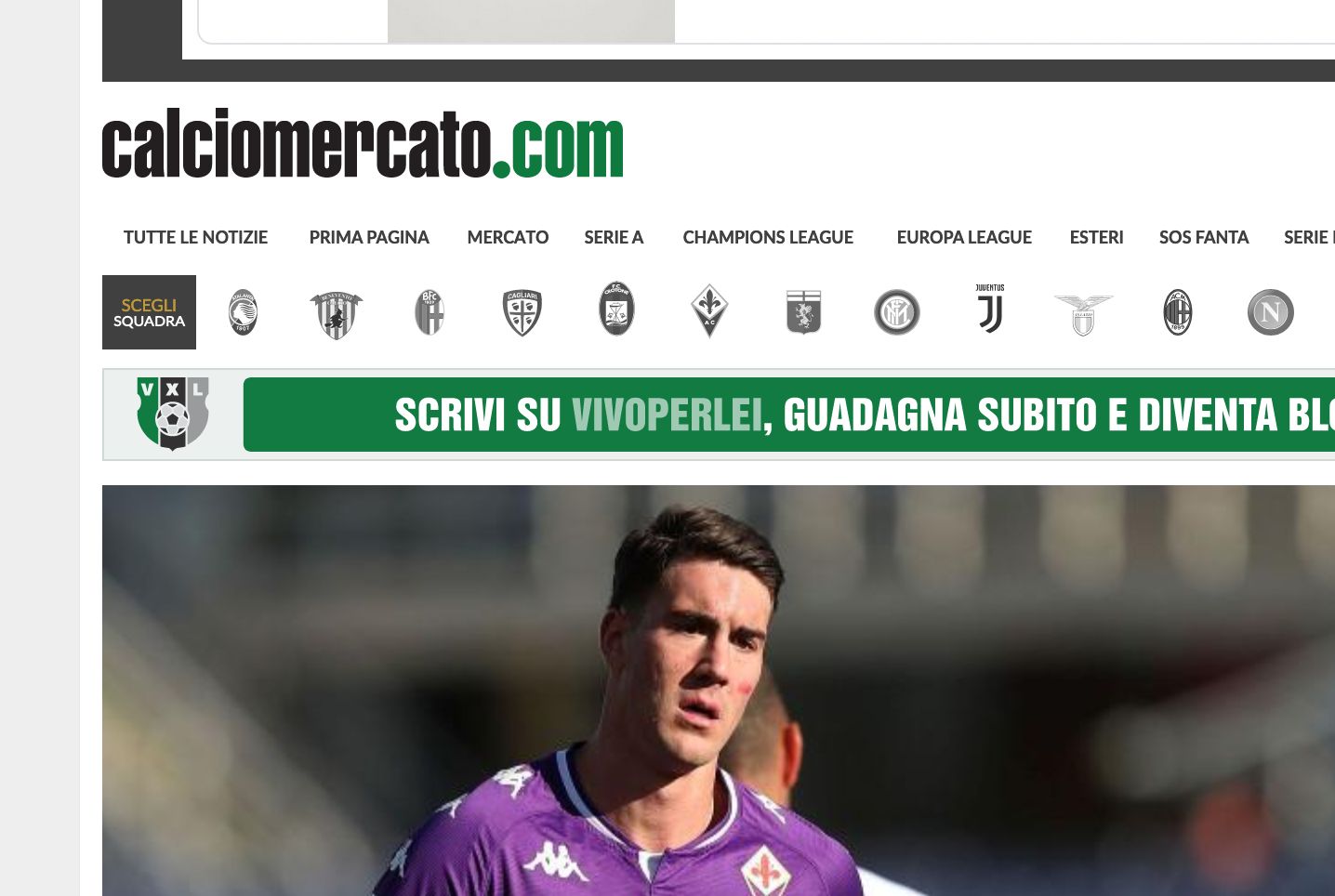 Italian outlet Calciomercato believes that a whole host of clubs including Leipzig, Milan, Rome, Atlético Madrid, and Arsenal are interested in acquiring...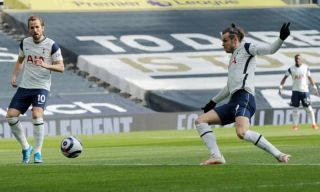 When one seeks to add up the value Gareth Bale has added to Tottenham during his loan spell, the mathematics is not...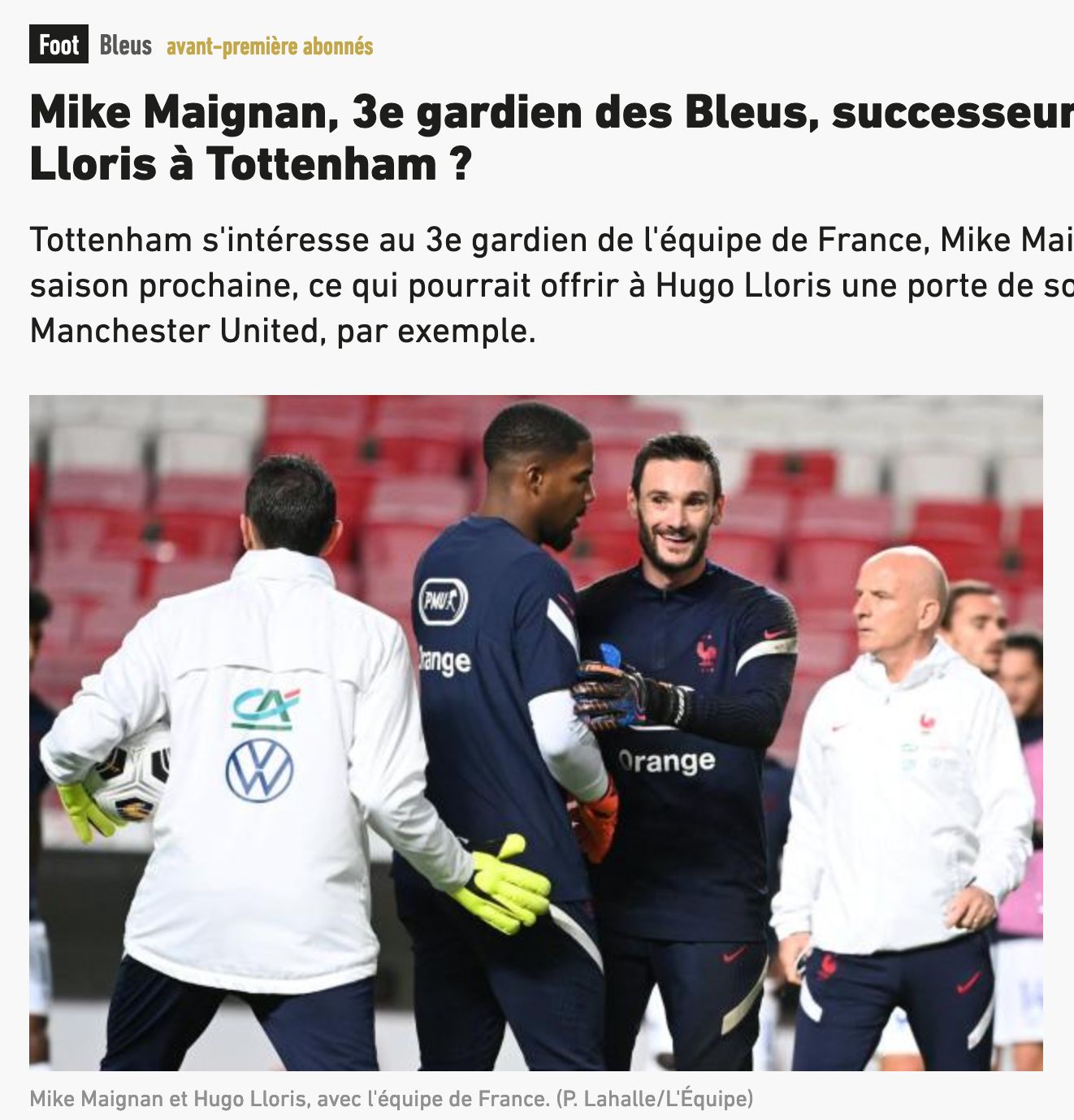 Highlight reels are somewhat like the trailer for a film – the general idea is that these are the best bits –...