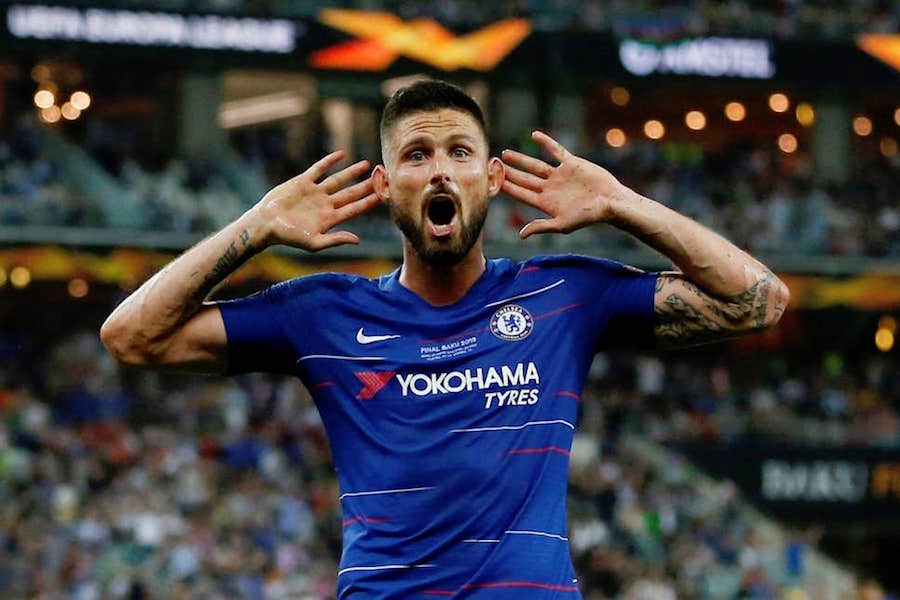 After writing yesterday about Daniel Levy's apparent willingness to make an exception to Tottenham's lean summer transfer strategy for Wolves striker Raul...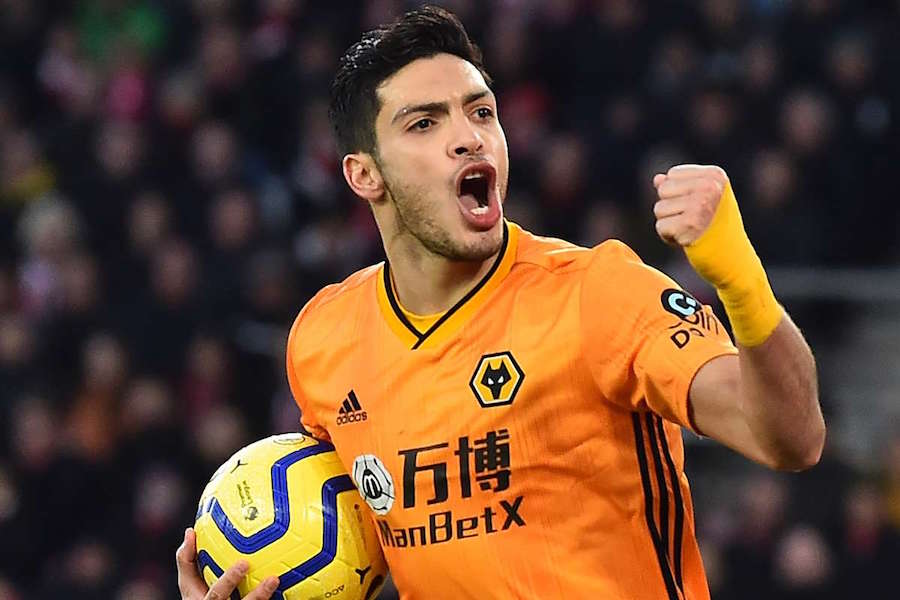 Daniel Levy would apparently be willing to loosen Tottenham's pursestrings this summer if Wolves striker Raul Jimenez became available. Jose Mourinho is...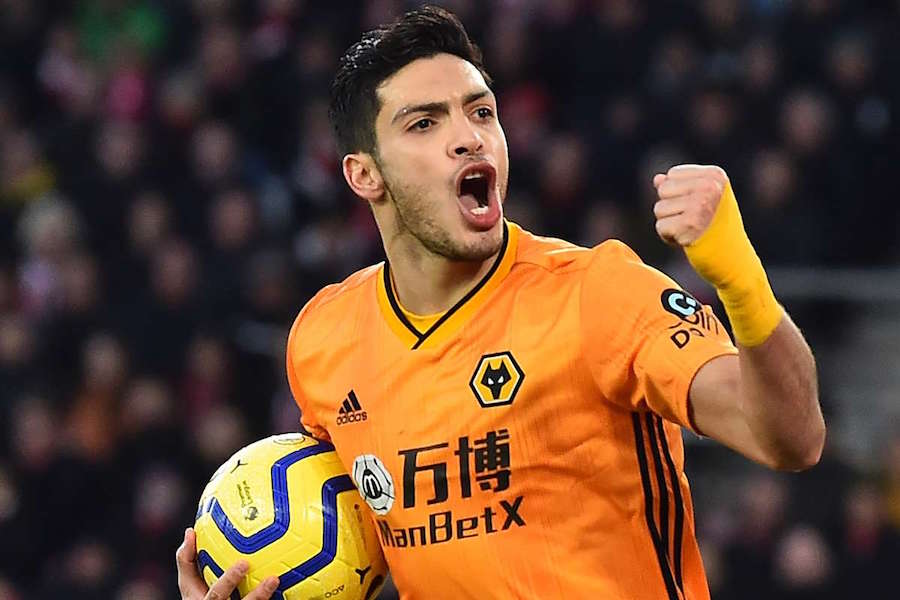 Tottenham target, Raul Jimenez could become available for a fairly small fee this summer, according to a report out of Italy via TuttoJuve....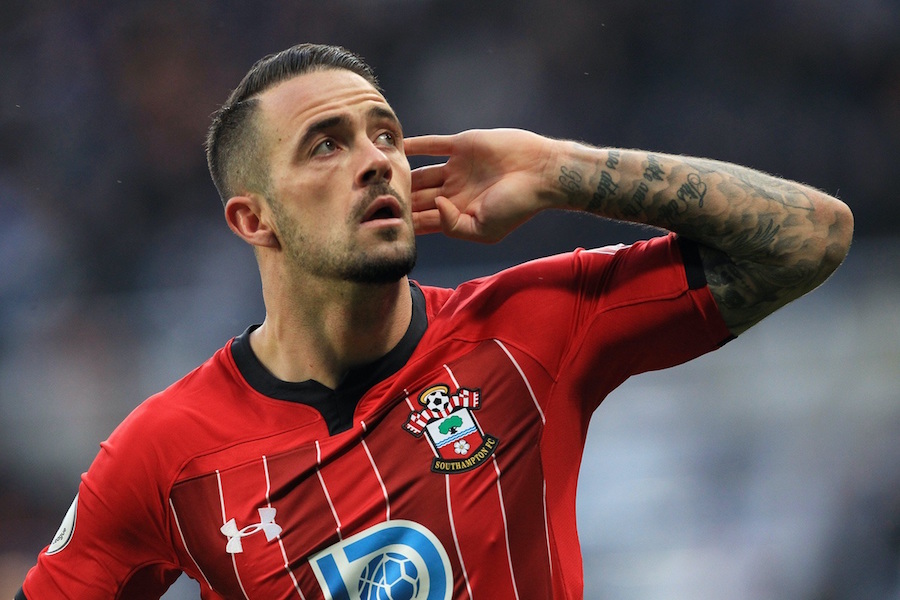 Looking around the Premier League, while maintaining a sense of realism, there is perhaps no striker I'd rather see at Tottenham than...