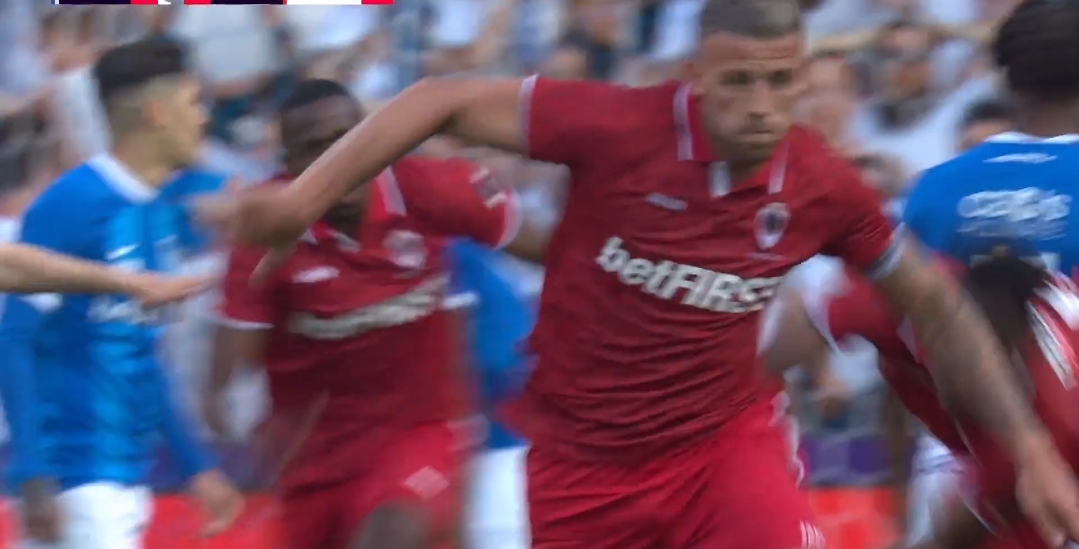 Formed Tottenham defender Toby Alderweireld scored a stoppage time screamer to win the Belgian Pro League for Royal Antwerp. In a dramatic...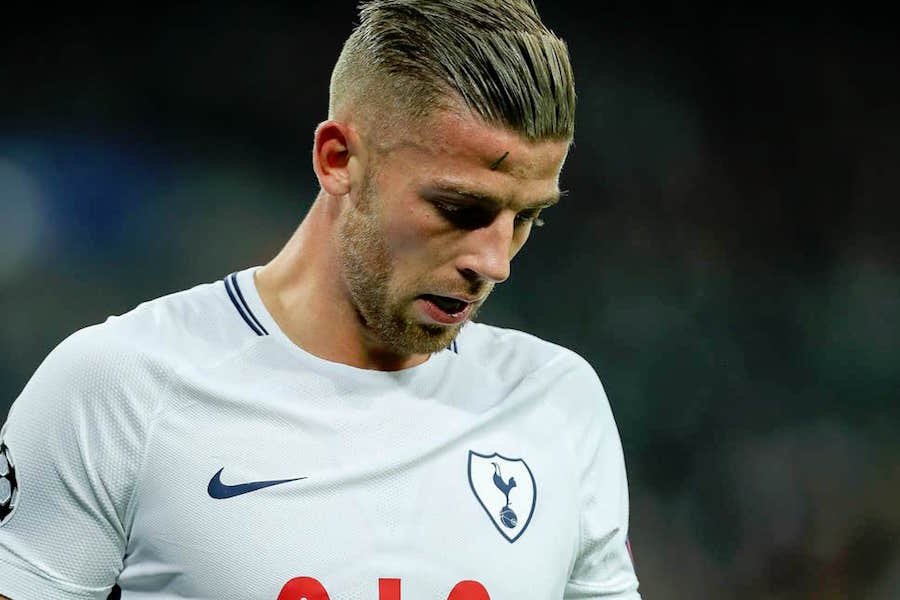 Toby Alderweireld returned to Tottenham ahead of their match against Vitesse in London to say goodbye to the fans. The club had...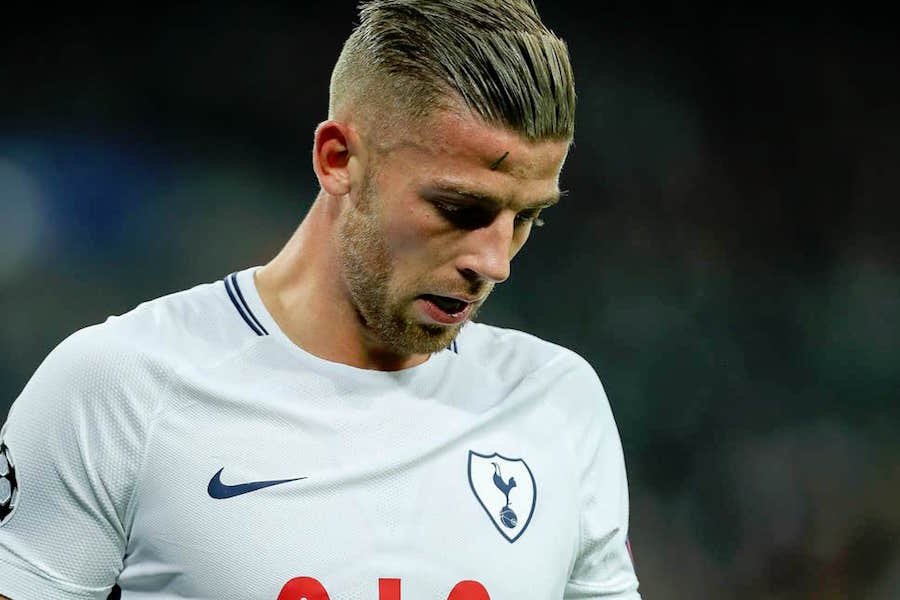 Today is a huge day for Tottenham and Arsenal and everyone wants to have their say, including former players. Toby Alderweireld has...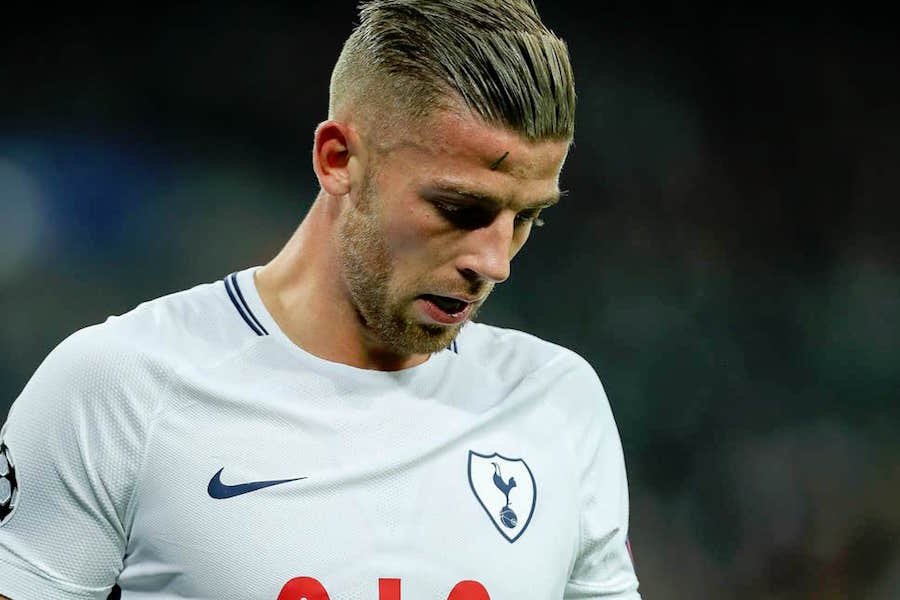 Toby Alderweireld claims he is happy to have left Tottenham as he had little time to see his family while he played for...