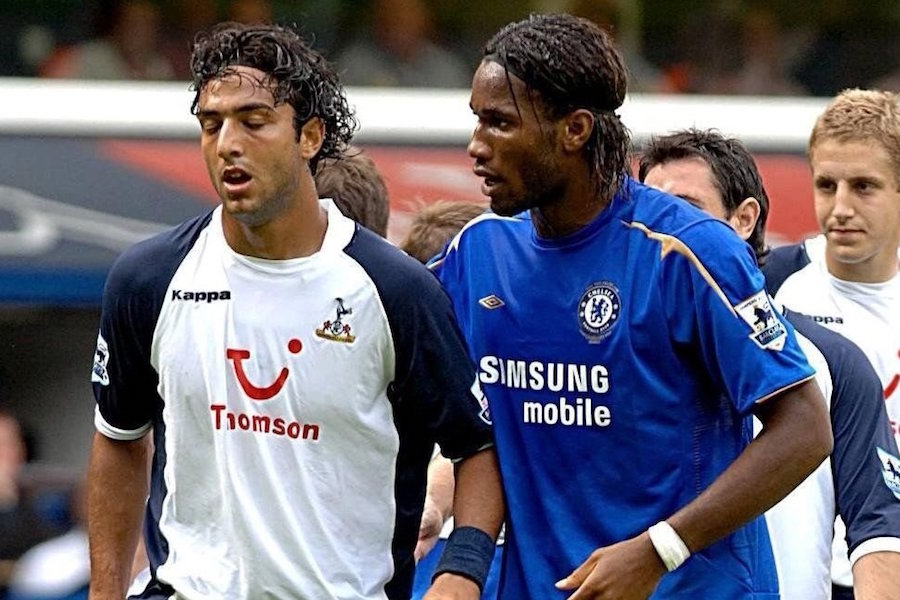 Former Tottenham striker Mido was once embroiled in a fight with Chelsea legend Didier Drogba…on an aeroplane, no less. This was before...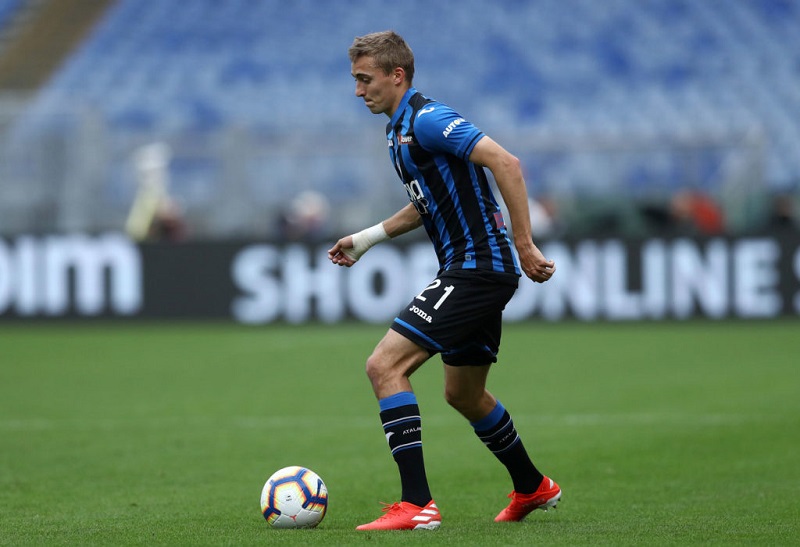 5: Philippe Coutinho Football Insider report that we can sign the Barcelona playmaker on loan for £8m. Loans are not part of...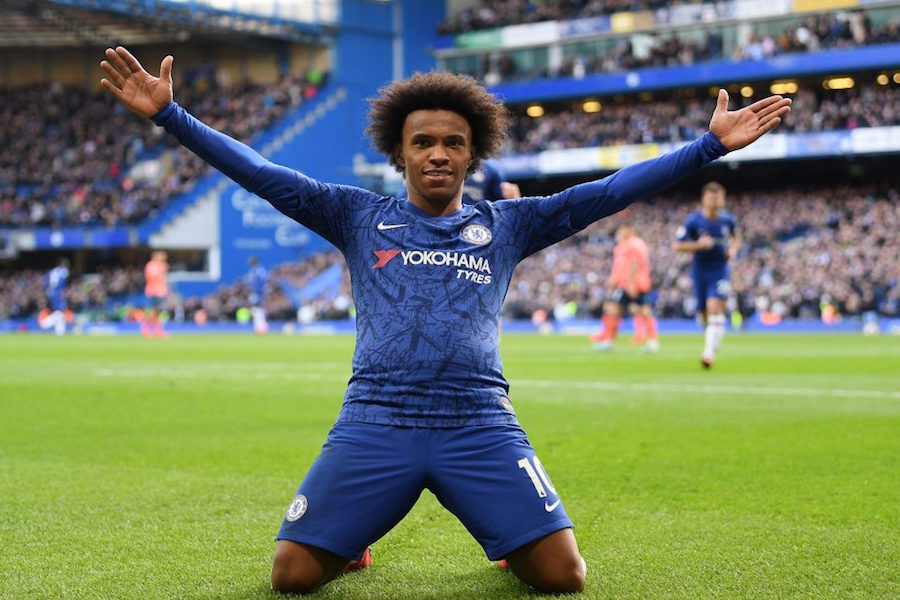 Jose Mourinho has reportedly been told that Tottenham must sell one of his existing wingers to open the door for Willian to...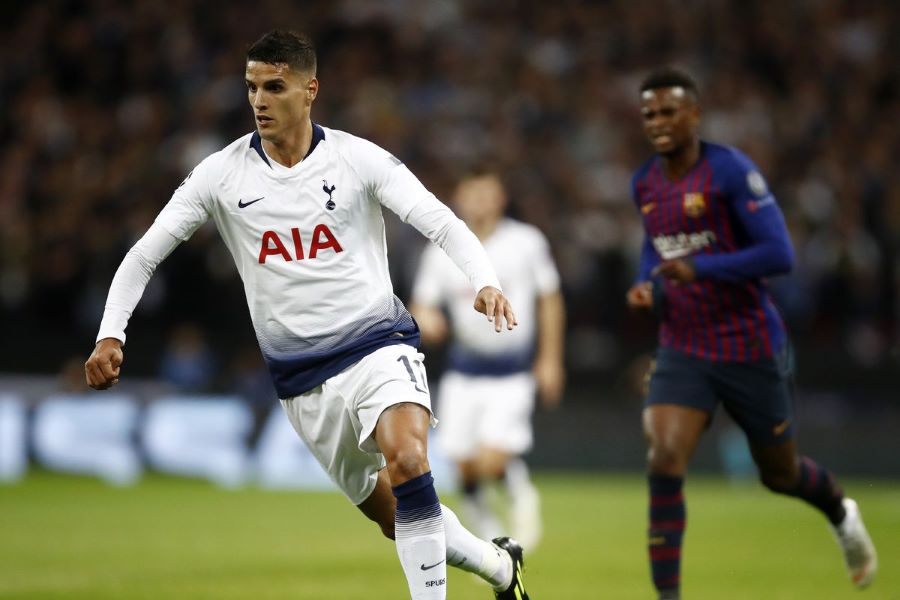 Tottenham would allegedly be willing to listen to offers of around £20m to sell Erik Lamela this summer. Jose Mourinho is facing...