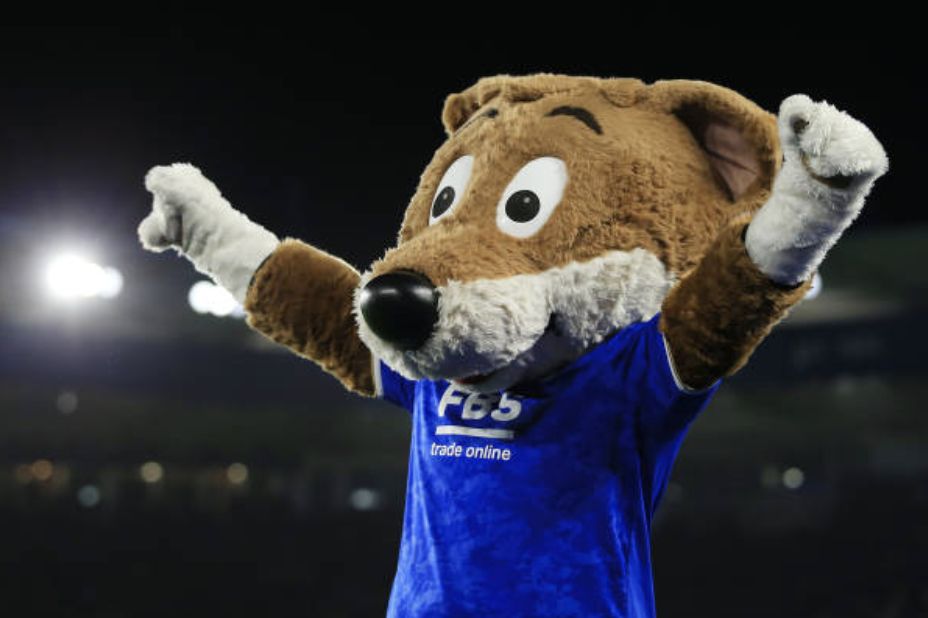 §I couldn't help but feel that the euphoria of Wednesday night, and beating Leicester City, reminded me of the equally surreal comeback...
Hugo Lloris spared Tottenham's blushes yesterday, despite Watford spending most of the game on the back foot. The first attempt ended up...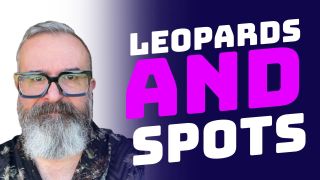 So what now for Tottenham and their oft-maligned squad, many of whom failed under not just Nuno, but Mason and Pochettino before...