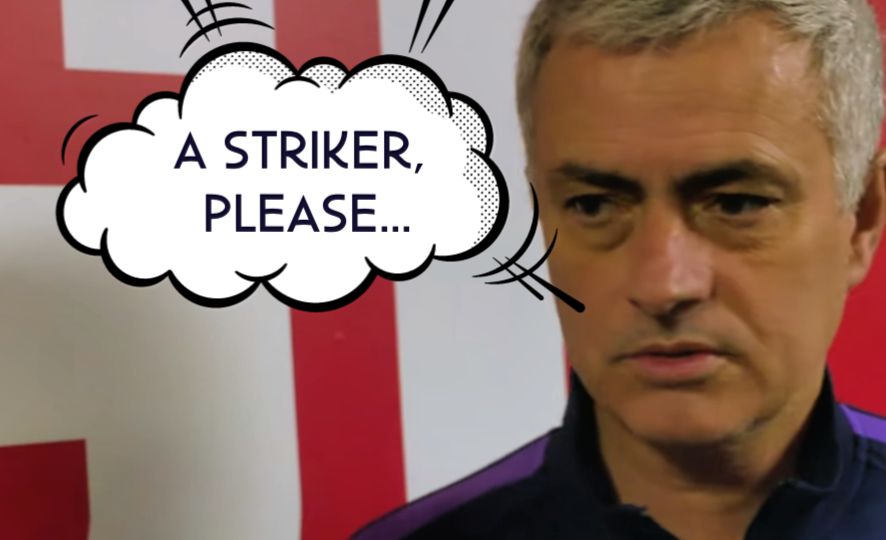 The Harry Hotspur blog will – as ever – run through all the key video clips that nobody else offers tomorrow, but...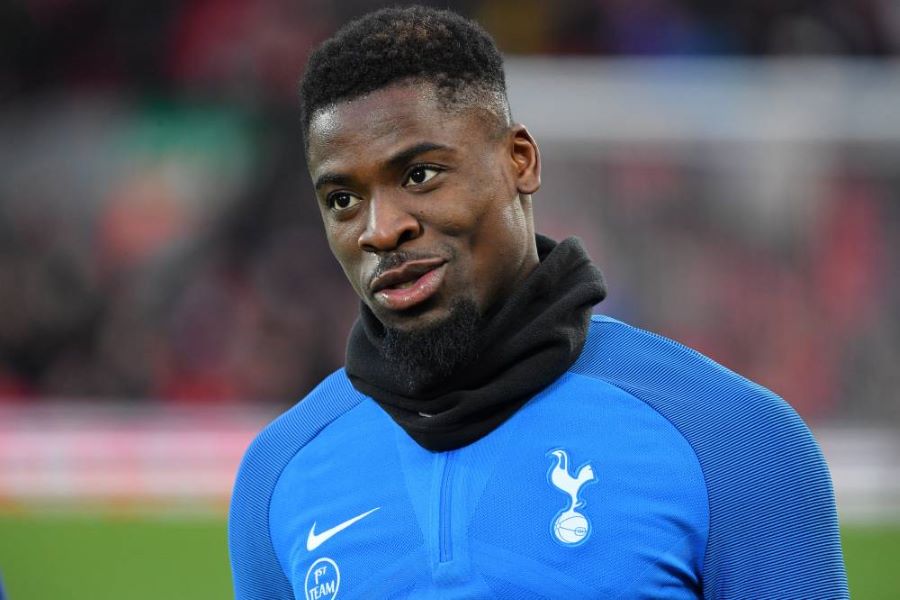 "Serge Aurier has improved a lot under Jose Mourinho". I don't want to hear it. This guy is a walking mistake. Sometimes...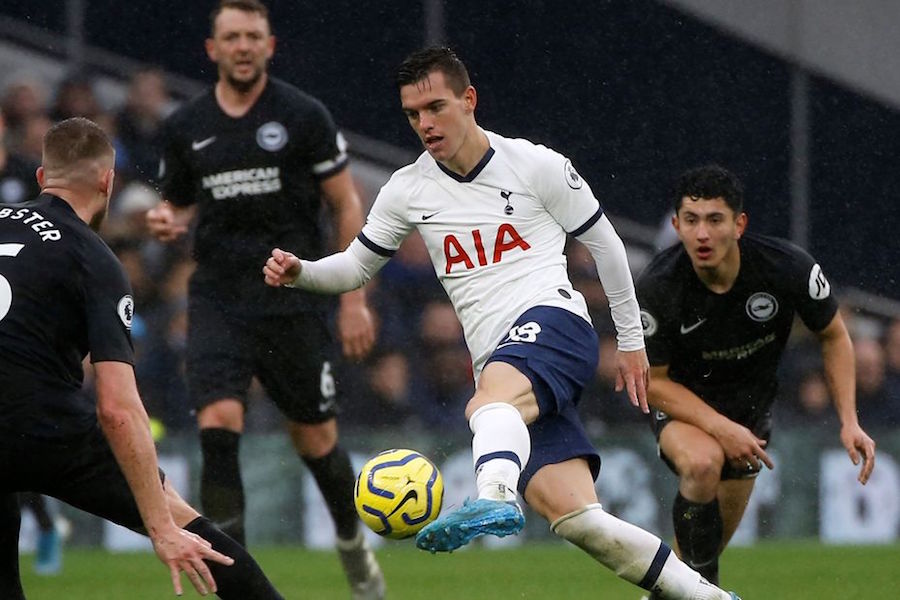 This is the best we have seen of Giovani Lo Celso so far. Picking the ball up on the half-turn – (how...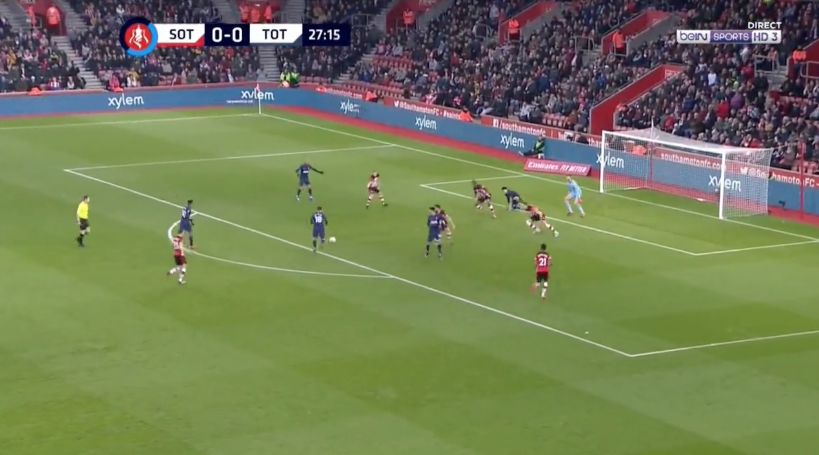 Giovani Lo Celso came the closest to opening the scoring in the first half of Tottenham's FA Cup tie at Southampton this...