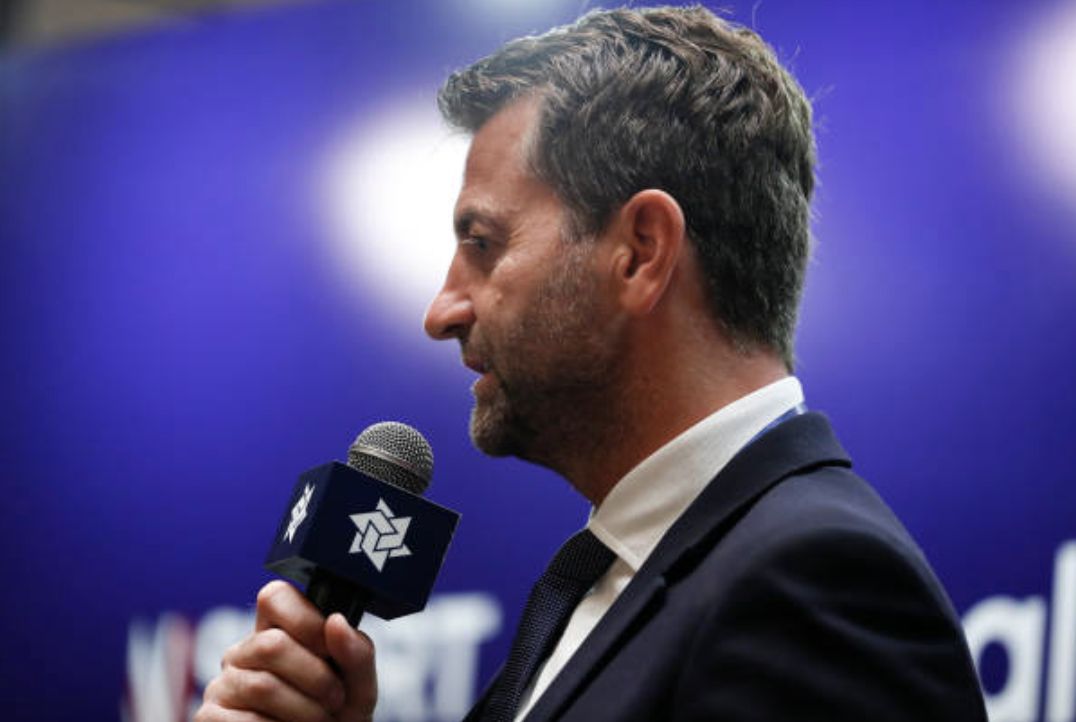 Love him or… not quite love him so much, Tim Sherwood has won this division and has been around the game for...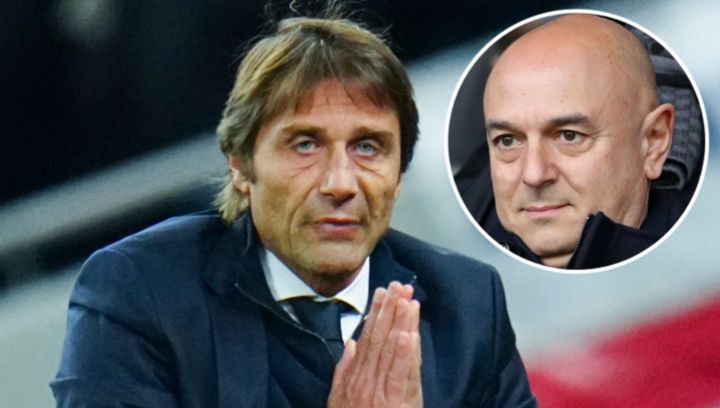 ANTONIO CONTE COULD BE SACKED during the international break, according to the latest odds from Ladbrokes. After his post-match rant last weekend,...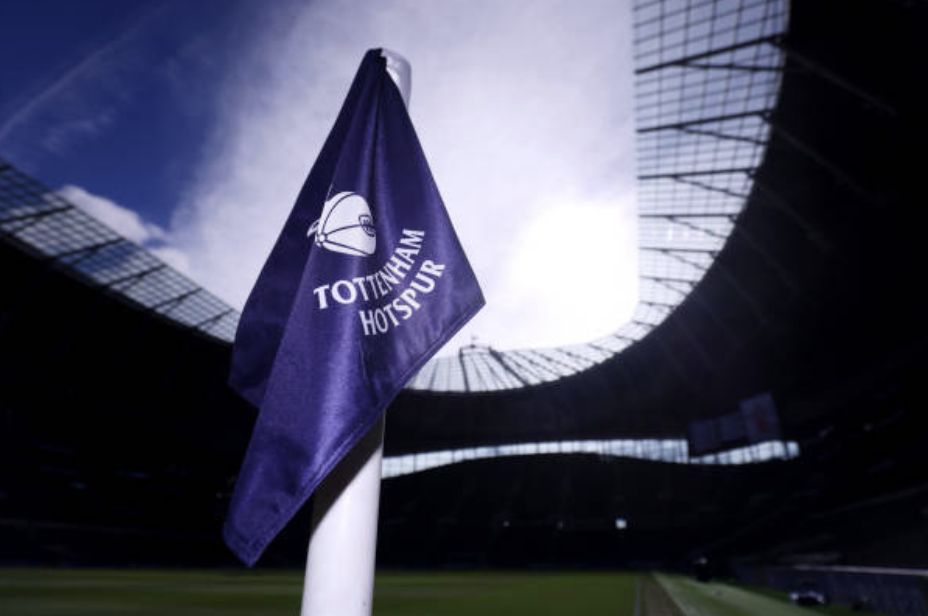 Many fans will believe Antonio Conte has it all to do, but the reality is, Daniel Levy will be quite happy to...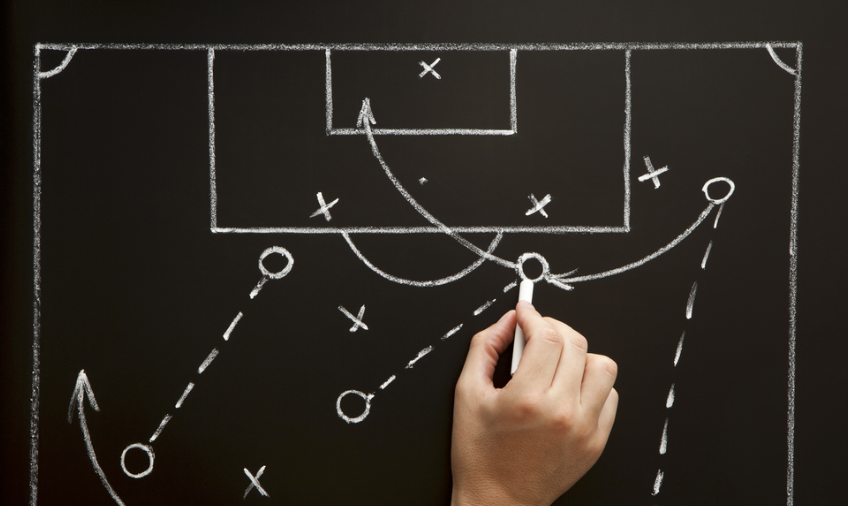 It feels as if something is well and truly in the air ahead of this afternoon's clash against Nottingham Forest. This, a...