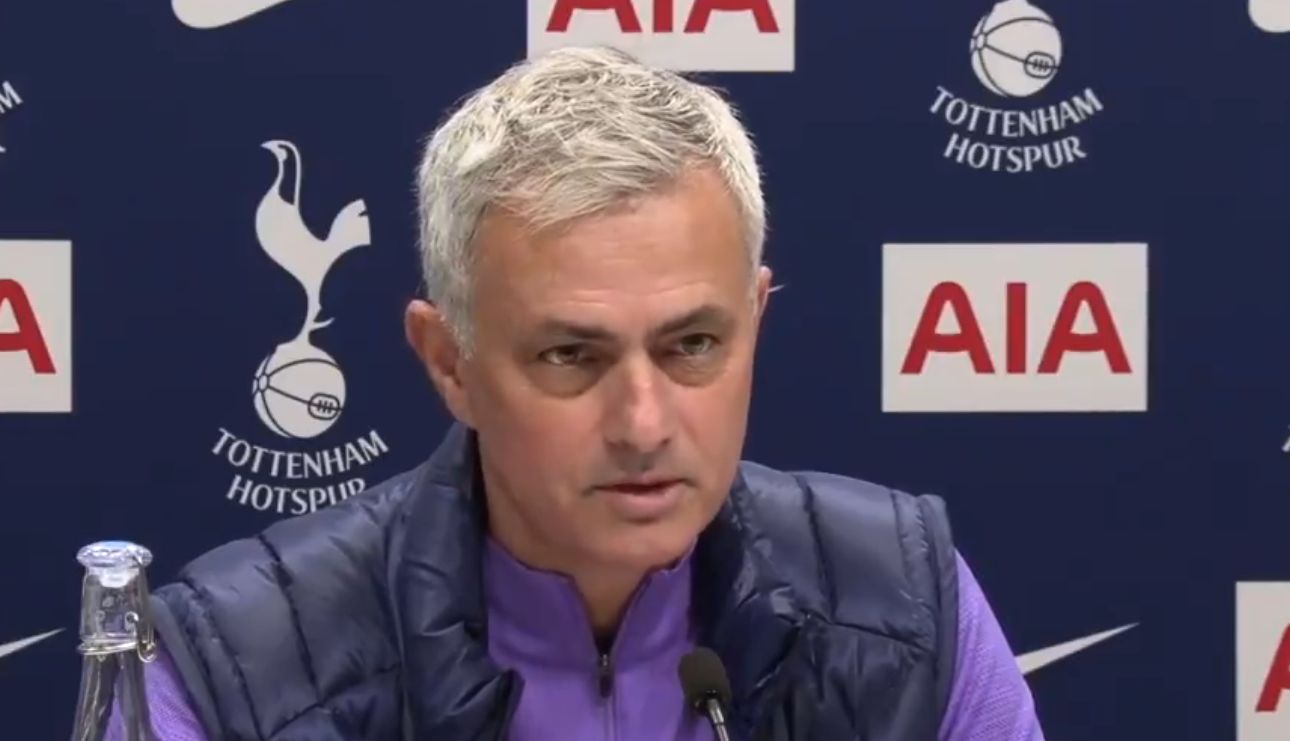 There's a significant element of the THFC fan base that are still hesitant about the new gaffer. On top of this, there...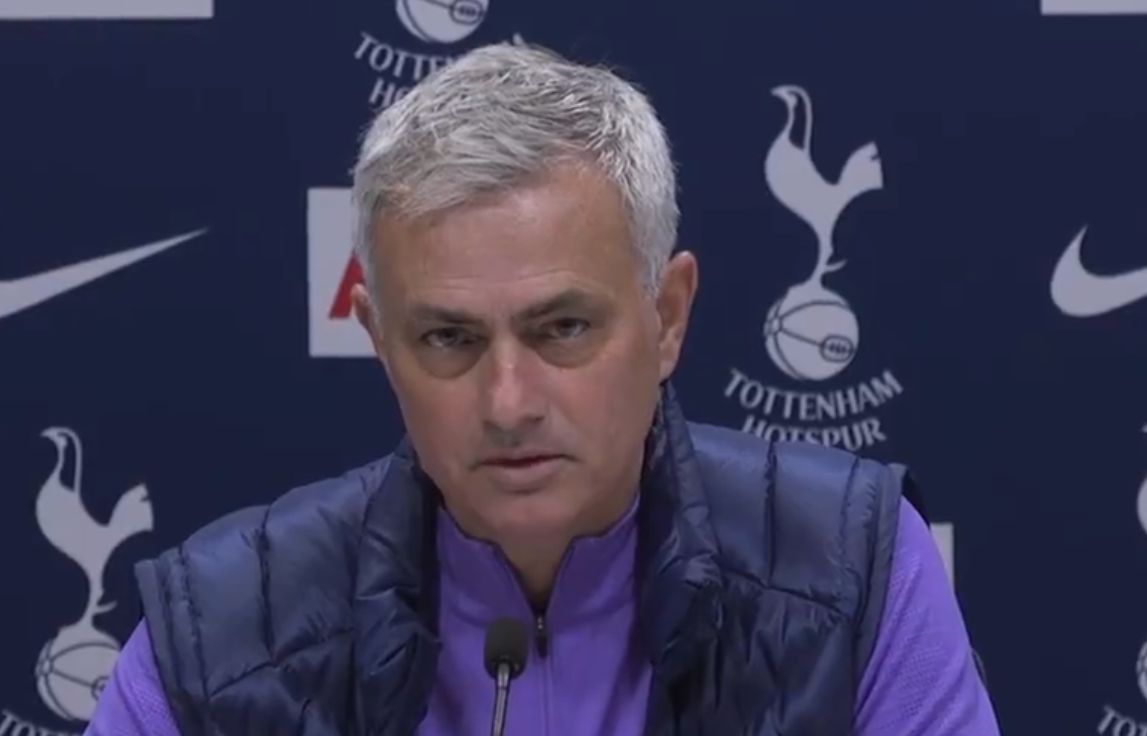 The appointment of Jose Mourinho at Tottenham Hotspur has caused such a disturbance within my own psyche that the angst towards people...
The Special One has landed. Before hitting play, I noticed that this tape had 18,000 likes and 701 dislikes. Overwhelmingly appreciated, one...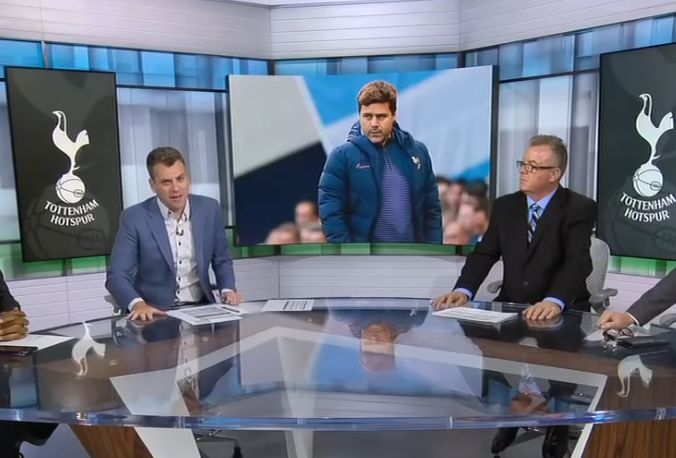 "Careful what you wish for" readers will take succour from this debate. The ESPN panel were discussing Jose Mourinho joining Tottenham as...