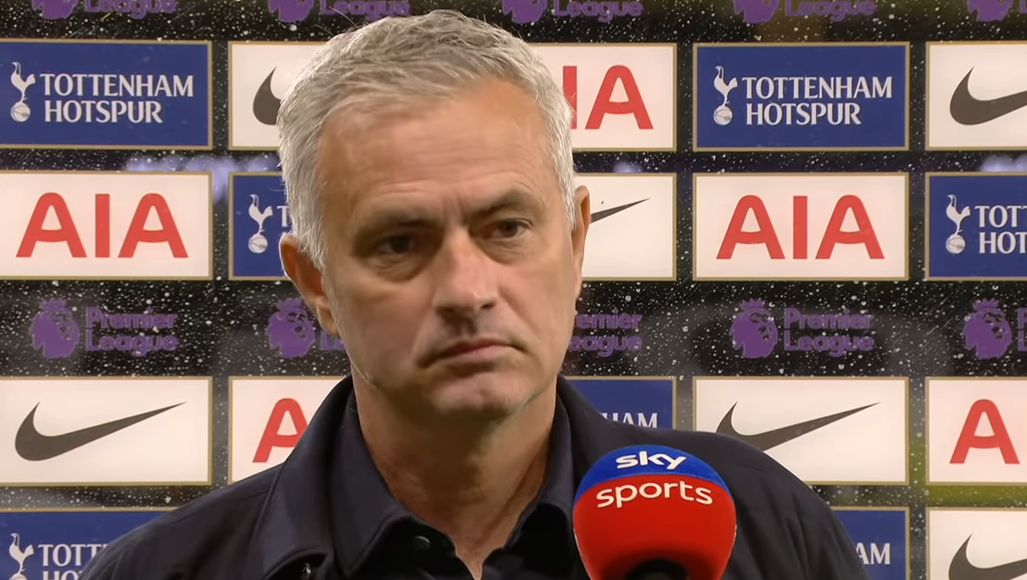 The Special One has failed to impress a number of Spurs fans, and it rapidly became my contention that these naysayers were...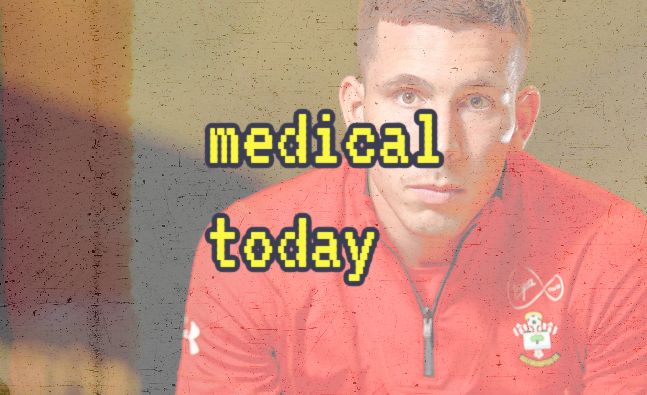 I take a view that Southampton Football Club and their friends in the press local to the club have behaved very poorly...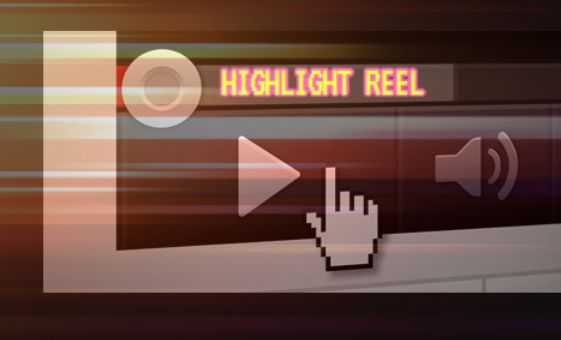 One named linked to Spurs for at least a year, is Youcef Atal. My understanding from a source close to the club...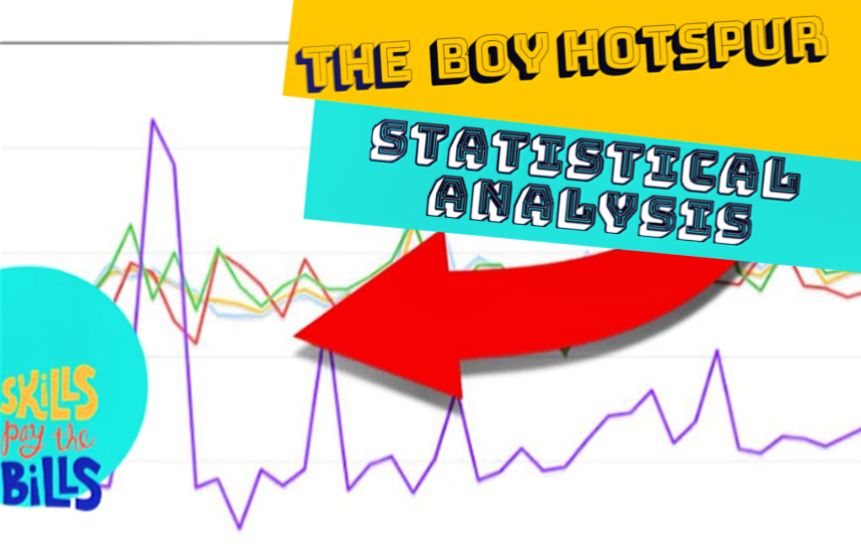 This is admittedly simplistic, and there are good many nuances to player which fail to get reflected in these head-to-head comparison, however,...