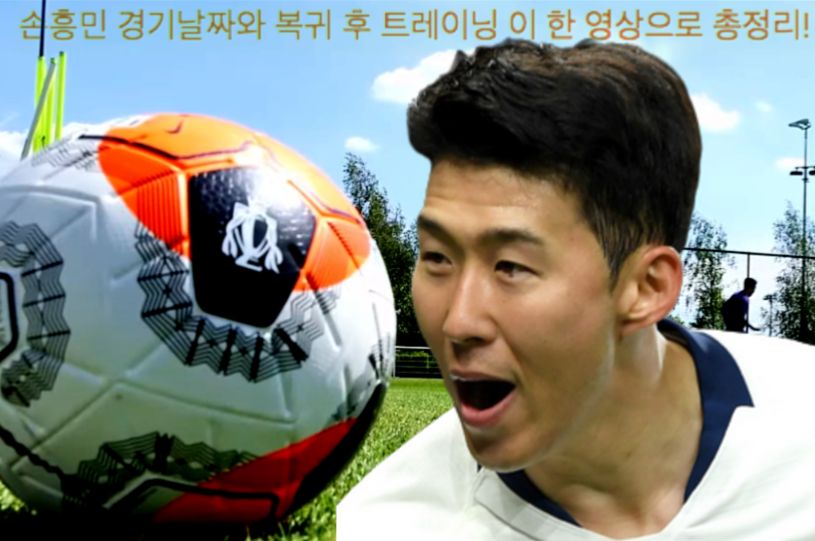 00:01 손흥민 선수 토트넘 훈련에서 족구 Football Tennis in Tottenham 03:30 한국 국대에서의 족구 Football Tennis in Korean National Team 08:52 테크볼...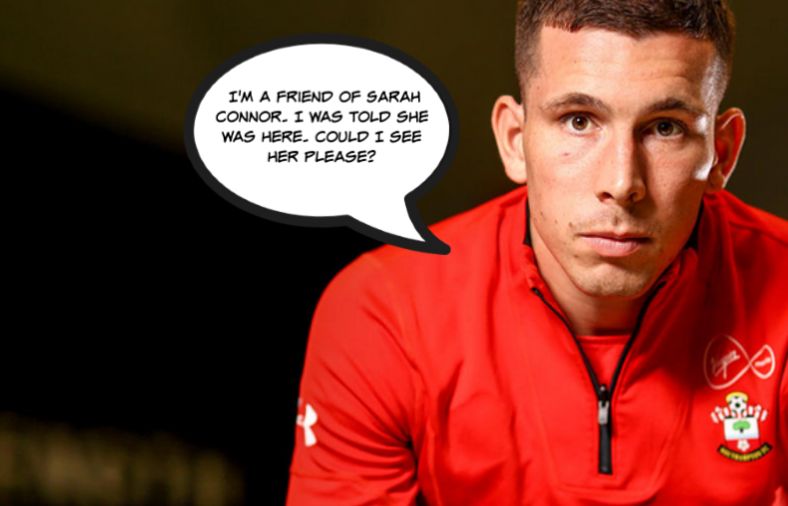 These YouTube viewers are pretty excited over the prospect of Pierre-Emile Højbjerg joining Tottenham this summer. Having watched the tape, it looks...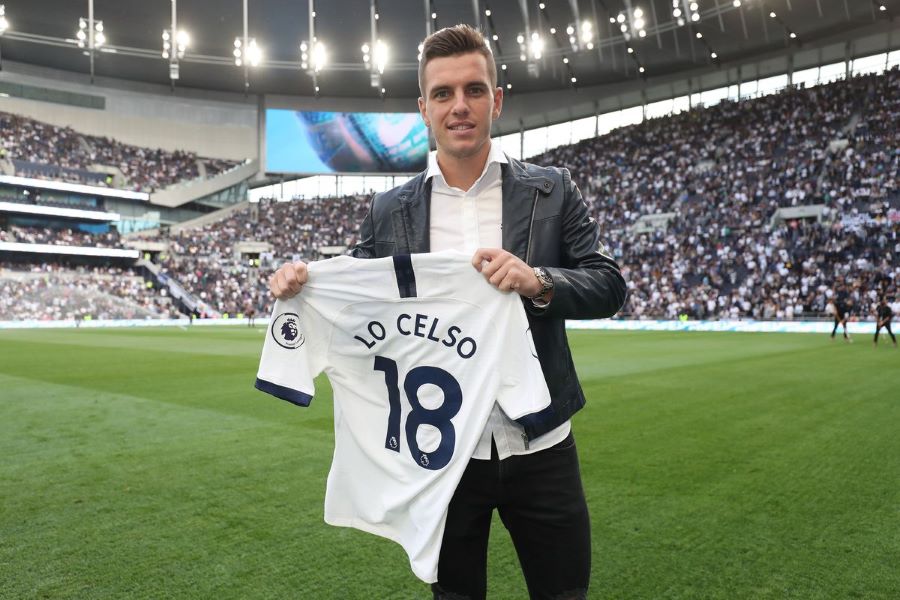 As debut seasons go, Giovani Lo Celso's at Tottenham has been particularly fascinating as he didn't quite click straight away, there has...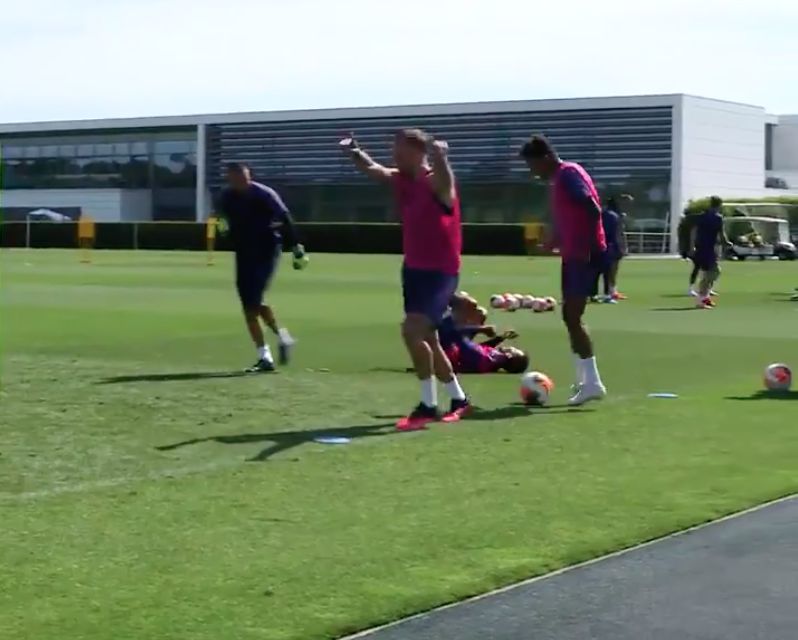 After months spent apart in lockdown or on individual regimes at Hotspur Way, the boys are back training together again and seem...