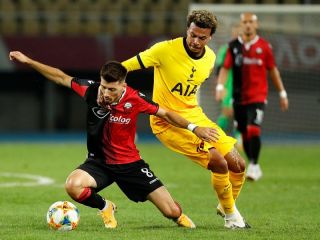 Dele Alli will want to put the 2020/2021 season behind him as he looks to rebuild his career at Tottenham. The Englishman...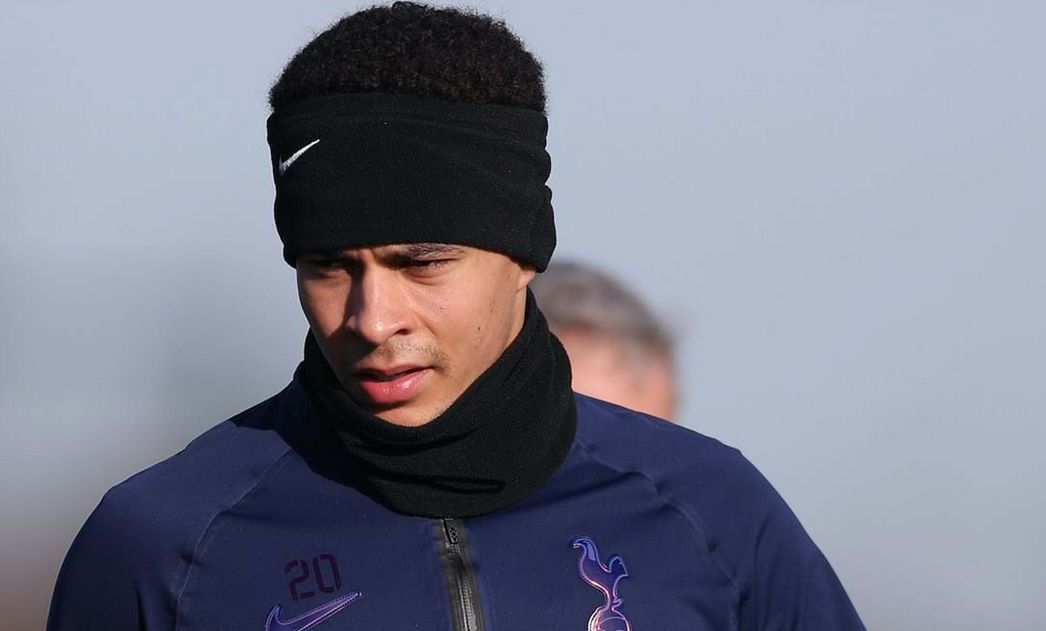 Dele Alli says he is to blame for his poor form at Tottenham last season after he failed to make the starting...
Paul Robinson has revealed that he believes that Dele Alli needs a change of environment after a terrible season. The Englishman remains...
Far too many of those pesky black crosses again from Dele, and I am sure that his apologists will dismiss this as...