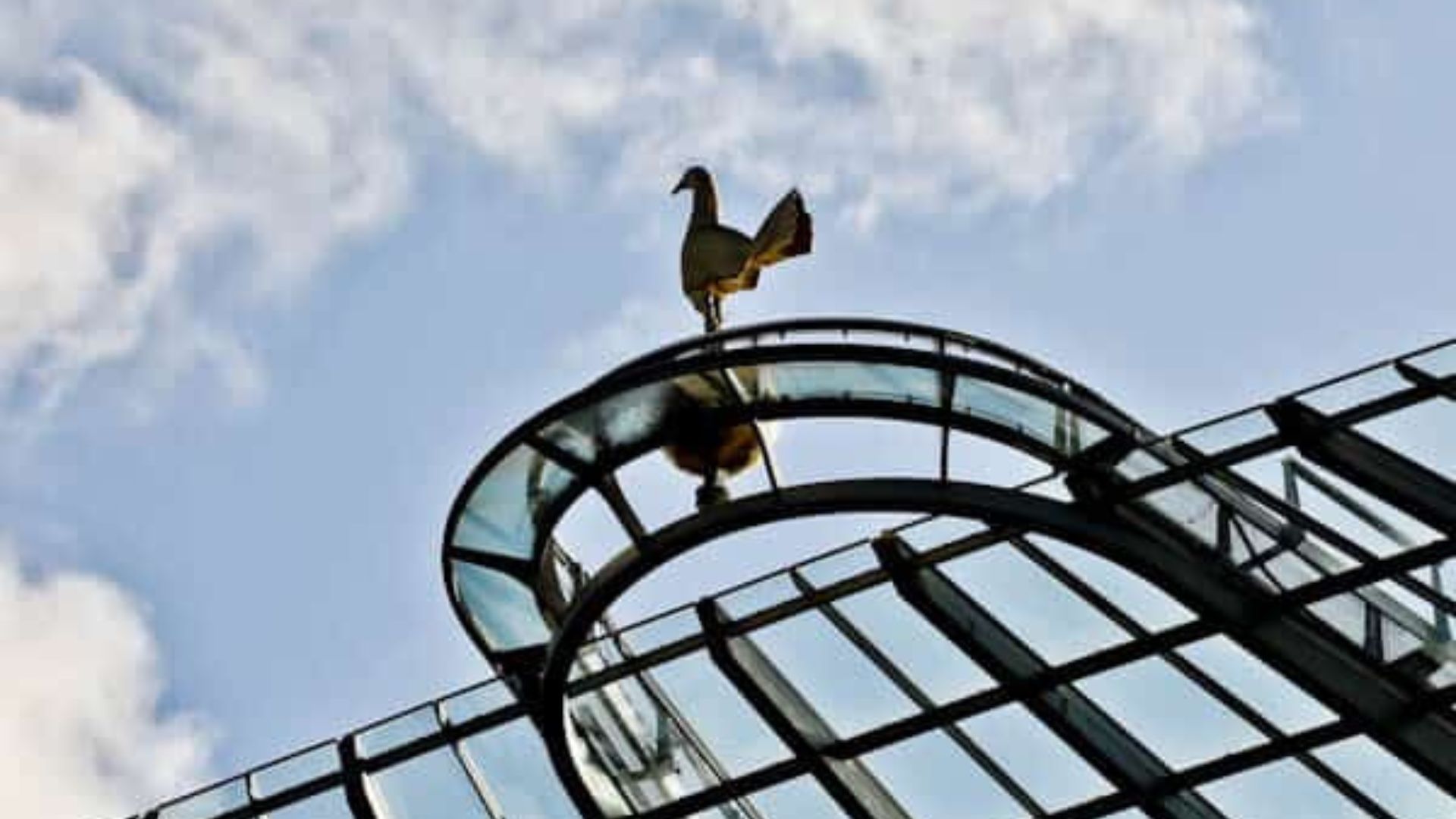 Dele Alli has stated that he intends to prove himself at Besiktas before returning to England, and that he hopes to play...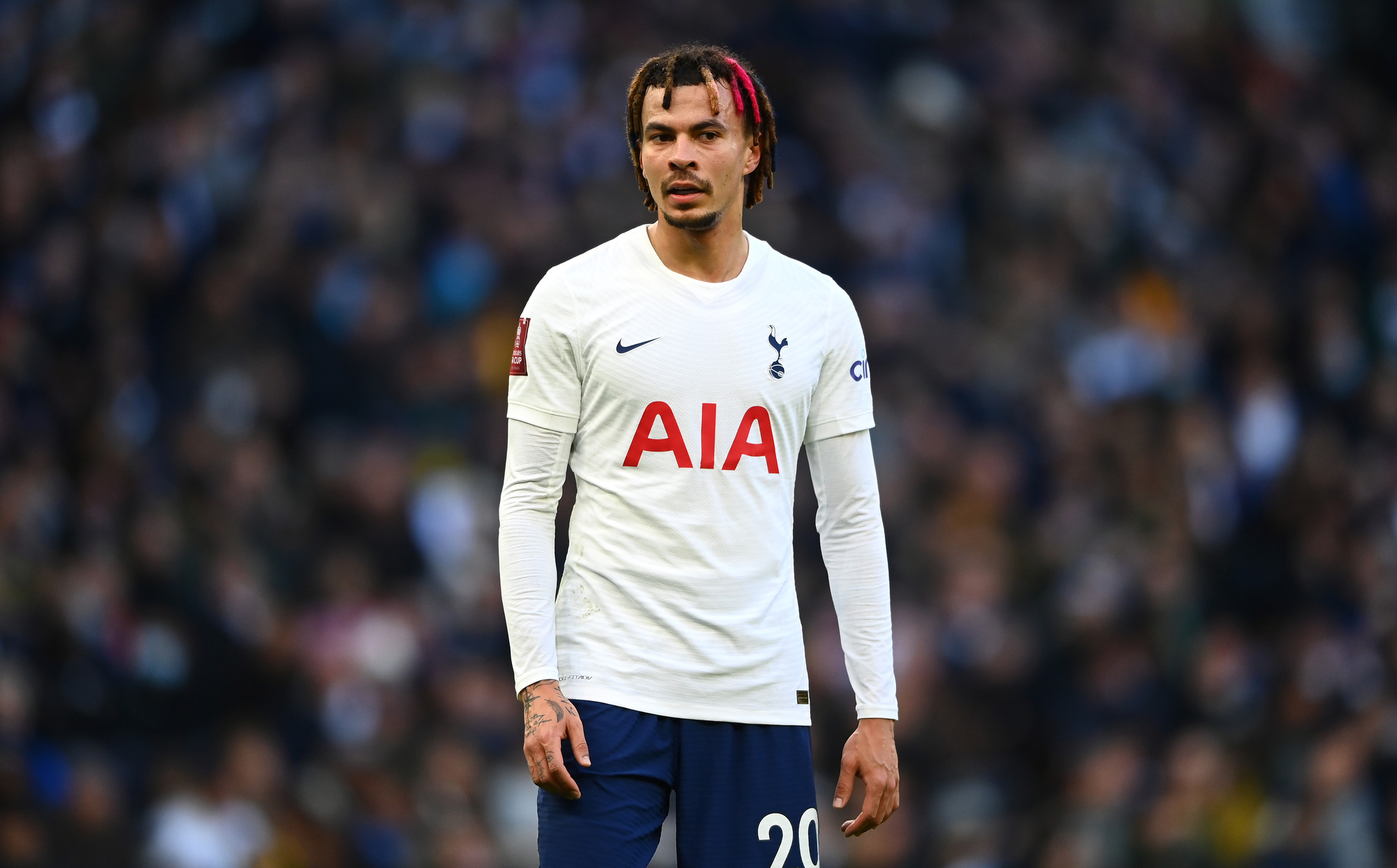 When Dele Alli left Tottenham Hotspur during the January transfer window to Everton FC, it was a move for him to hit...
Tottenham Hotspur decided to part ways with midfielder Dele Alli during the January transfer window. The 25-year-old left to join Everton FC,...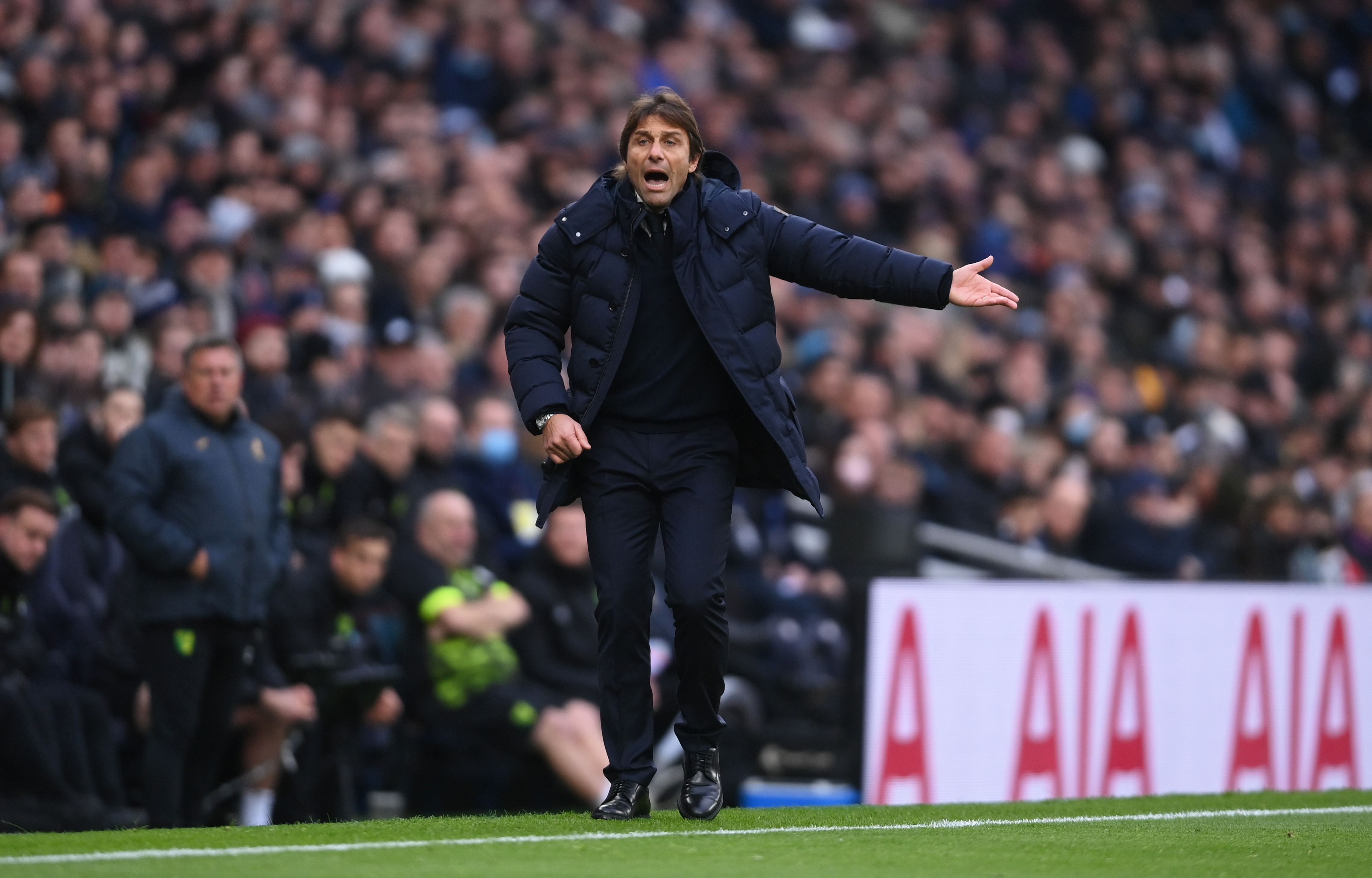 The January transfer window has come and gone. Tottenham Hotspur made plenty of moves as there were arrivals and departures for the...