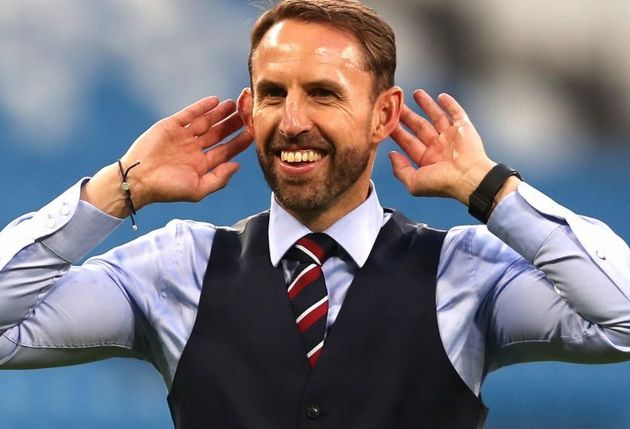 England supremo Gareth Southgate has stopped checking in with Tottenham's one time star man Dele Alli, as the 23-year-old still isn't any...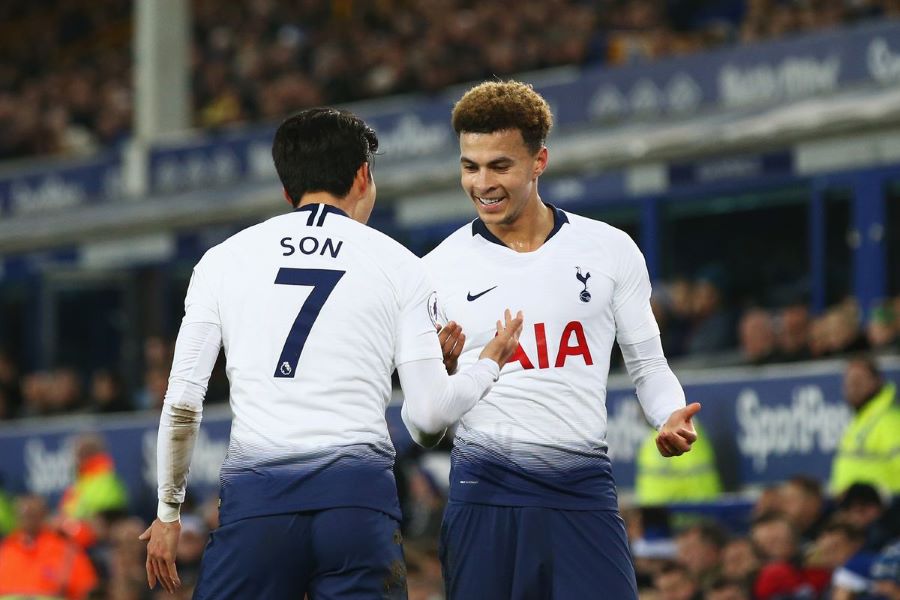 It would be unfair to say that Dele Alli was all smiles after Tottenham Hotspur's 1-1 draw with Everton yesterday. But he...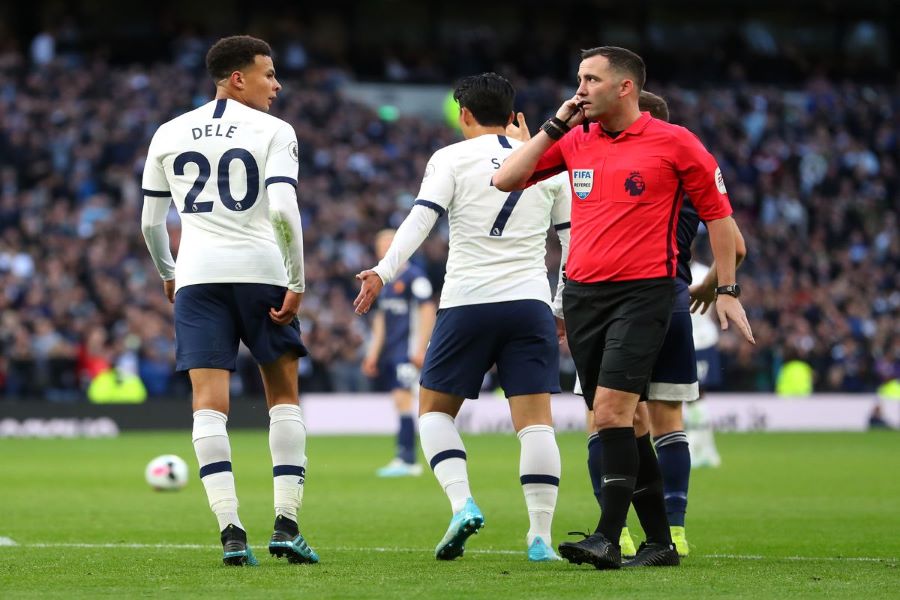 It was quite the afternoon for Dele Alli against Everton. He opened the scoring for Tottenham Hotspur with a well-taken goal just...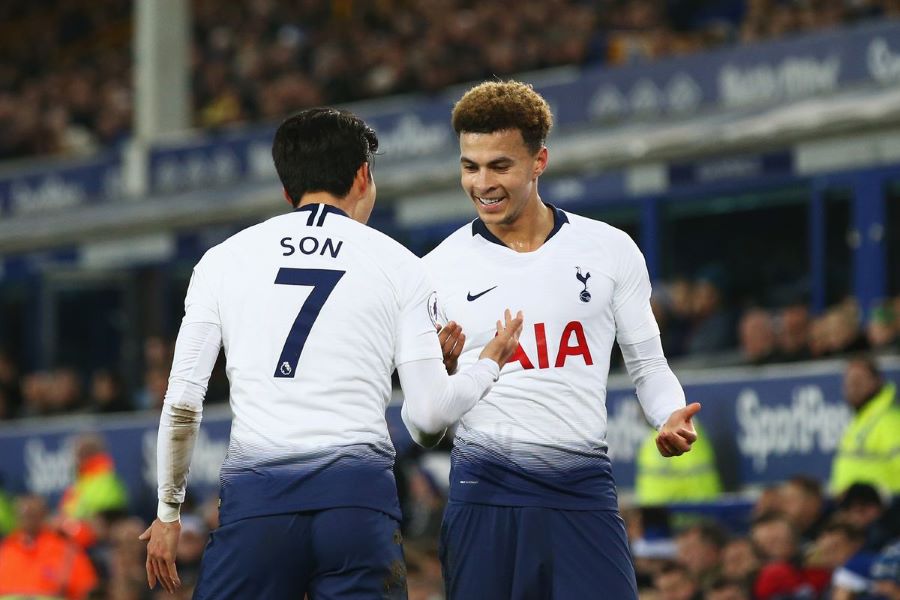 You can't beat the feeling of scoring a goal, and this one must have felt really good for Dele Alli. The Tottenham...