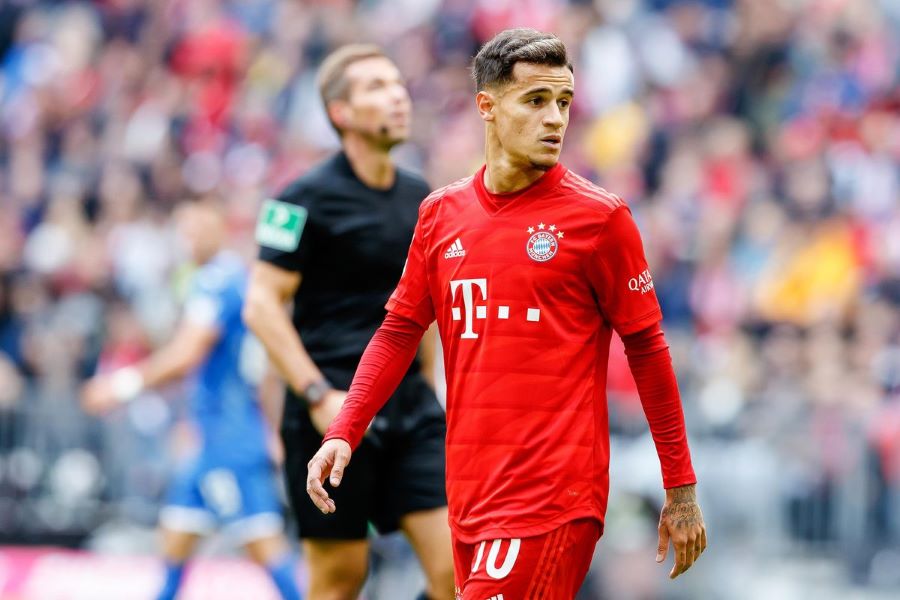 Tottenham sources reportedly understand that they could sign Philippe Coutinho on a season-long loan next campaign for a fee of £8m. Barcelona...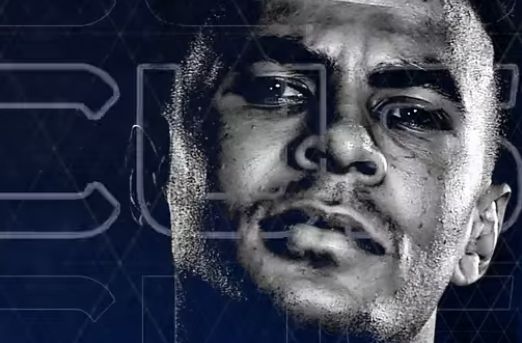 The 2019/20 football season will be remembered for all the wrong reasons and the new atmosphere when the games come back will...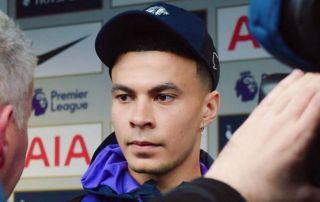 There are few more scathing critics of the modern-day footballer than Graeme Souness, and few more criticized modern-day footballers than Dele Alli....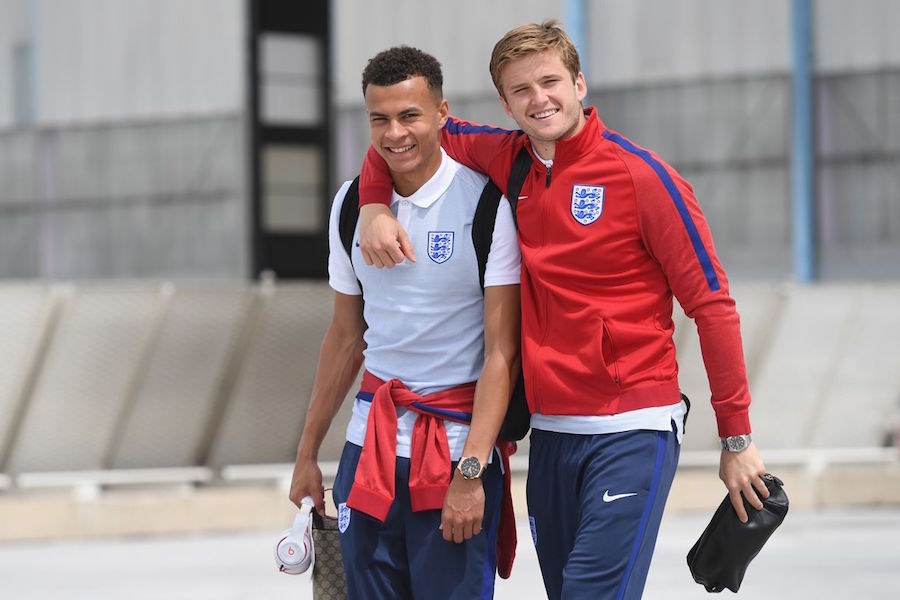 Joey and Chandler. Kenan and Kel. Bert and Ernie. Dier and Dele. They were the best of friends, riding the wave of...