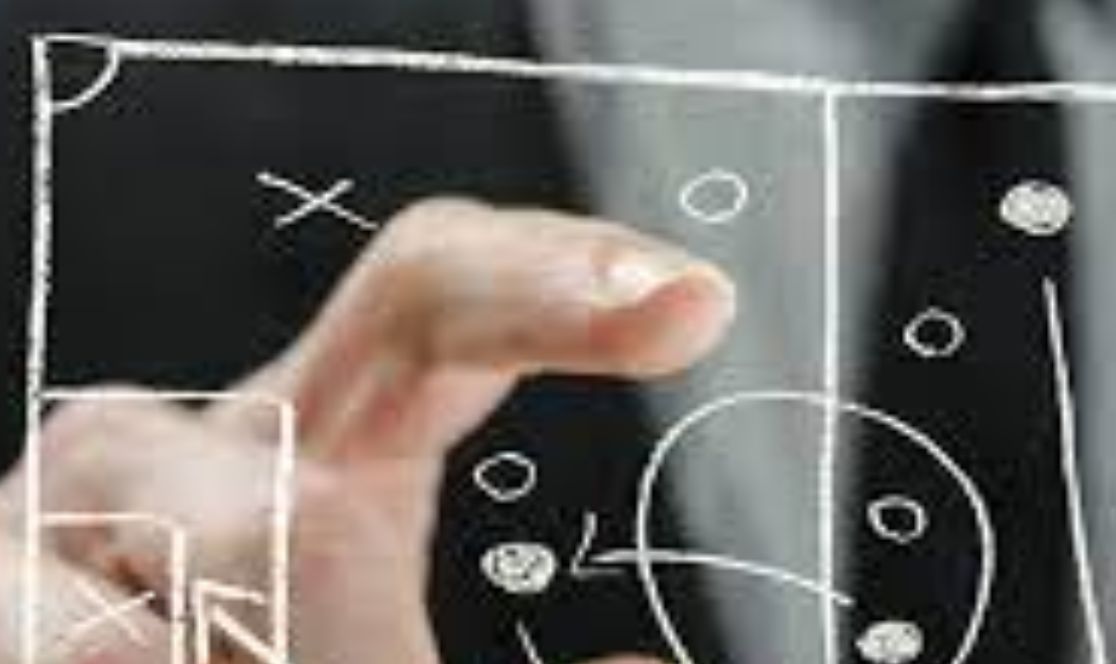 Okay, let's try one more time and from the top. Footballers need to have talent, but they also require work rate, commitment,...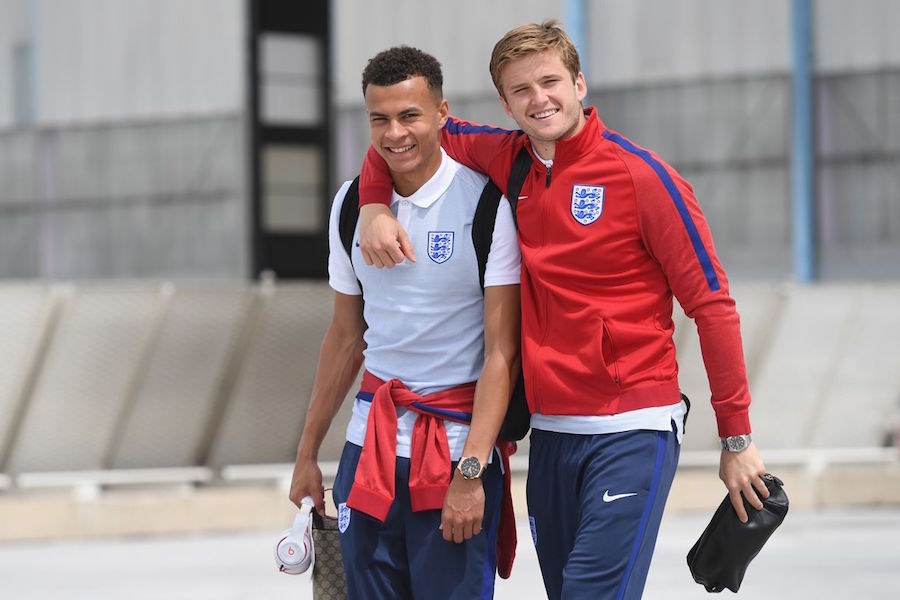 Eric Dier has praised Dele Alli for his performance in Tottenham's 4-0 win over Sheffield United. Alli was largely frozen out of...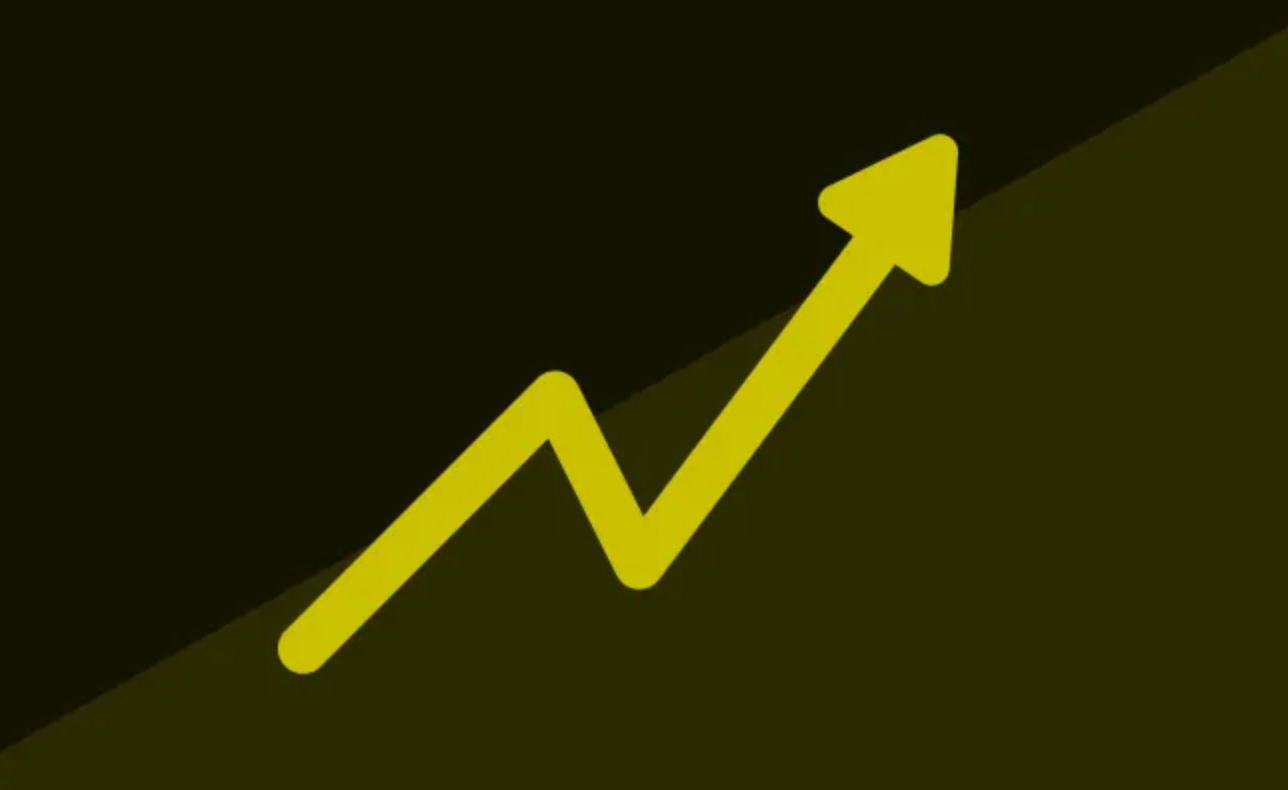 Yesterday was Dele's longest time on the park since way back on 24 .02 .2021 against Wolfsberger AC in the Europa League....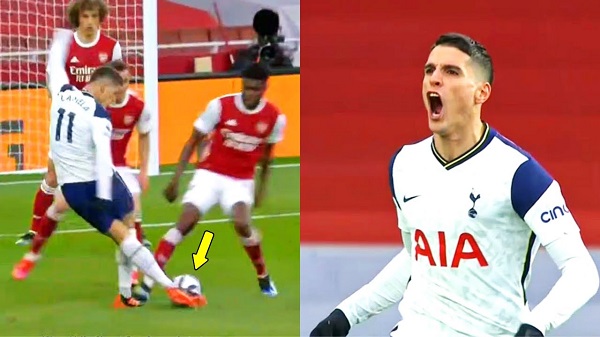 Tottenham players have scored some amazing goals this season, the last of which was Erik Lamela's exquisitely executed rabona on Sunday. The...