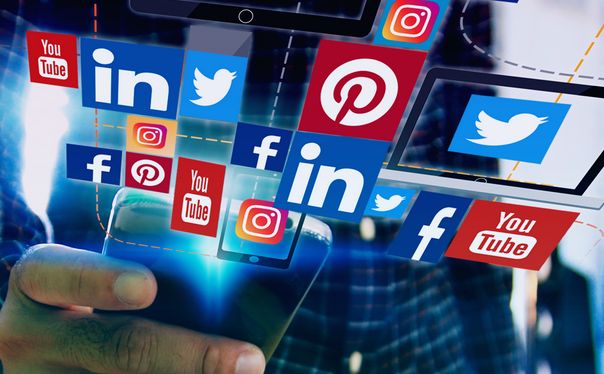 The decline of any professional footballer is never something to be revelled in. Dele Alli was, for far too brief a time,...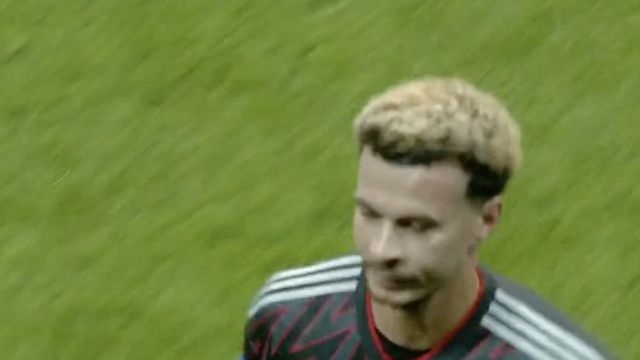 Dele Alli's fall from grace has been unbelievable. He was once regarded as one of England's most promising young players and was...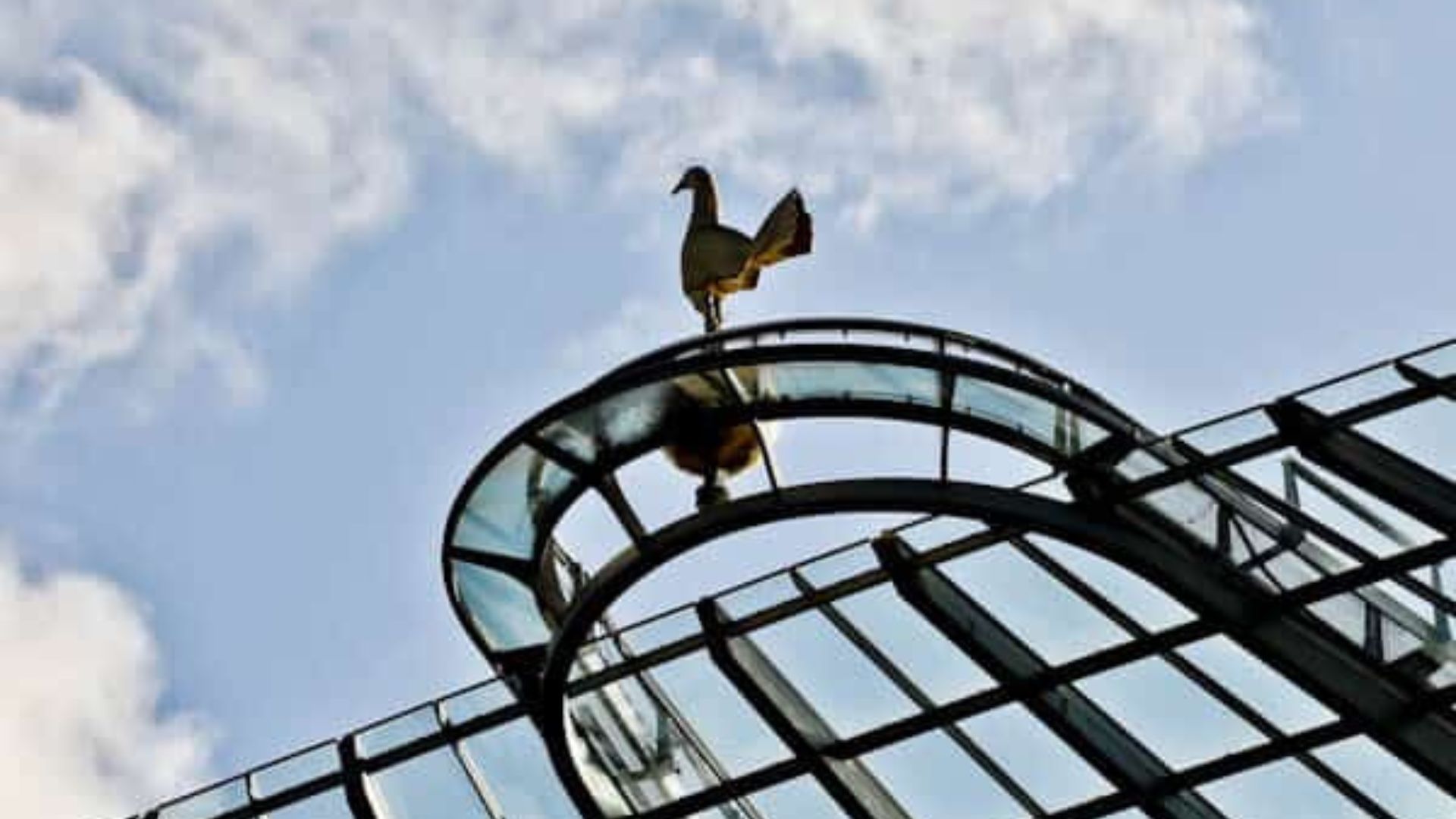 Dele Alli has stated that he intends to prove himself at Besiktas before returning to England, and that he hopes to play...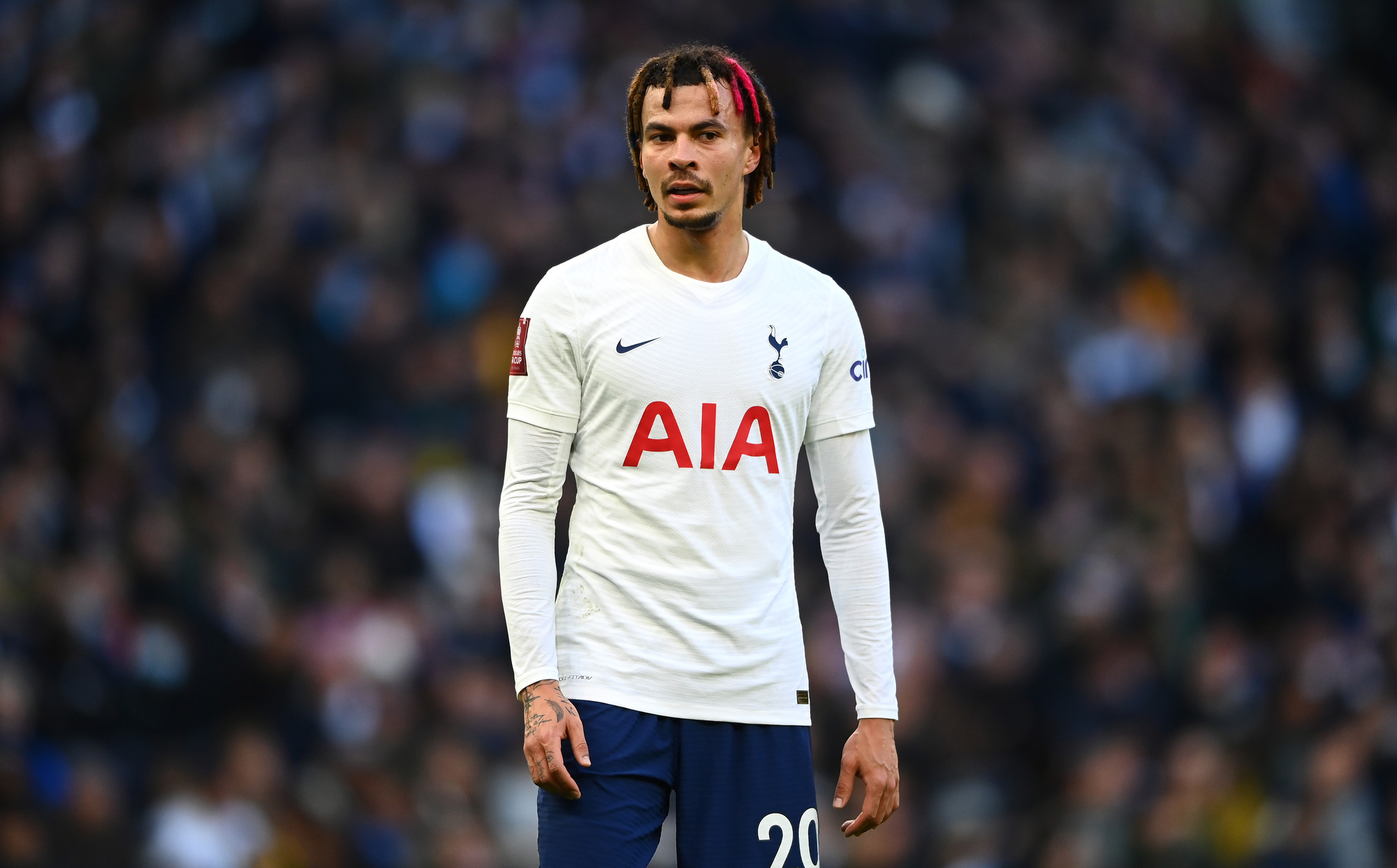 When Dele Alli left Tottenham Hotspur during the January transfer window to Everton FC, it was a move for him to hit...