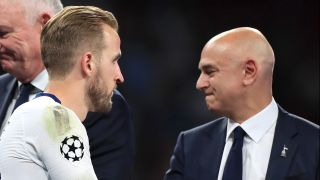 Tottenham needs a new coach and truth be told an even newer direction. The notion that Mauricio Pochettino's return would in some...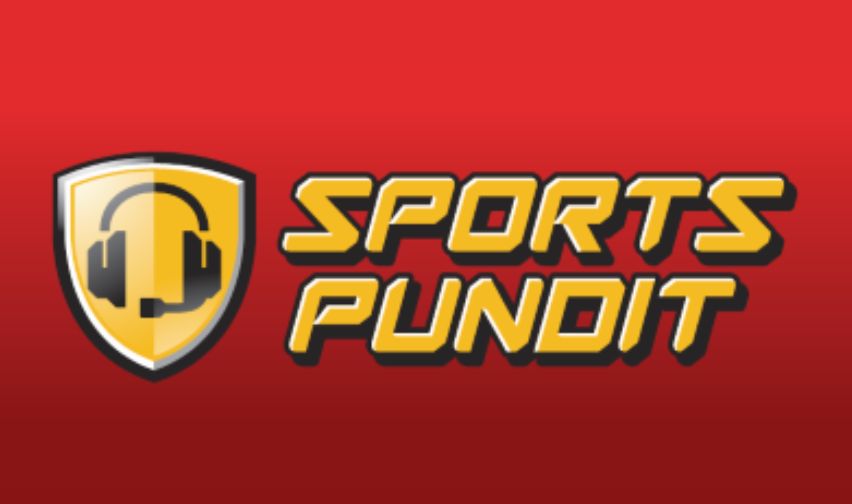 Tottenham's on-field issues have been well documented this season, and it would be a fair comment that fans are split between blaming...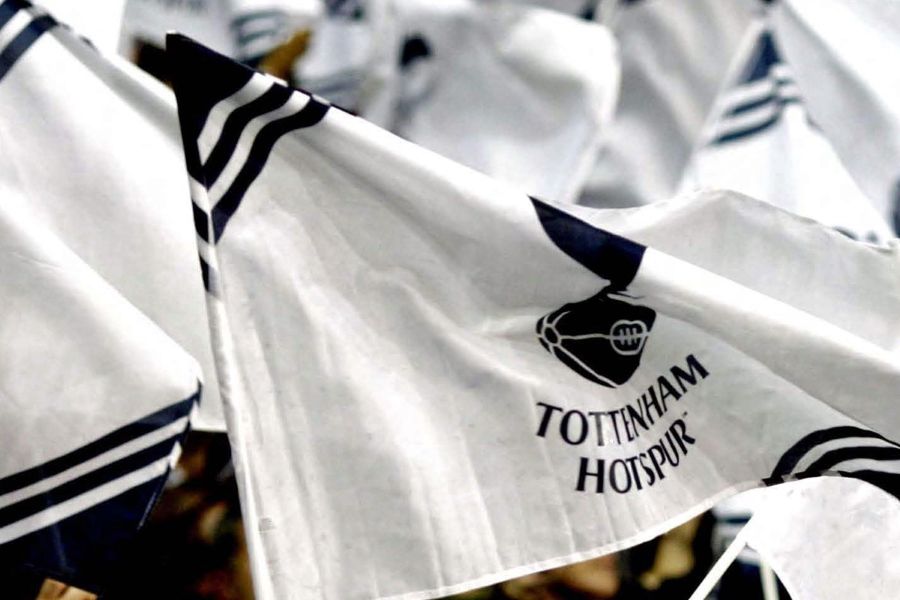 The various permutations of 'what could or might happen' this season are so painful to explore and document that if I were...