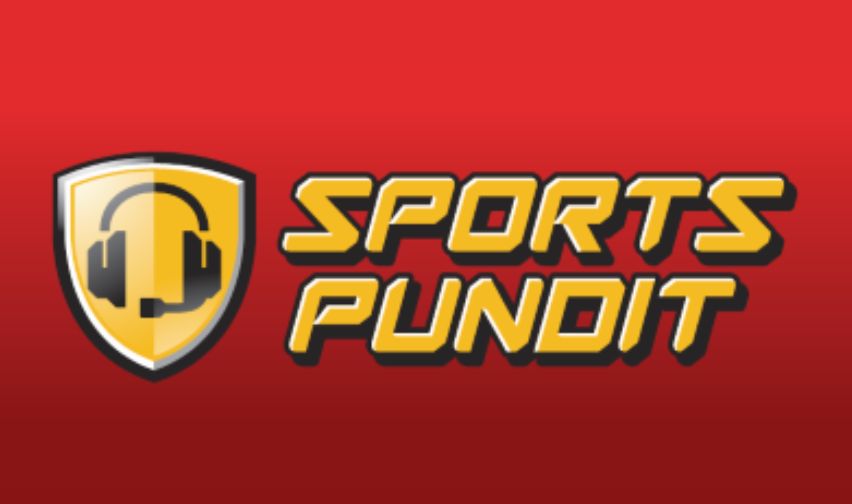 Tottenham's on-field issues have been well documented this season, and it would be a fair comment that fans are split between blaming...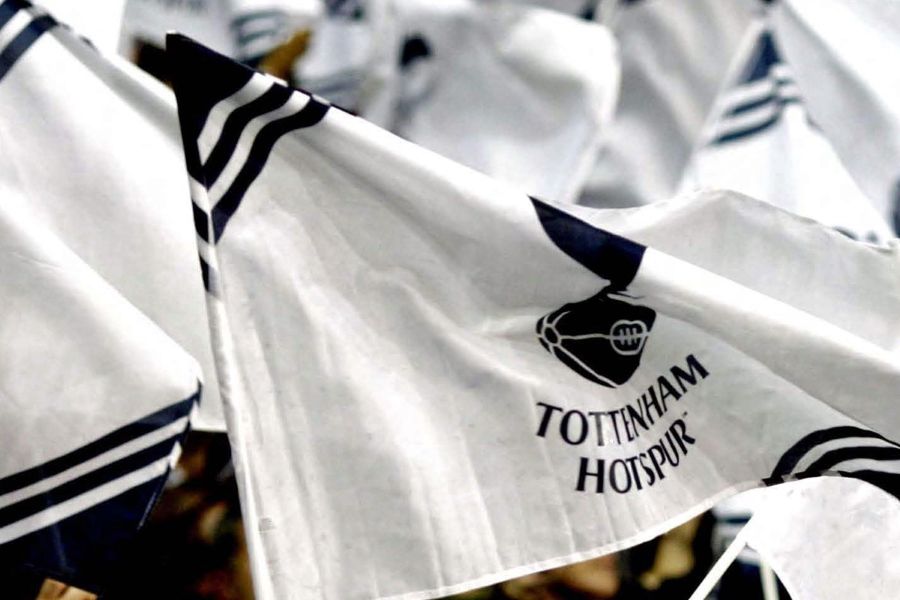 The various permutations of 'what could or might happen' this season are so painful to explore and document that if I were...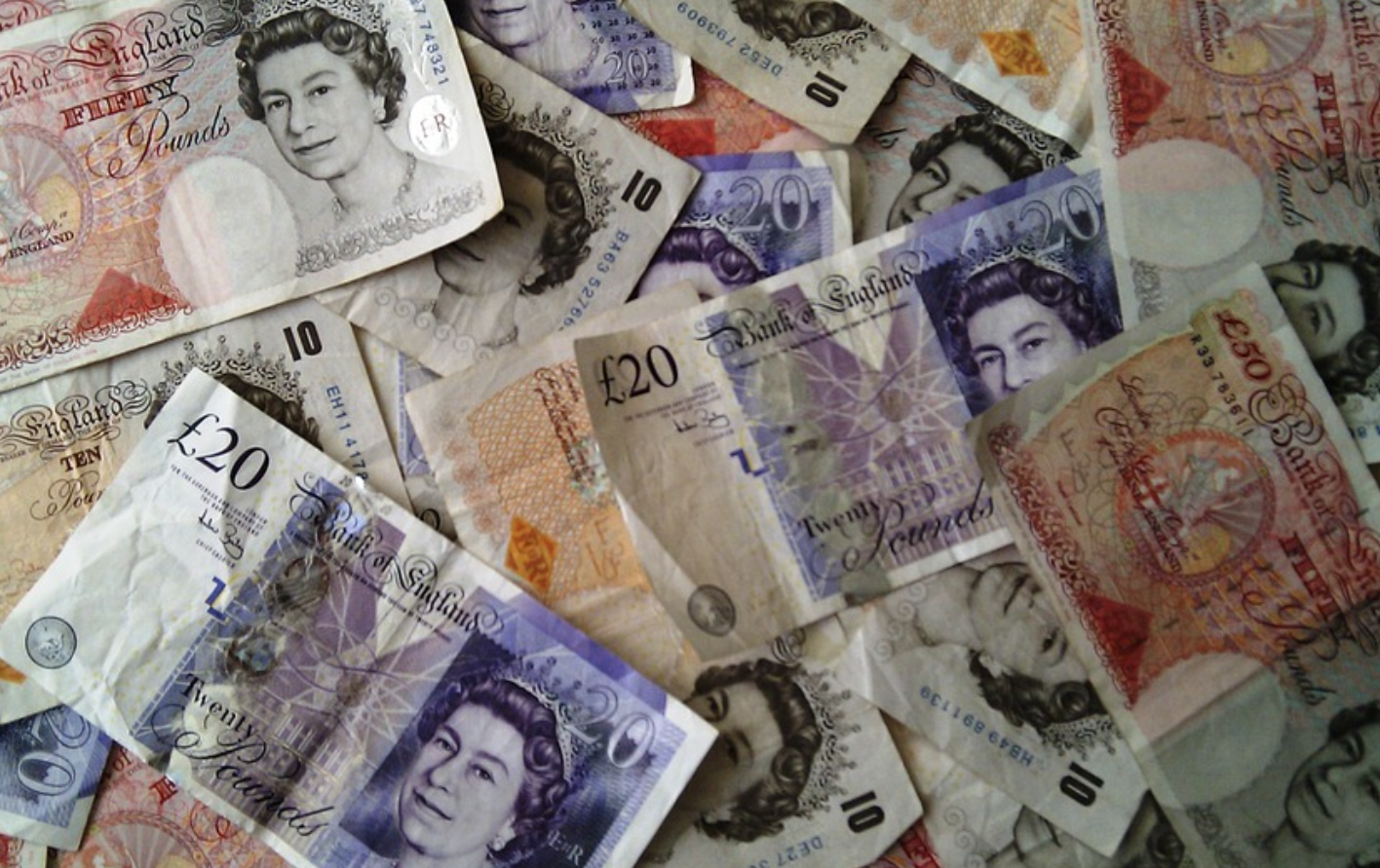 This is distressing viewing. Unless of course, you're the sort of person that doesn't regard what happens on the pitch as the...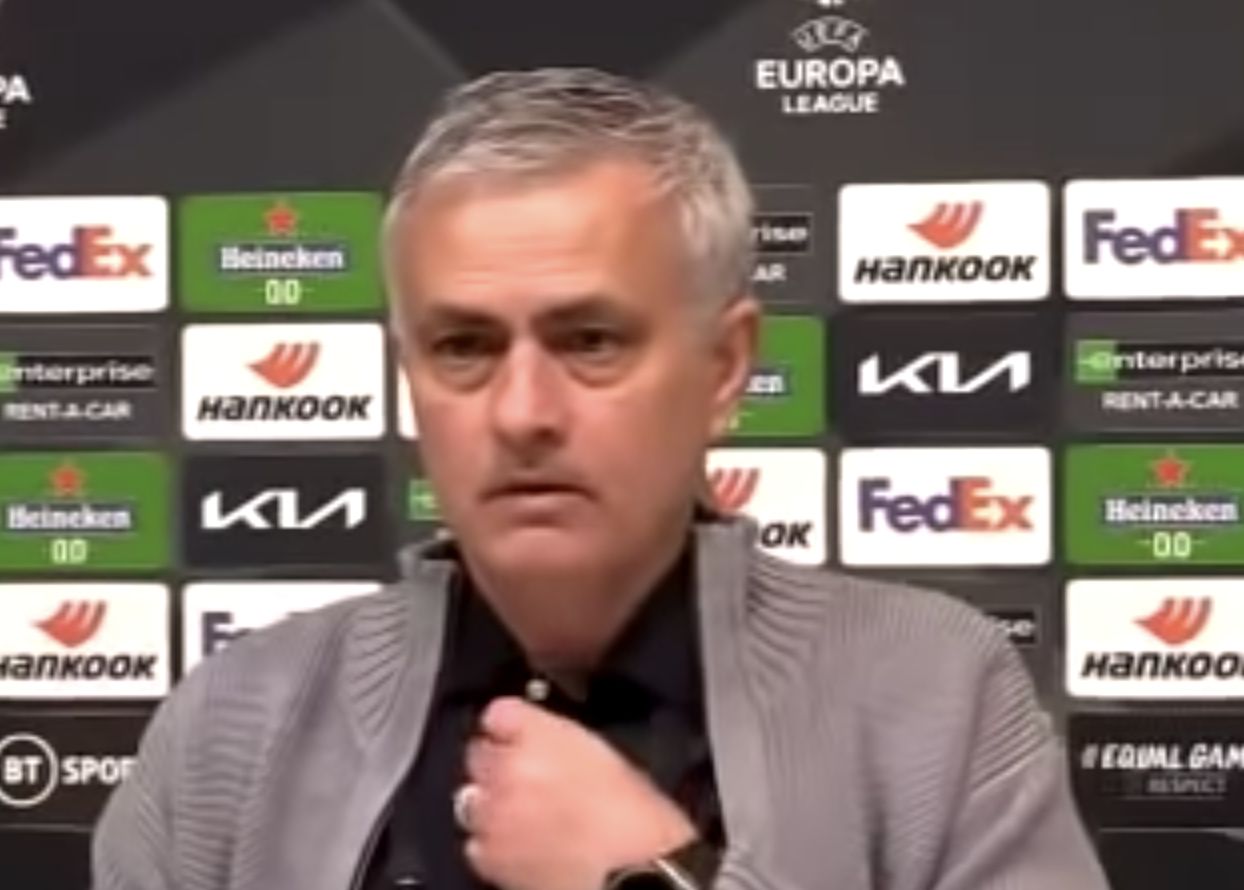 Uncomfortable scenes in London last night as Harry Kane sat out the last 10-minutes of the game with a physio attempting to...