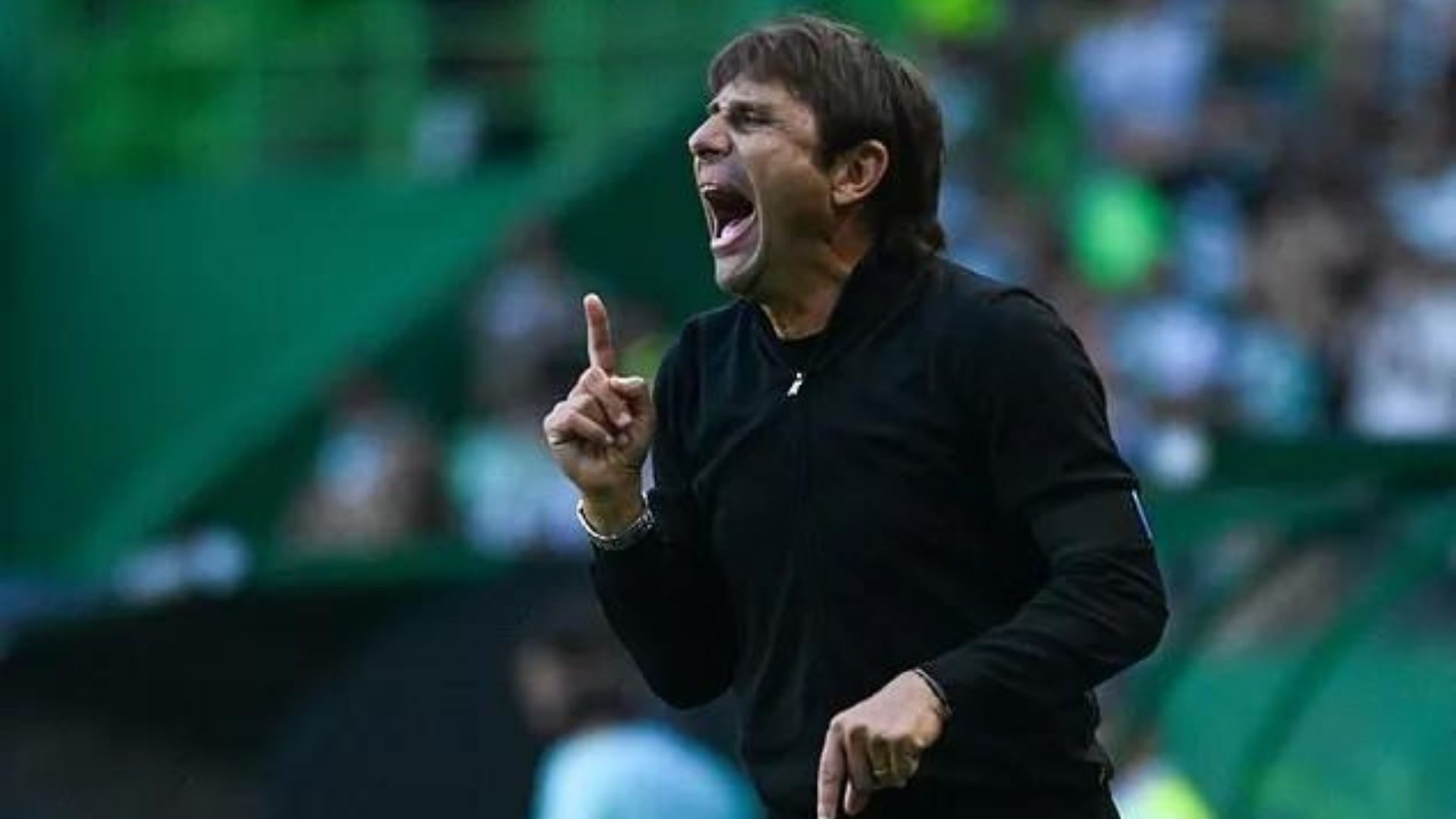 According to the Daily Mail, Antonio Conte ordered his Tottenham players to report for training at 11 a .m. on Wednesday as...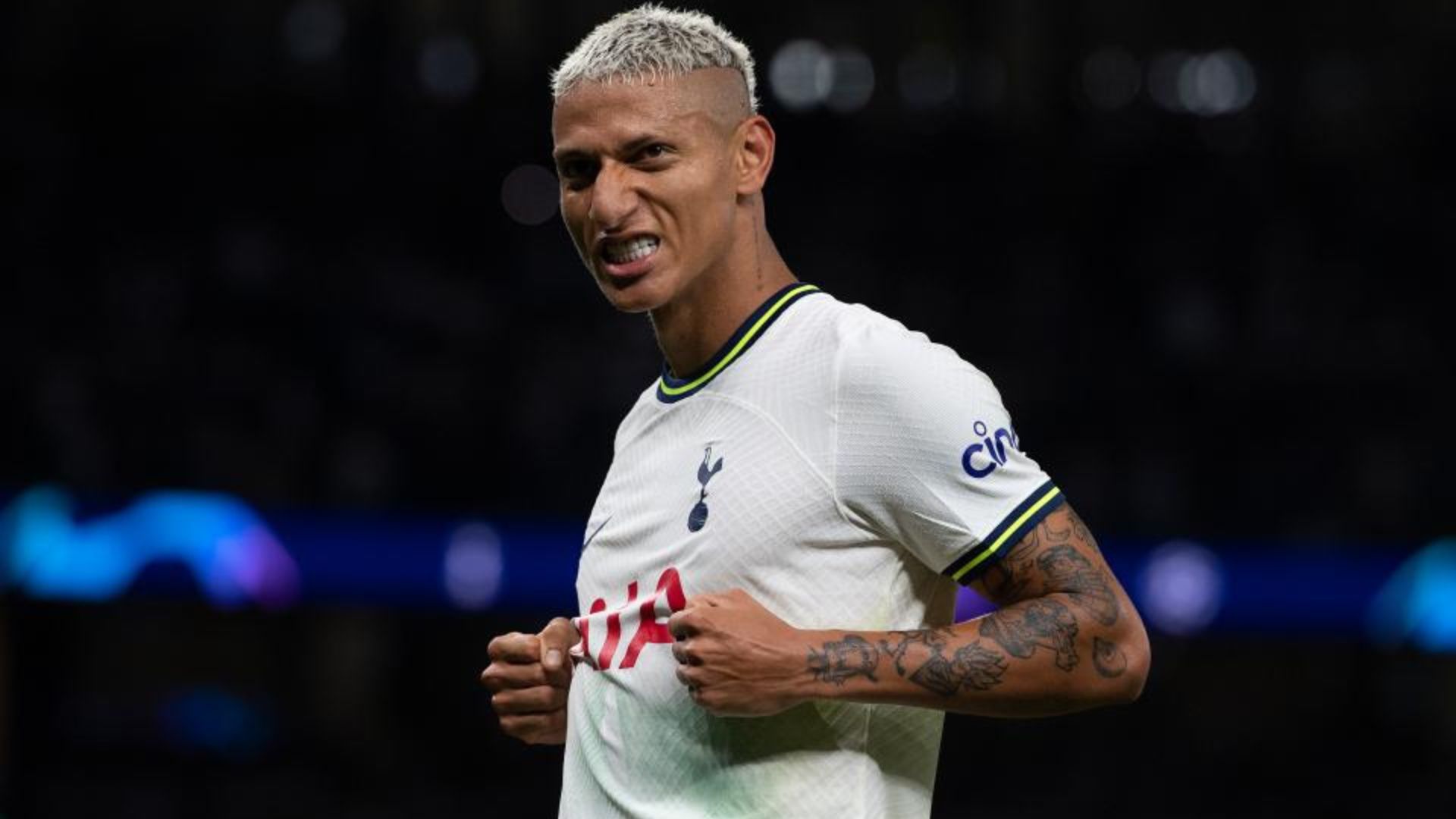 Tottenham Hotspur will look to make it two wins in a row when they face Sporting Lisbon in Portugal this evening. Antonio...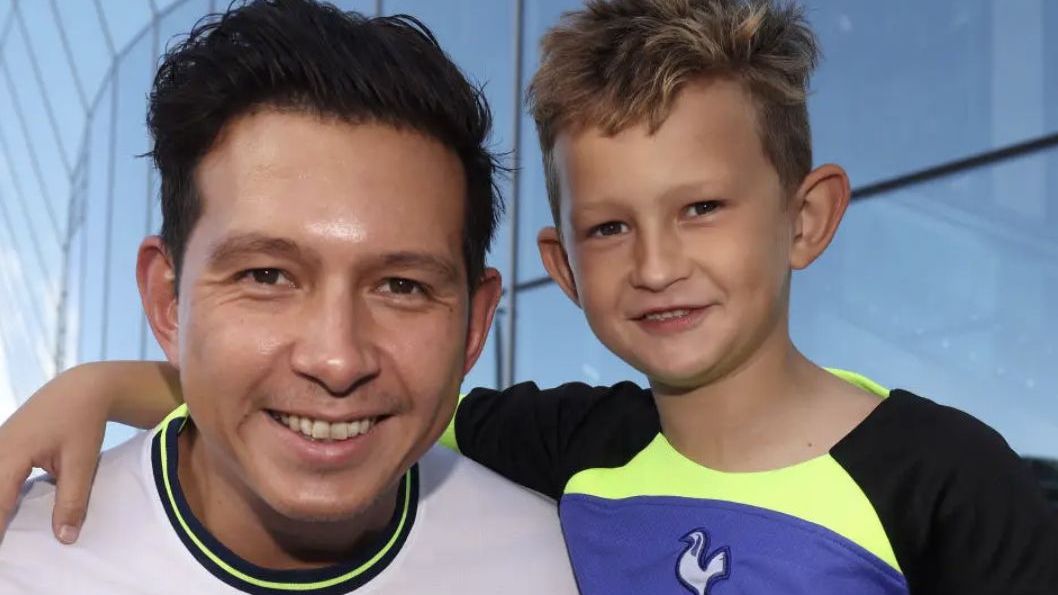 The return to the Champions League has been heralded by Spurs by a £2 hike in the program price, but compared to...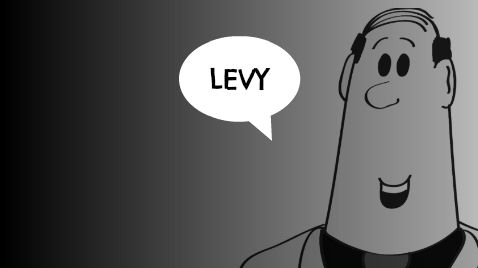 There was a scene in the Spurs All or Nothing documentary where Donna Marie Cullen, Daniel Levy, and the man himself Steve...