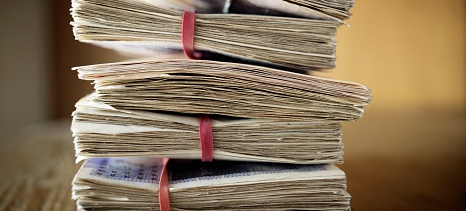 A LADBROKES CUSTOMER TURNED A TENNER into over £30k earlier this week, the bookies can reveal. After placing £10 on Over 2...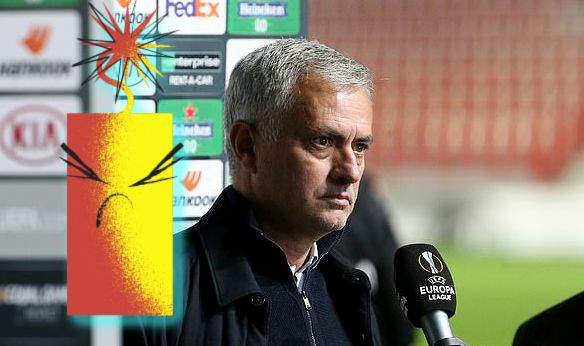 At first glance, when José Mourinho's 'I am the one to blame' comment is the Portuguese stepping up to take the bullet...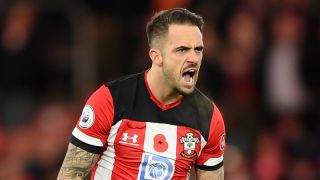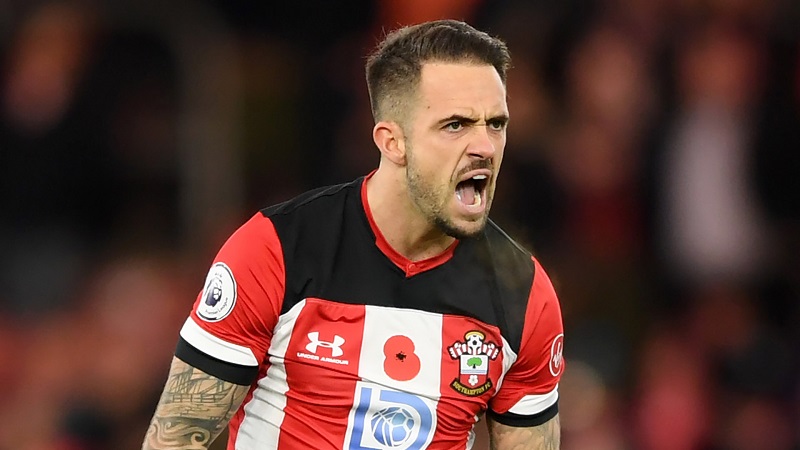 In the just closed summer transfer window Tottenham was linked with a move for Southampton's Danny Ings, however, the England international is...