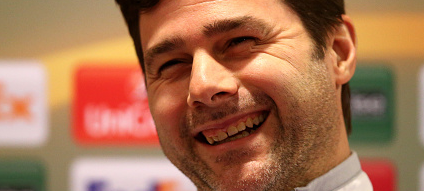 Difficult to know where to start with this one. The Jake Humphrey Podcast claims to offer "...an intimate glimpse into the lives...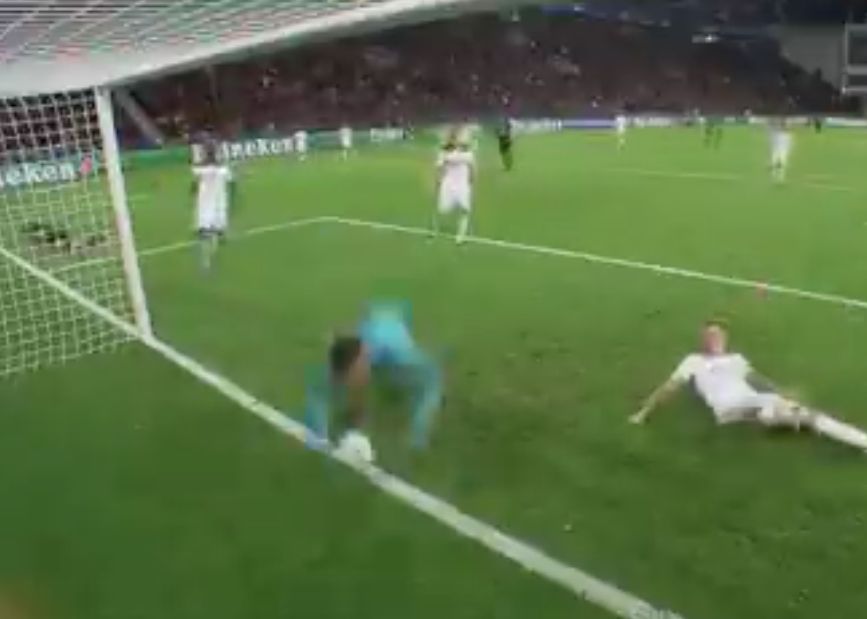 He is a shadow of his former self now, but there was a time when Tottenham's Hugo Lloris was one of the...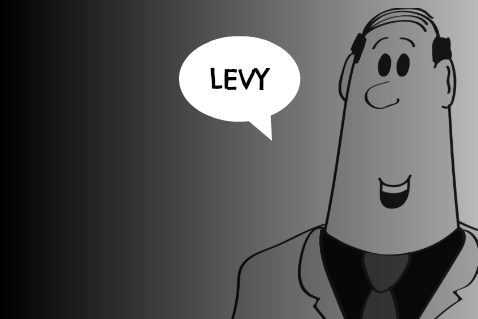 I commend you to read this piece from Forbes that uses linguistic fancy footwork to distance Daniel Levy from the footballing disaster...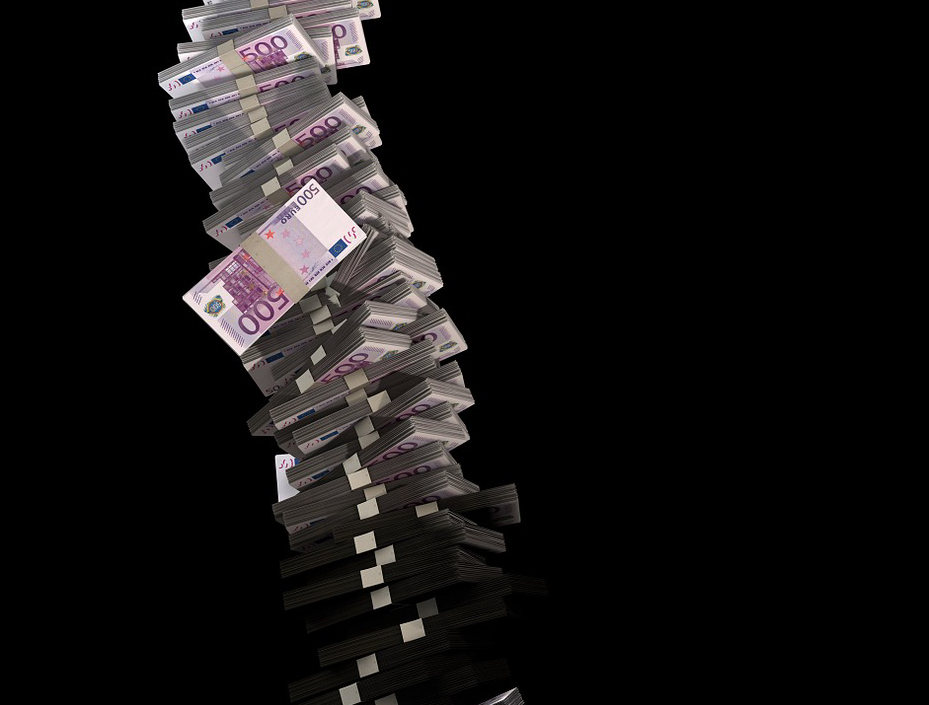 According to Football Insider, there it's a fresh approach on the cards when it comes to the methodology Tottenham will employ in...