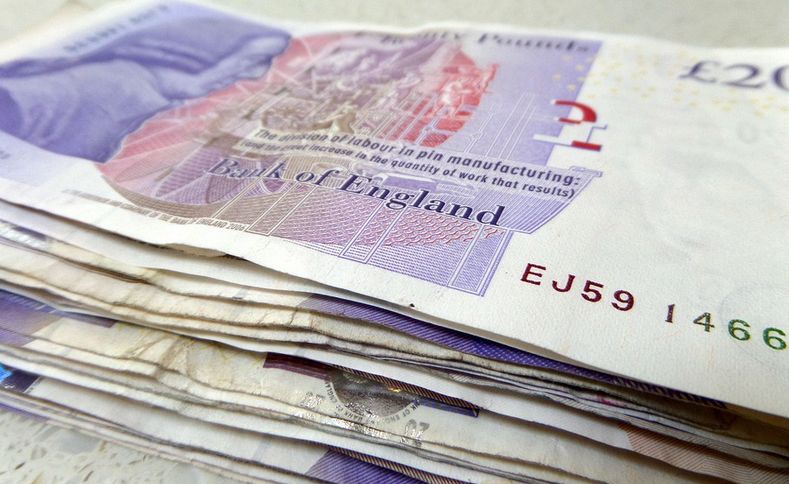 The quality of thought invested into most football coverage these days is abysmal. That's the polite version. Quite why so many have...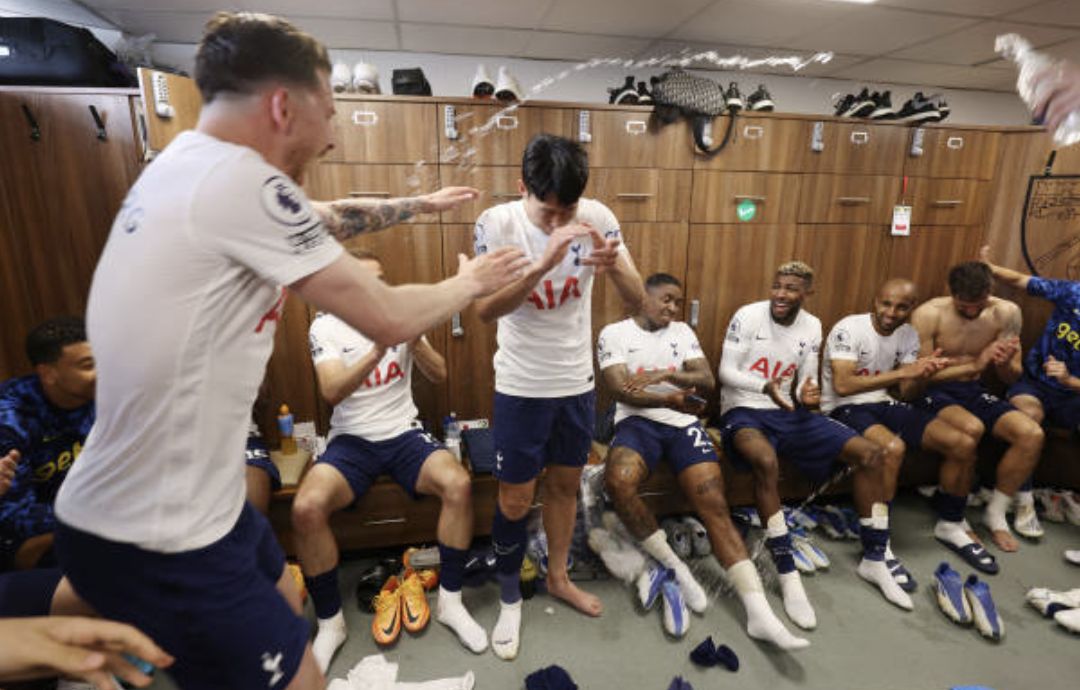 Pierre Emile Hojbjerg has come in for some pretty troubling criticism across social media, from fans who appeared just to be a...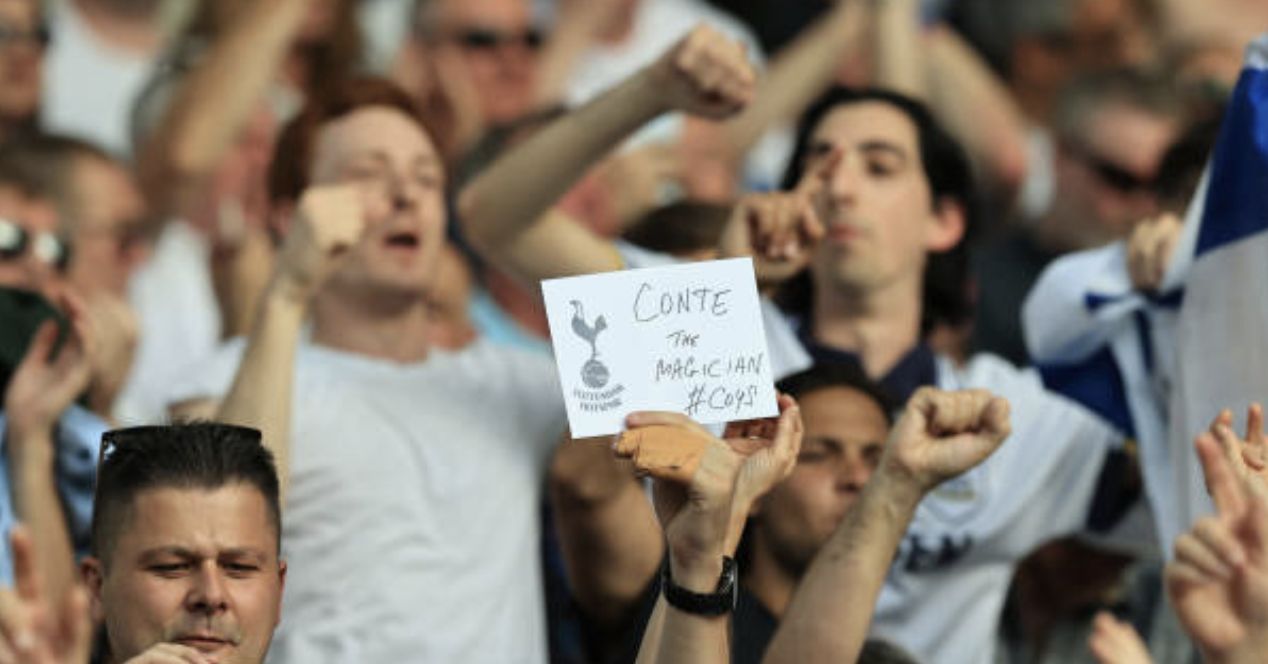 Two sublime assists… For a central midfielder, hitting 95% even if it were against an already relegated Norwich City, is impressive. To...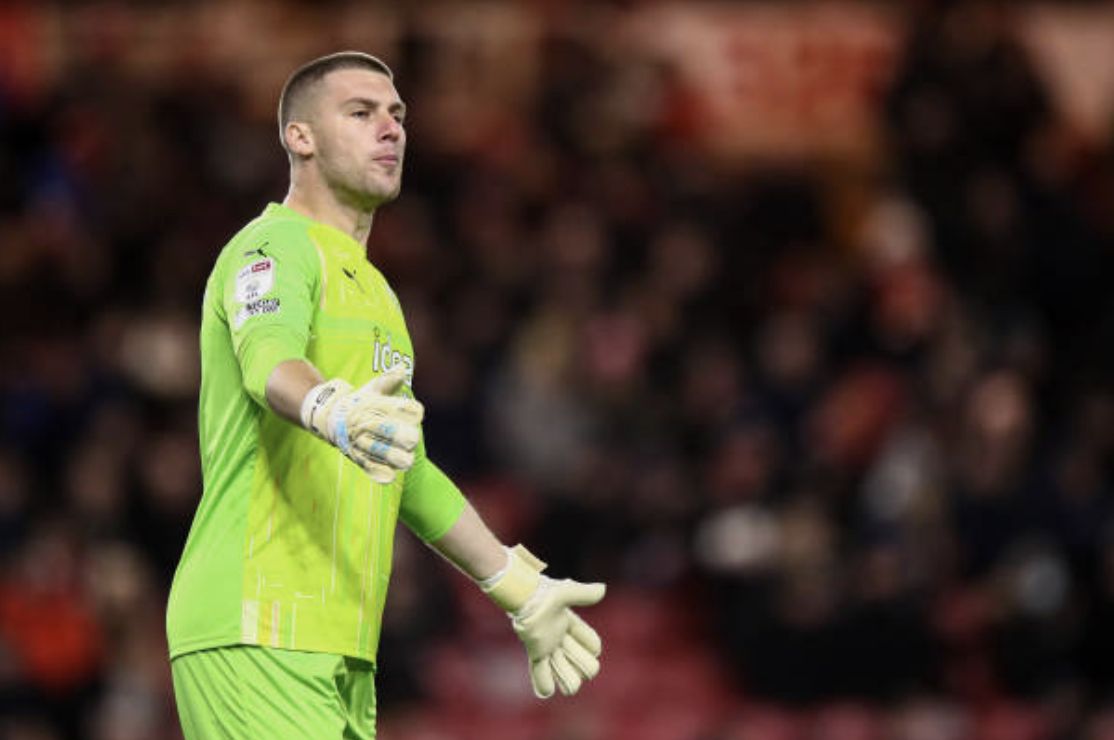 This is one of those 'hold yer nose' type transfer rumours, in so much that the player isn't coming from the top...