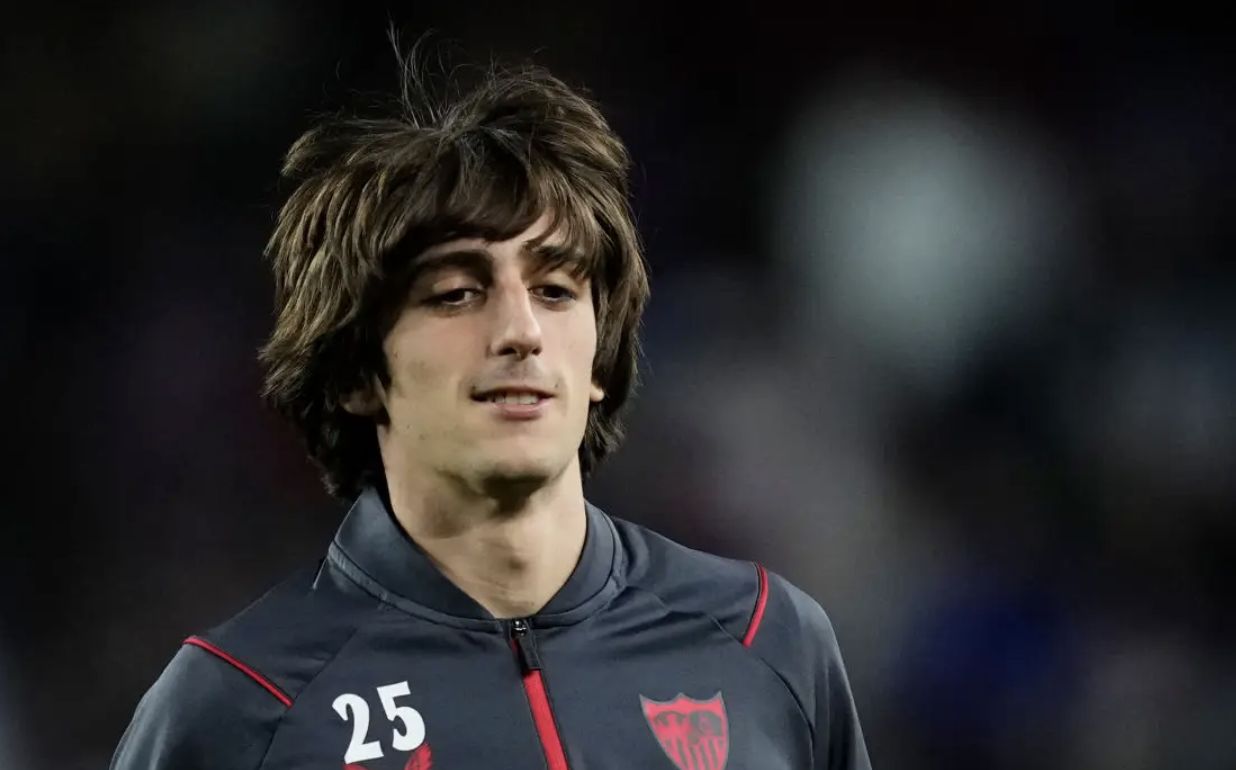 Bryan Gil got off to a flyer back home in Spain, his side Sevilla beat Mallorca by two goals to nil and...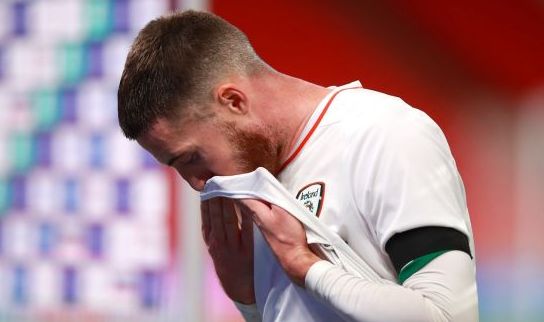 Matt Doherty's termination didn't sit well with me last night. I've no particular warmth for the man, but I firmly believe one...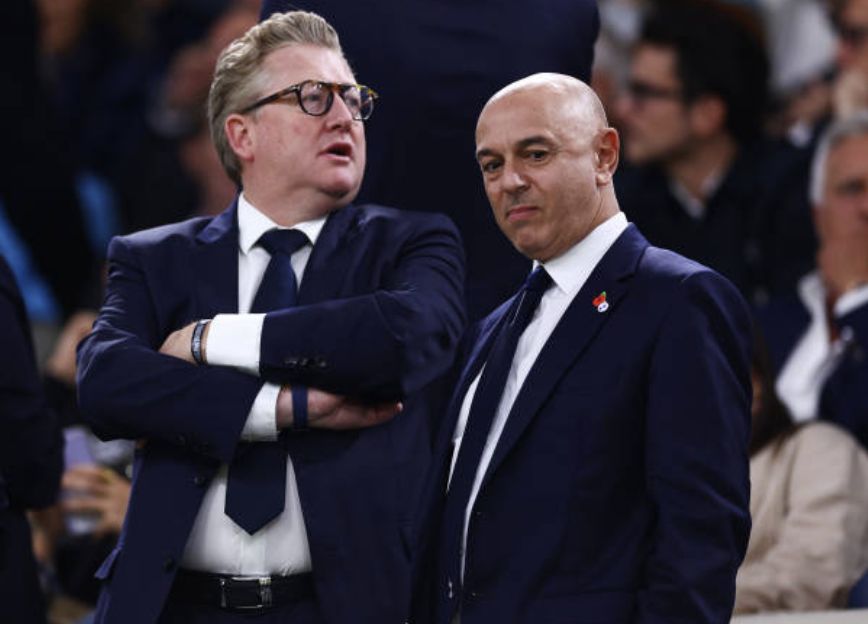 Tottenham's third manager since the slow demise of Mauricio Pochettino sounds as if he is going the same way as all others,...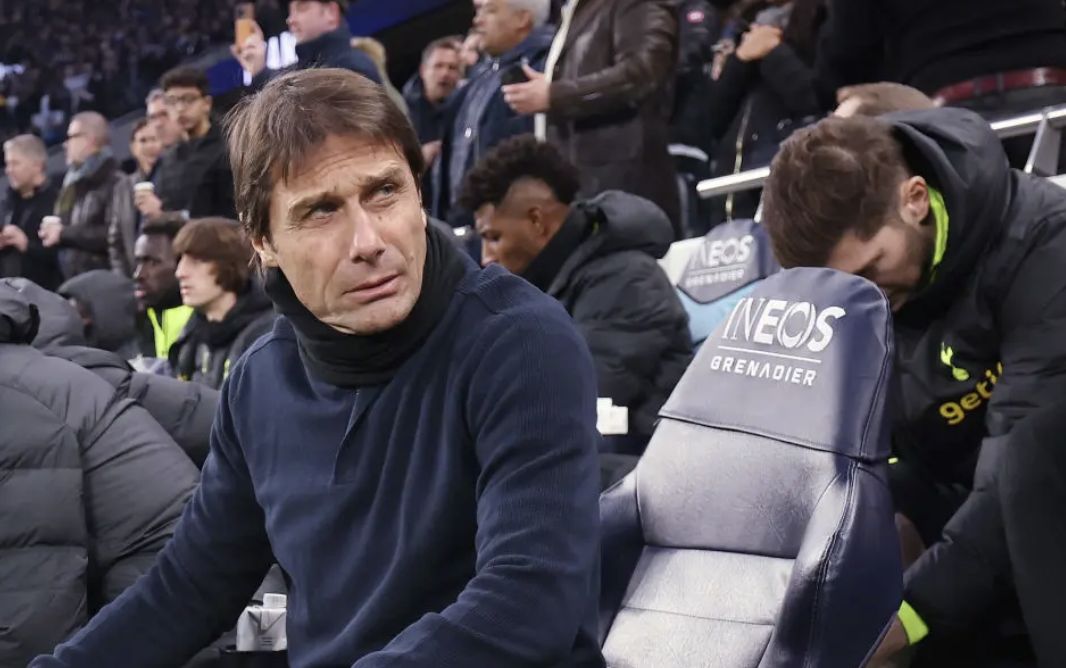 Are cracks appearing at Hotspur Way ? If these aren't cracks, then they'll do till the cracks get here. During today's Manchester...