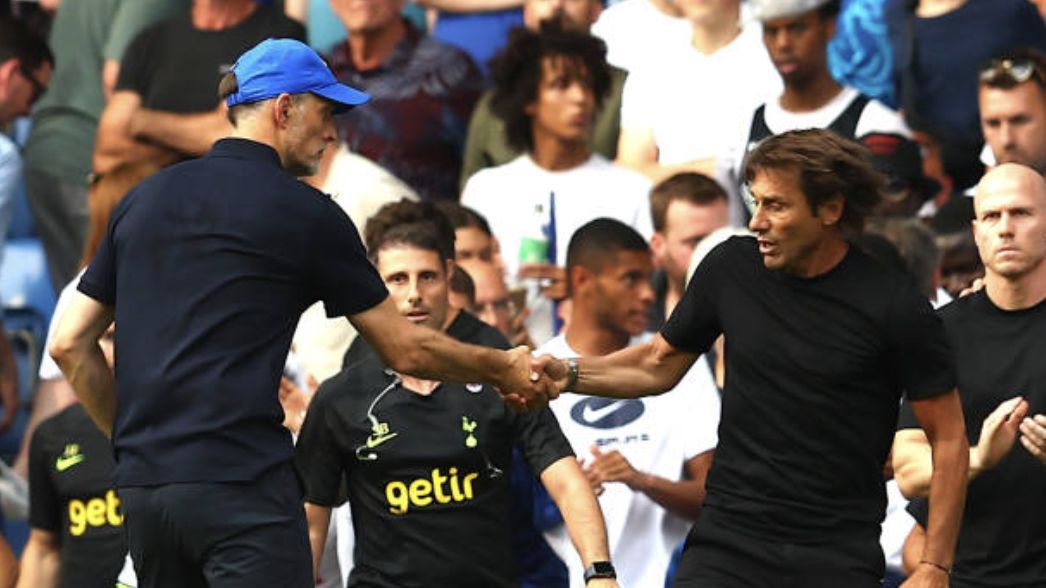 When José Mourinho signed for Tottenham, it was less of a mixed bag and more of a bag with a rather nasty...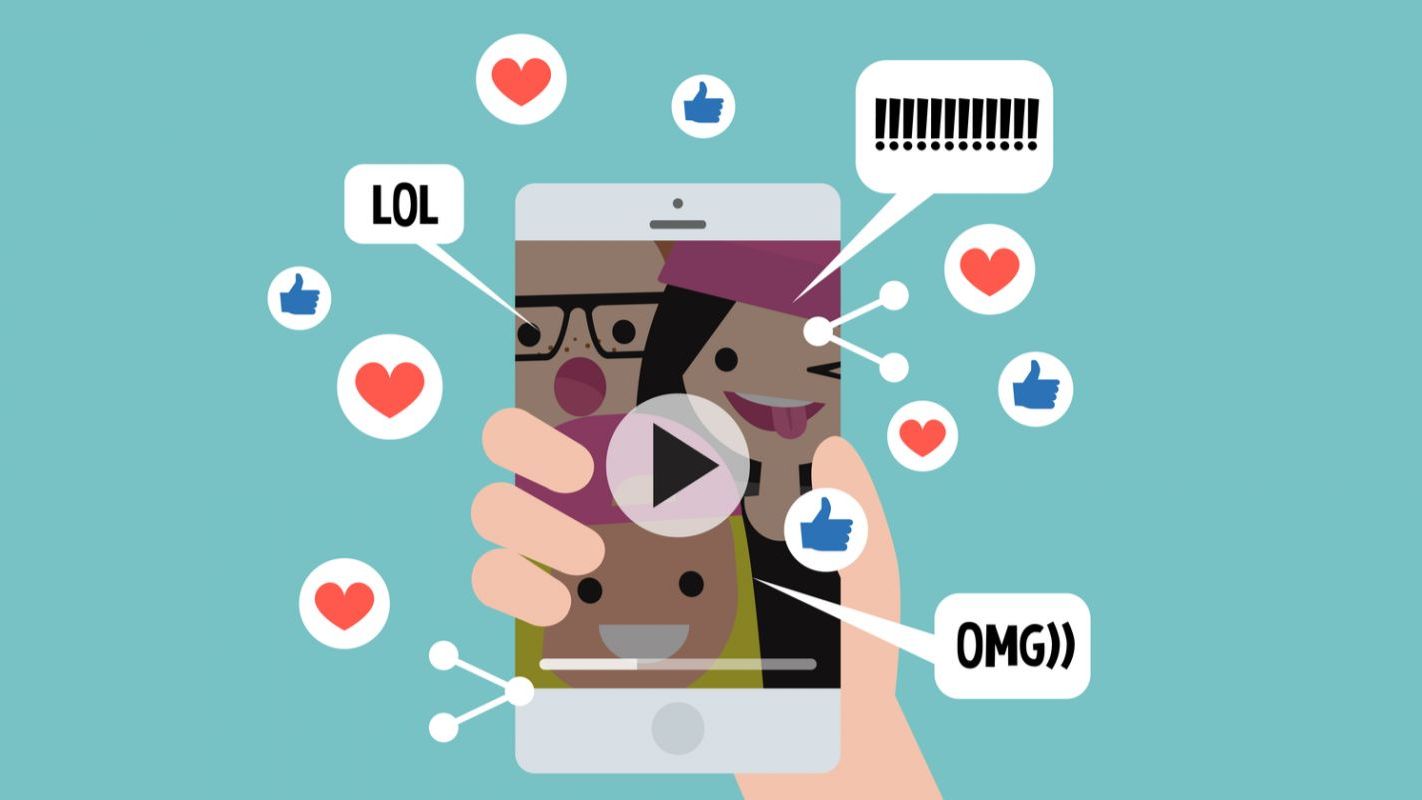 Poor old Sonny. He's found himself involved in a number of nasty incidents during his time at Tottenham, and despite the outcomes...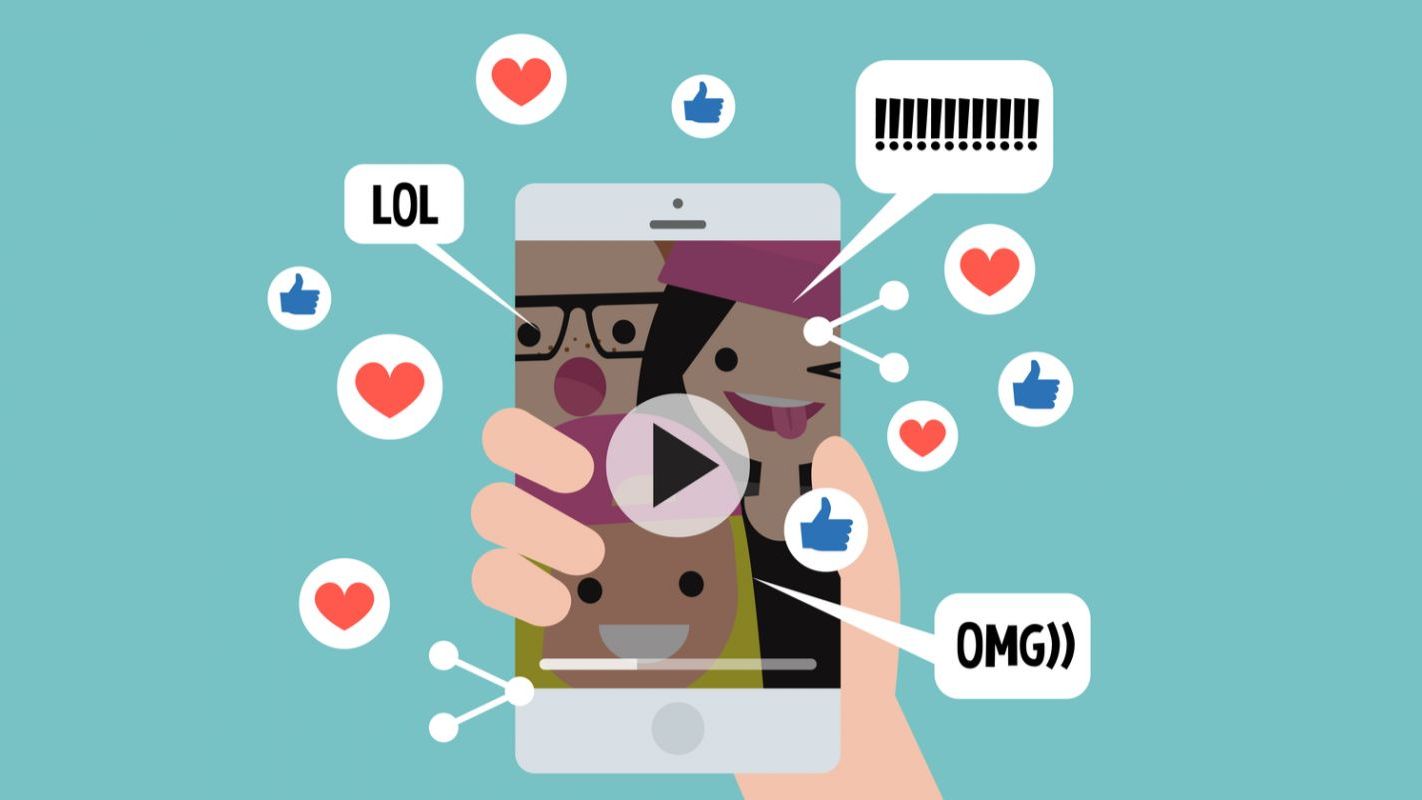 The gaffer has flown back into London from Turin, and photos of the Italian looking well and rested after the break at...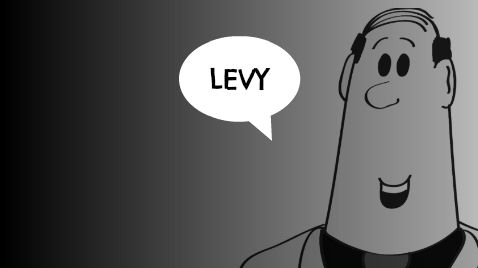 There was a scene in the Spurs All or Nothing documentary where Donna Marie Cullen, Daniel Levy, and the man himself Steve...