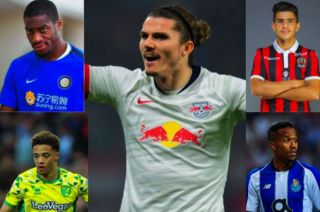 Once the English football season does get going again, the burning question has to be, "what will José do next ?" or...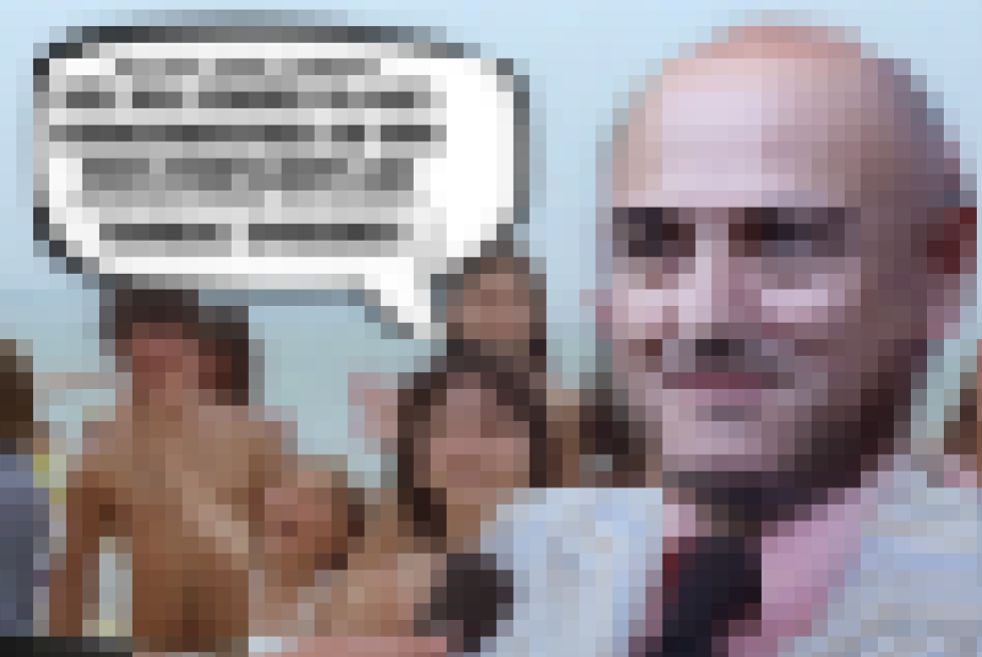 READ MORE Lloris & Kane destined to leave Spurs ? READ MORE Militao makes sense for Tottenham...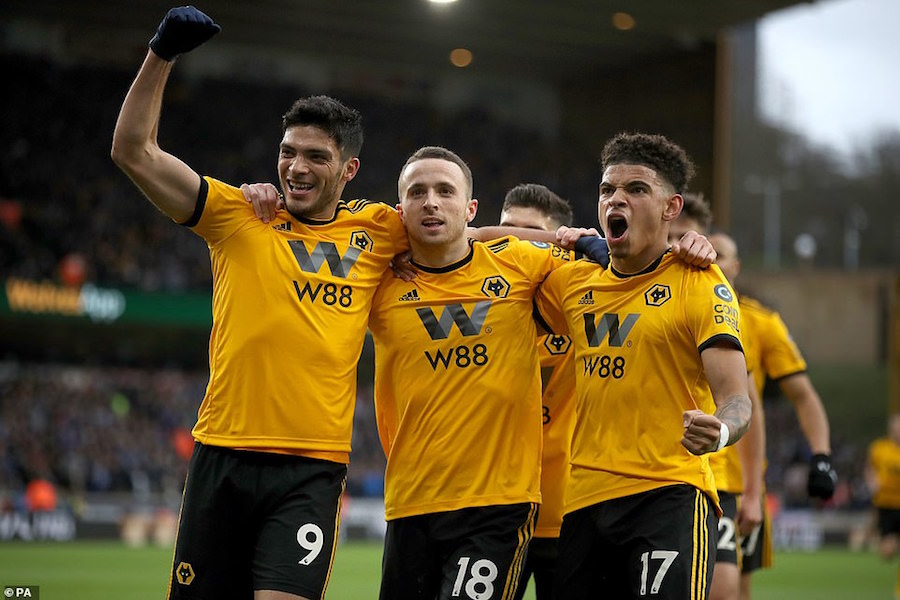 I'm a Tottenham fan, and I'm also a Wolves fan. Not in the sense that I split my loyalties between the two...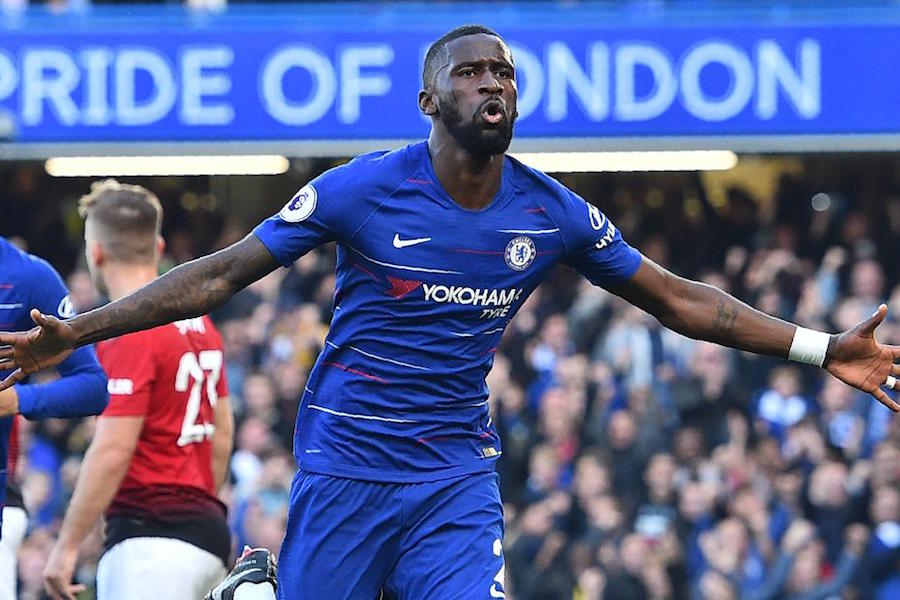 This blog feels that it covered the Antonio Rudiger allegations of racism not just fairly, but also with fear or favour. Indeed,...