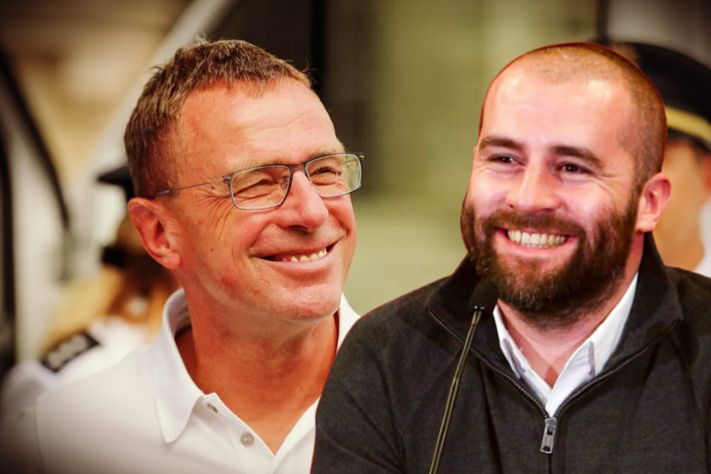 In today's edition of Tuttosport, the discussion turns to AC Milan's courtship of Ralf Rangnick, which is understandably overshadowed by the Coronavirus....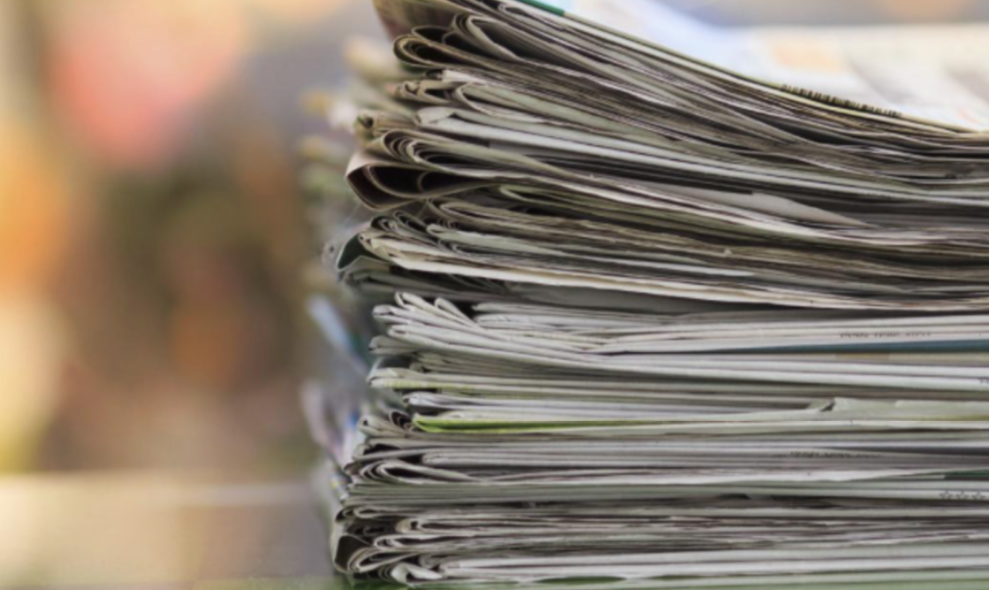 COVID-19 has taken lives and is scrambling minds. Brighton and Hove Albion chief is the latest fear monger not to grasp the...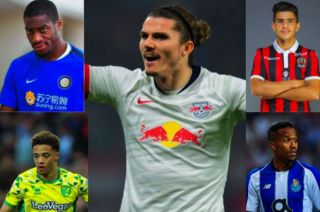 Once the English football season does get going again, the burning question has to be, "what will José do next ?" or...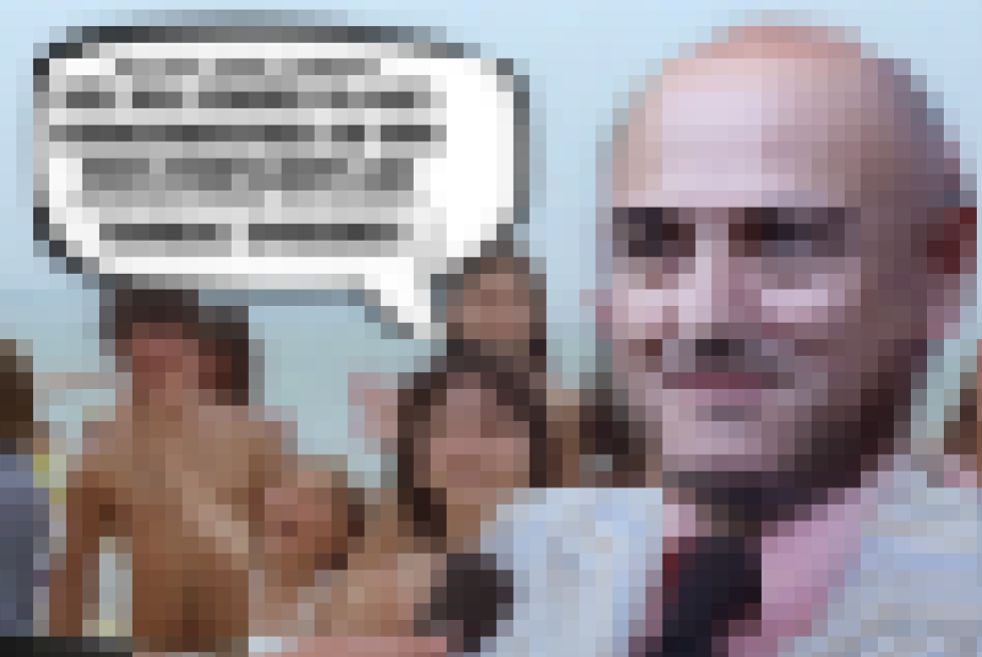 READ MORE Lloris & Kane destined to leave Spurs ? READ MORE Militao makes sense for Tottenham...