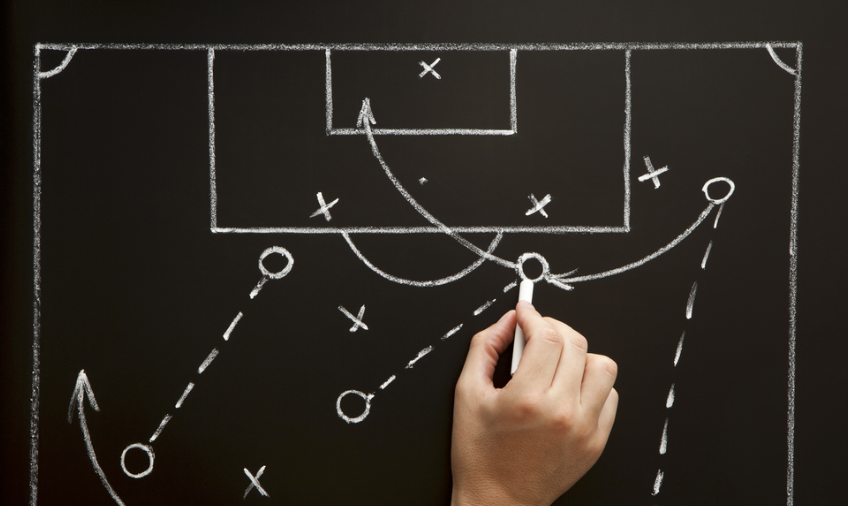 This needs to be a game for Dele Alli to reassert himself ! The 23-year-old was the first Tottenham player to noticeably...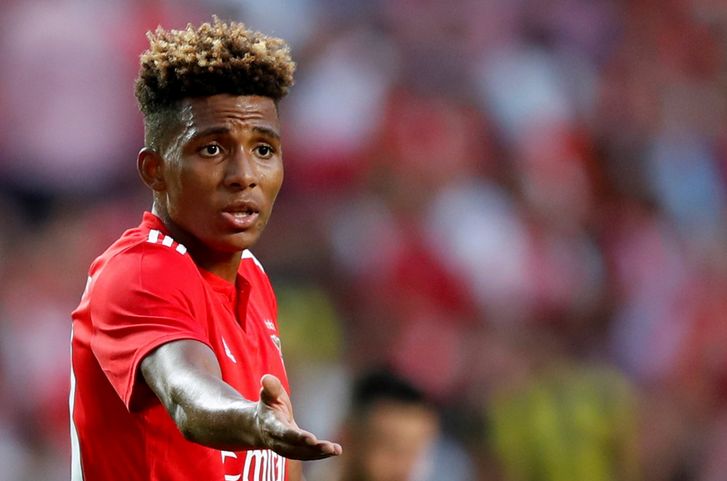 Fear not friends, April 1st is still three months away, and this Tottenham transfer deal looks to have a very firm basis...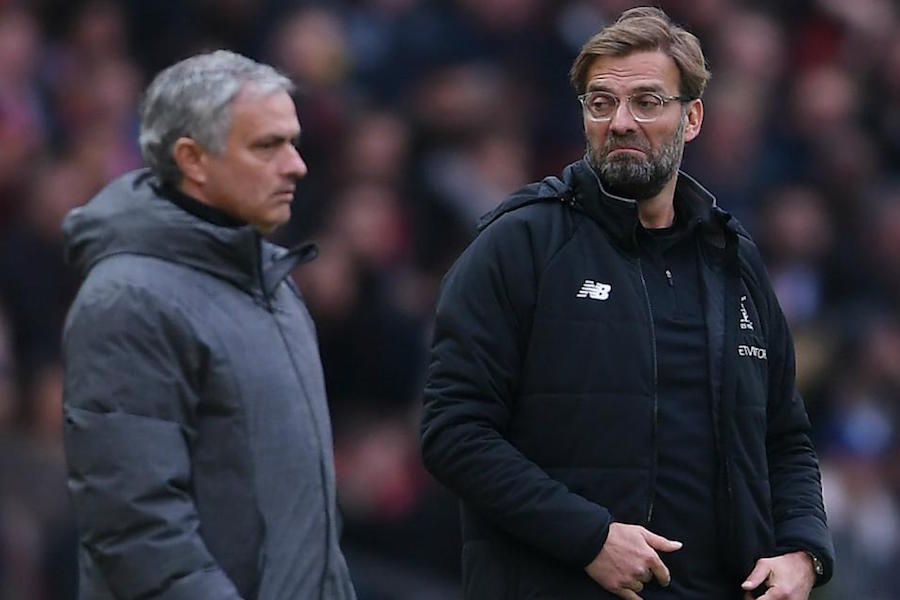 This is unlikely to be one for the feint hearted, as Tottenham Hotspur have now developed a quite horrible track record against...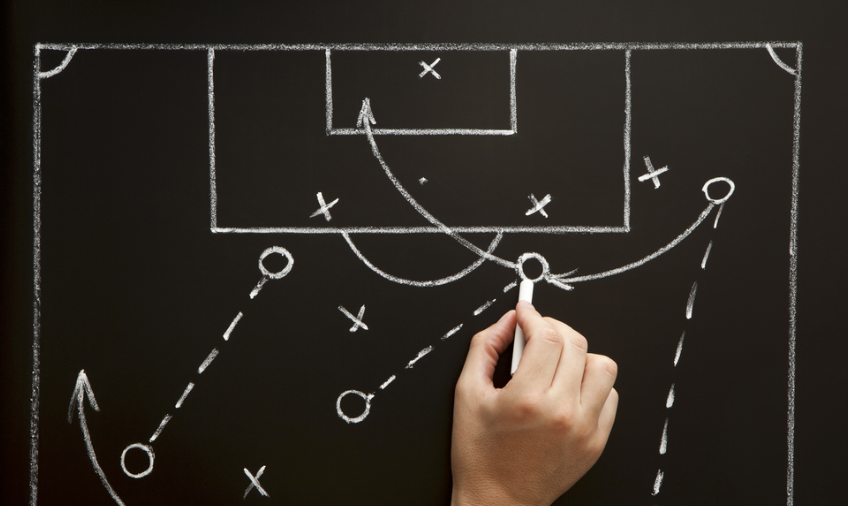 The cold reality is that the midfield could be shuffled until you've forgotten what you're shuffling it for, and still nothing approaching...