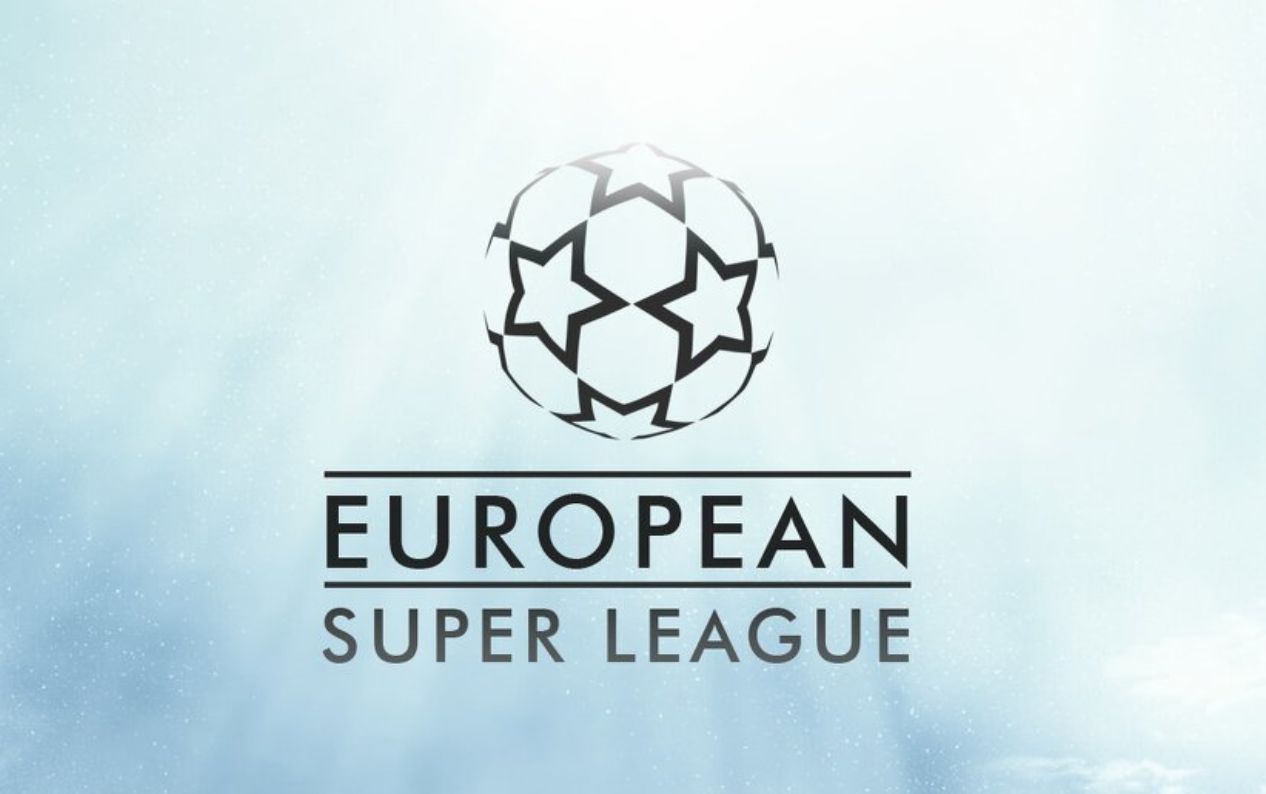 Martin Lipton for Sun online understands that the European Super League is far from a dead duck. Plans are now underway for...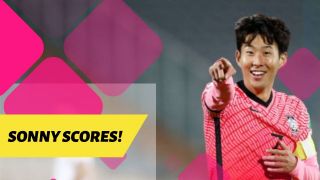 Son Heung-min scored the opening goal against Iran in Tehran, only to see their hosts equalize some 9 minutes later thanks to...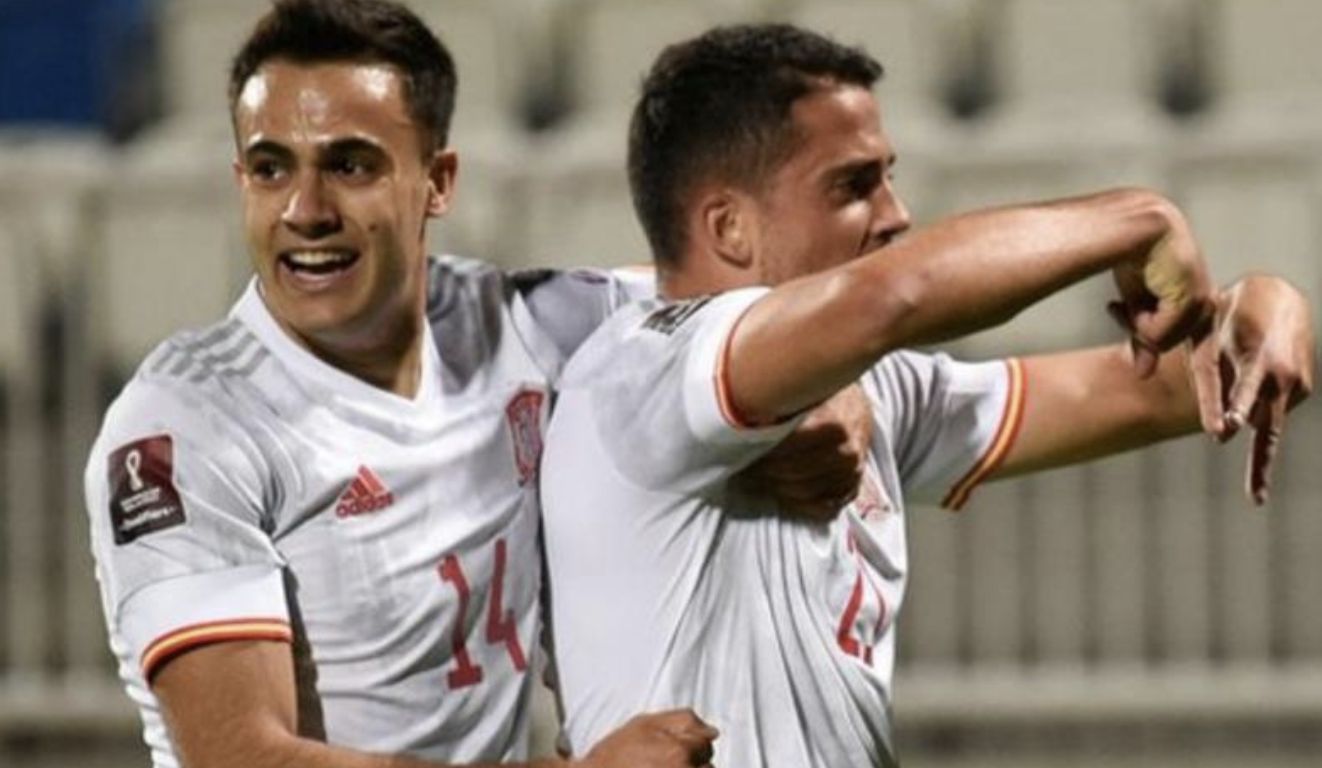 Spain played Kosovo World Cup Qualifier last night (08 .09 .2021), winning 0-2; this was an exceptional performance, with the Spurs boy hitting...