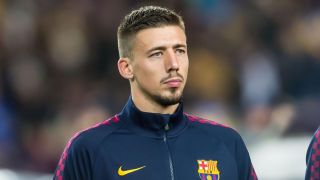 Tottenham has become one of the clubs looking to help Barcelona offload some of their unwanted players. The Catalans are struggling to...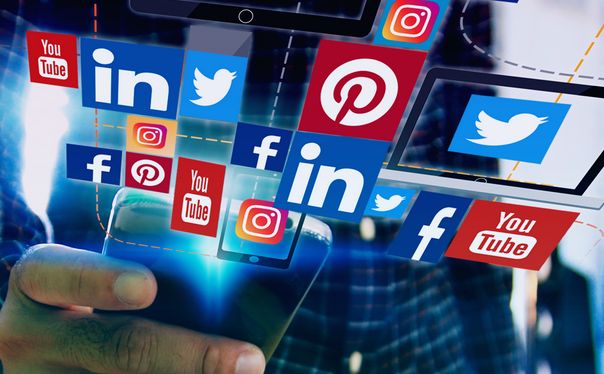 Sam Wallace of the Telegraph understands that Paulo Fonseca is going to be a good little boy and not turn up mob-handed...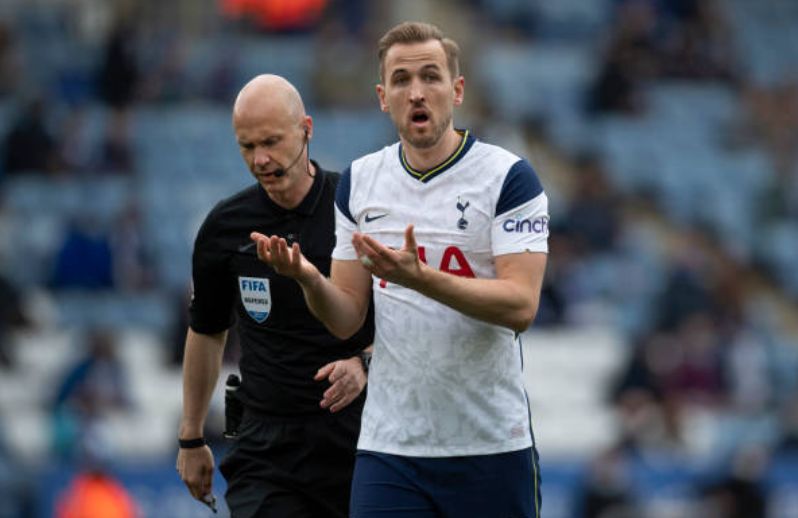 Levy surely has to 'speculate to accumulate' which admittedly goes against all of his natural instincts. However, the monumental task that lies...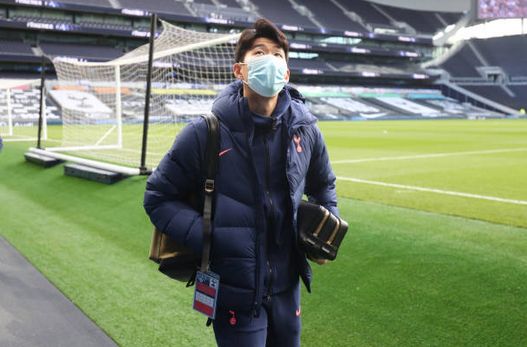 Tottenham Hotspur host Leicester City in match day 14 of the Premier League on Sunday 20th December, 2:15pm at The Tottenham Hotspur...