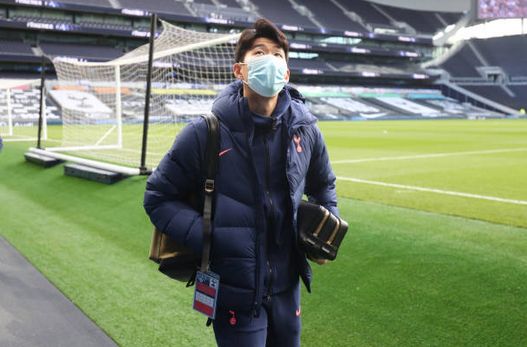 Tottenham Hotspur host Leicester City in match day 14 of the Premier League on Sunday 20th December, 2:15pm at The Tottenham Hotspur...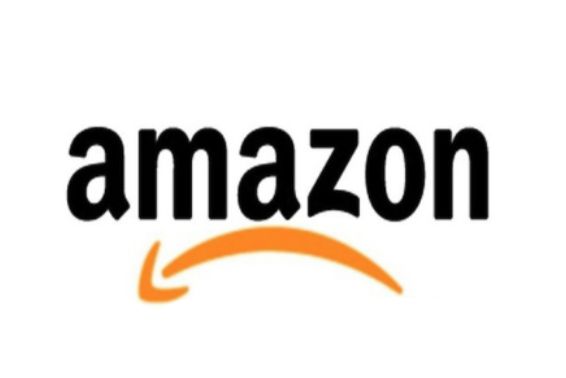 Amazon's arrival into the Premier League broadcasting market last year had immediate appeal to me, already being a Prime punter, I'd get...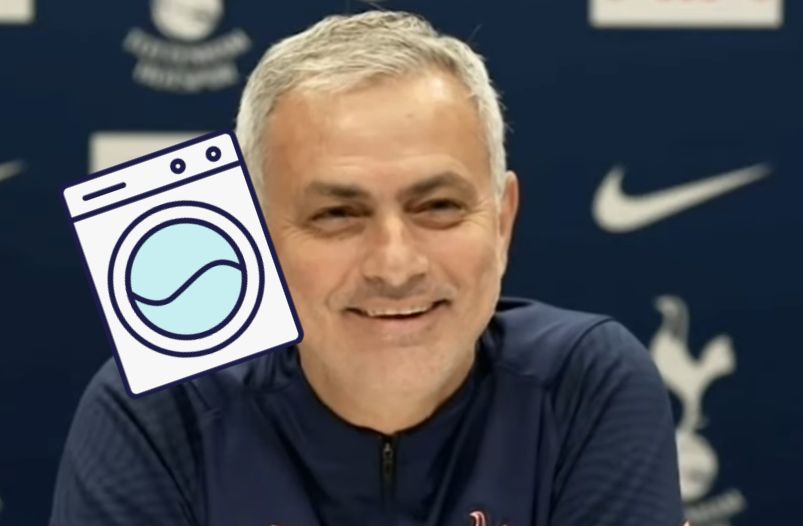 Here we present the video in full, but if you wish to just view specific elements, then that's all set up for...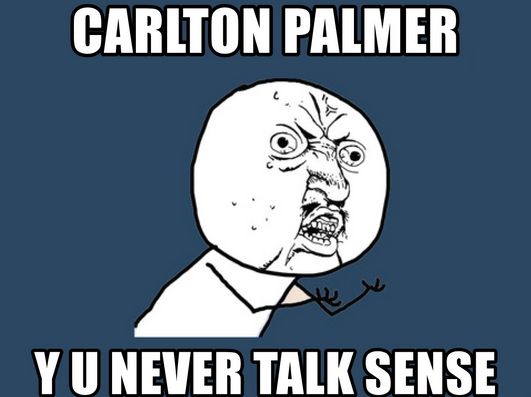 In a spectacular non-exclusive, The Boy Hotspur can reveal that Carlton Palmer is an insufferably backward failure, who charges people for 'exclusives'...