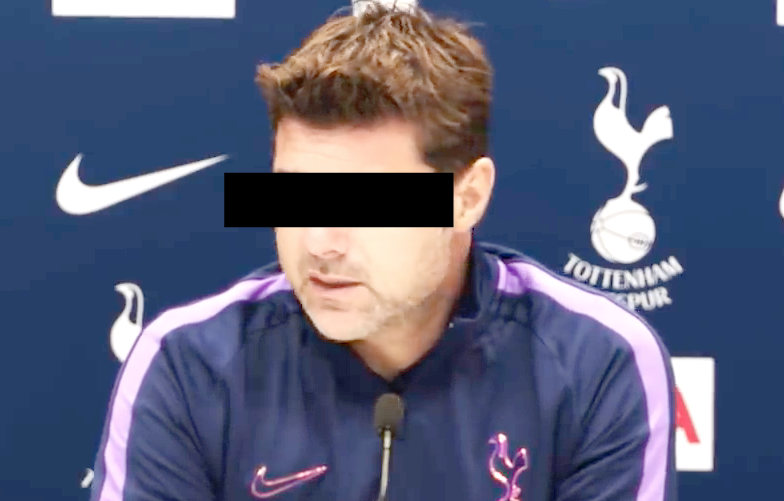 Let's not mince words when examining Mauricio Pochettino's words. Let's not allow another interminable International break to rose tint the view in...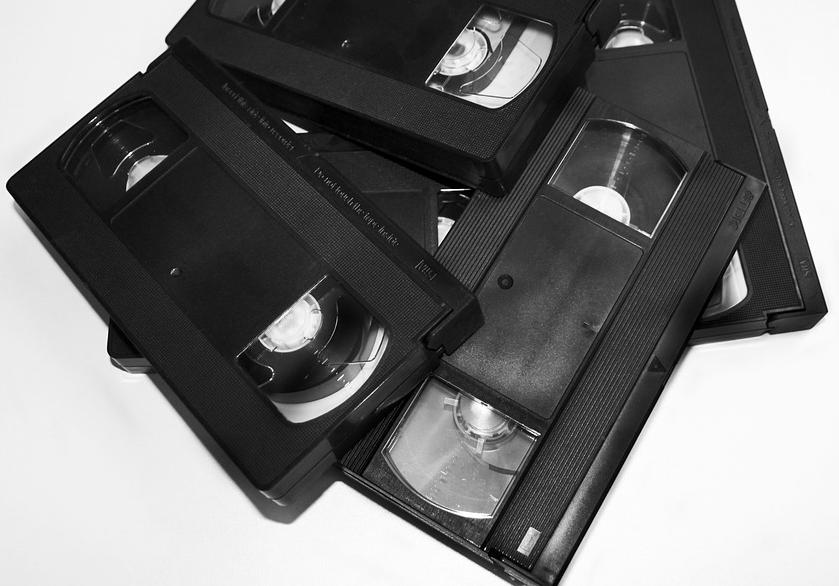 Bruno Fernandes was linked with a move to Tottenham this summer, but it true Daniel Levy style, the deal sadly fell through....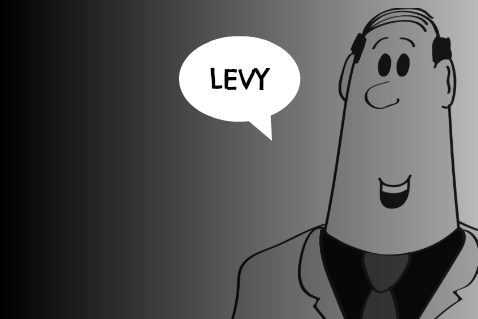 There was a great comment posted on here recently, from a regular reader who had become frustrated with the tone of the...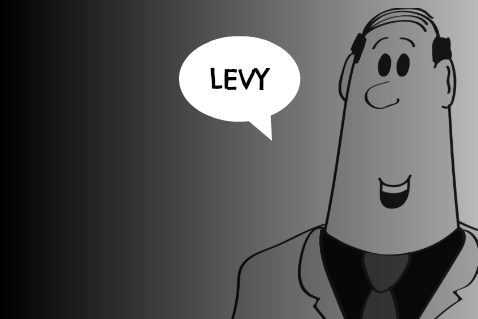 According to French Sources Daniel Levy's usual dithering over pennies has jeopardized another significant transfer deal. The suggestion is that Lyon are...