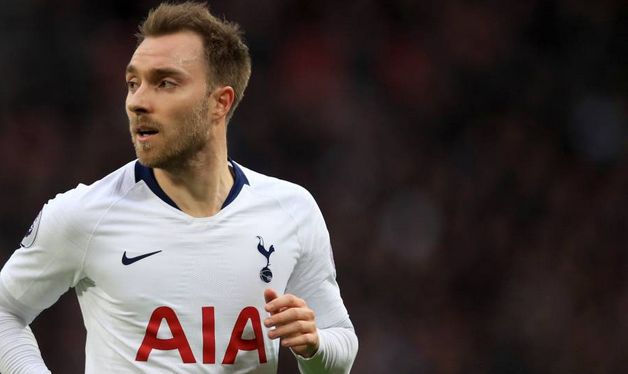 Christian Eriksen has provided a brief yet undoubtedly candid interview to Danish outlet BT which may raise a few eyebrows amongst some...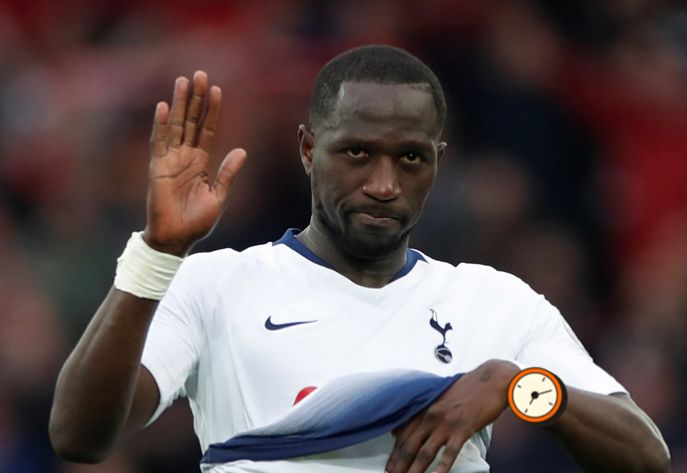 Tottenham's midfield dynamo Moussa Sissoko is sticking to the corporate line, and telling people that a top four finish is still possible...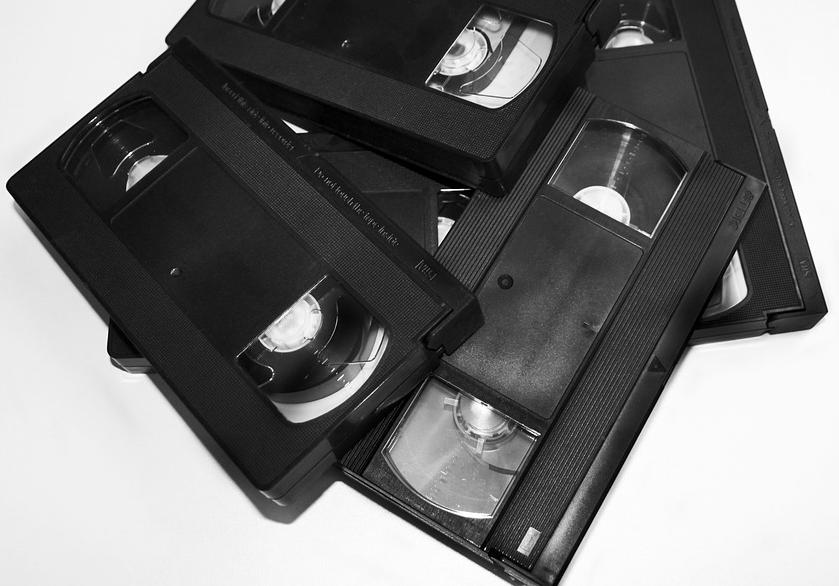 This is worth watching on a loop. The run is quite staggering, reflecting not just splendid athleticism, but complete commitment to the...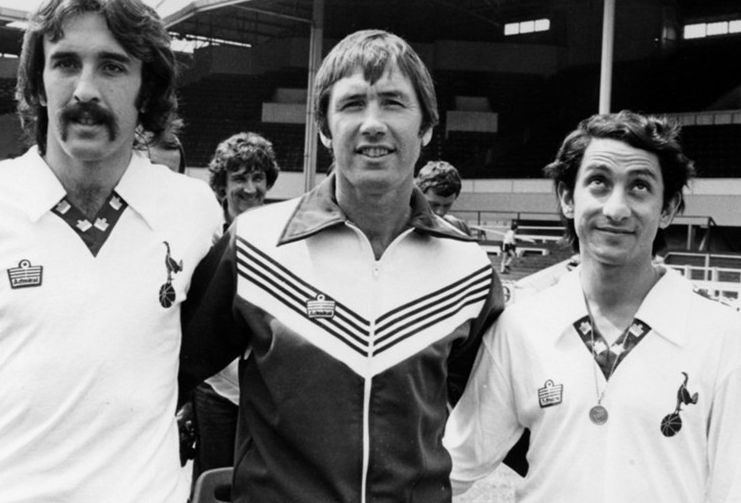 "There used to be a football club over there", was actually a misattribution, did you know that ? It was written by...