Despite Harry Kane being only a few years into a six-year contract, the rumour mill has already begun linking the Englishman with...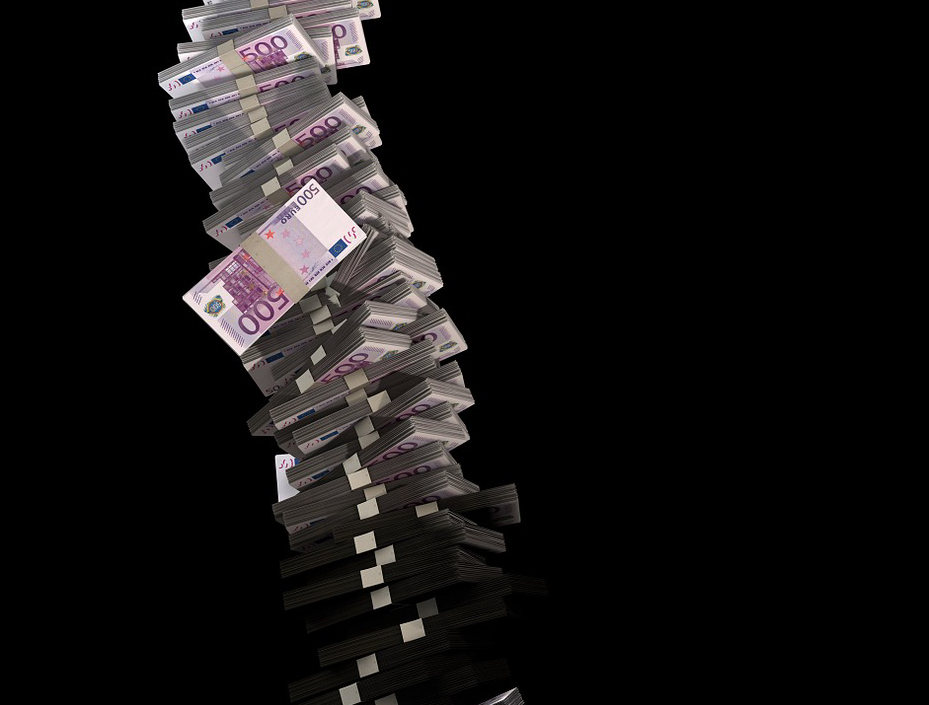 According to Football Insider, there it's a fresh approach on the cards when it comes to the methodology Tottenham will employ in...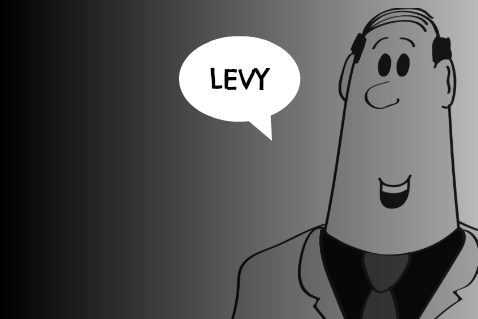 The latest financial results for the club are in and I cannot help but see the whole thing as an accident waiting...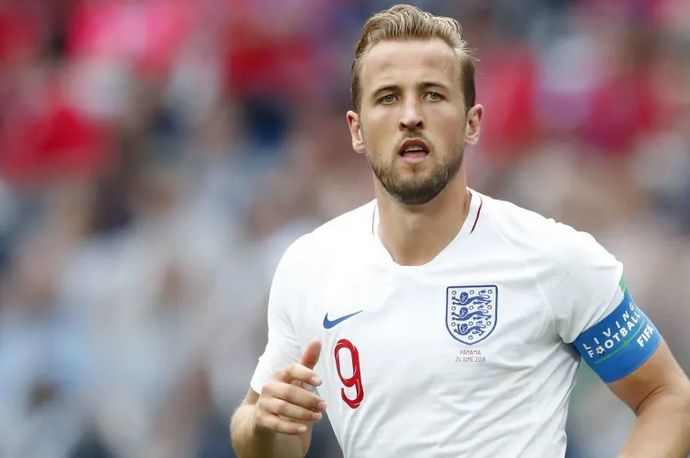 The Euros have become a colossal success as tournaments go and certainly carries all the cache that it ever did under its...