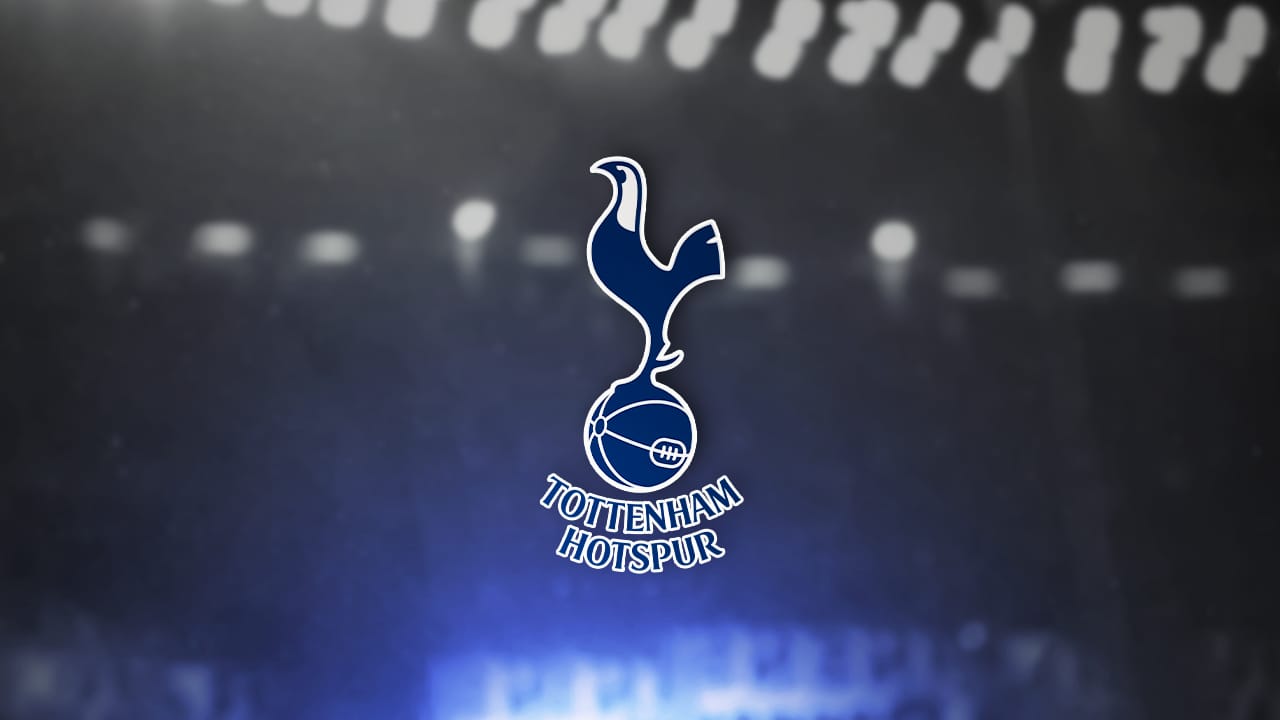 Fantasy Football is upon us once more, and our free-to-join mini-league, Spurs Support Group is now open for business. Unlike many leagues,...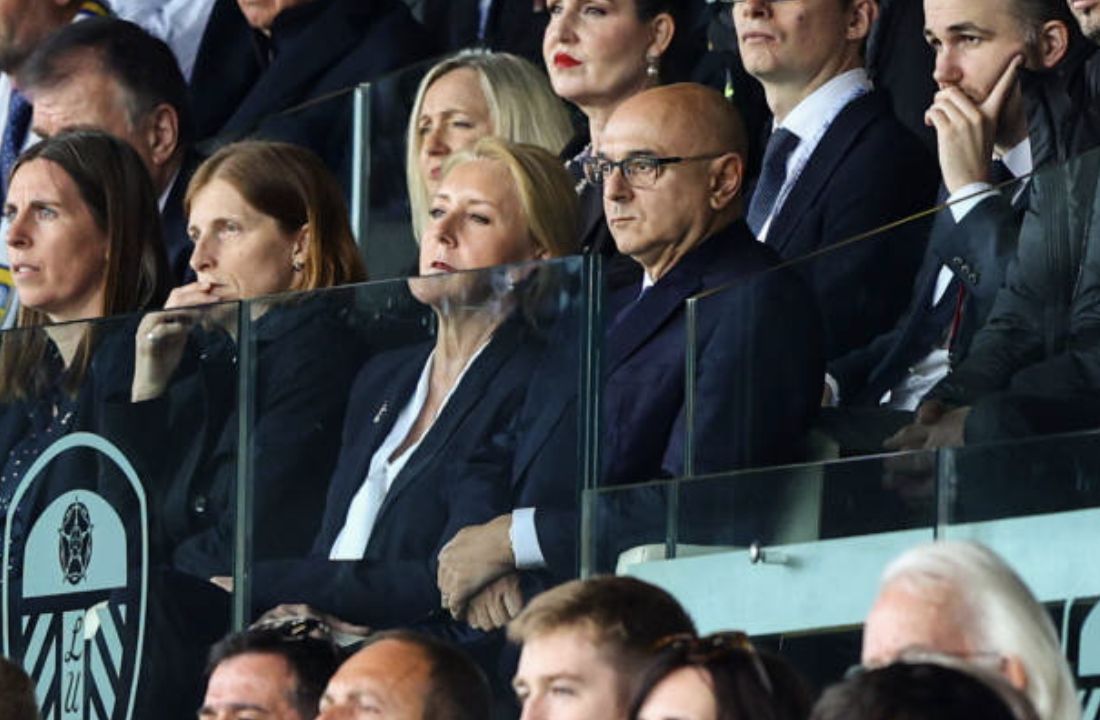 There will undoubtedly be some out there who will take issue with such a provocative headline. That's fine, you've been programmed to...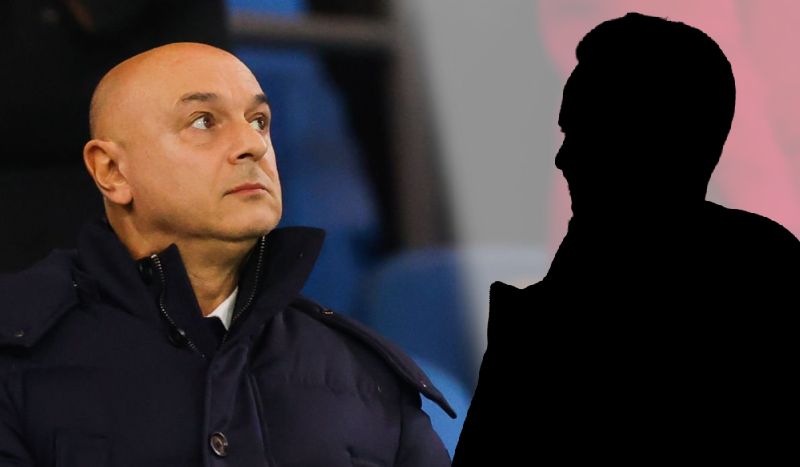 Speaking on Sky Sports News on Wednesday night, Daily Mail journalist Craig Hope claimed that despite links to Newcastle United, Leicester City's...