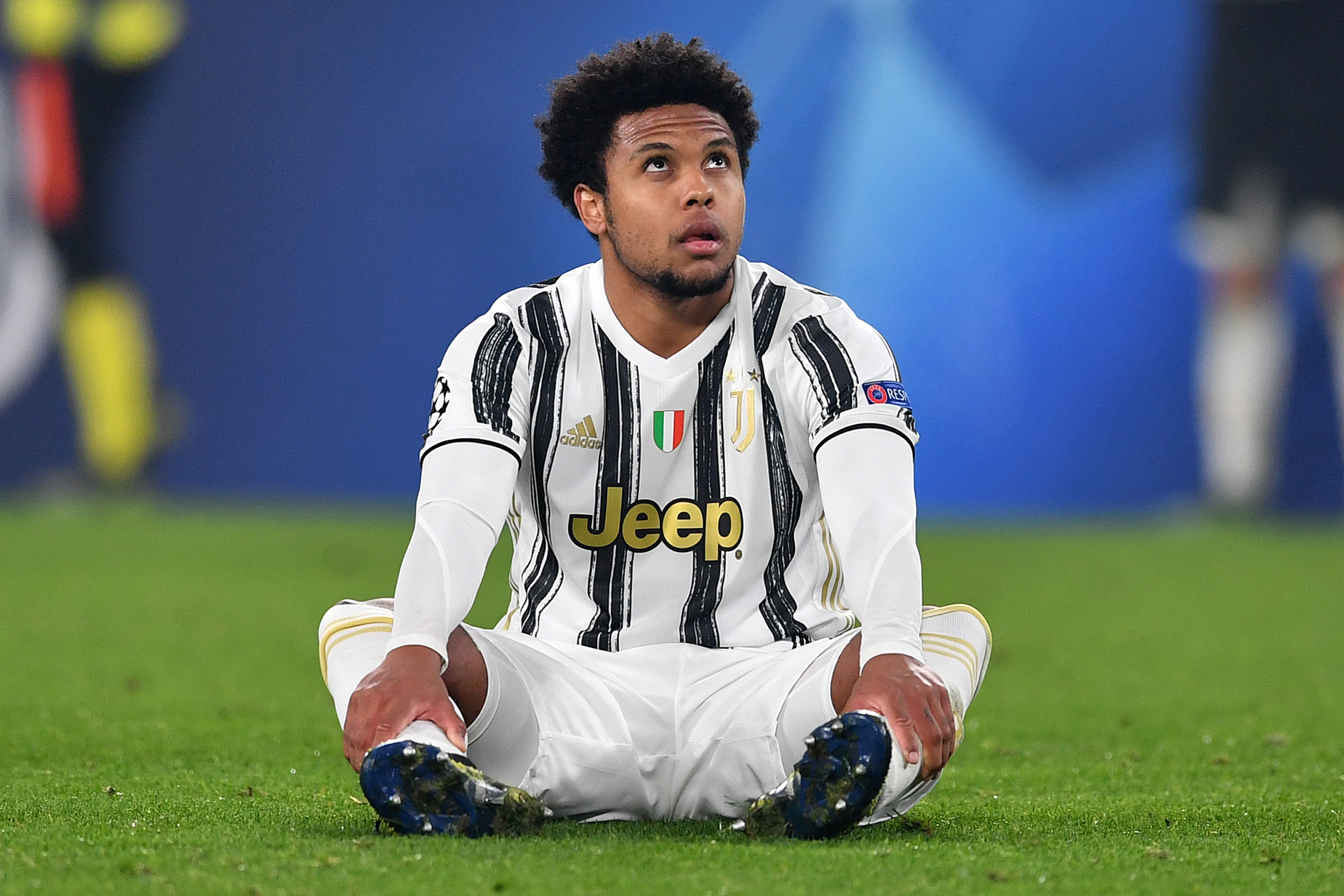 Weston McKennie is wanted by Bournemouth, but the Juventus midfielder appears to be awaiting interest from Tottenham Hotspur. The Cherries have new...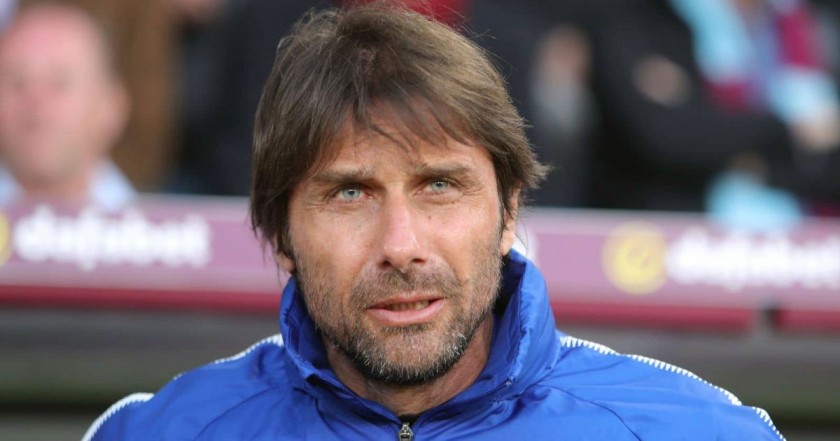 Tottenham Hotspur fans should keep an eye out for a possible move for Weston McKennie, according to Ben Jacobs. The Juventus midfielder...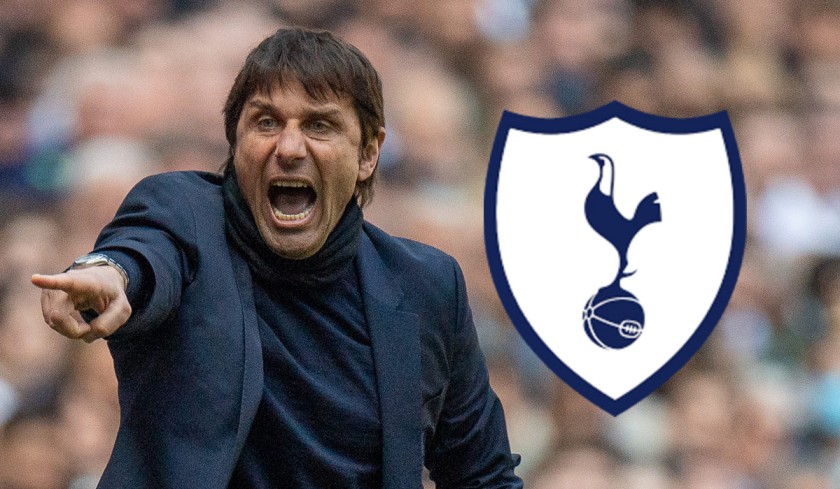 Tottenham Hotspur have initiated contact with Juventus midfielder Weston McKennie over a January move, according to CalcioMercato via Football Insider. The report...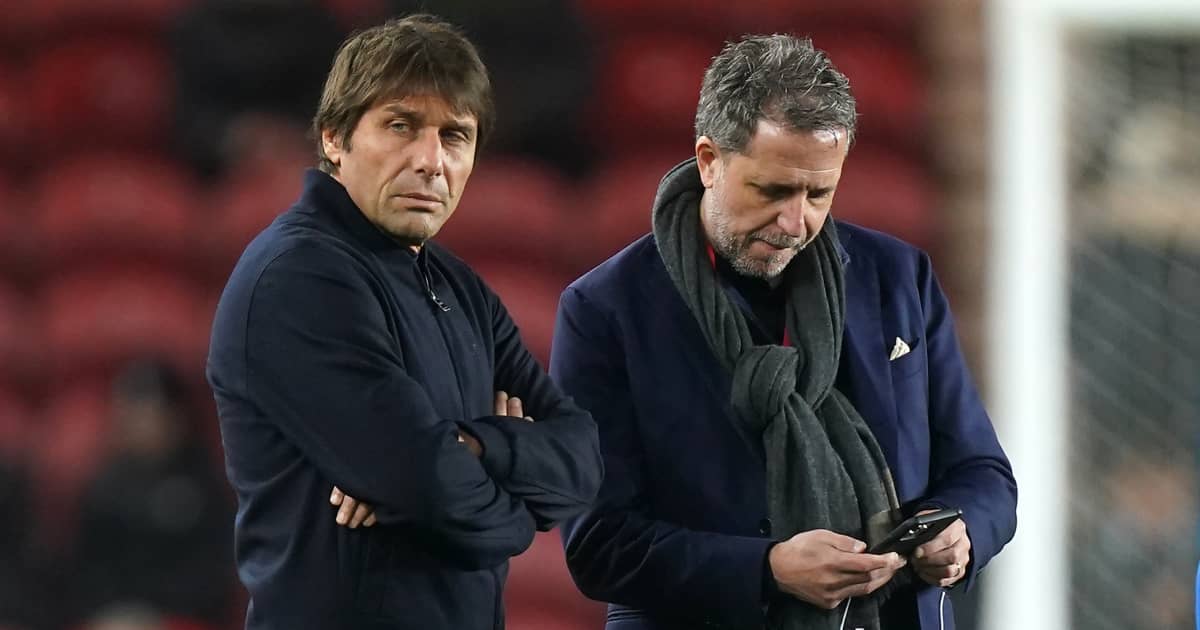 While Weston McKennie fights hard in Qatar to help the United States qualify for the World Cup knockout stages, Spurs continue to...