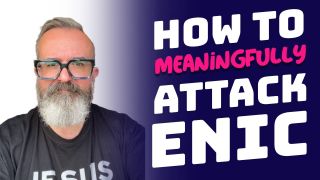 What should a supporter's trust do ? The current THST says on their website, that their main areas of work at THFC...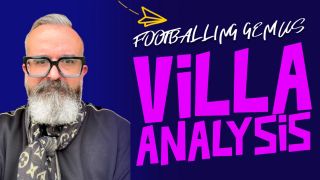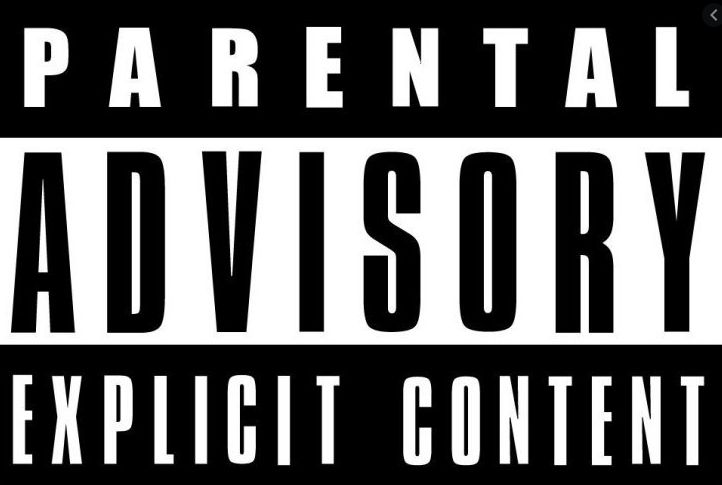 This clip yet again proves that Arsenal TV will give a platform to literally anyone, without any consideration of the hurt or...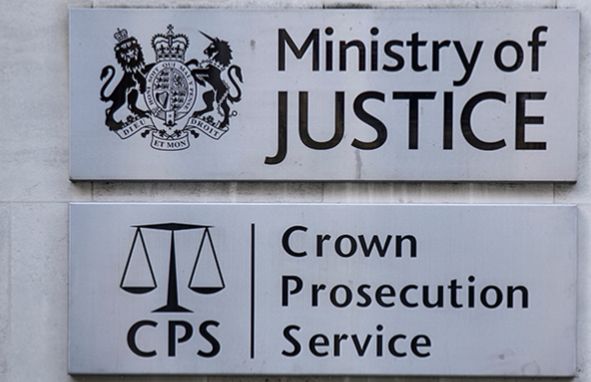 Arsenal Fan TV aren't out of the woods quite yet, despite Robbie Lyle doing his level best to mitigate that damage. Nobody...