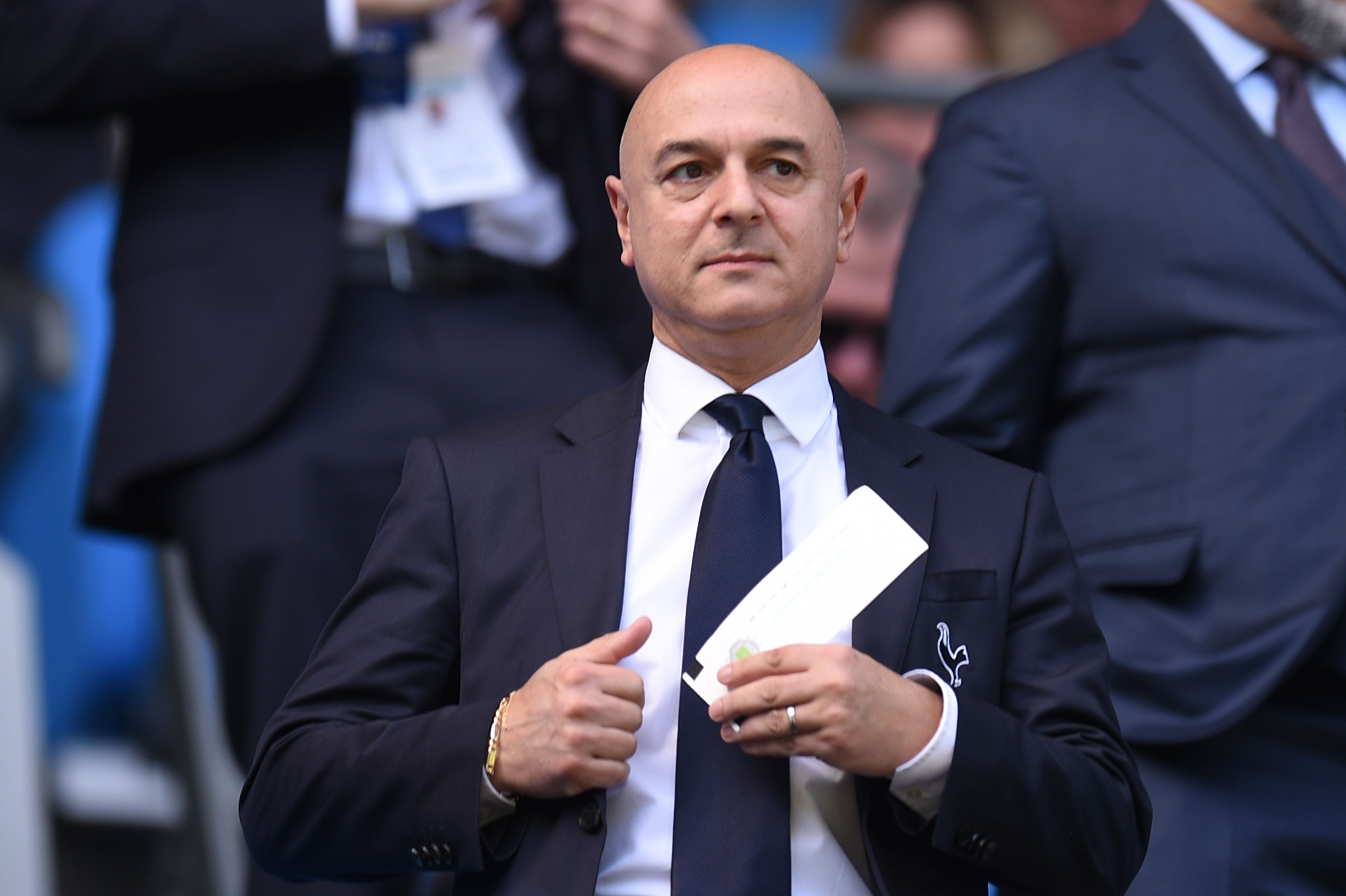 According to the latest report from Mundo Deportivo, Tottenham could make a move for Sevilla's sporting director Monchi. Tottenham after 3 months...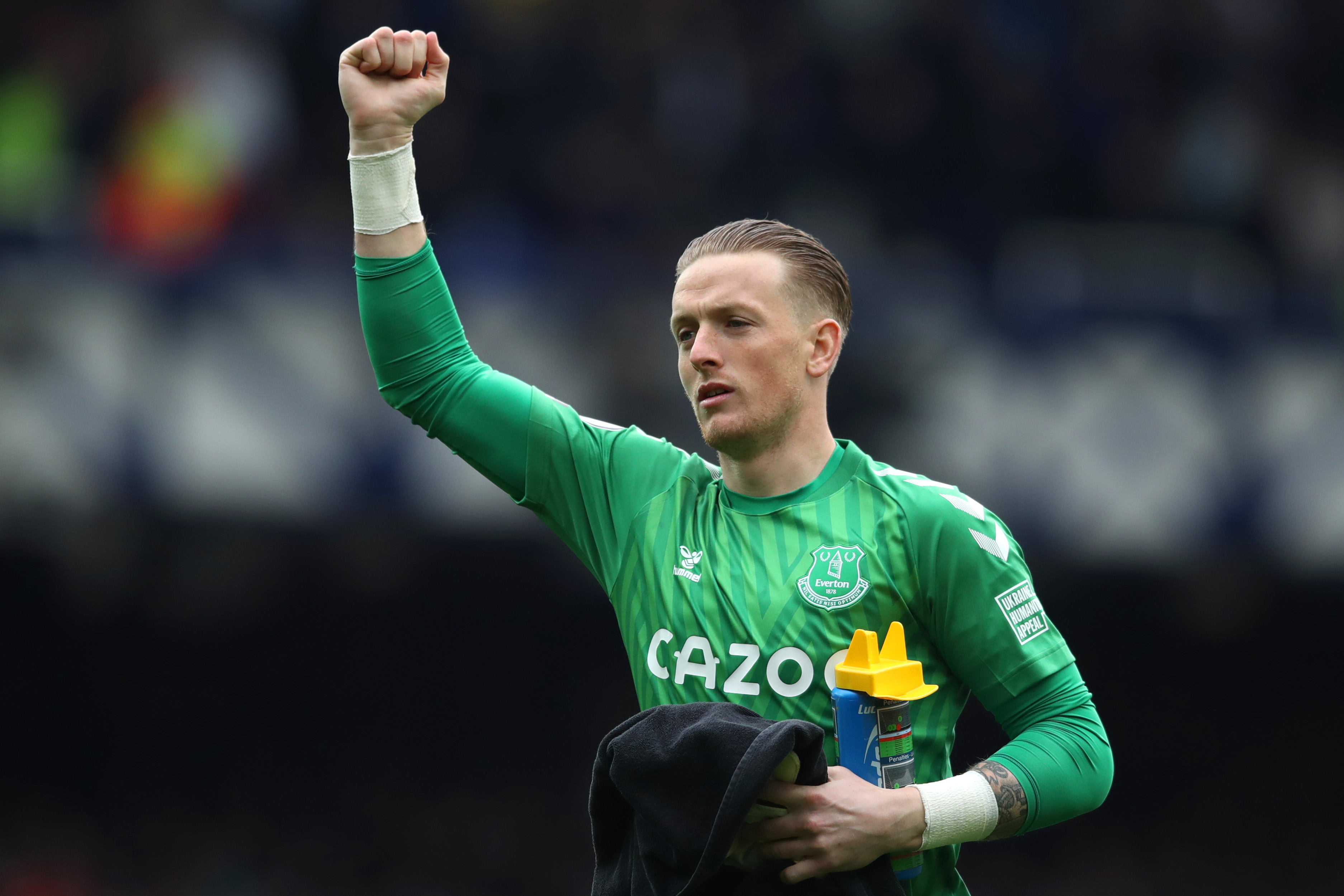 Tottenham 'have made contact' with Everton regarding goalkeeper Jordan Pickford according to Football Transfers. Hugo Lloris' time at Tottenham is coming to...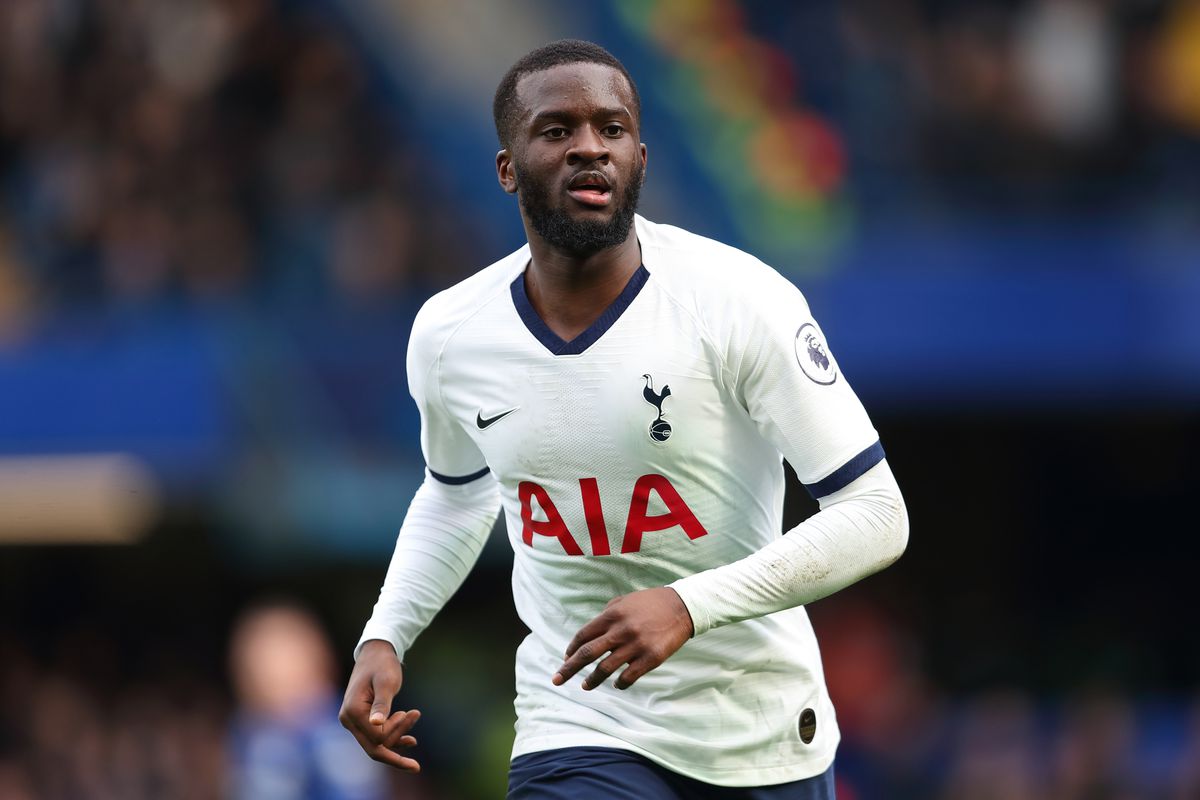 Tanguy Ndombele is set to return to Tottenham Hotspur after a successful loan spell at Napoli which saw him help them win...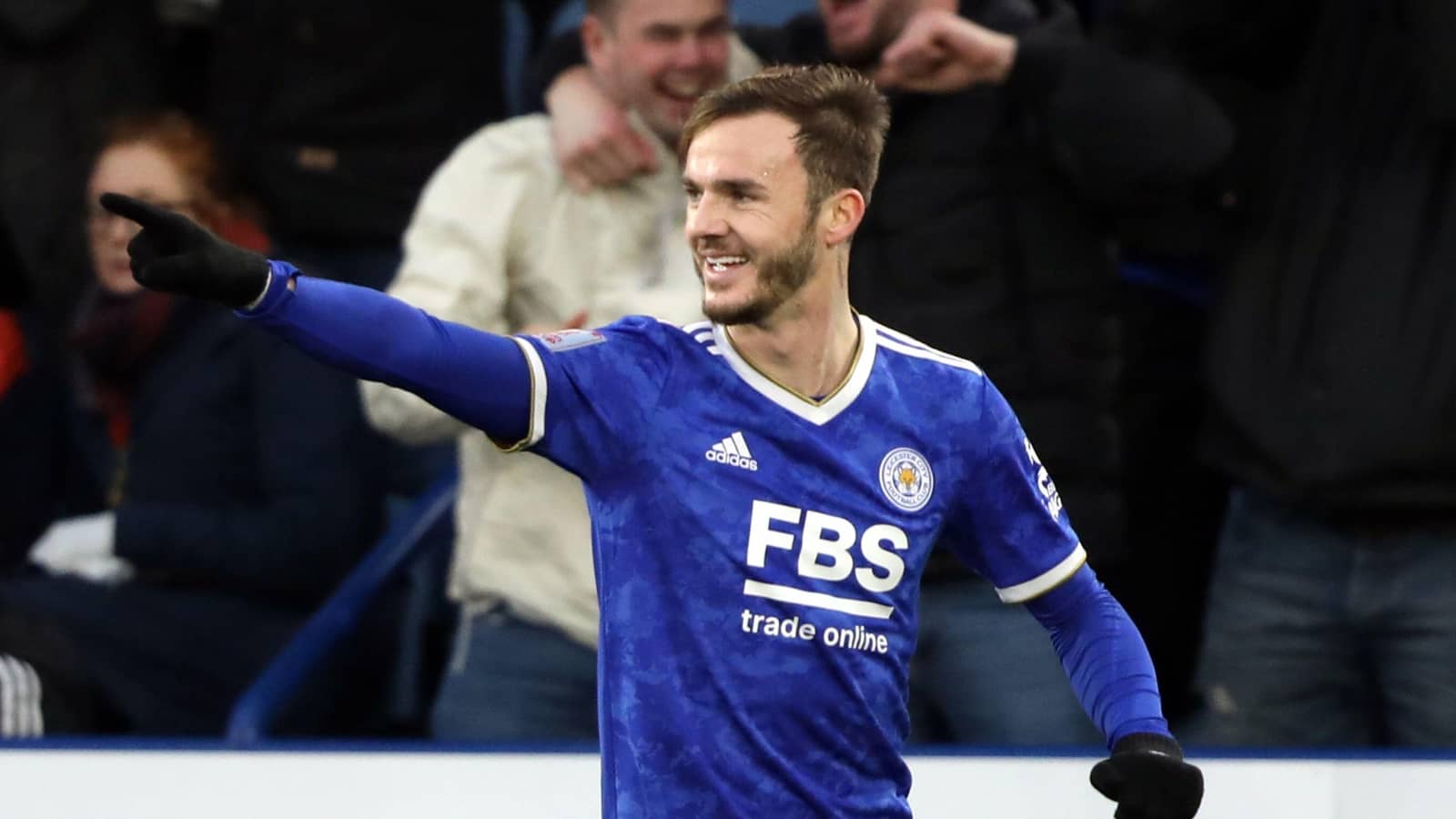 Newly appointed manager Ange Postecoglou has given the green light to sign Leicester City star James Maddison. After a prolonged search, Tottenham's...