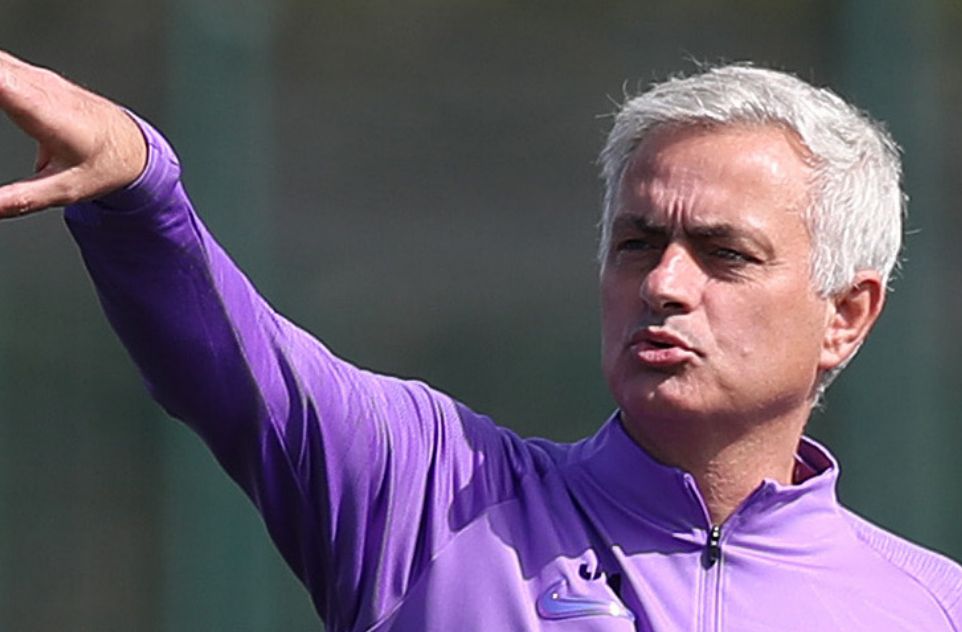 The removal from post of Mourinho to me signalled not the end of the Special One, but the end of the charade...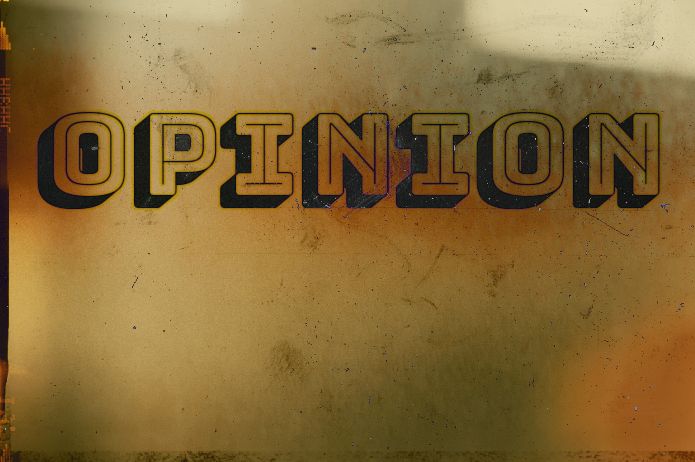 What we're watching here is the end of a film that none of us in absolute truth would have tuned in for....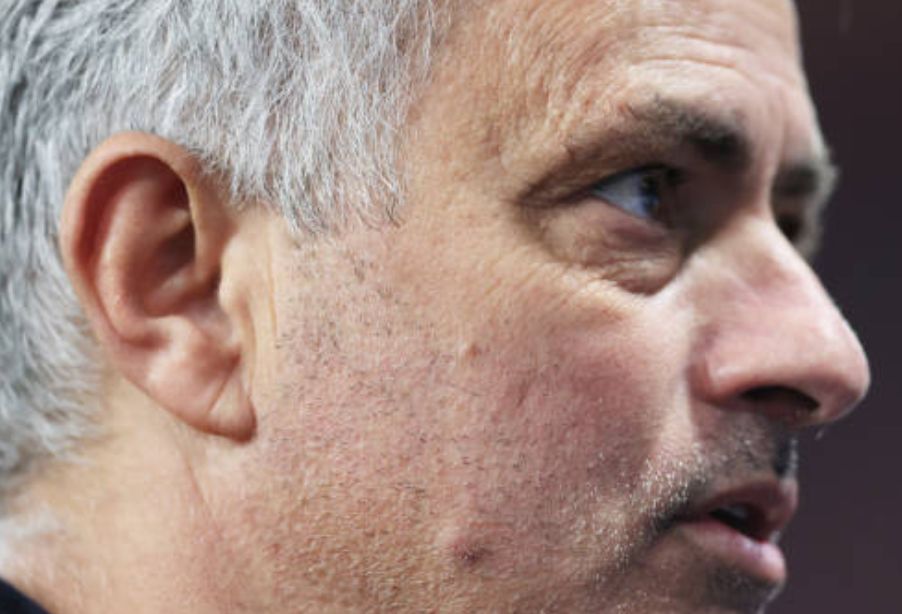 This recent interview with Mourinho is a worry. In fact, to me, it suggests that José has realized that Tottenham Hotspur Football...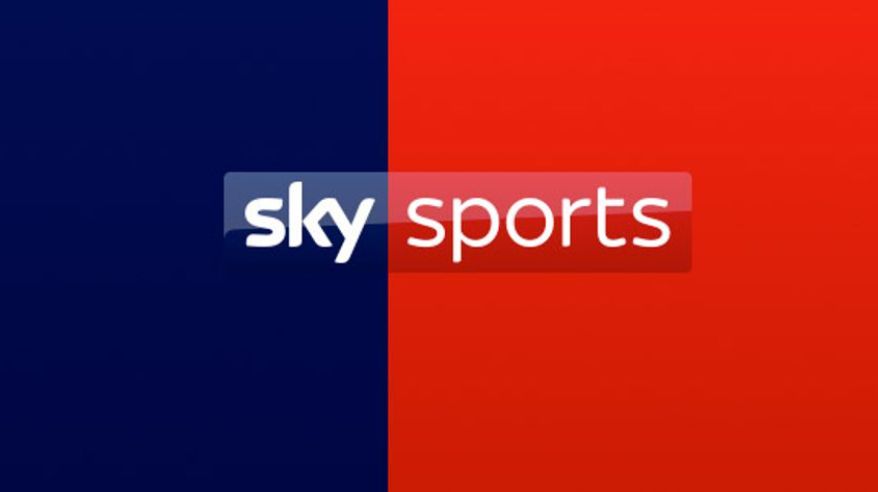 Ian Wright has watched enough of José Mourinho over the years to know what the problem is at Tottenham Hotspur Football Club....