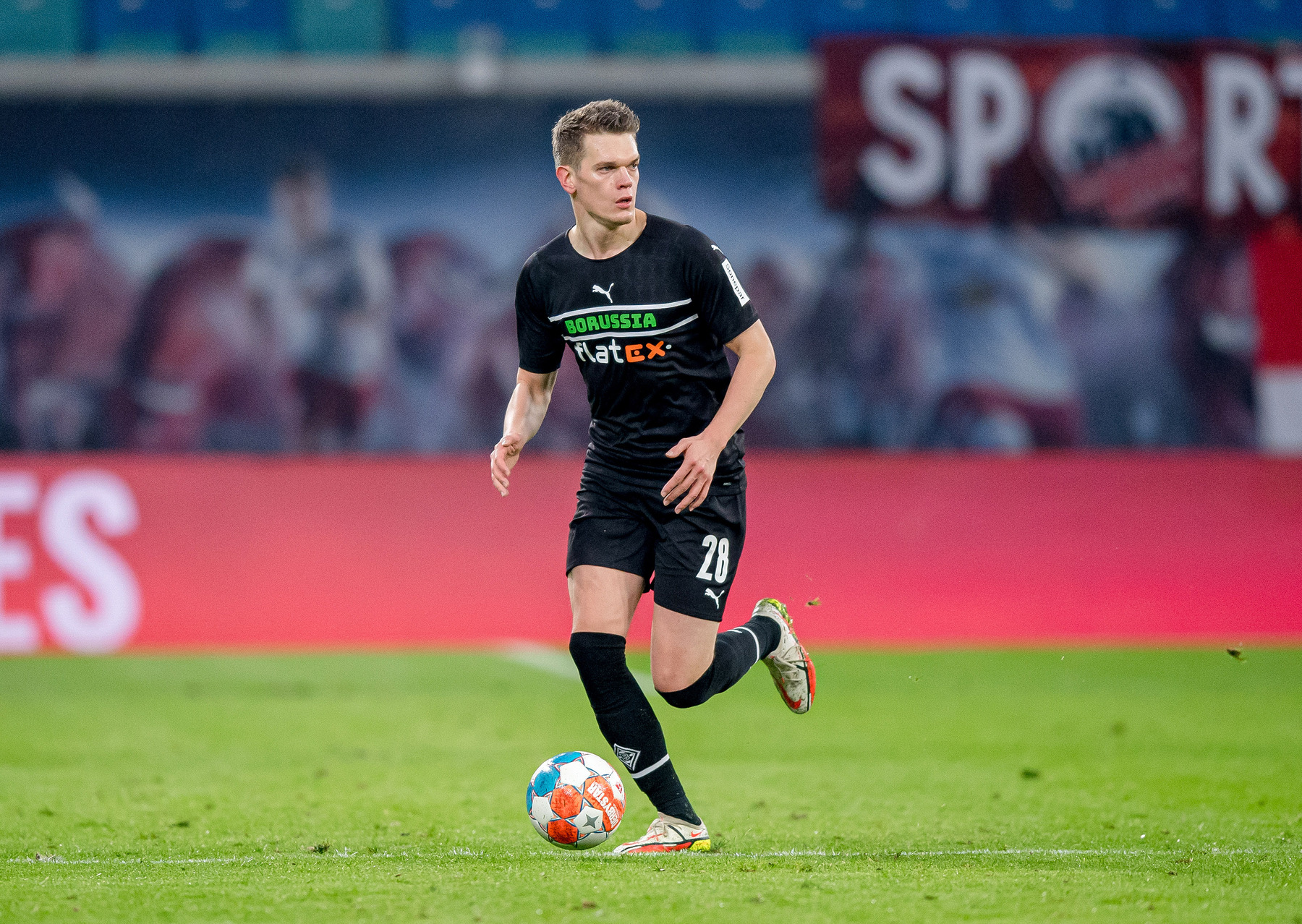 The central defense will be a position Tottenham Hotspur wants to upgrade this coming summer. Over the past few weeks, plenty of...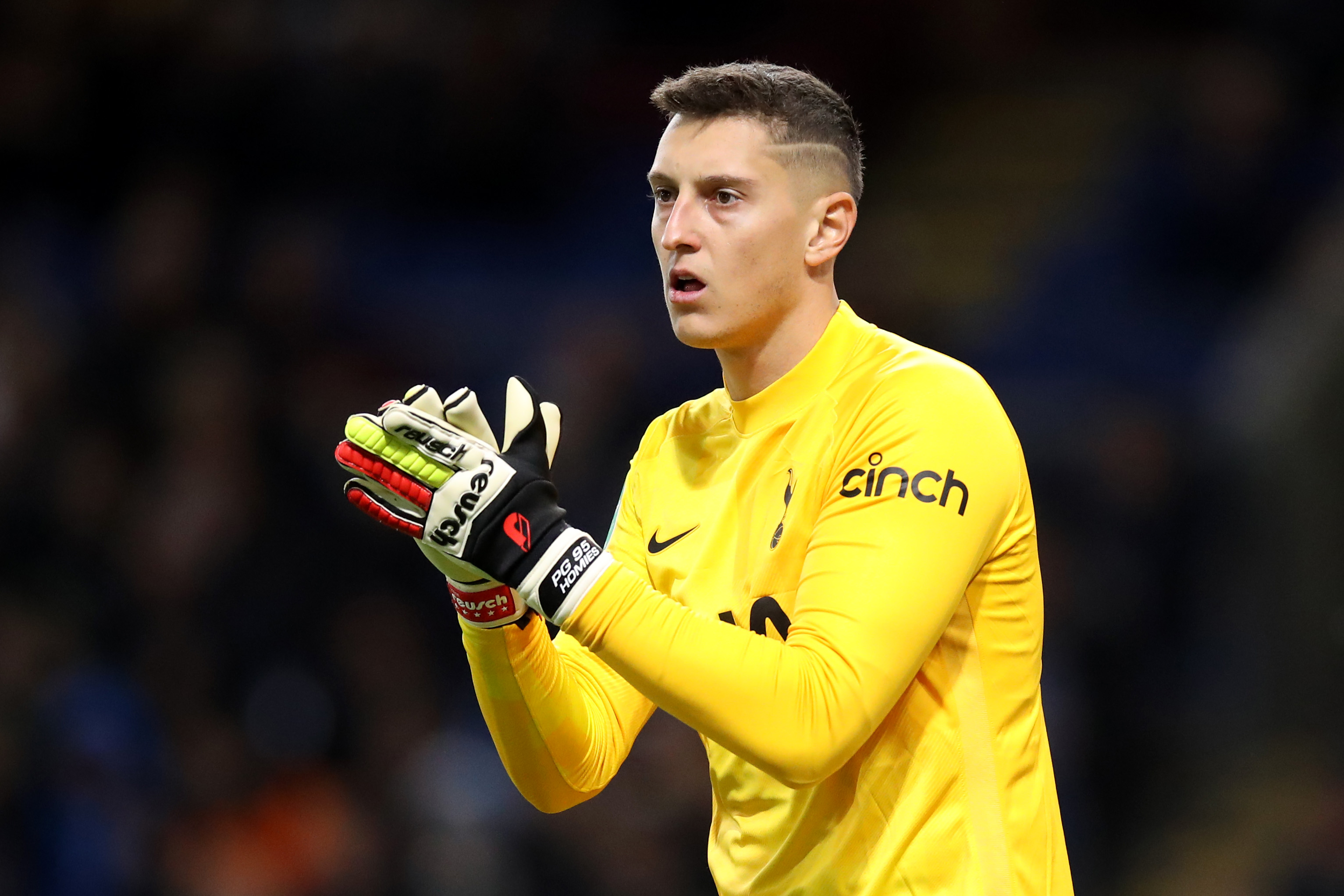 When Hugo Lloris put pen to paper on his new contract with Tottenham Hotspur, it made it clear that Pierluigi Gollini has...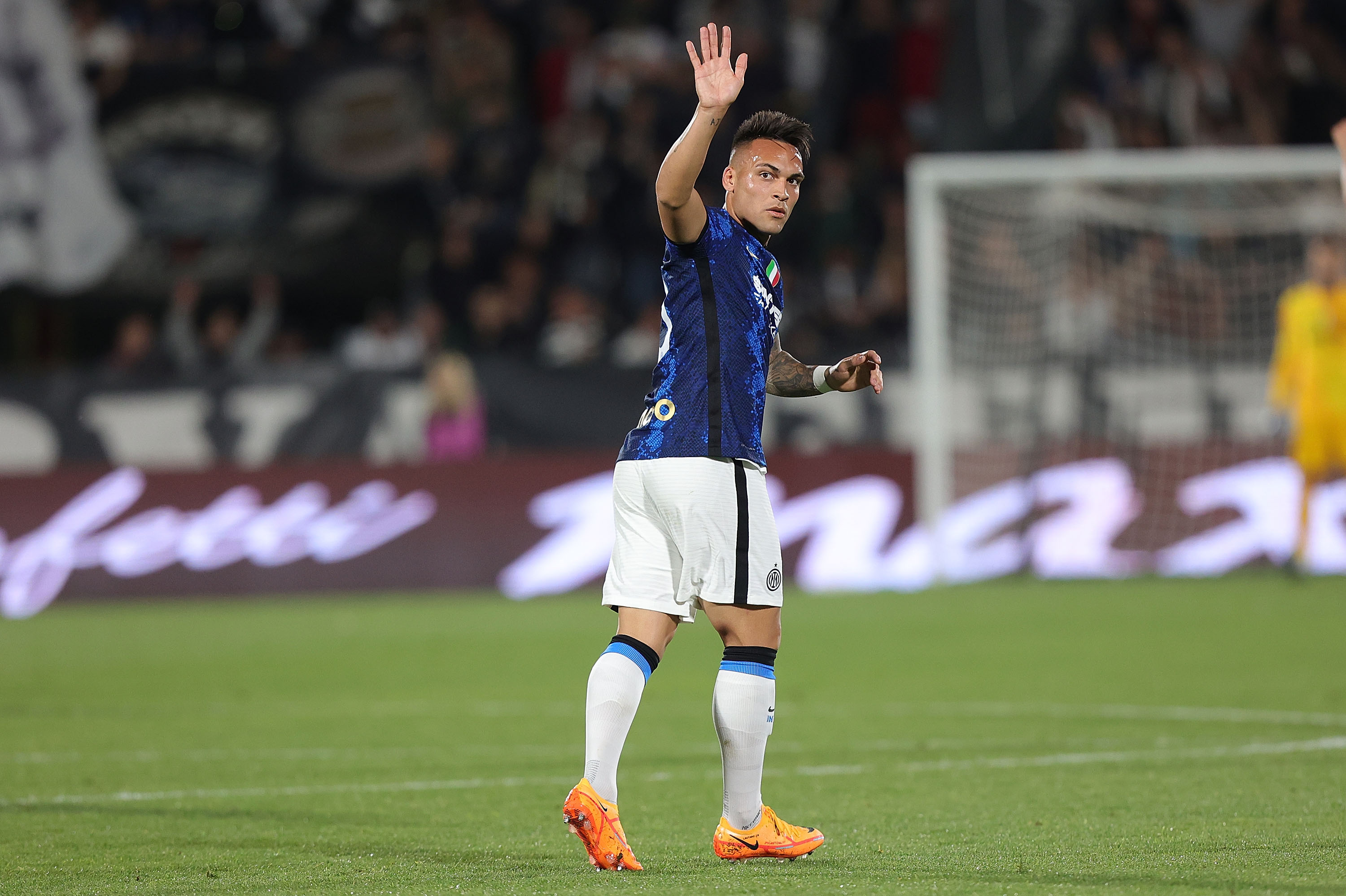 The striker position will be an area that Tottenham Hotspur will be looking at to provide more support to Harry Kane and...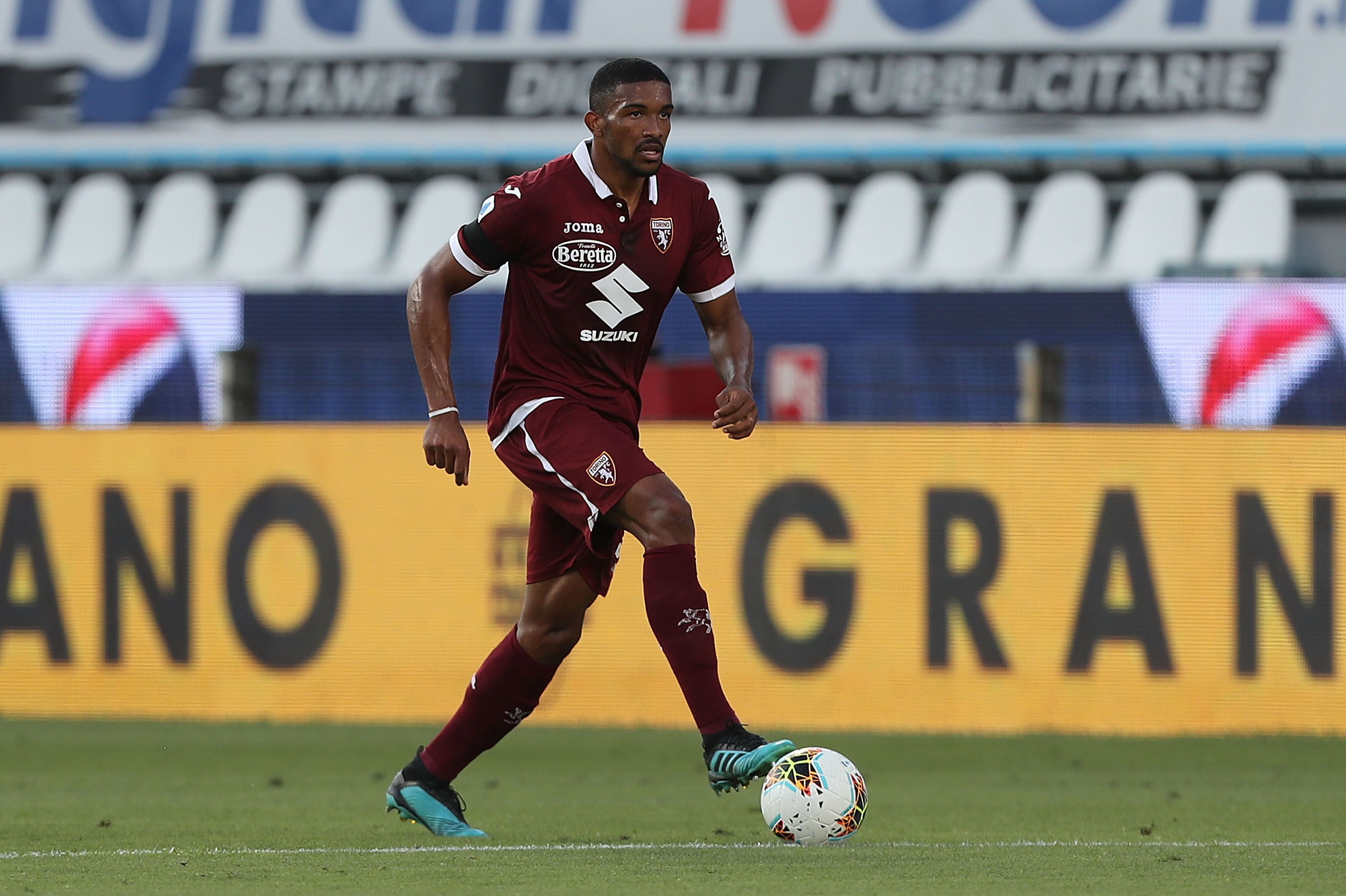 The Tottenham Hotspur backline will be a crucial focus heading into the summer. Manager Antonio Conte runs a central defense of three,...