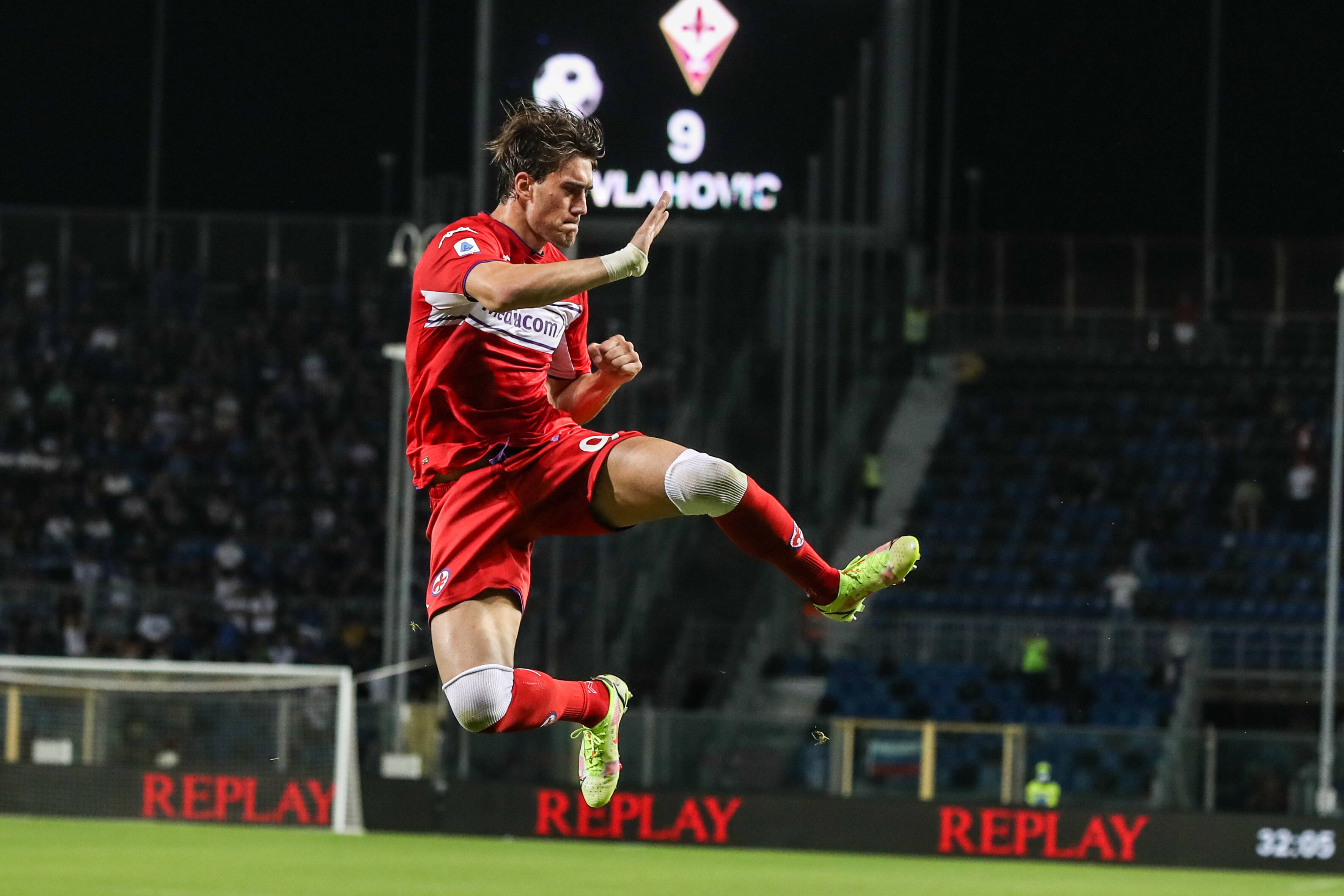 This summer, Tottenham Hotspur was looking for a striker to pair alongside Harry Kane or potentially replace him if Manchester City met...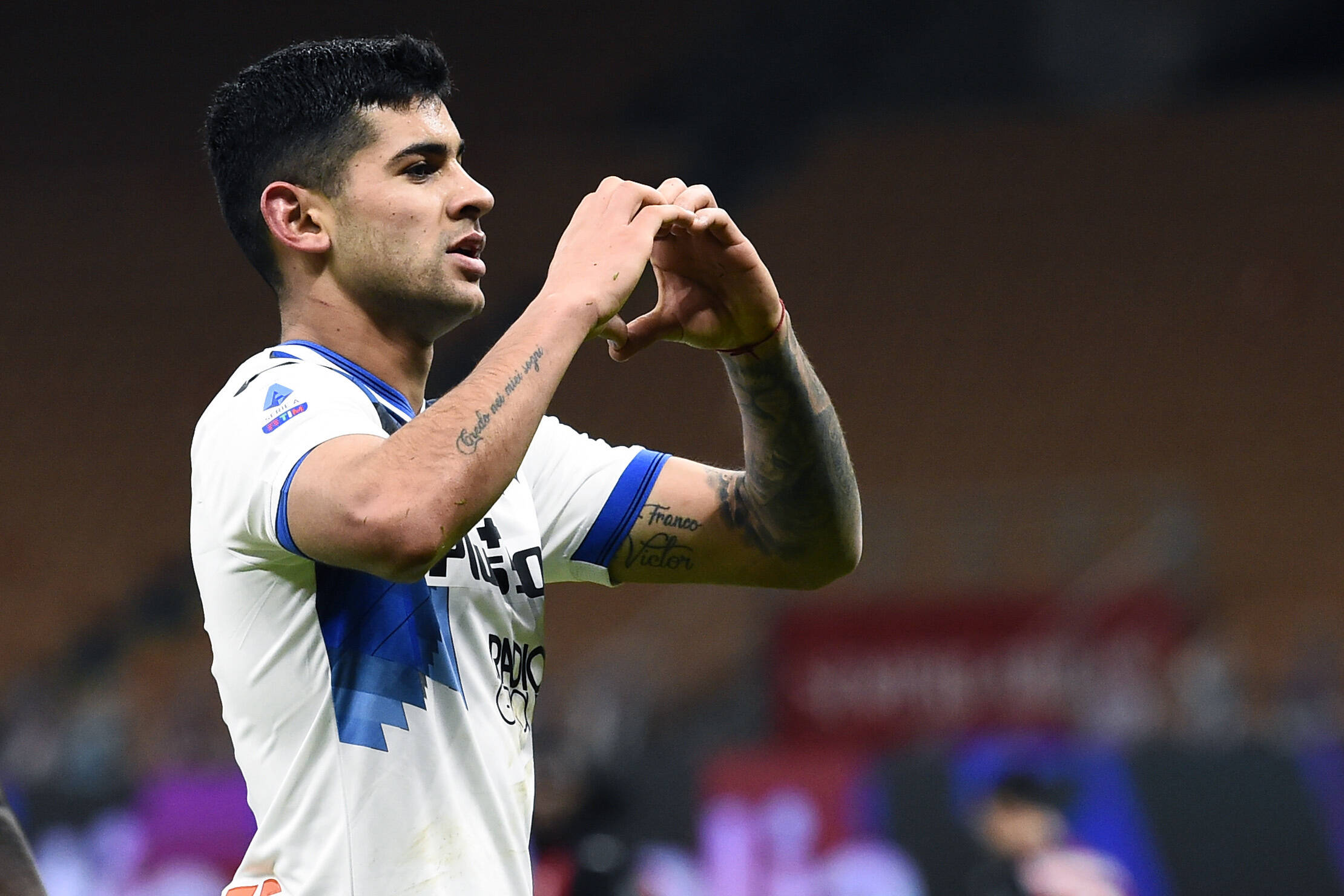 August has arrived, and Tottenham Hotspur has yet to land the marquee defender who will anchor their backline. The London-based club is...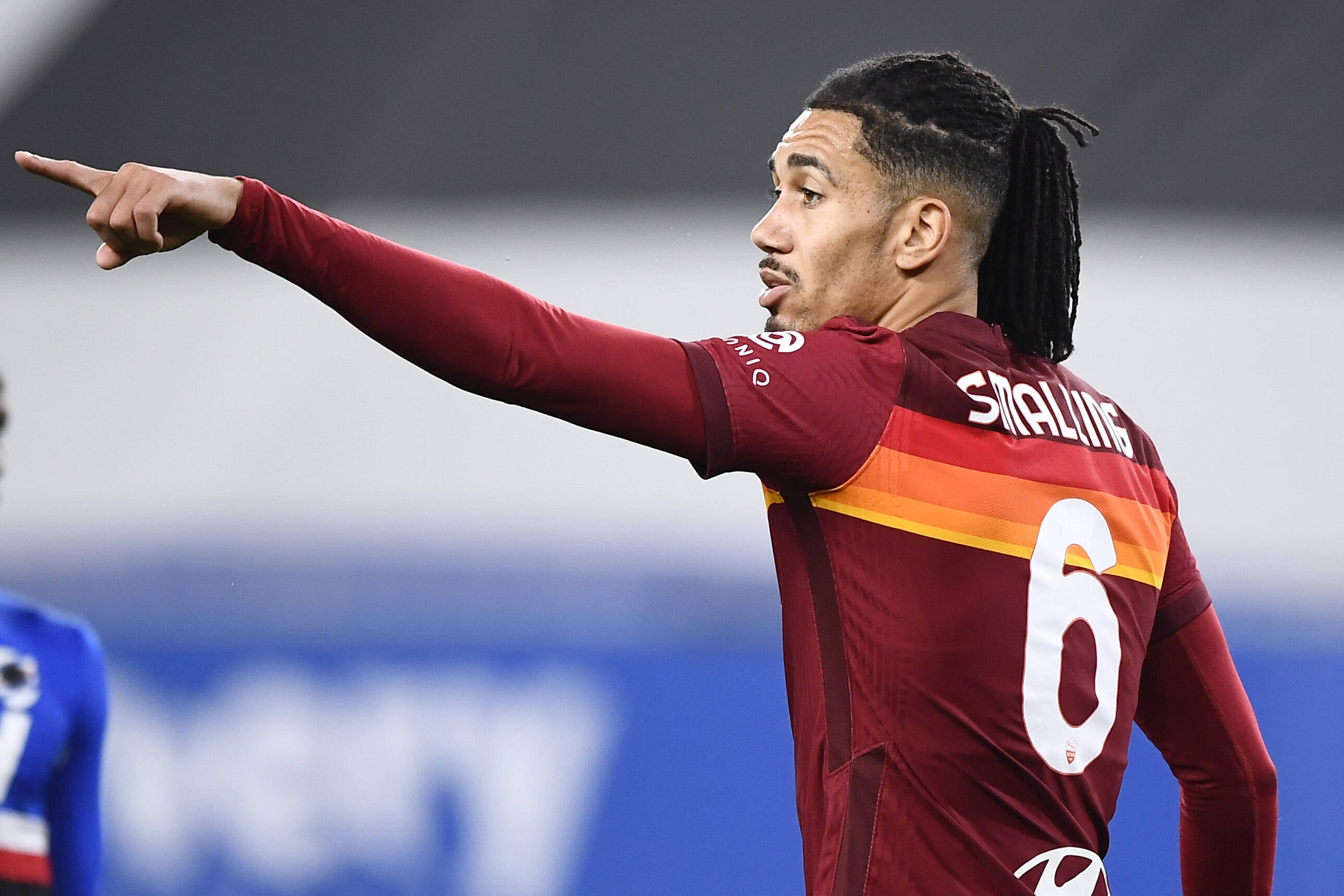 Tottenham Hotspur's pursuit of Atalanta BC defender Cristian Romero is hanging by a thread as talks remain ongoing. It seems as though...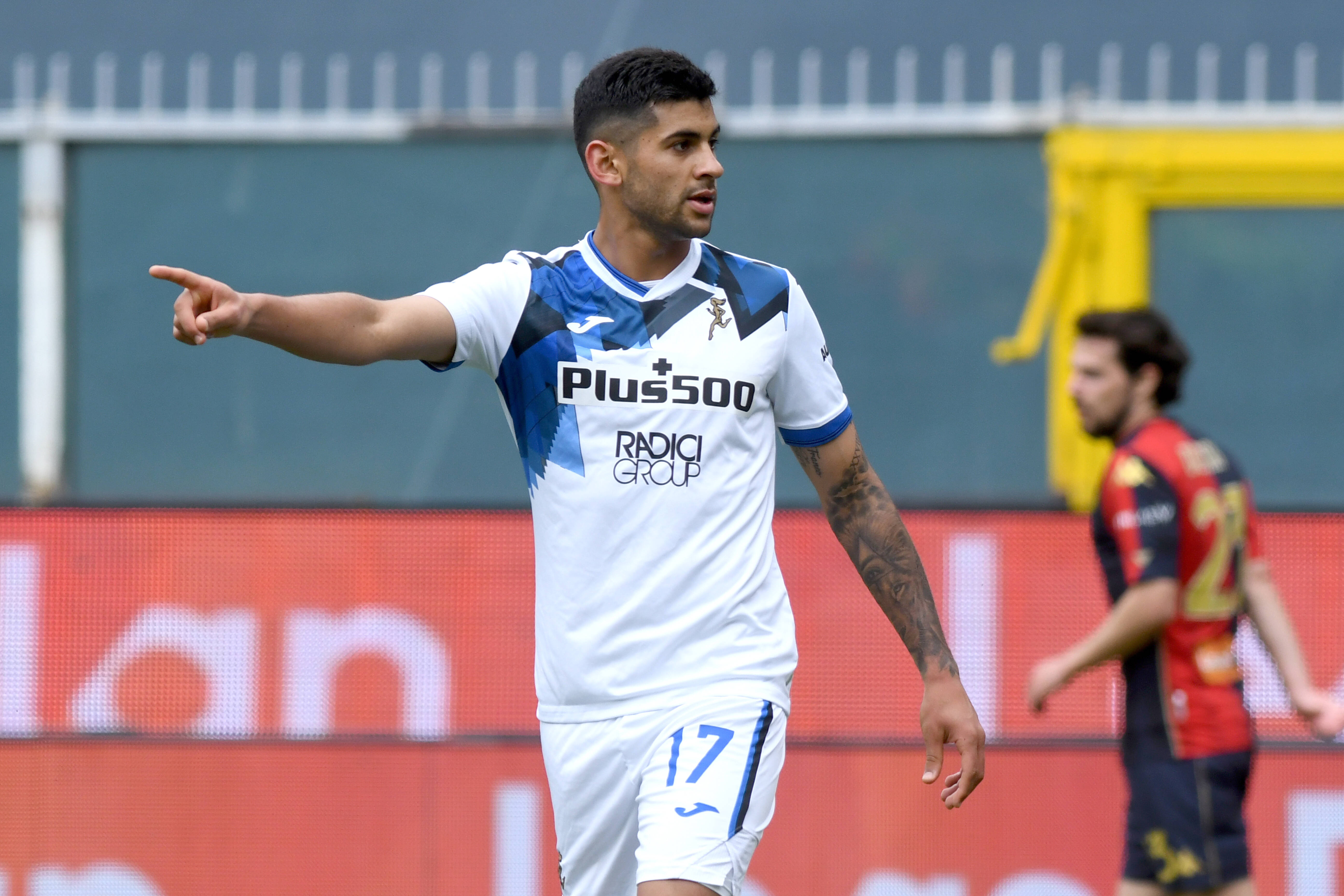 The negotiations between Tottenham Hotspur and Atalanta BC remain at a standstill for defender Cristian Romero since both clubs are far apart...