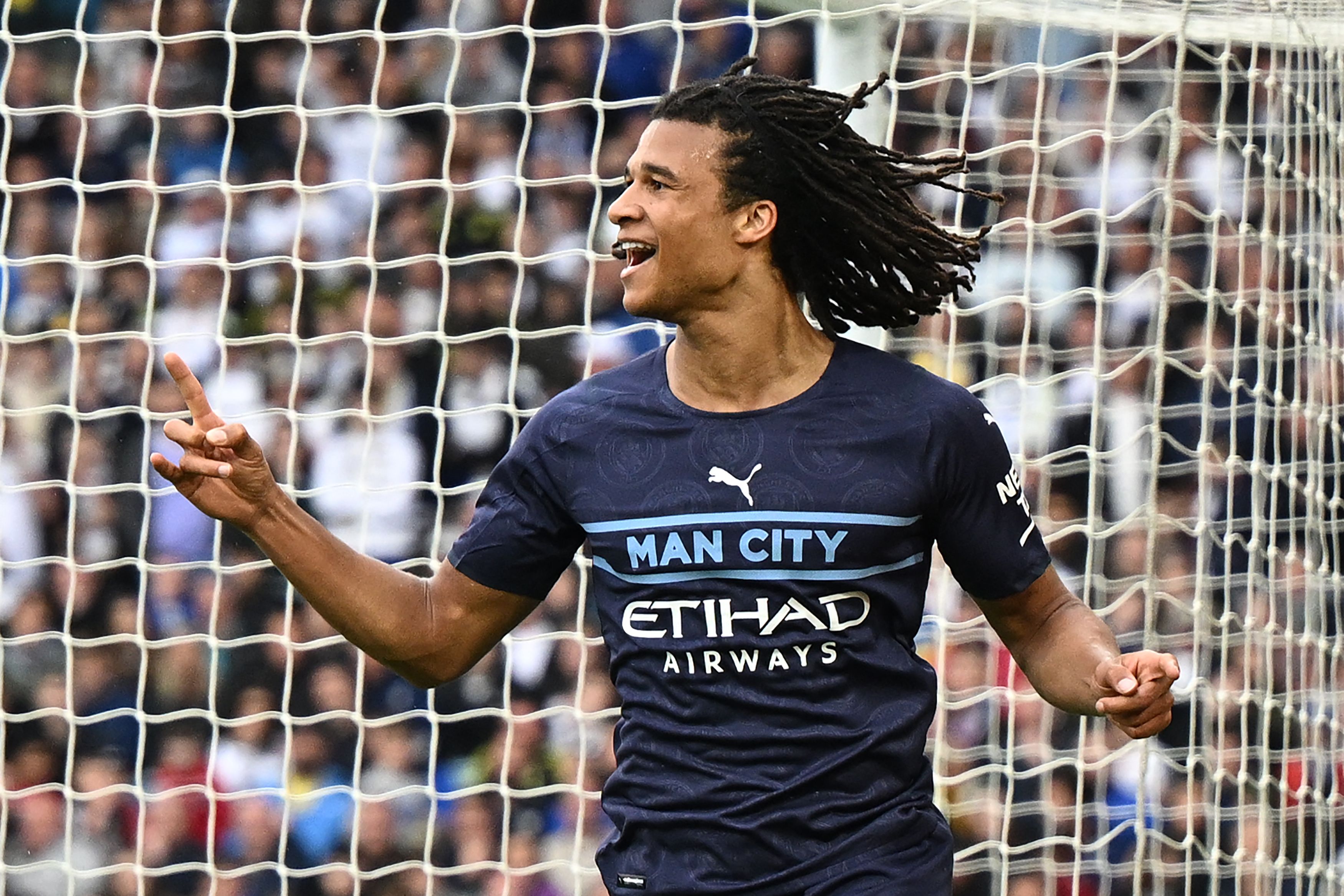 The central defence is a top priority for Tottenham Hotspur this summer, and the north London club is linked to various players...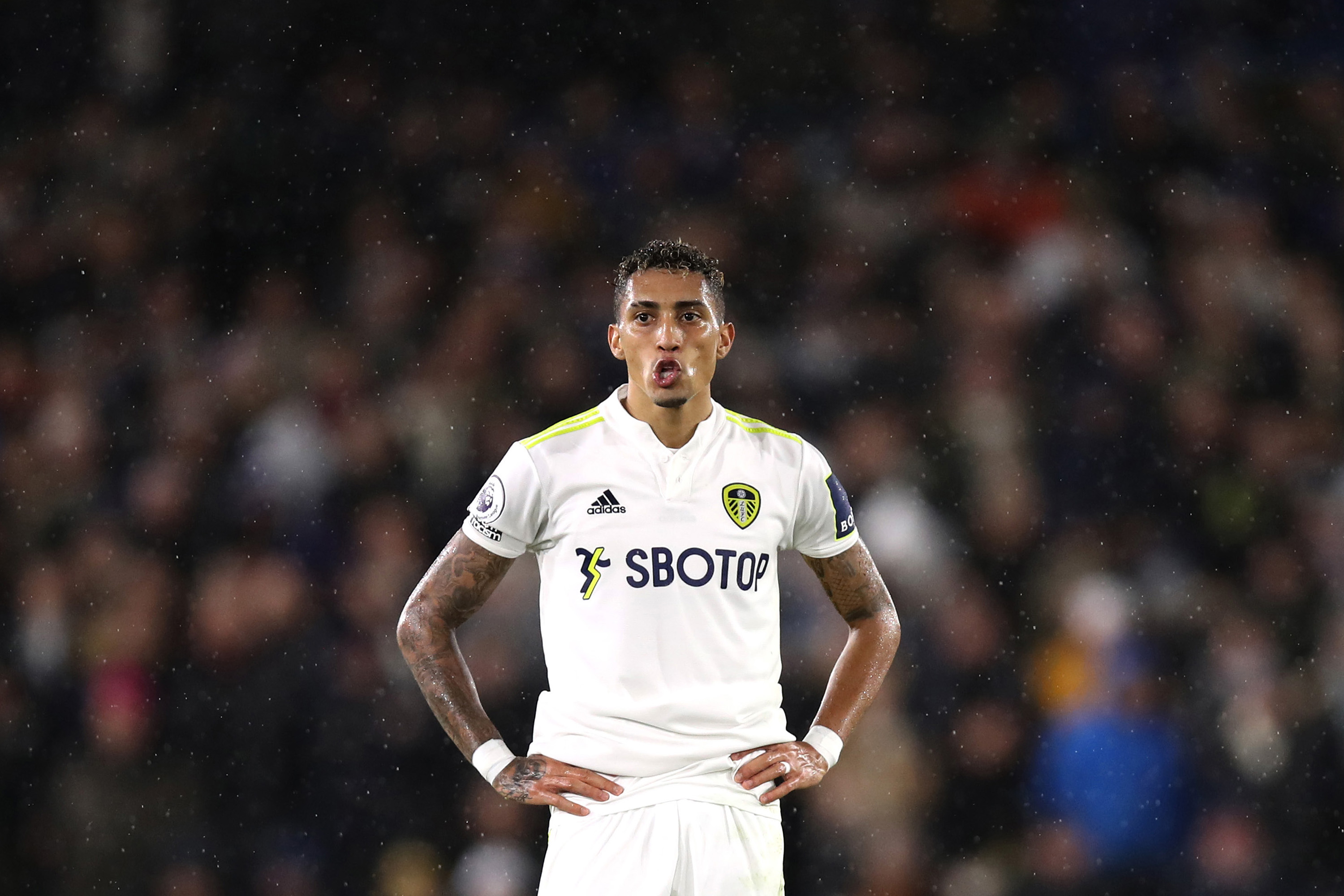 Tottenham Hotspur is in the market for a forward this summer, and there are various names linked to the north London club,...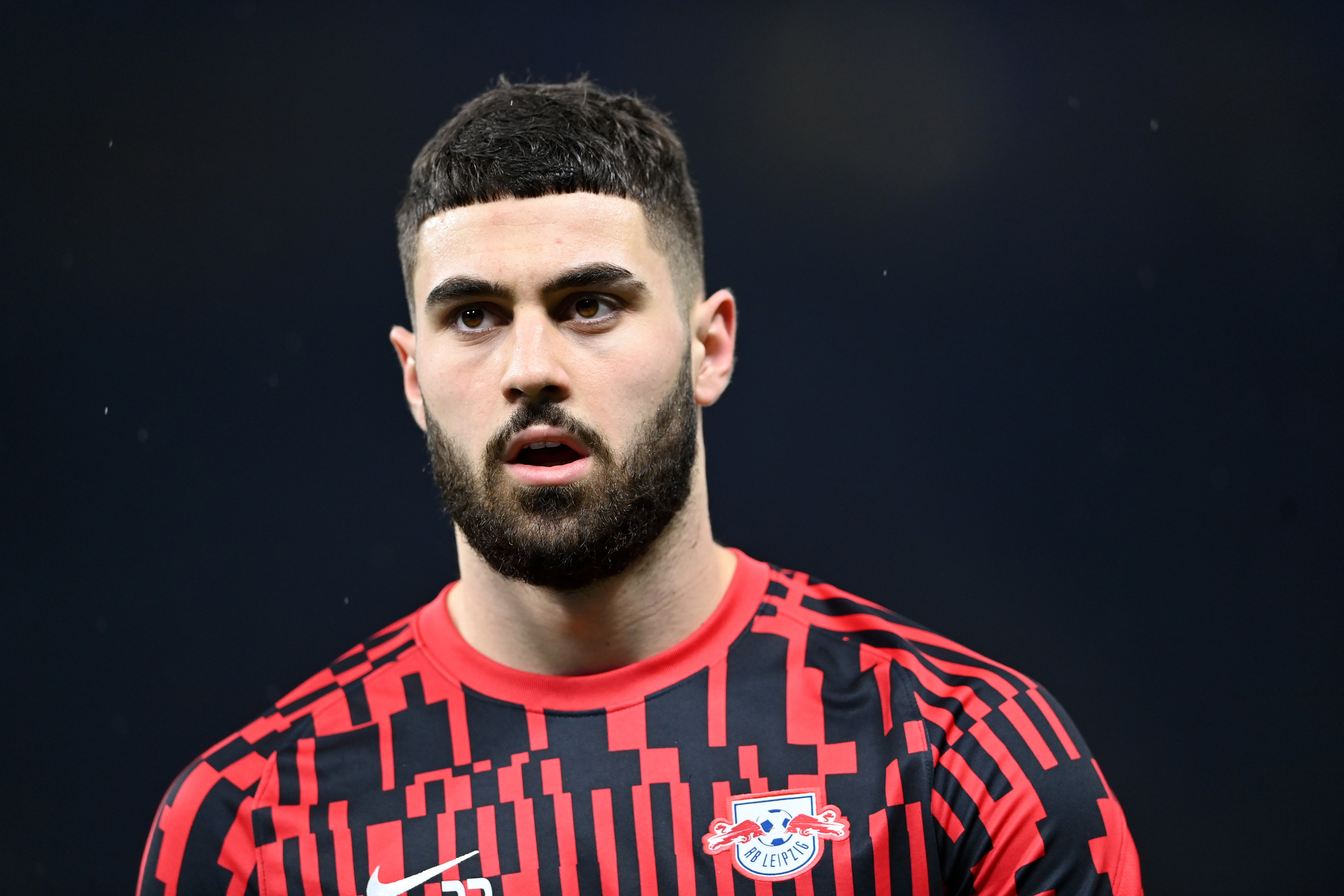 Tottenham Hotspur is looking to upgrade its backline this summer. However, after reportedly whiffling on their top target in Inter Milan's Alessandro...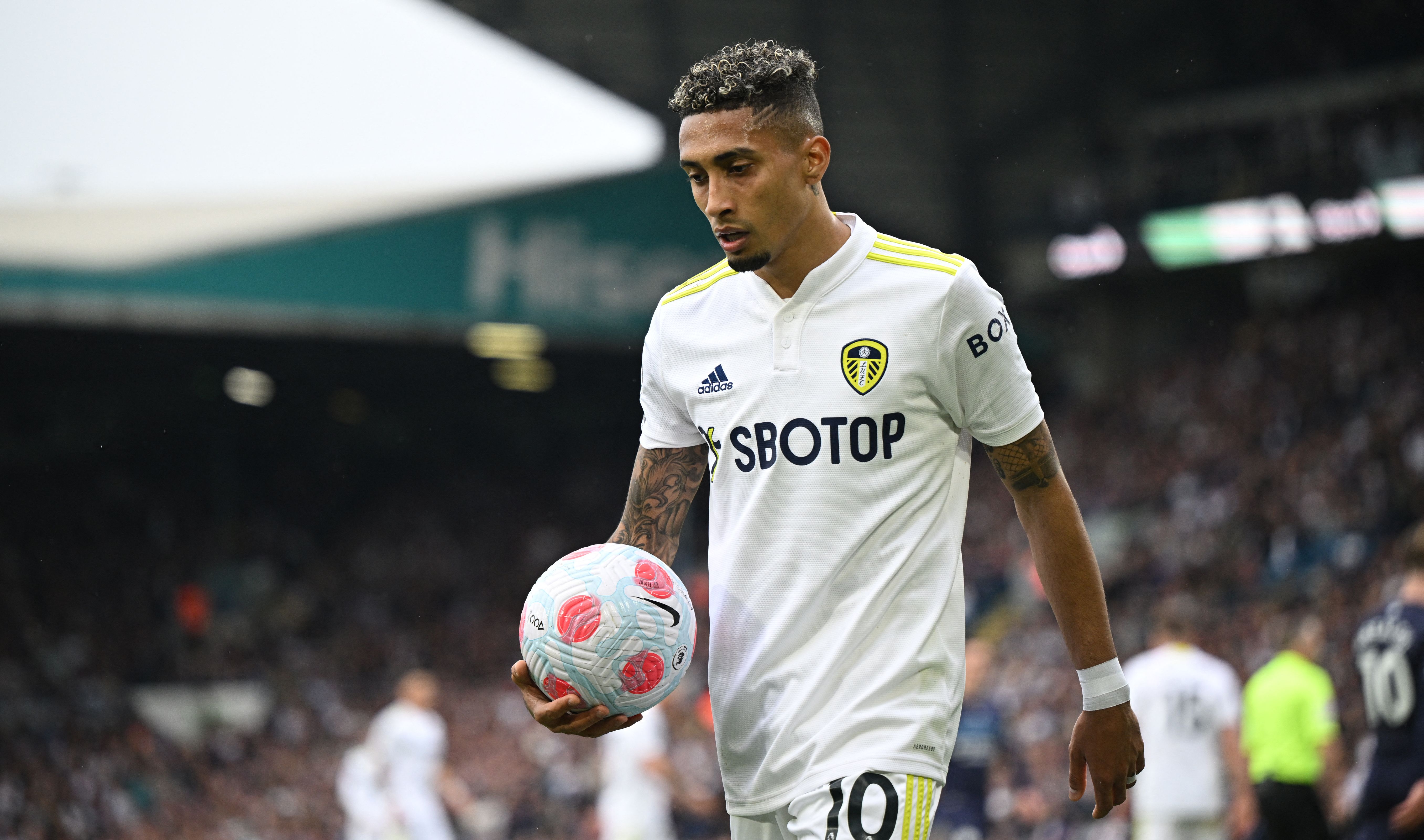 Tottenham Hotspur has been one of the more active clubs in improving their squad for next season. With UEFA Champions football on...