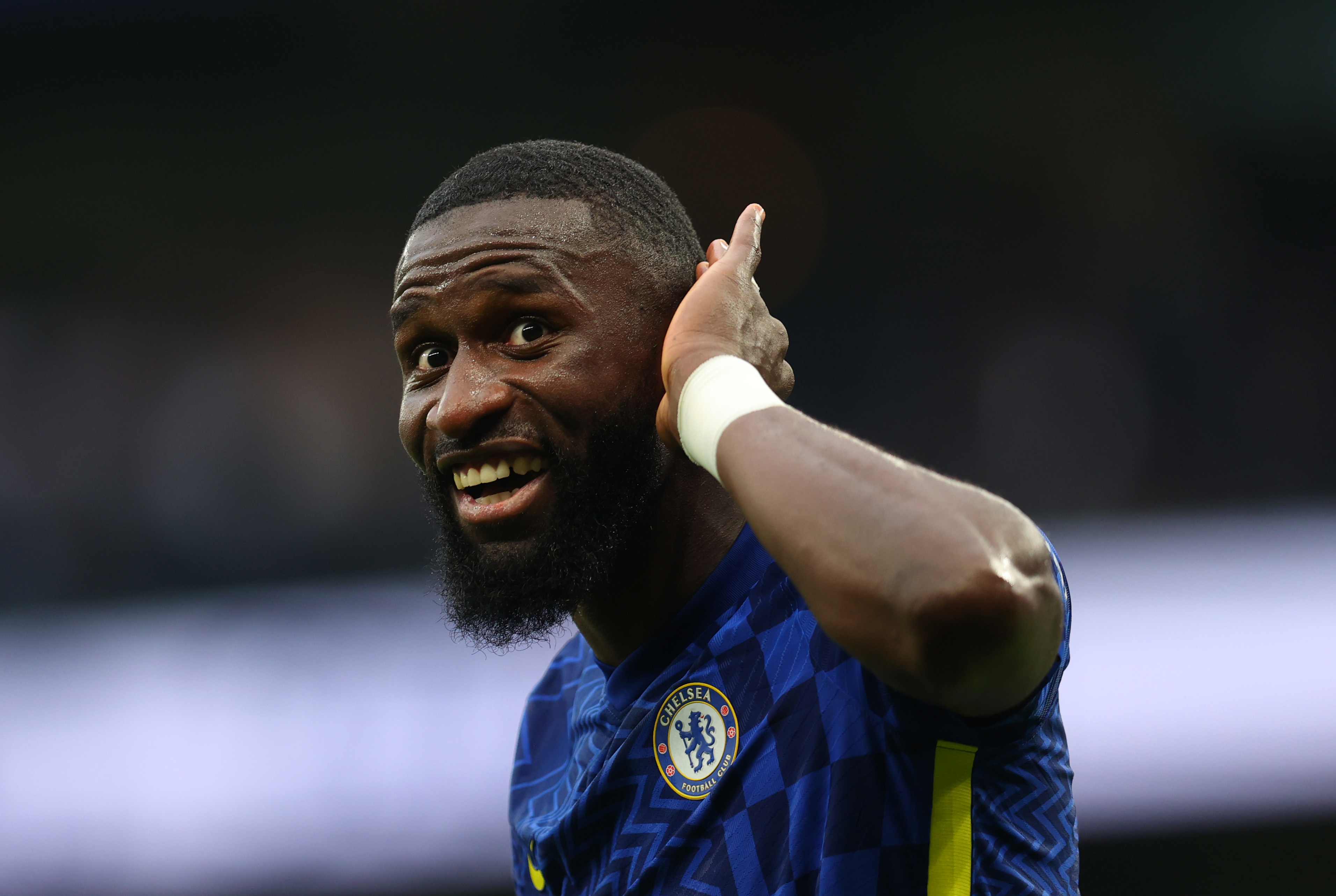 Over the summer, Tottenham Hotspur began the process of revamping its backline. Managing Director of Football Fabio Paratici purchased Cristian Romero from...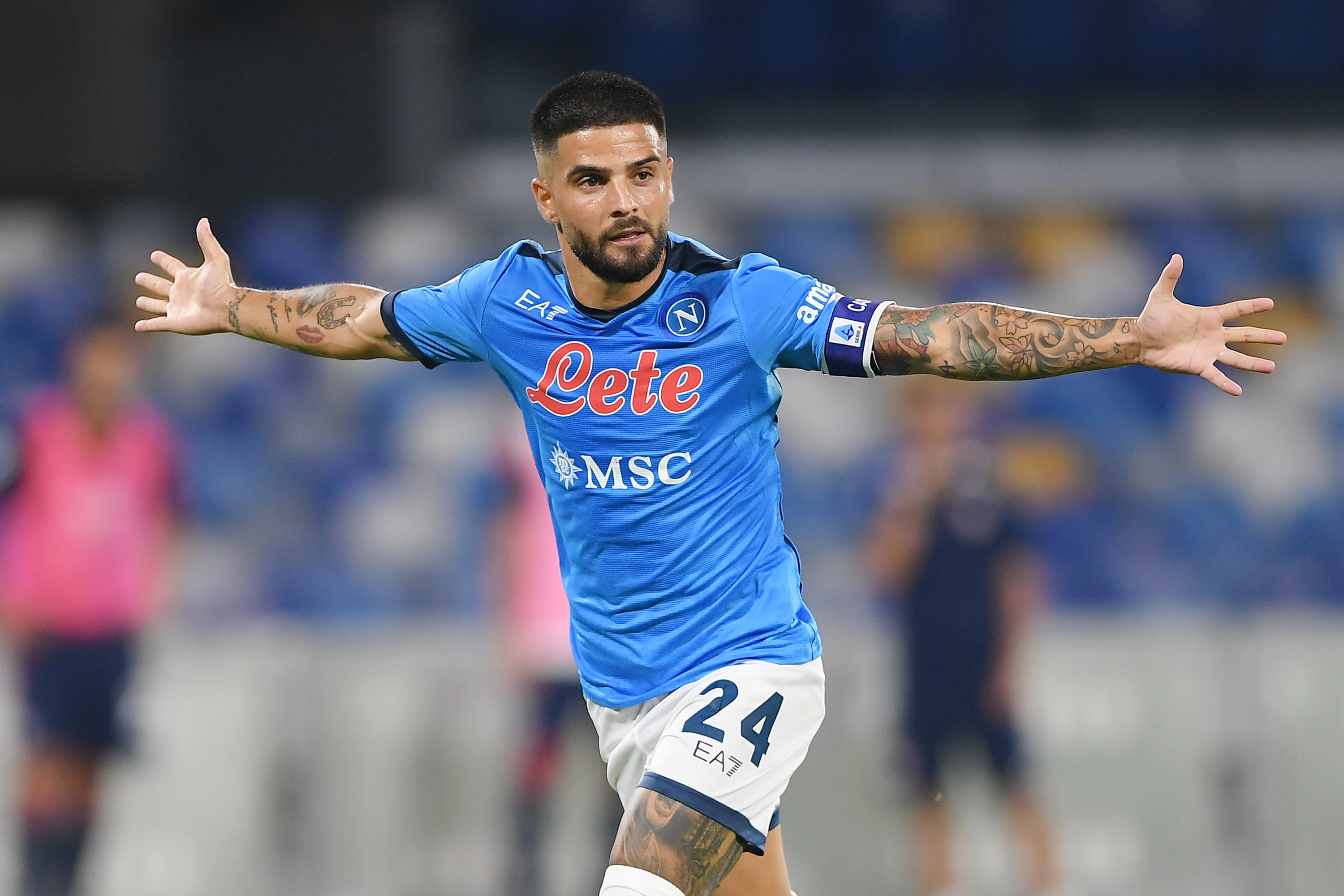 Tottenham Hotspur wanted to improve the attack this summer, one that would compliment Harry Kane as the north London-based club wanted to...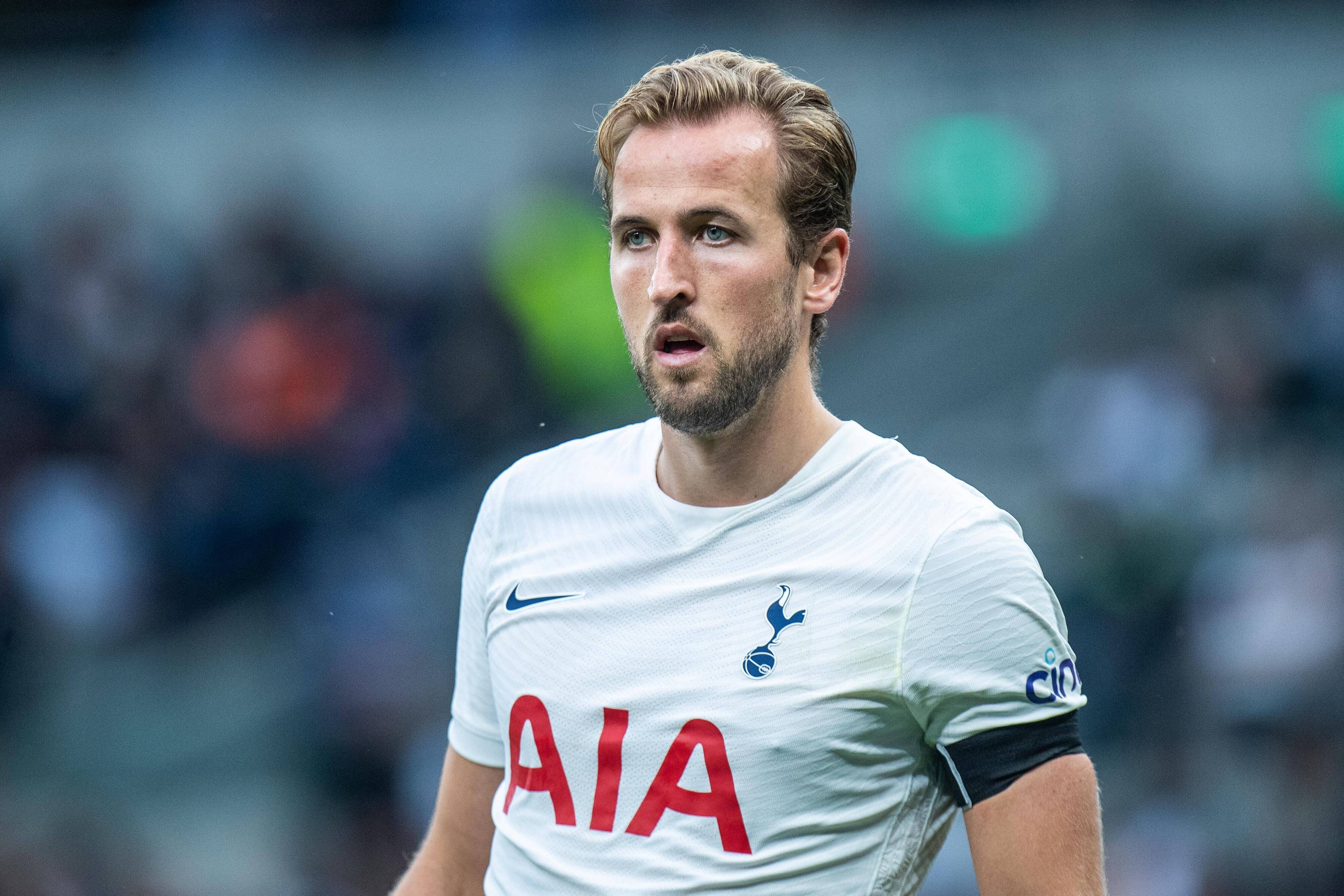 Over the weekend, Tottenham Hotspur held their own for 45 minutes against the reigning UEFA Champions League winners. However, in the second...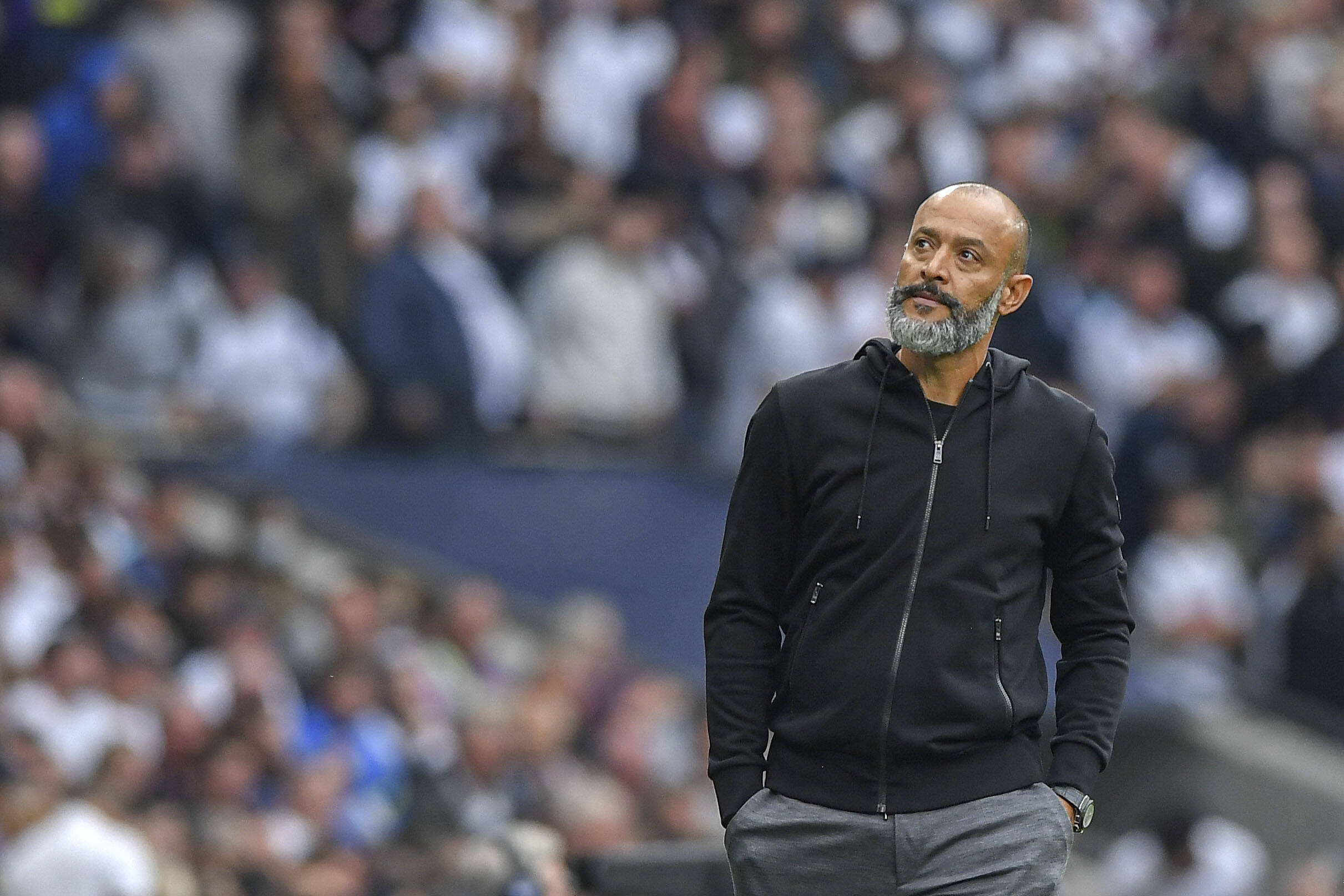 Tottenham Hotspur is looking for answers following their 3-0 loss at home against Chelsea FC. After a good start to their Premier...