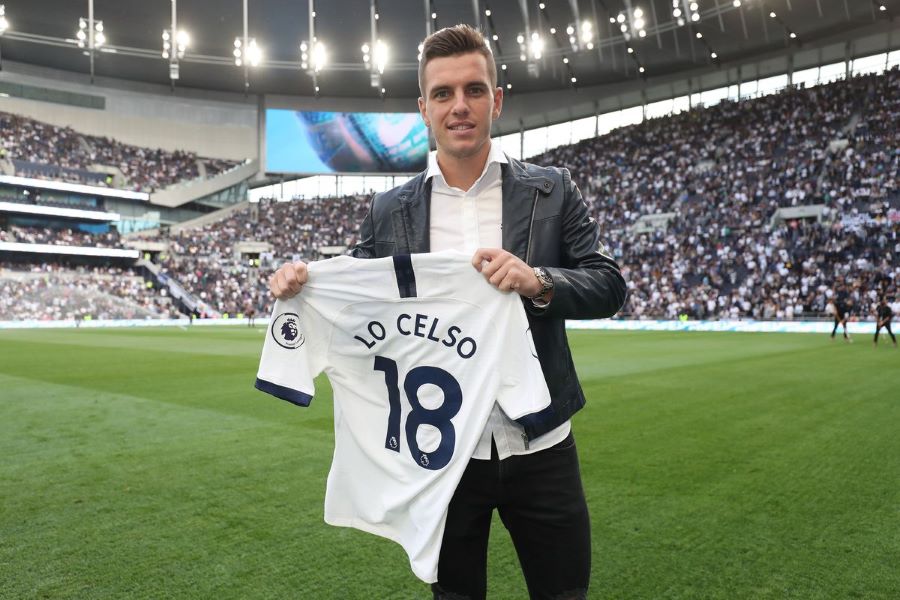 Tottenham Hotspur waved off Christian Eriksen via Twitter at 1 .30pm after his transfer to Inter Milan was officially confirmed ....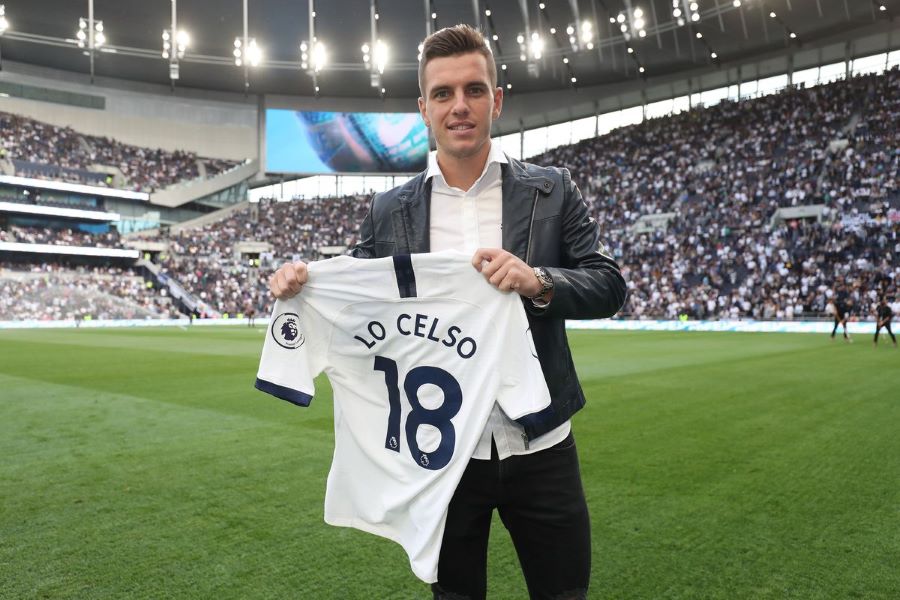 With Christian Eriksen now very much on his way out, Tottenham are crying out for a player who can take on his...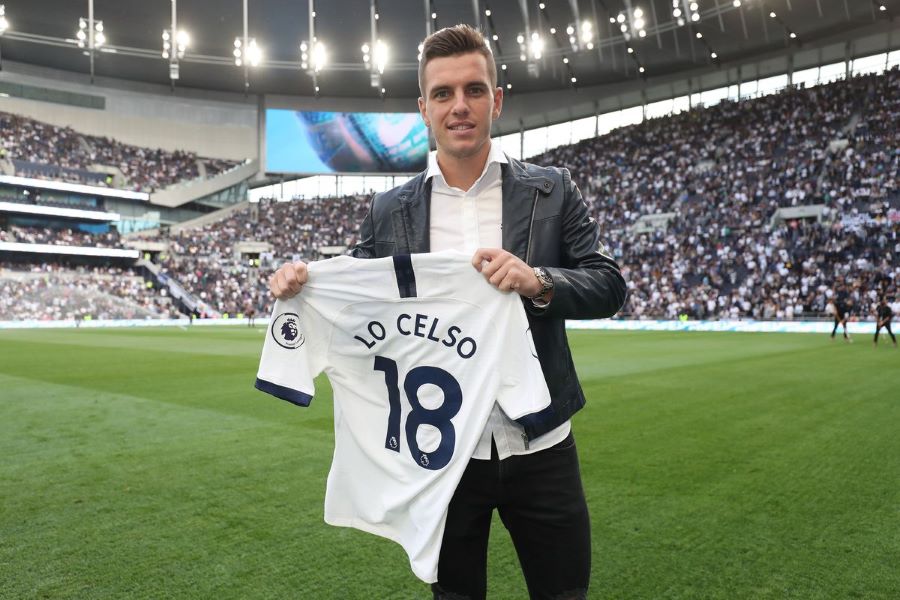 Giovani Lo Celso has earned the right to become a Tottenham player on a permanent basis, according to Jose Mourinho. The Argentine...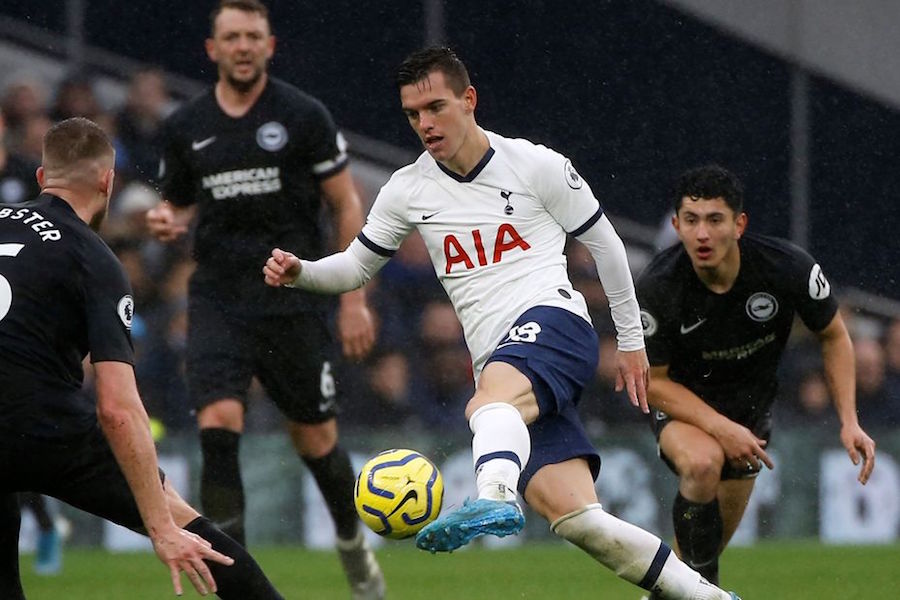 This is the best we have seen of Giovani Lo Celso so far. Picking the ball up on the half-turn – (how...