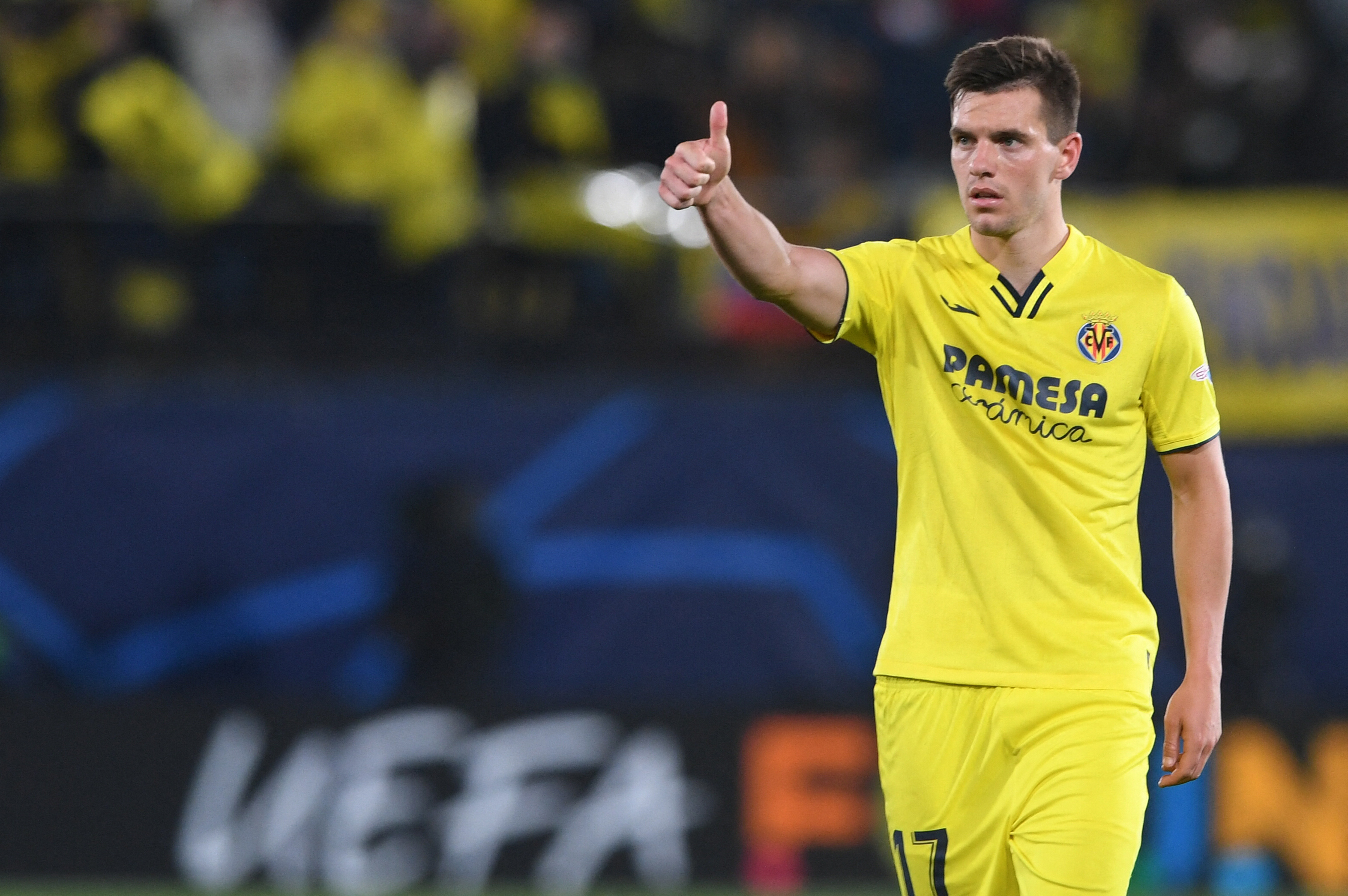 The future of midfielder Giovani Lo Celso isn't in north London with Tottenham Hotspur. The Argentine boosted in stock in his six-month...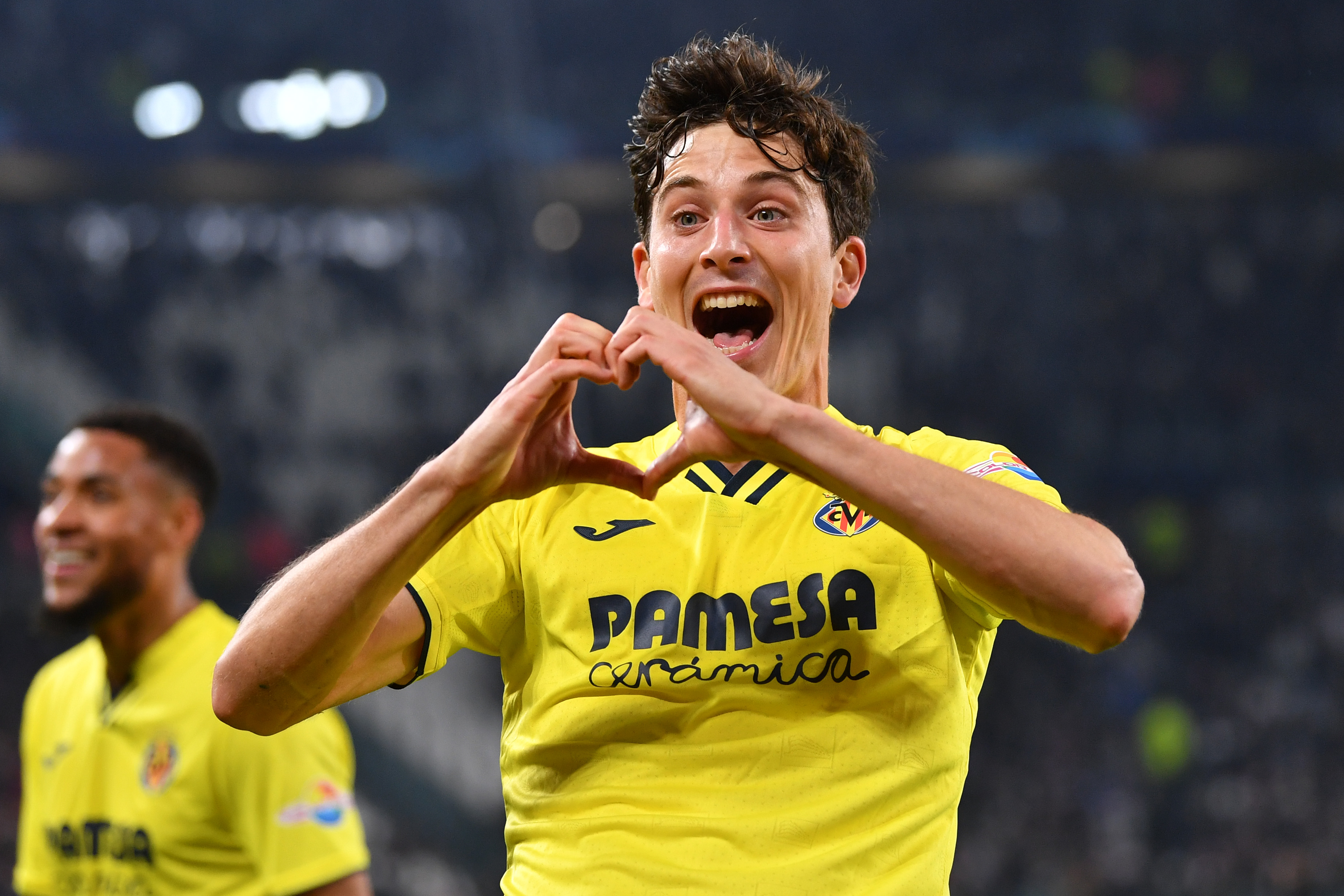 Tottenham Hotspur has been linked to Villarreal defender Pau Torres for nearly a year. Last summer, the north London club reportedly pushed...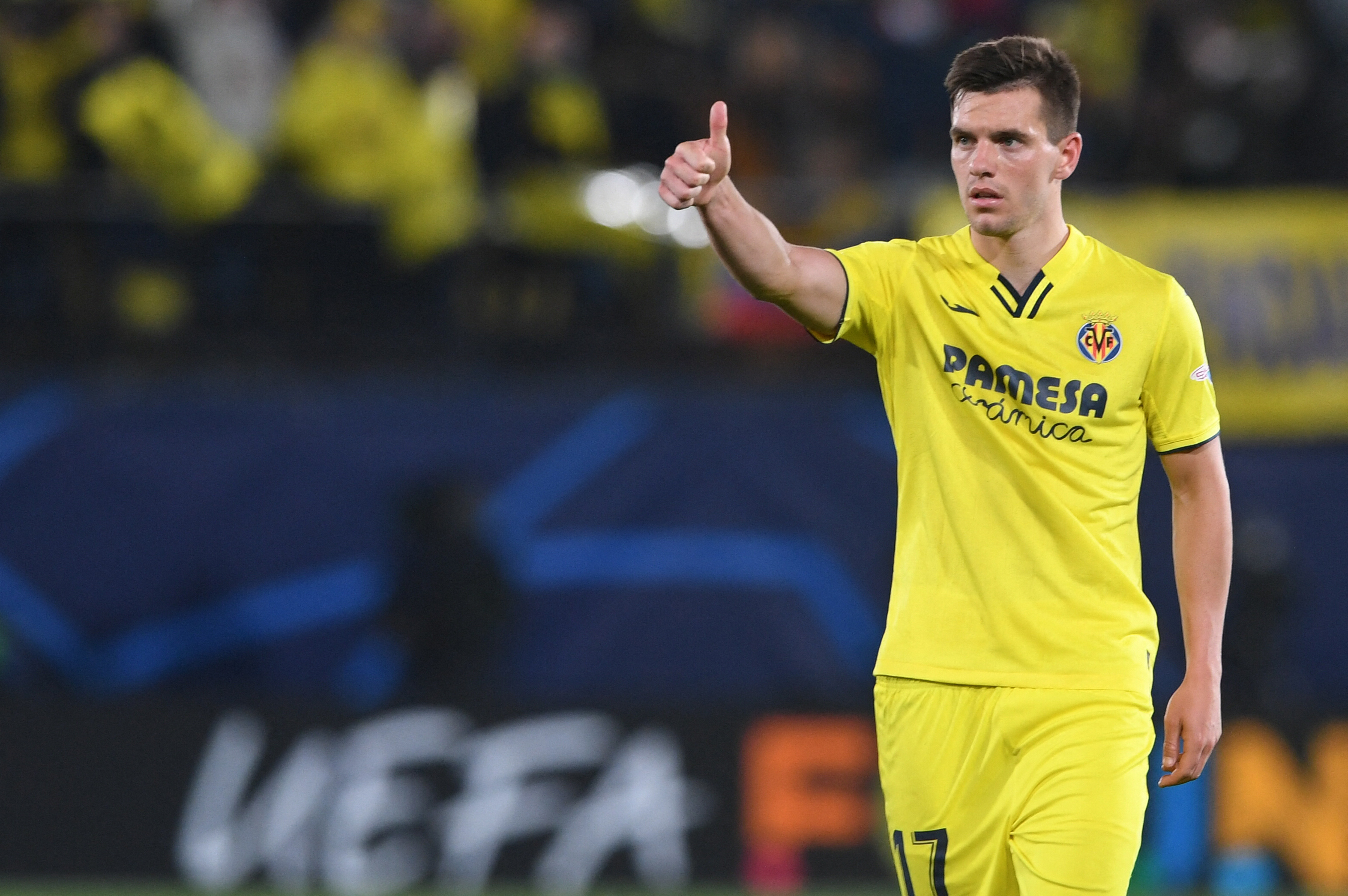 When Tottenham Hotspur sent Giovani Lo Celso on loan to Villarreal, the north London club was hopeful that the Argentine could head...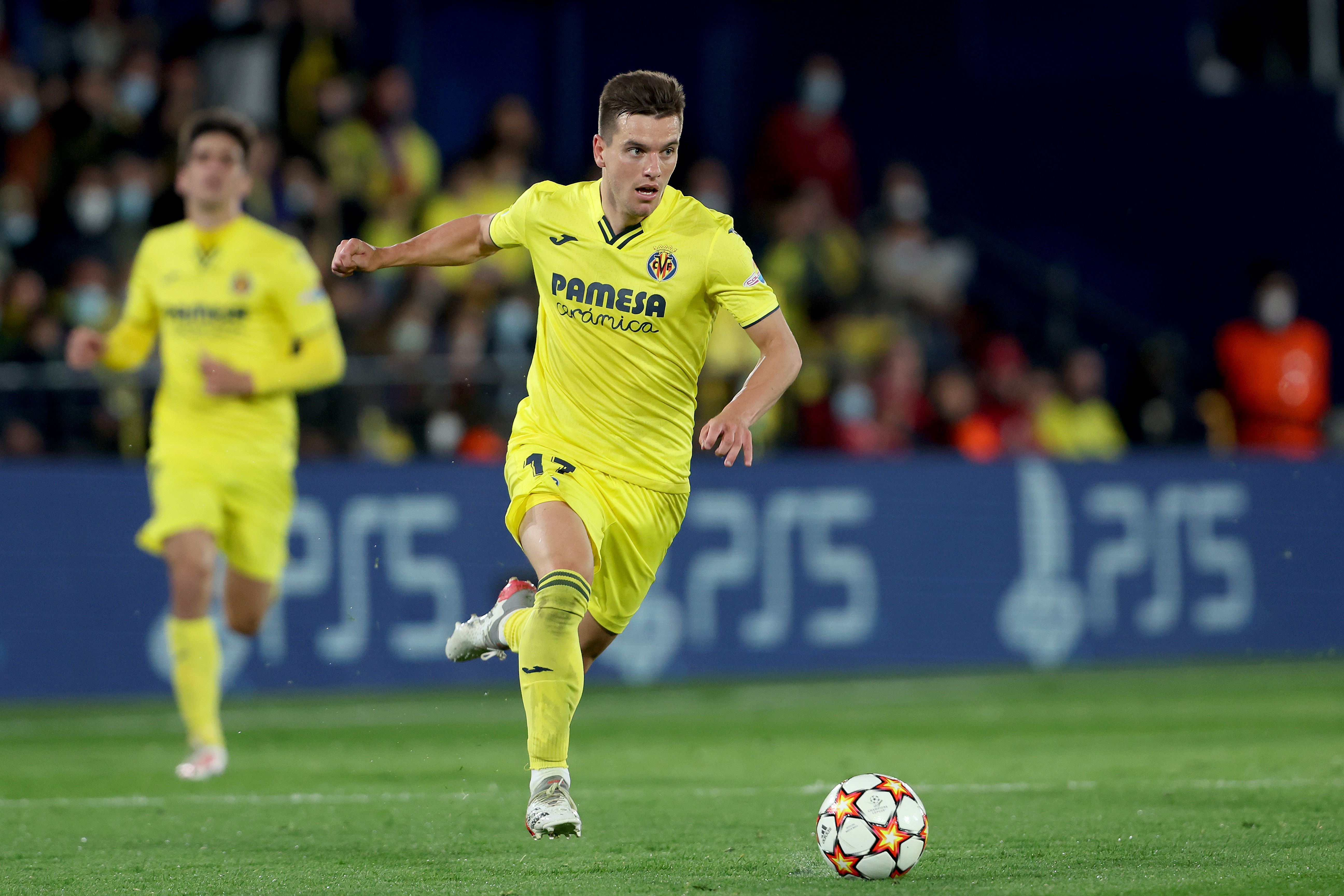 The summer transfer window opens in a few weeks and although Tottenham Hotspur are prepping for what players they want to bring...