There are no average games in the Premier League; each one needs to be viewed as a cup final, to use the obligatory parlance, or one risks suddenly realizing in the final furlongs that one is a bit light on points. At which point, it's all too late.
Historically, Spurs have a decent track record against this lot, but in more recent times, Wolves have won 4 of their last clashes. In fact, 'Tottenham away' since 2018 has been a happy hunting ground.
The game is being broadcast by BT Sport, and the coverage begins at 1130am, which is when the starting XI's are announced, an hour ahead of kick-off.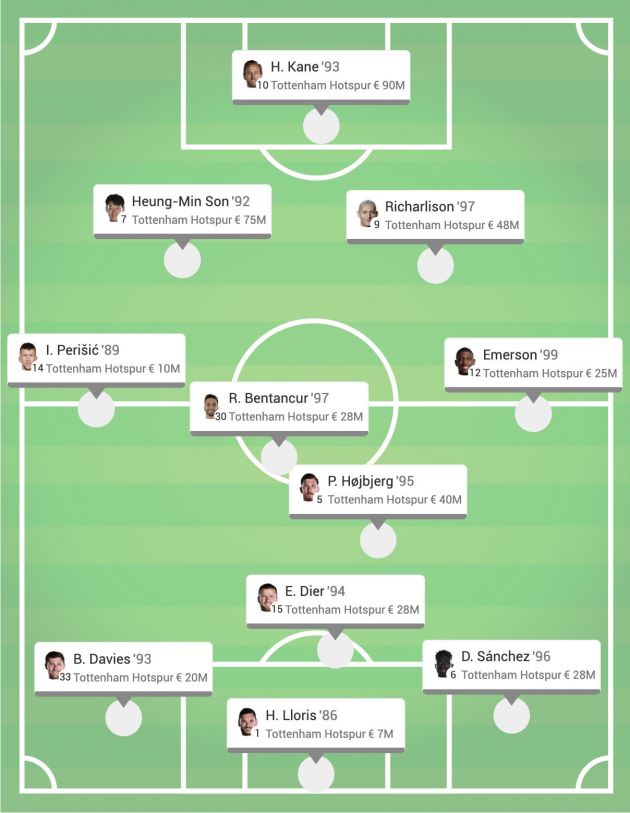 Wolves' form has yet to pick up from last season, and they haven't won a game now in 9 attempts.
For me, Spurs need to take the initiative and storm this lot from the outset, early games for us can be slow starters, but why afford any advantages to a side that only managed to put one shot on target against Fulham, last time out?