According to a number of sources, including the Telegraph's Matt Law, Tottenham is monitoring Nottingham Forest right-back, Djed Spence. Now, I'm close to losing count of how much money we've spent trying – and failing – to replace Kyle Walker, but this boy looks like another good shout.
Here's the goal, which many have been cooing over, and rightly so. This was against a decent Premier League side; a move and a strike of the highest standard.
Near miss
Slightly lower down the shooting ladder, we have this Robbie Keane-powered effort.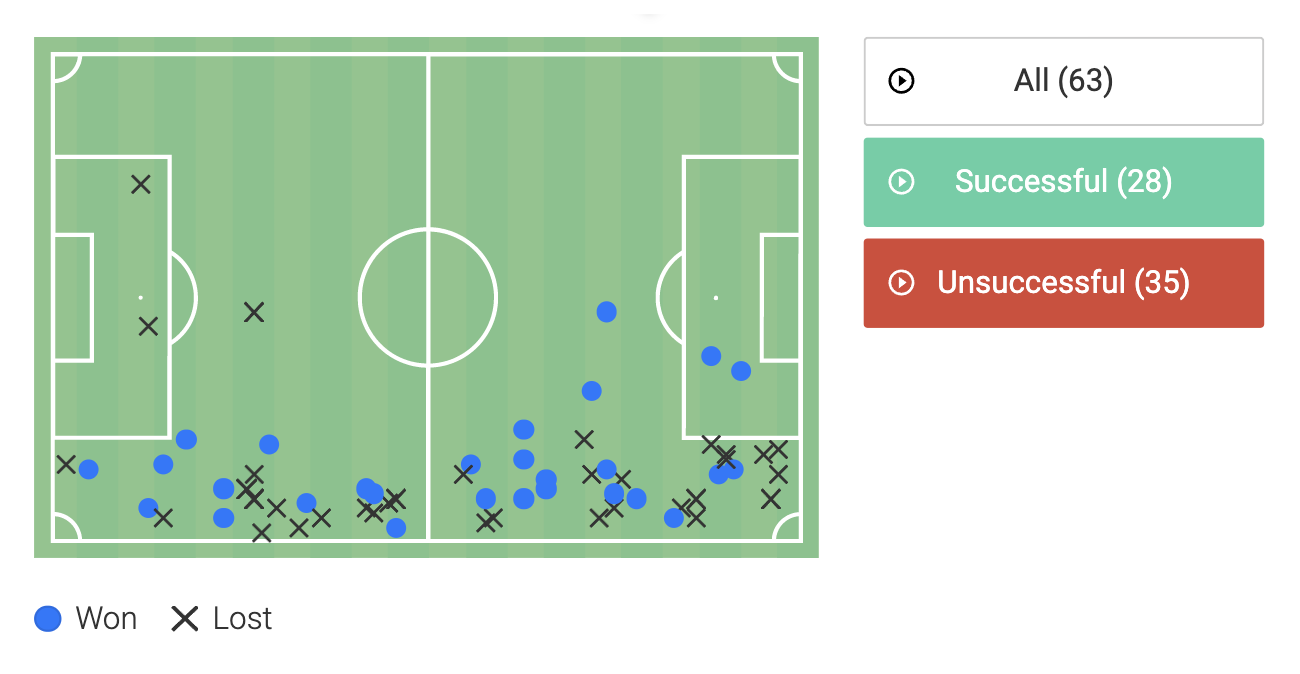 In respect of the 'less exciting stuff', Djed struggled to even hit basic competency levels. 44% of all actions that were successful is not good enough…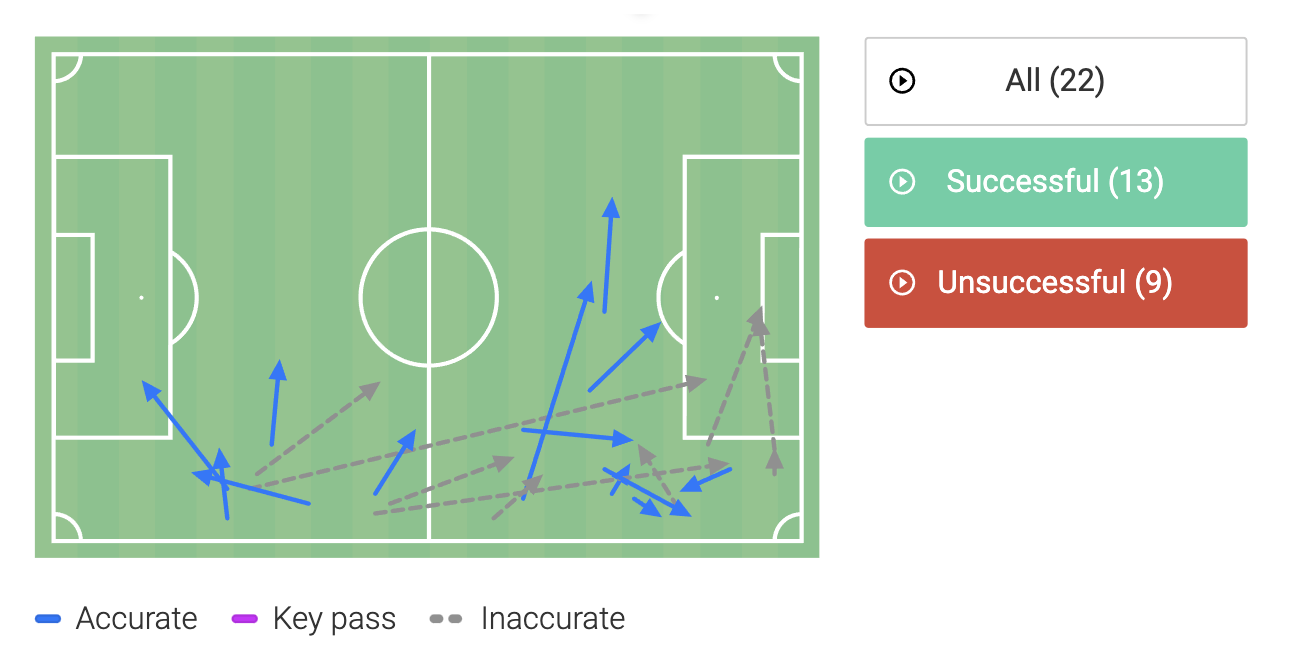 Nor is a passing accuracy of 59%.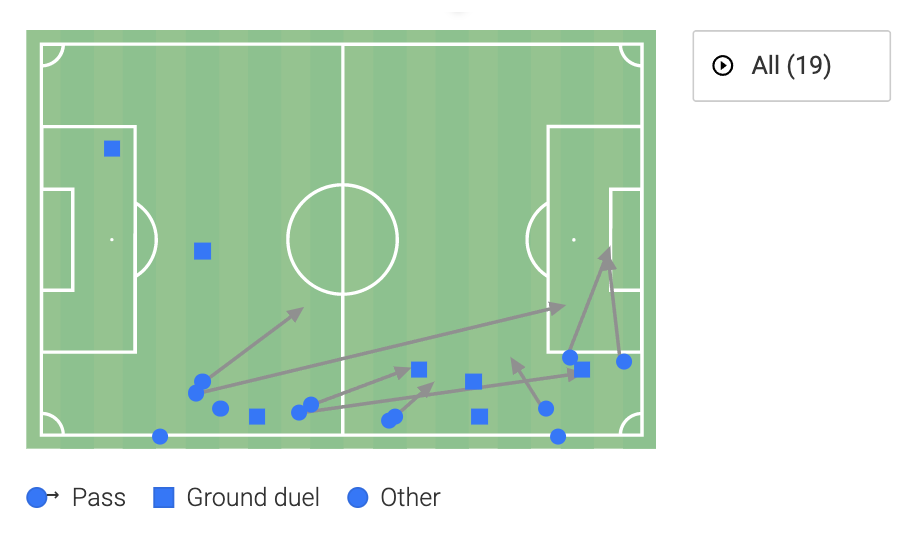 Spence also lost the ball too often, 19 times in all, 6 times in his own half.
Aged 21, the lad on loan from Middlesbrough can deliver moments of excitement, but he also needs to master some basics.
IDIOT LEICESTER CITY FAN ATTACKS NOTTINGHAM FOREST PLAYERS https://t.co/AVP2E2Jatk via @YouTube

— TheBoyHotspur (@TheBoyHotspur) February 7, 2022
By the way, well done to the Leicester City 'fan' who decided to lose his mind and attack Forest players. Hopefully he's still in police custody.