Two sublime assists…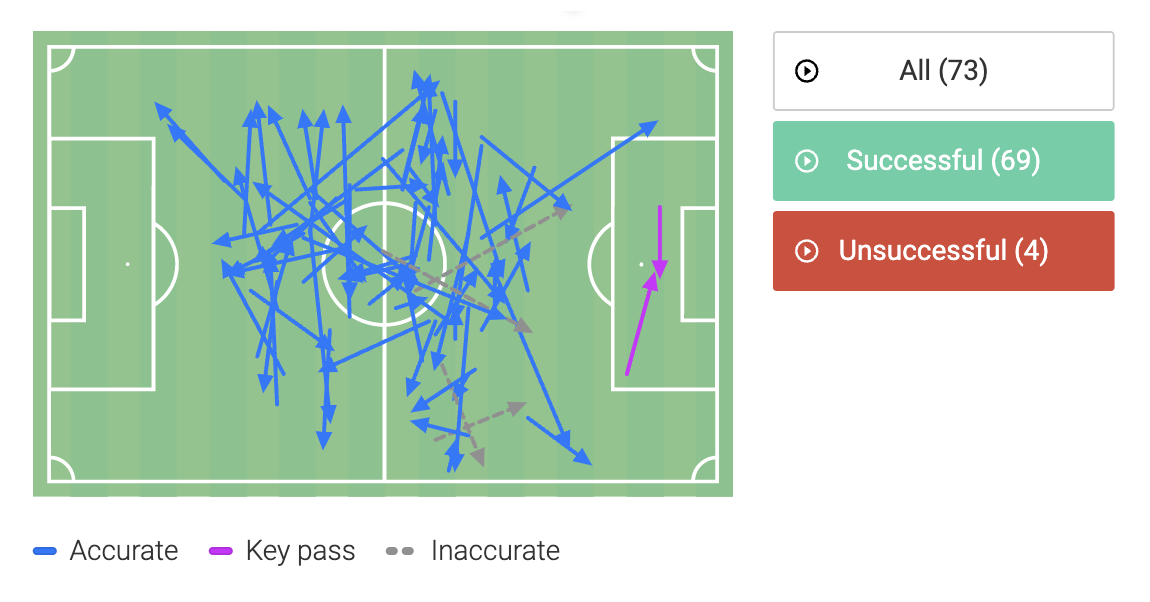 For a central midfielder, hitting 95% even if it were against an already relegated Norwich City, is impressive. To then have the confidence, the wit, and the ability to provide two assists is even more pleasing.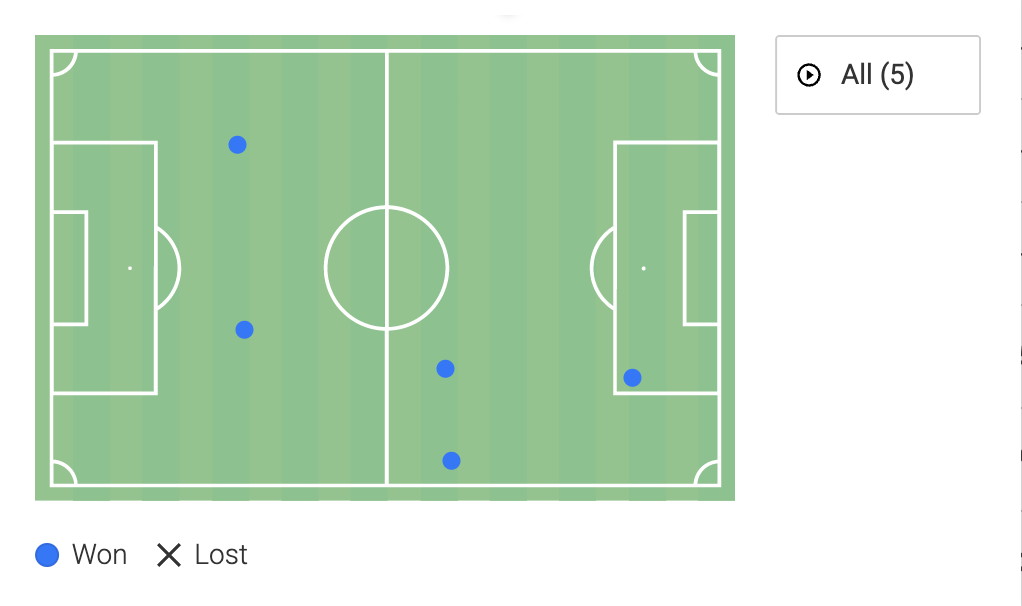 Elsewhere, the Argentine managed to make 5 interceptions, as well as recover the ball on 3 occasions.
Sure, Spurs have thumped a number of sides in free-fall this season, but this is a useful opportunity, to repair the squad's mood and hopefully establish a winning mentality.