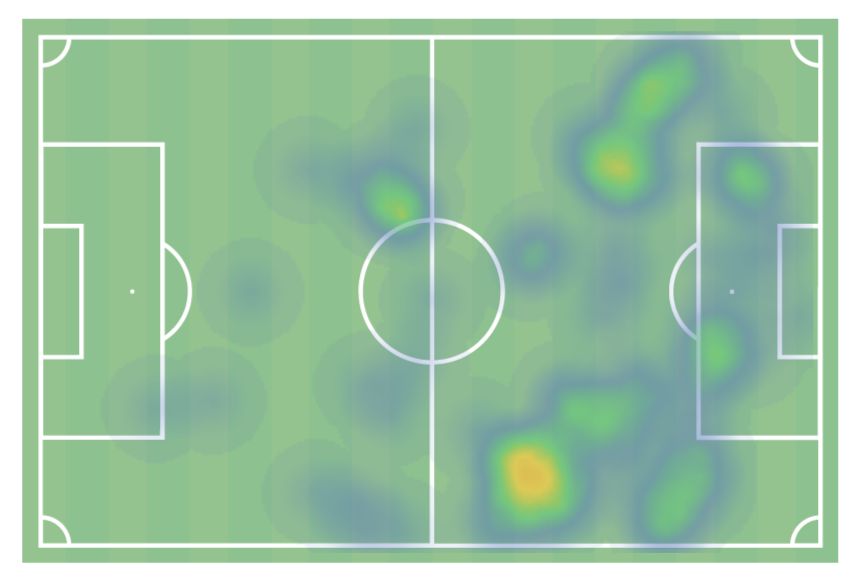 Troy Parrott is finally showing some signs of improvement. On loan at MK Dons, the Irishman appears to be looking more like a footballer on the green stuff as time rolls on.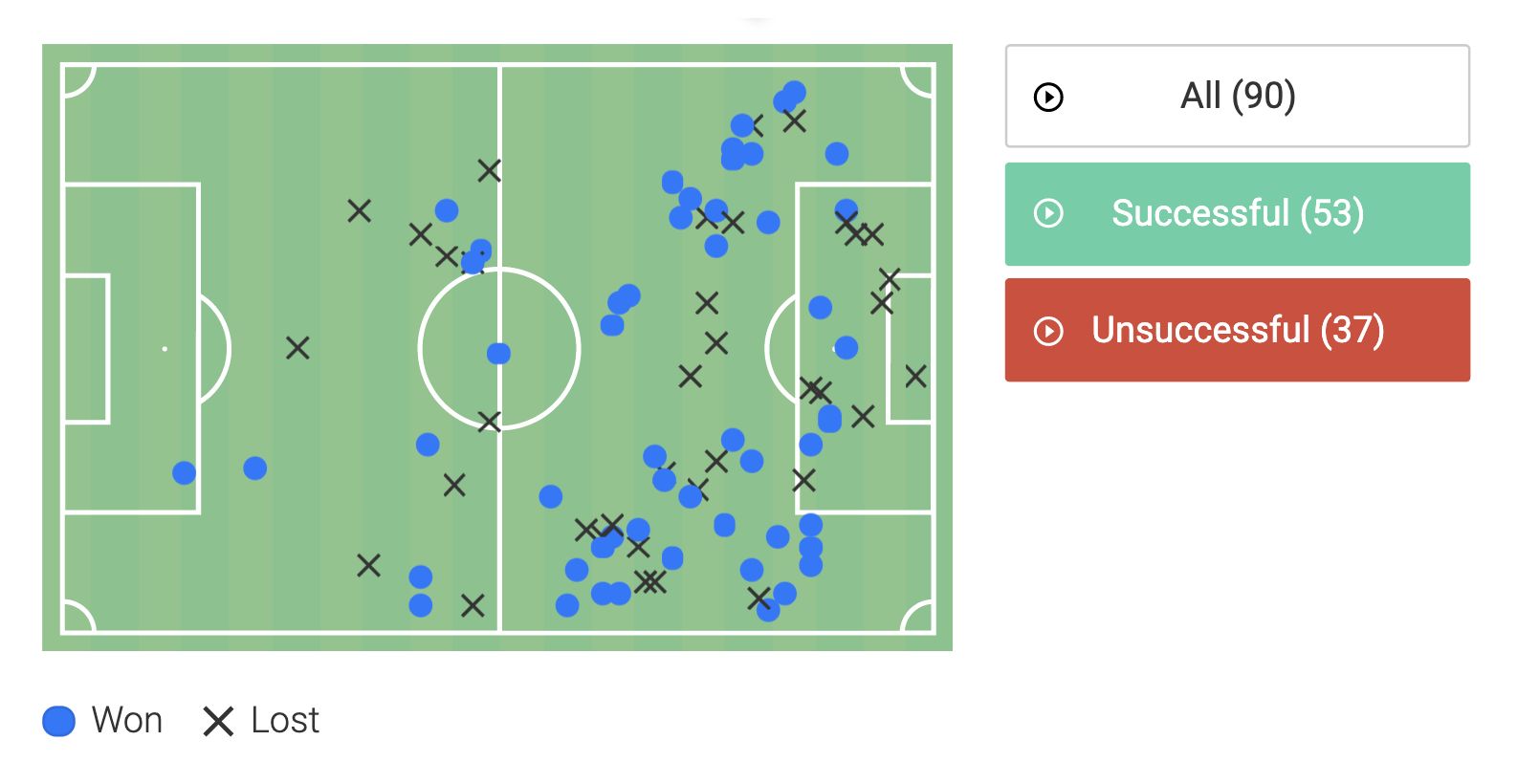 In his last two outing for Wycombe, the 19-year-old has delivered dramatically improved 'Total Successful Action' percentages.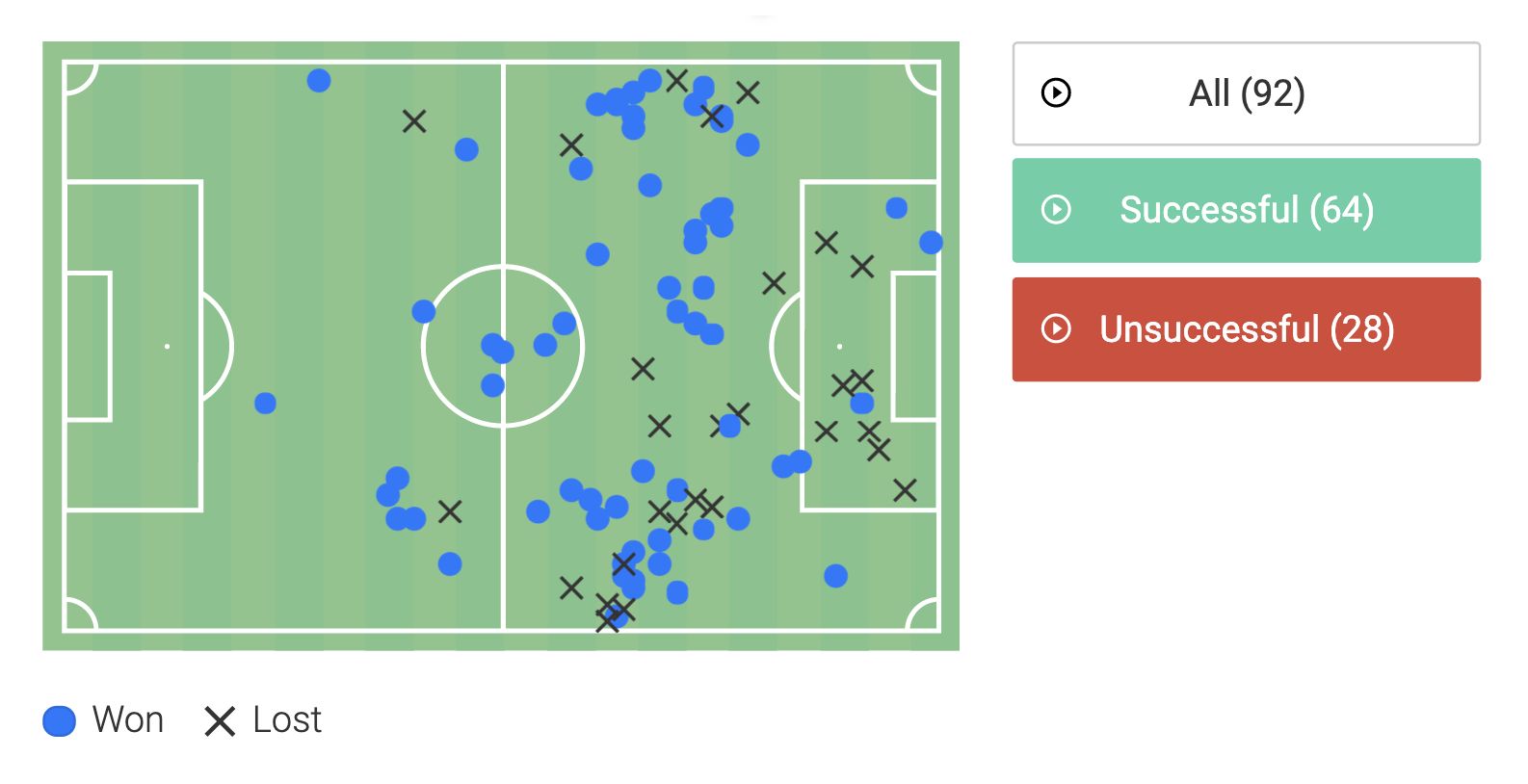 Against Gillingham last week, the forward hit 70%, which is superb.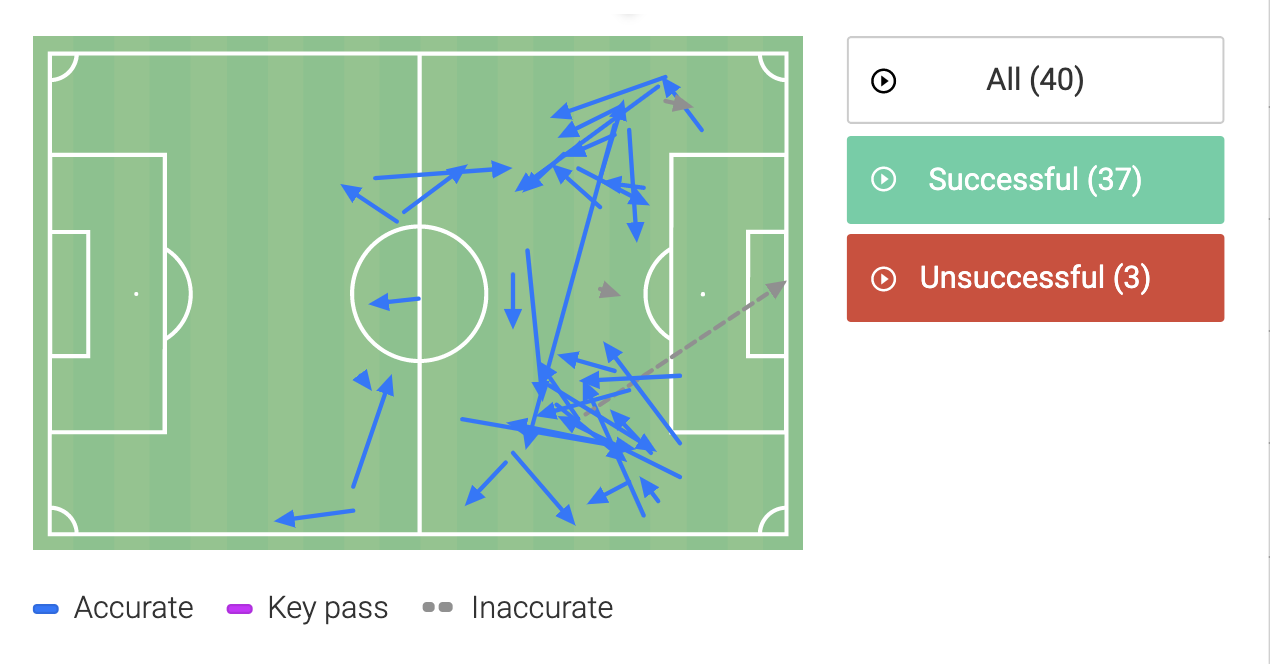 In respect of Troy's passing accuracy, this too has notably improved. Against Wycombe, just 3 stray passes meant he hit 93%, which again, for a player in his position on the field, is to be applauded.