Danny Rose (late of this parish) was at one point, part of the best backline in the Premier League. With Kyle Walker at right-wing-back to counterbalance the defensive line, Spurs were not just effective defensively, but frequently unplayable when attacking as both players flew down their respective wings.
That said, one massive niggle was that absence of that final ball, neither men had the ability to consistently deliver after covering so much ground.
Timothy Castagne's show reel here 👆 is cause for distinct optimism. The 24-year-old would make a cracker jack Spurs player.
A passing accuracy of 83% for wing-back. Should he be at Tottenham or at Barcelona?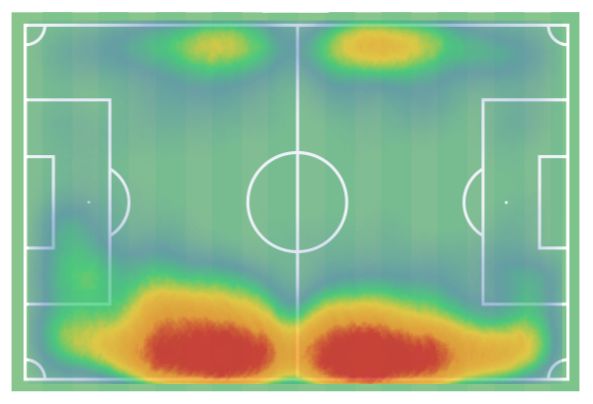 READ MORE It's Gotta be uncomfortable for Daniel Levy to see the name of an Anti-Semitic movement on his Spurs shirts