Above are all of Tanganga's passes. All 6 of them. There are players that are more involved who are on the park for half the time the 22-year-old was on the pitch …which was 59-minutes.
For context, Japhet attempted 23 passes in an hour against Crystal Palace on 11.09.2021.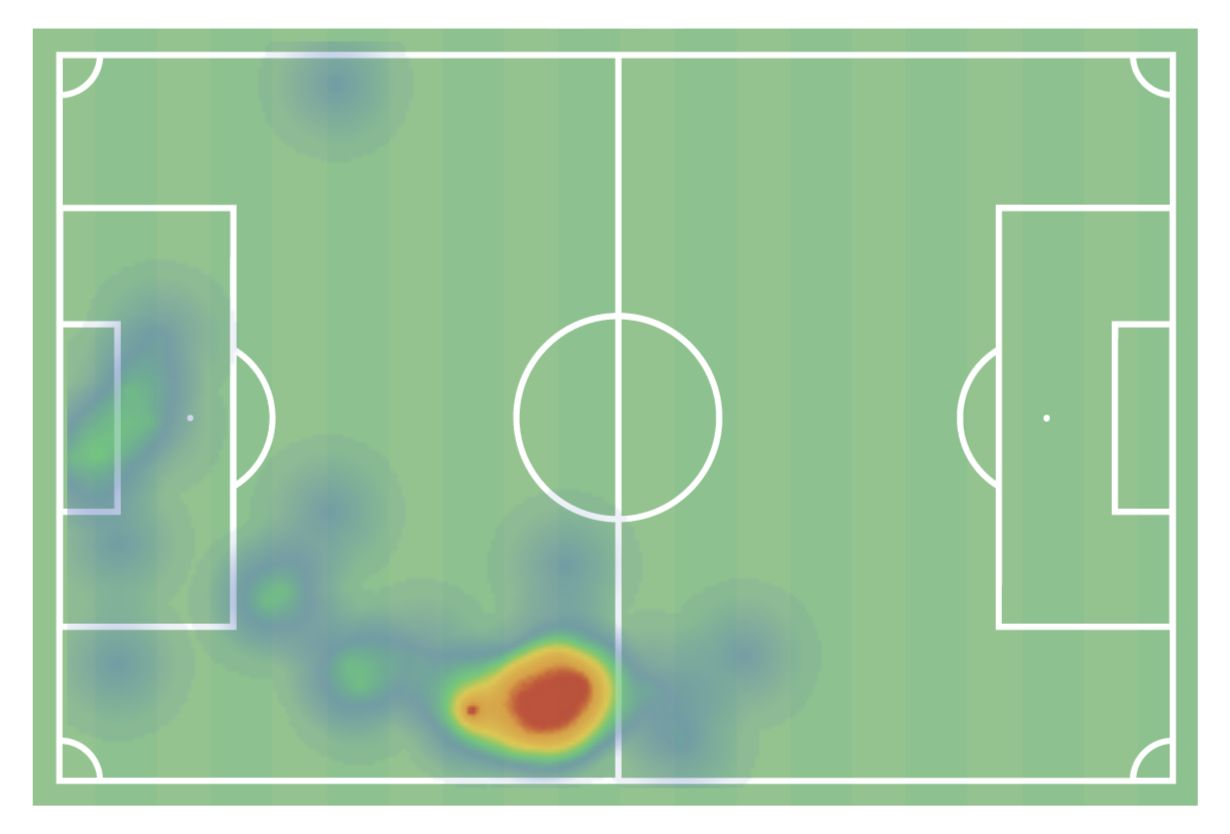 The only heat on Japhet Tanaganga was when he committed a foul in the 37th minute and picked up a yellow card.
There are genuine grounds to be concerned about this young man.