La dura entrada de Charles Aránguiz a Lo Celso en el primer tiempo #LaRojaEnCooperativa pic.twitter.com/FnDLgpjps5

— Gonzalo Quezada (@guruoftime316) September 6, 2019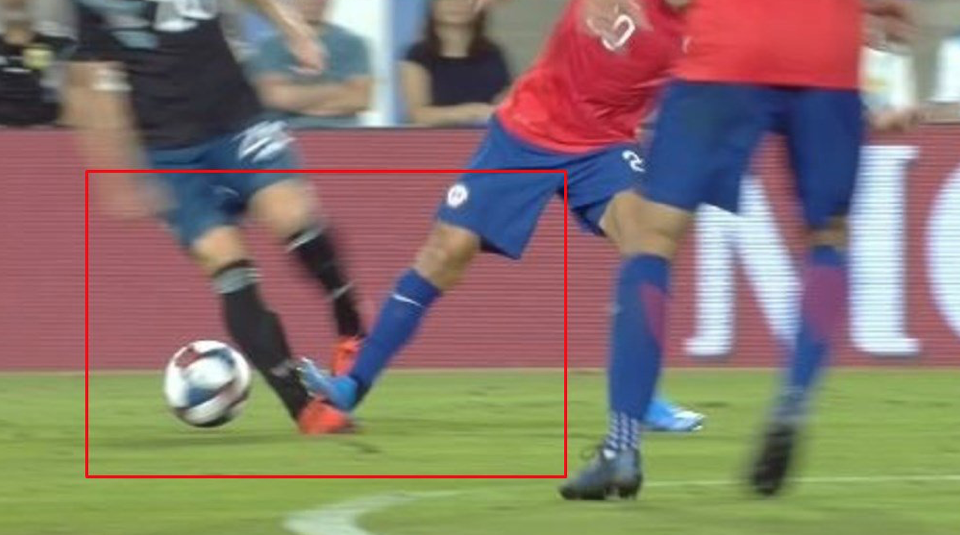 23-year-old Giovani Lo Celso caused a few erratic heartbeats in England last night, after sustaining what appeared to be a brutal foul.
The former Real Betis man was removed from play in the 54th minute against Chile. Hopefully common sense will prevail and the Spurs man will be rested when Argentina play Mexico, next.
Lo Celso was quoted by Sky Sports as saying the tackle was 'only a blow'. Fingers crossed.