Fan reactions on social media to player performances are routinely uninformed, hysterical affairs. In the main, one tends to get extreme white noise from people who don't know much about football but quite enjoy shouting.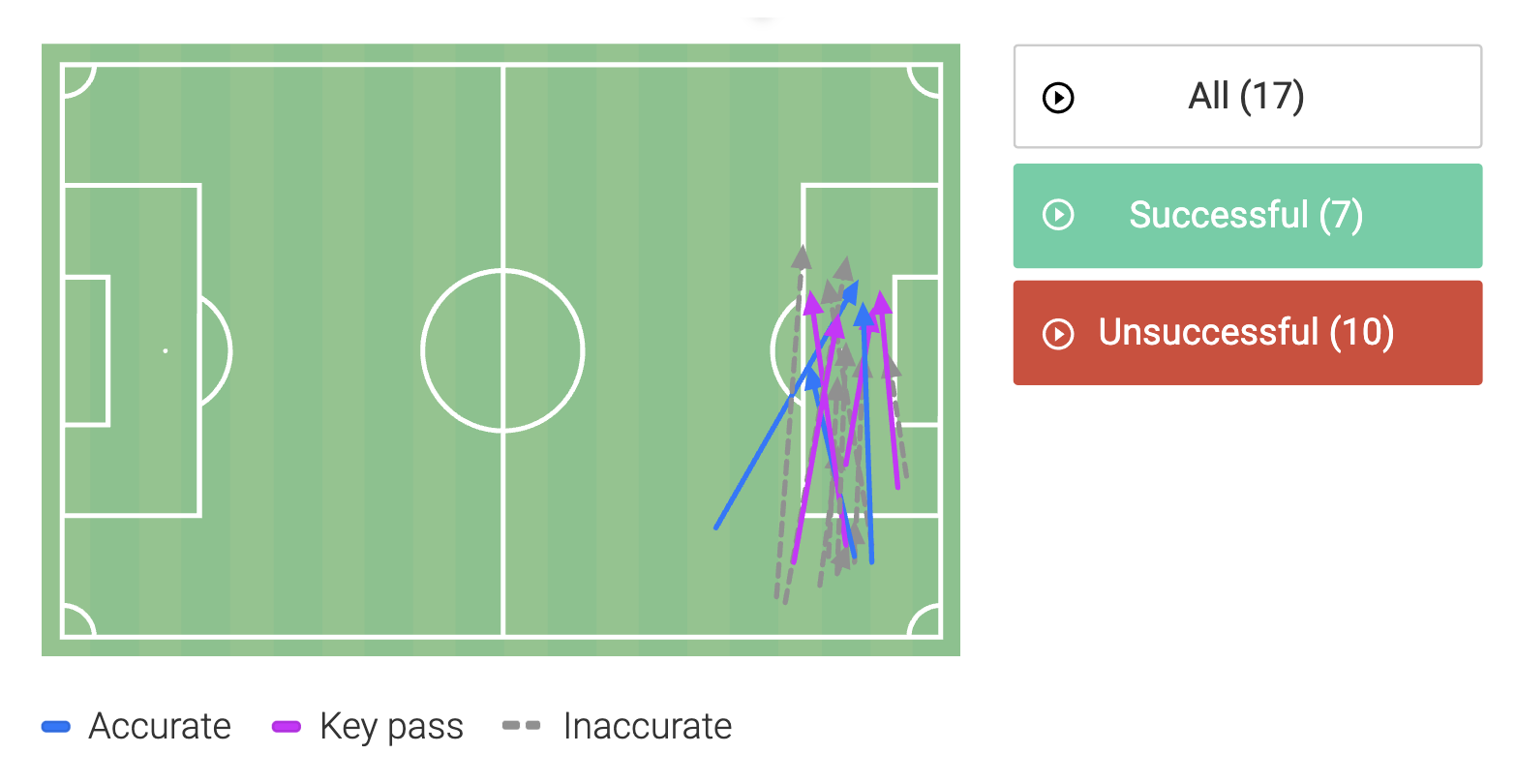 Emerson's crossing was indeed hot and cold. The Brazilian's 10 failed attempts obviously outnumbered his 7 accurate balls in, however, one cannot then decide to strike a line through the 4 key passes the 22-year-old did make.
For context – in respect of crossing – Emerson's success rate was 41%. Reggie's was 20%.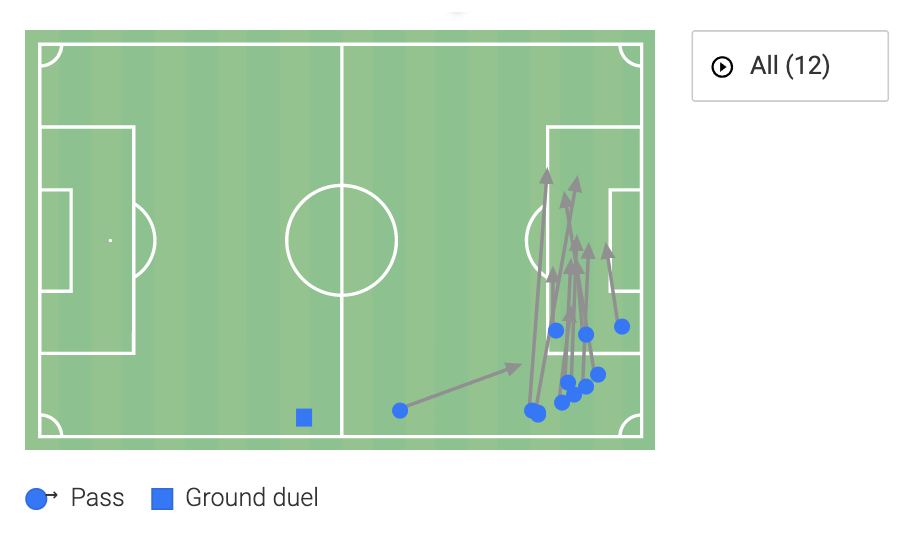 Emerson gave the ball away a dozen times in the Watford half, and I would have to say that, add to his hesitancy at taking on opponents, we have a wing-back that isn't what one might call a natural.
Perhaps the kindest comment we can make is that Royal was cheap. Whilst Tottenham paid Barcelona some €25million, this was only a few months after Barca paid Real Betis just €9million for the boy.
In conclusion, Emerson was hit-and-miss, but by the same token, one tends to get what one pays for in this life.