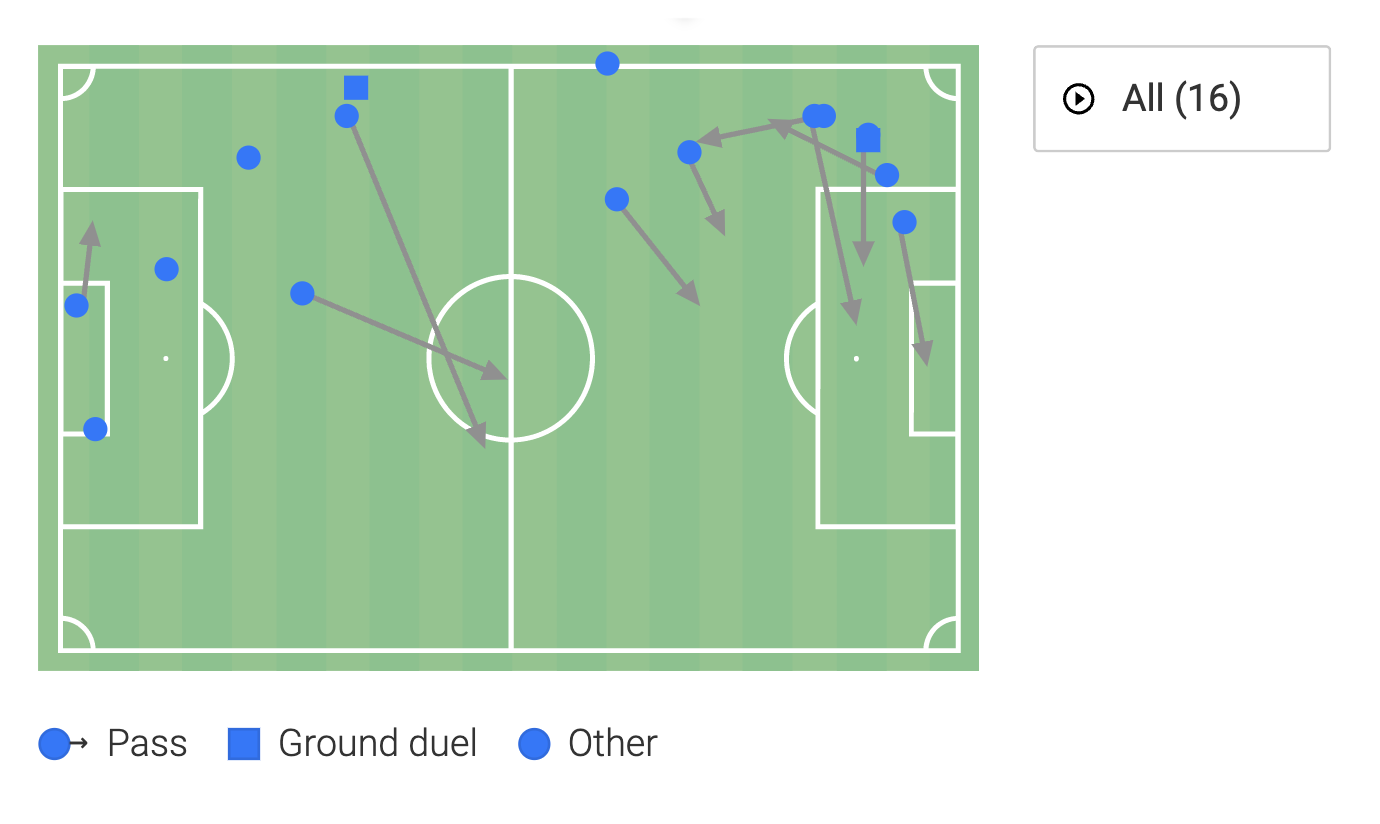 There's a pattern emerging at Tottenham Hotspur – that when we play sides when in free-fall – blushes are spared, inconsistencies are temporarily papered over. We thump Everton, Leeds, and Newcastle and a top-four finish is something we deserve. Something we've earned.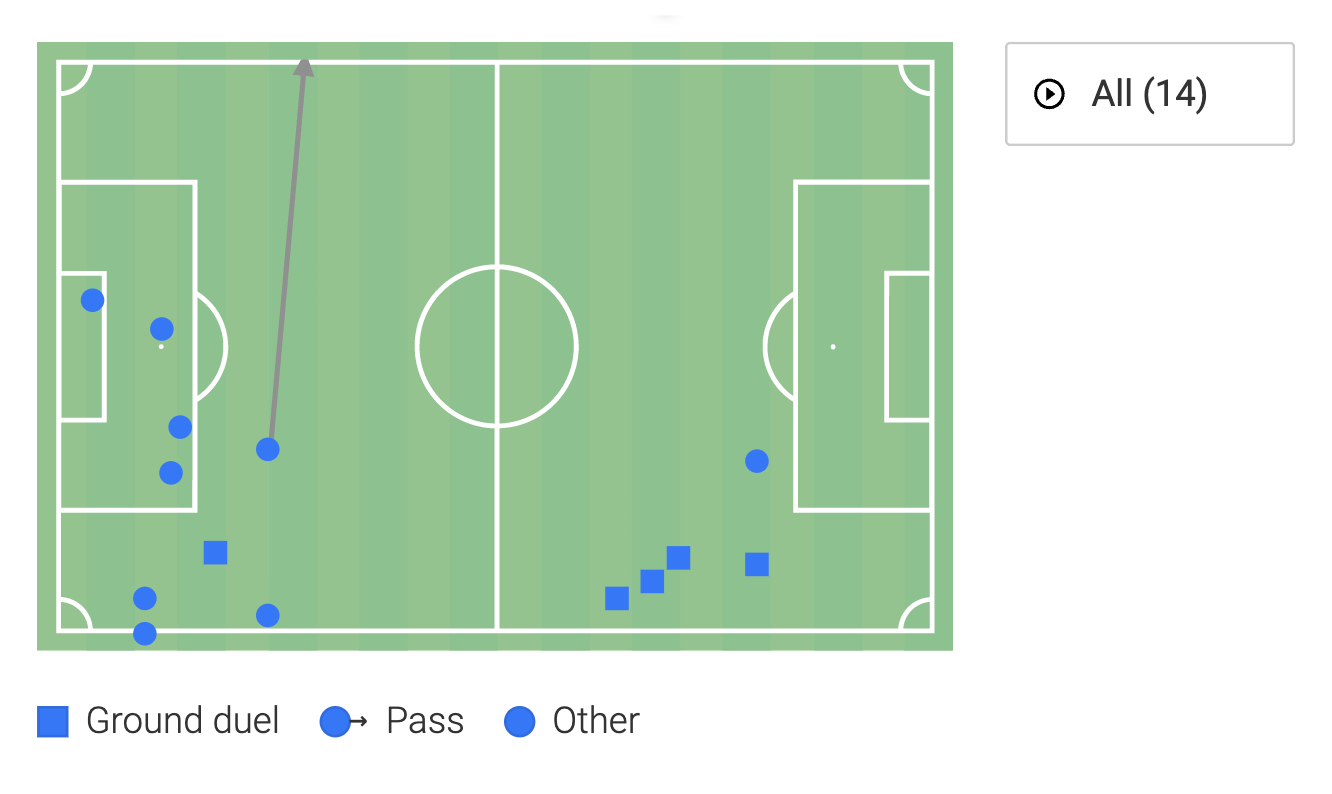 Then when we come up against a team that is not essentially malfunctioning, then we don't stand up to too much scrutiny.
I take a view that there's a reason that Barcelona flipped Emerson Royal. I take a view that there's a reason that there were no serious other suitors for Ryan Sessegnon. Over a billion pounds sunk into the stadium and associated infrastructure, and yet the core thing, the thing our fanbase pays top dollar for, is reduced to churning out this class of product.
We were told that the remaining games were cup finals. In which cup final would any coach pick these two wholly inept underachievers? Answer – a coach with no other options – you're welcome.