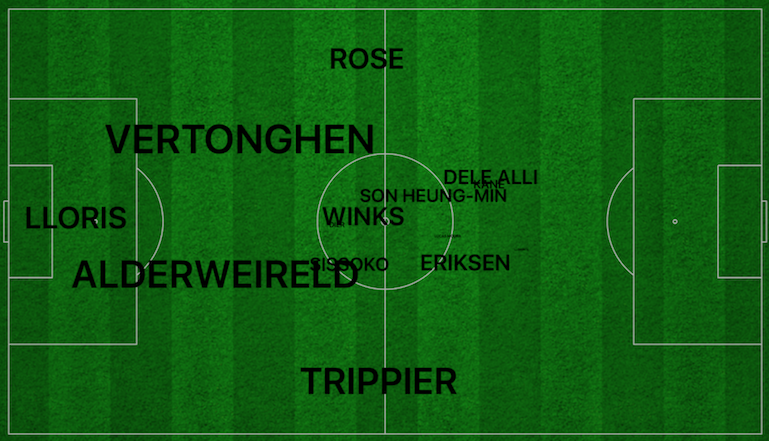 Well the decision to start Harry Kane certainly bit Pochetino in the bottom.
Except it didn't.
The 25 year old made just 9 passes (from an attempted 11) which isn't great, but one must question why?
Mo Salah had only 8 touches. He attempted 17 and fluffed the rest. Yet I don't read anywhere how the Egyptian had a duff game. Sure, 5 of them were shots, but only 1 was actually on target.
The answer behind Kane's woes inevitably lies in his supply, which was abysmal.
Why? Beacuse as we have witnessed all too frequently this season, Spurs' midfield was a welcome matt.
Hugo Lloris made more passes than Harry Winks! (42/20)
Christian Eriksen, Dele Alli and Moussa Sissoko all stank the place out with the lowest individual pass rates in our team.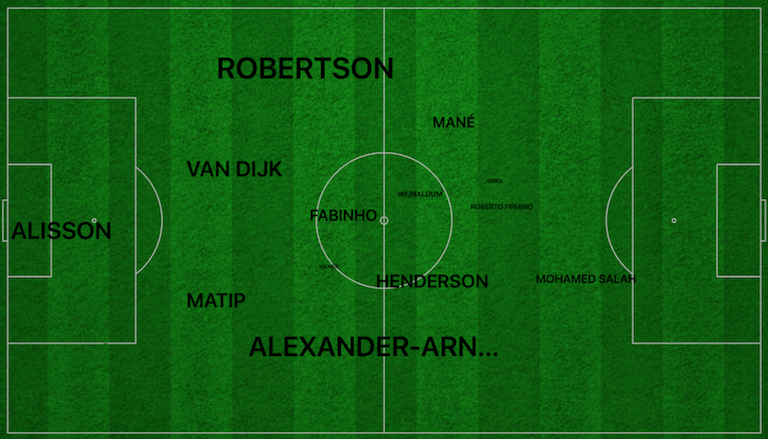 Yet when we look at Liverpool's graphic, their midfield was hardly the impenetrable force you might imagine it was.
Both sides hugely underperformed, but it's Tottenham's bland display that we're trying to get to the bottom of.
Fans looking for weaknesses from last night need look no further than Eriksen and Alli.
Dele's passing accuracy was 77.7%, Christian's was 85%, neither number anywhere good enough for a European Cup Final, let alone one where the opposition were no great shakes either.
One of Pochettino's less enviable tasks over the last two transfer windows has been to keep chancers like Alli motivated, whilst having nothing to threaten him with.
Spurs have any number of problems and Harry Kane simply isn't one of them.