UEFA Champions Youth League 2018-19 – Round of 16
                                                Estadio Luis Filipe Menezes, Porto, Portugal
                                                     Wednesday 13th March 2019, 11am

                                                           FC PORTO    V    SPURS
                                                             (All Blue)        (All White)
                                                                 4-4-2              4-1-4-1
                                                         Diogo Costa     1     Brandon Austin(C)
                                                     Tomas Esteves     2     Tariq Hinds
                                                Diogo Queiros(C)     3     Dennis Cirkin
                                                         Diogo Leite     4     Oliver Skipp
                                                        Tiago Lopes     5     Timothy Eyoma
                                                        Mor Ndiaye     6     Brooklyn Lyons-Foster
                                                       Angel Torres     7     Paris Maghoma
                                                        Fabio Vieira     8     Harvey White
                                                         Fabio Silva     9     Dilan Markanday
                                                   Romario Baro     10     Dylan Duncan
                                                        Joao Mario     11     J'Neil Bennett

                                           Francisco Meixeno     12     Jonathan Dinzeyi
                                                      Tiago Matos     13     Jonathan De Bie
                                                Pedro Justiniano     14     Jubril Okedina
                                 Vitor Ferreira(10)82Mins.     15     Rayan Clarke(11)85Mins.
                               Alfonso Sousa(11)73Mins.     16     Tashan Oakley-Boothe(9)65Mins.
                              Goncalo Borges(7)90Mins.     17     Armando Shashoua(10)75Mins.
                      Taddeus Fomakwang(9)90Mins.     18     Luis Binks

  Scorers –                        Torres 52
                                         Baro 57

  Booked –                        Silva 61(Foul)                               Eyoma 40(Foul)
                                         Ndiaye 85(Foul)

  Coach –                          Mario Silva                                    John McDermott

  Referee – Halil Umut Meler(TUR)
  Assistant Refs – Gokmen Baltaci & Deniz Ozaral(TUR)
  Fourth Official – Joao Goncalves(POR)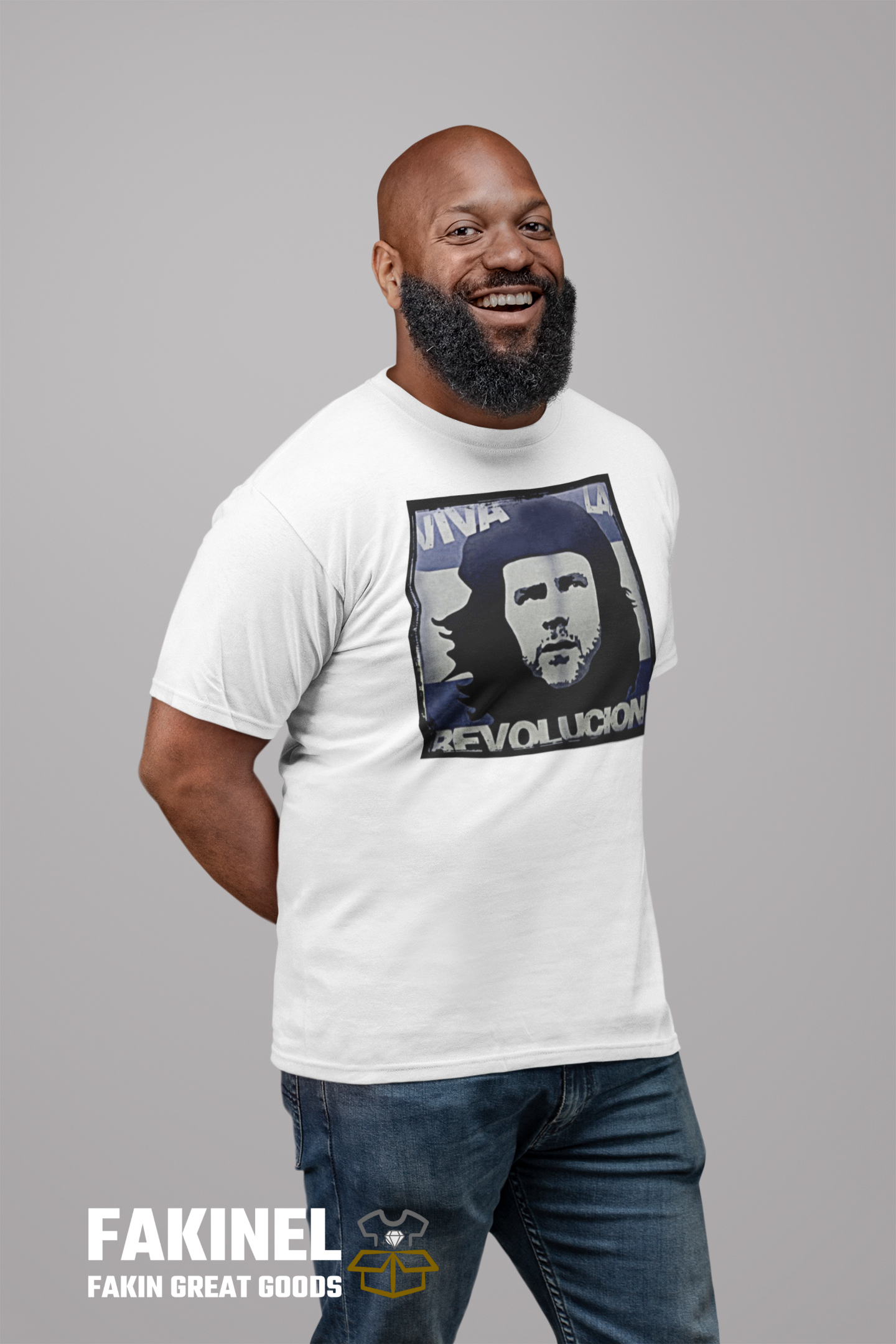 Spurs travelled to the Porto training centre on a warm sunny morning for the round of 16 match. Ironically on the same day a year after that Spurs lost to Porto 2-0 in the quarter-final of this competition.
Quite a few players today were also involved in that game. Spurs beat PAOK away 1-0 in the play-off round while Porto were winners of Group D. Spurs were missing Jack Roles who picked up bookings in earlier matches and Troy Parrott who is injured.
Because I had to have an operation on Tuesday I was unable to travel to Portugal and have compiled this report from the BT Sport channel.

Spurs lined up with Austin in goal behind Eyoma and Lyons-Foster with Hinds at right back and Cirkin on the left. Skipp anchored the midfield with White and Duncan ahead of him. They were flanked by Maghoma on the right and Bennett on the left with Markanday playing as a false nine.
Spurs defended the south end in the first half which saw the hosts press high from the start getting players forward and getting round the back. Silva headed in at the far post but was ruled off-side before Spurs had their first chance when good work on the left saw Cirkin cross for the unmarked Maghoma at the far post.
The Spurs midfielder made a hash of his effort when he had time to take a touch. Most of the play was in the midfield with no final ball. Bennett had an effort over the bar before Vieira fired over and Silva shot wide.
Maghoma headed Bennett's cross into the arms of Costa but was flagged off-side anyway. Eyoma was booked for catching Silva with an arm off the ball. At the end of the half Costa got a hand to a low drive by Bennett when played in by Markanday to concede a corner.
There were no changes for the start of the second half which saw Spurs win a number of corners. White putting the first under the bar for Costa to tip over. His second from the left found Bennett at the far post. His effort was blocked and Hinds follow up deflected for a third corner. Lyons-Foster headed that one wide.
With Spurs now pushing forward Mario was played through to draw a save from Austin. Porto were encouraged by this and moved the ball forward quickly with Baro playing in Torres on the right to curl the ball in for the opening goal.
They increased their lead when Eyoma was caught in possession by Baro who scored from the return by Silva. Silva had an effort saved by Austin before he was booked for a tackle from behind on Duncan. Porto were now happy to sit back with their two banks of four and spring forward when they won possession.
Bennett had an effort deflected wide from a good ball by Skipp before Spurs made their first change. Oakley-Boothe replaced Markanday with Bennett going up front. Vieira won a corner before Silva had another effort saved by Austin. Porto began to make changes to see out the game and eat up the clock.
Spurs sent on Shashoua in place of Duncan as they looked to get forward. Vieira fired wide before Ndiaye was booked for stopping Skipp as he made a run through the middle. Clarke replaced Bennett on the left with Maghoma going up front. The hosts looked comfortable as they saw out the game with Spurs last chance going to Lyons-Foster who volleyed wide from Hinds ball in.
Porto were again too good for Spurs who lacked that cutting edge up front that Parrott or Roles could have provided. Spurs did have chances but they could not make much headway against a strong Porto defence.
Chelsea are the only english club out of four to get through to the next round and are still on to retain the trophy they won last season.
Spurs must hope that the first team will qualify for next seasons Champions League so that the U-19's will again qualify for the Youth League.

© Ray Lo – This article can be reproduced on the proviso that the Spur-List is credited.