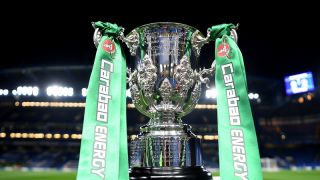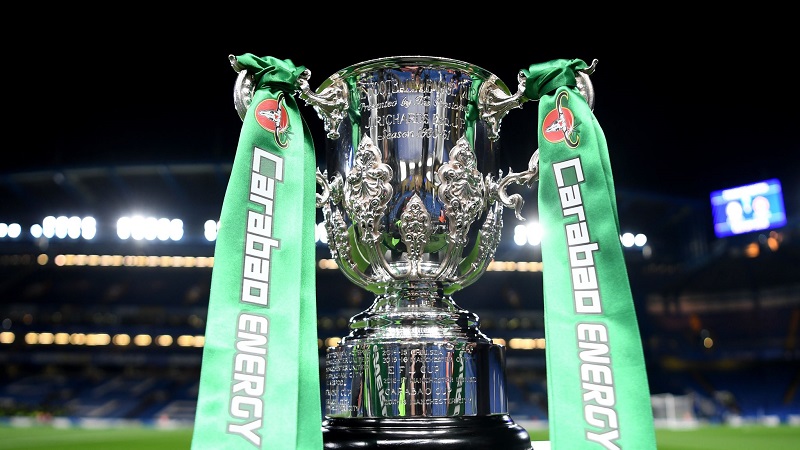 It is one thing to lose a game or two but when you start to lose the fans you have much bigger...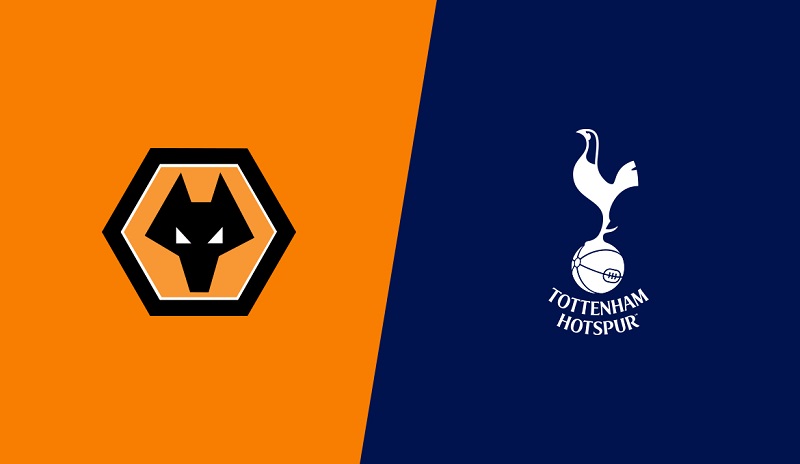 It has been a funny old week at Tottenham, fresh from a brilliant home win over champions Man City they then lose...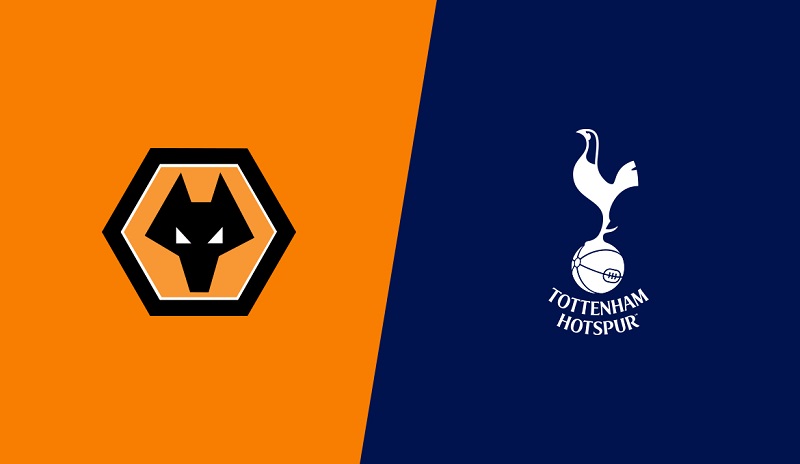 I think most fair-minded Tottenham fans will agree that Wolves represent a very dangerous opponent and the lads need to be fully...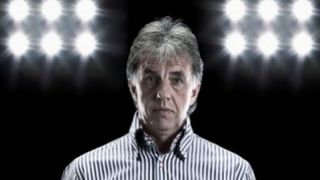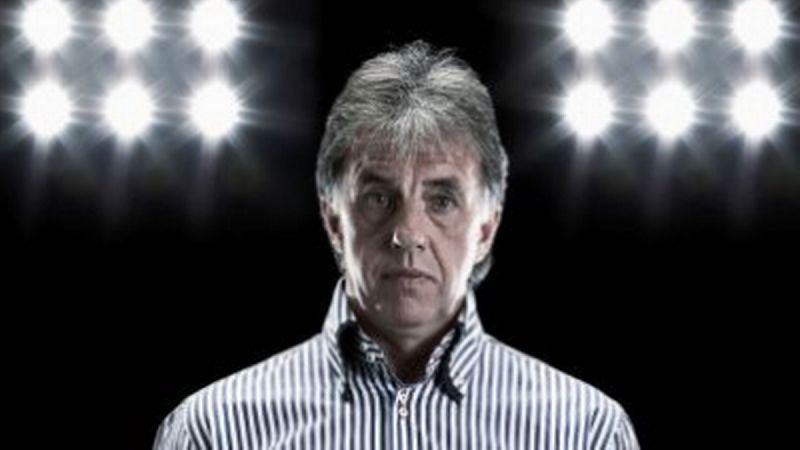 Tottenham will take on Wolves this evening with hopes of getting the win that they need to lift the mood around the...