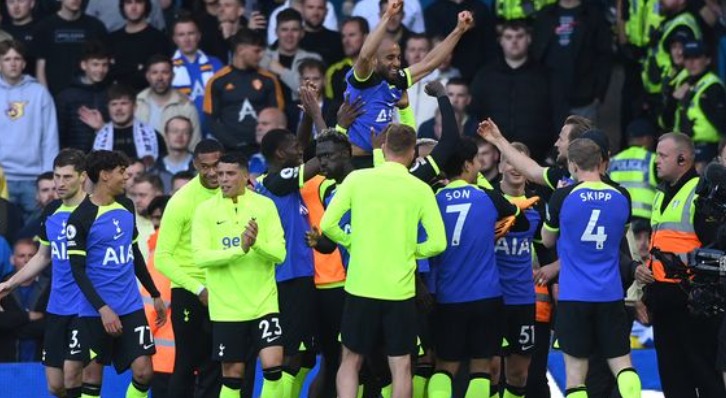 Tottenham Hotspur are reportedly keen on signing the former Arsenal goalkeeper Wojciech Szczesny. The 33-year-old goalkeeper has done well for Juventus but...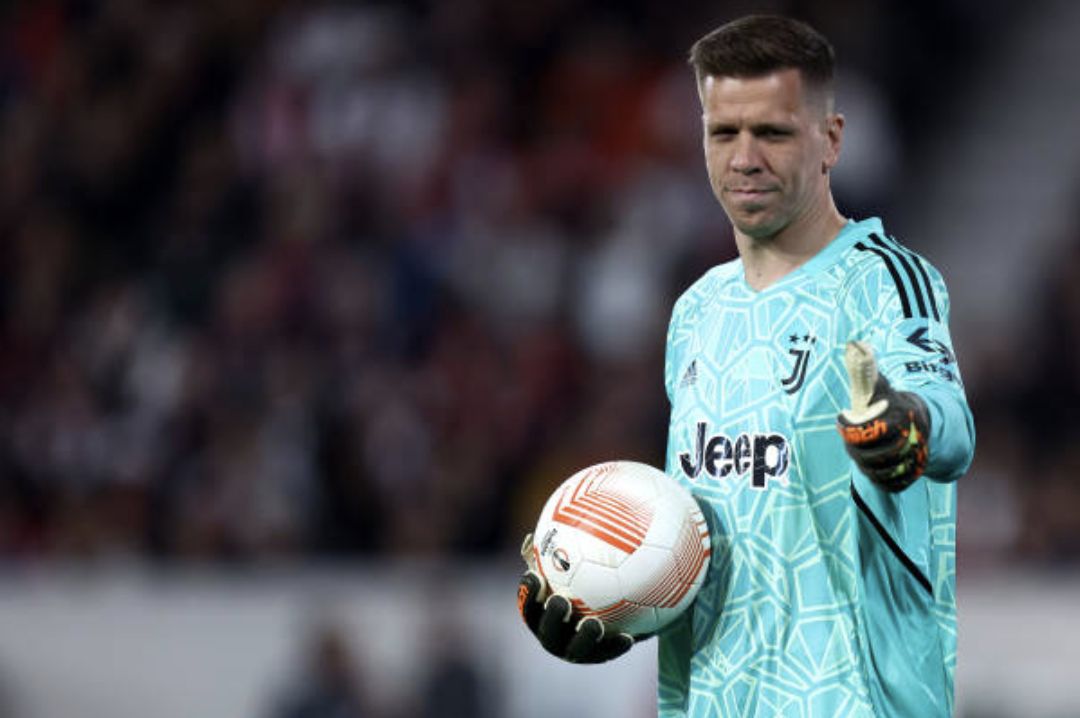 Tottenham Hotspur have been linked with a number of goalkeepers in recent months as they look to bring in a quality replacement...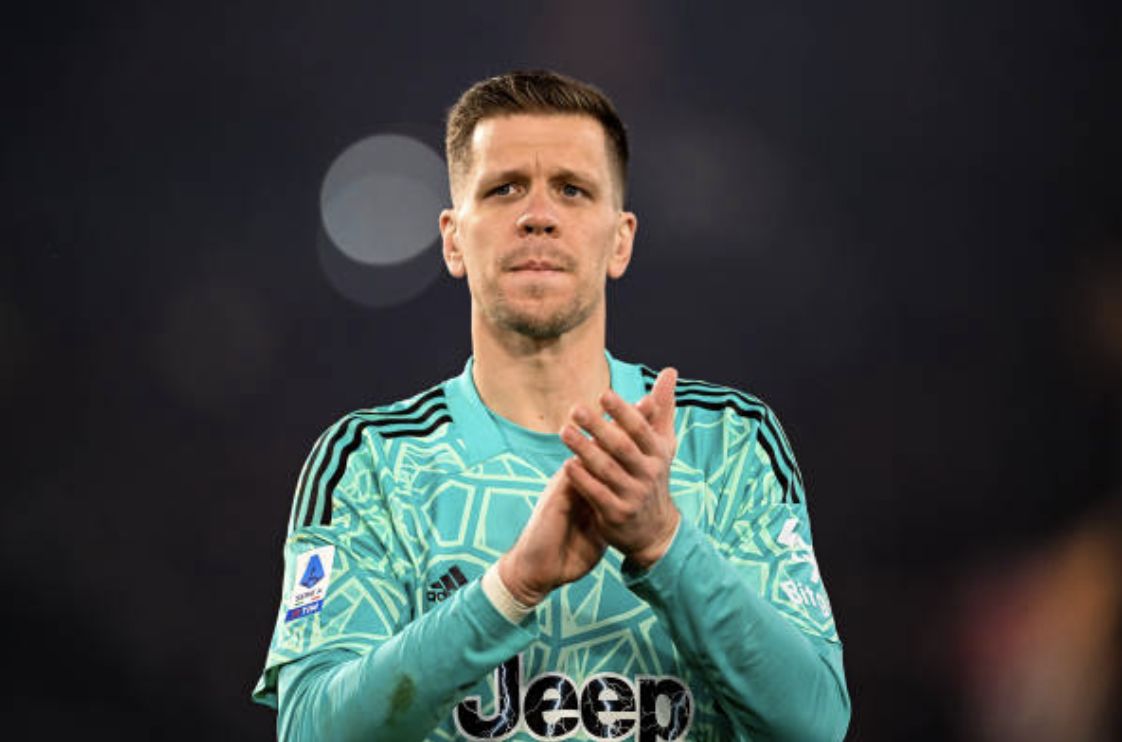 Reports have emerged that Tottenham's director Fabio Paratici is keen on bringing Polish goalkeeper Wojciech Szczesny to the club. However, it seems...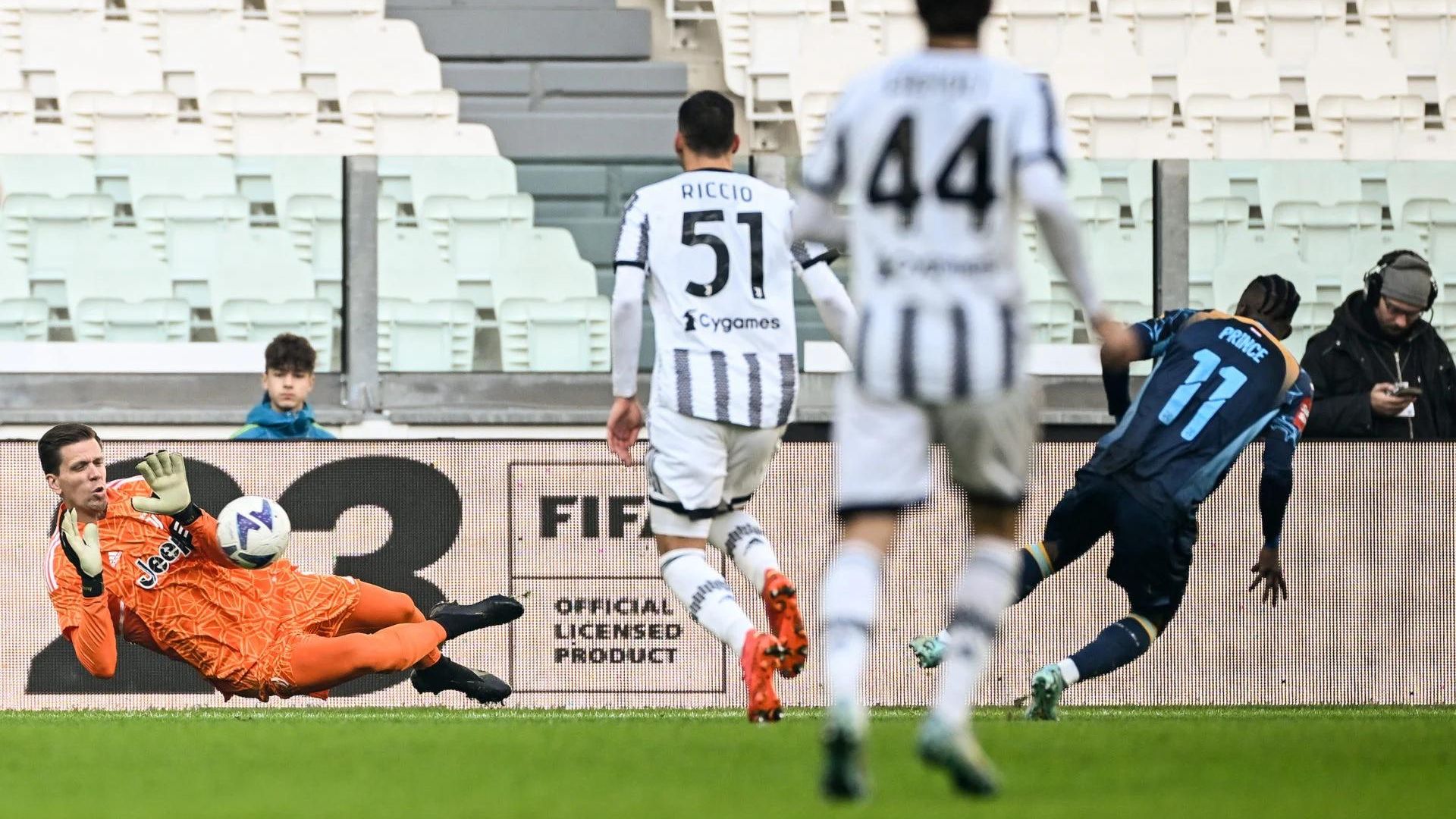 Wojciech Szczesny of Juventus has stated that he does not want to leave the club despite interest from Tottenham Hotspur. Aston Villa...