Only real fans watched Parrott scoreMartinelli could never pic .twitter .com/dlf2JSOOlg — GodlyGedson🇹🇷🇩🇪 (@GodlyLlorisDad) March 2, 2020 After Jose Mourinho suggested that...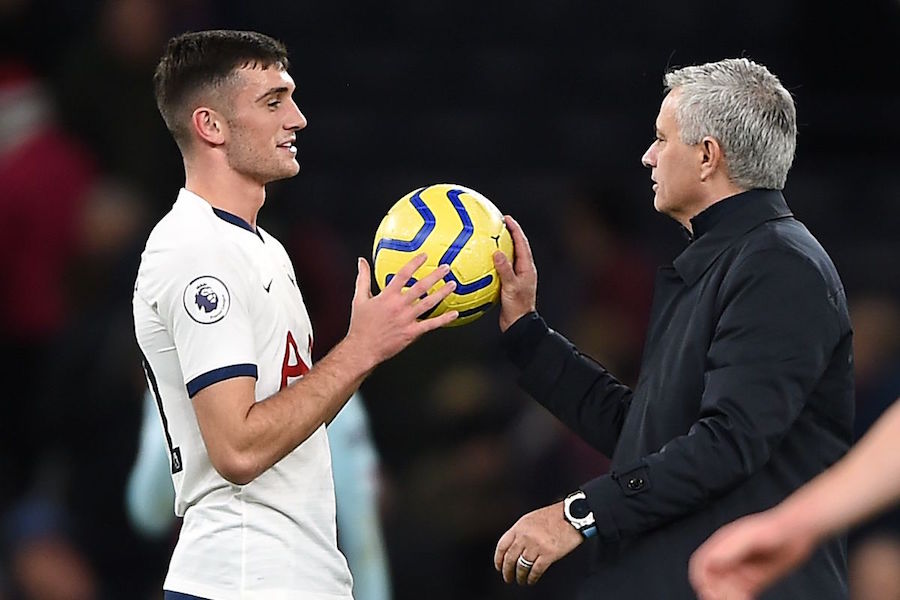 Watching the likes of Eddie Nketiah, Gabriel Martinelli and Mason Greenwood score Premier League goals of late has made me wonder –...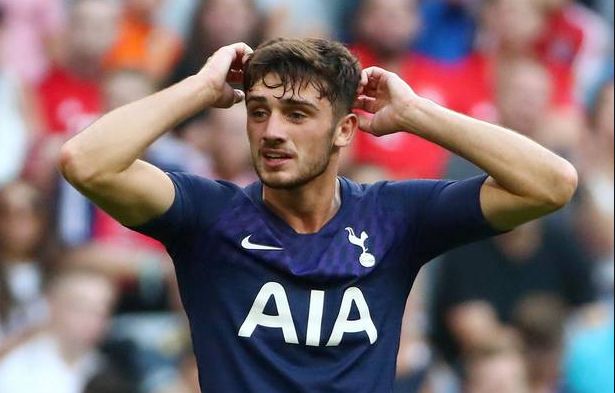 I take a view Mourinho's latest routine, the "We have zero strikers the pitch, zero on bench or zero in stands. We...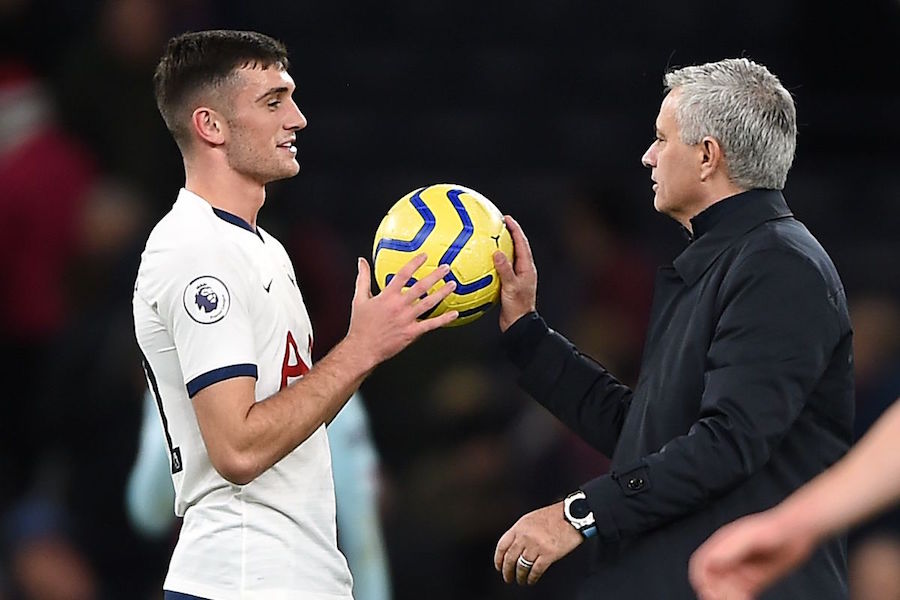 Troy Parrott's continued absence from the Tottenham first team is because Jose Mourinho is yet to get a response from calling out...