Tottenham Hotspur stadium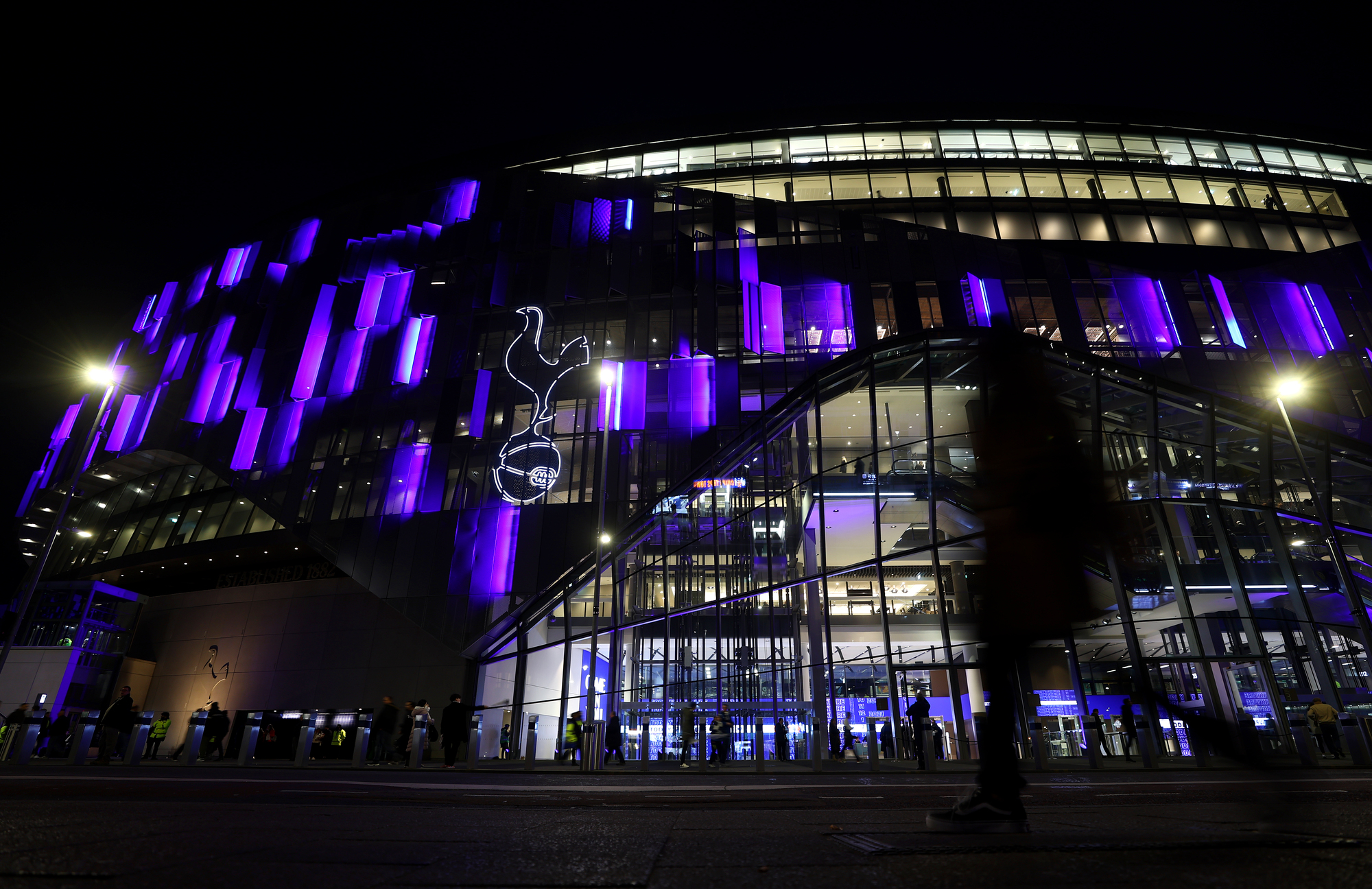 Tottenham Hotspur's search for a sponsor for their state-of-the-art stadium has been ongoing since the opening of the Tottenham Hotspur Stadium in...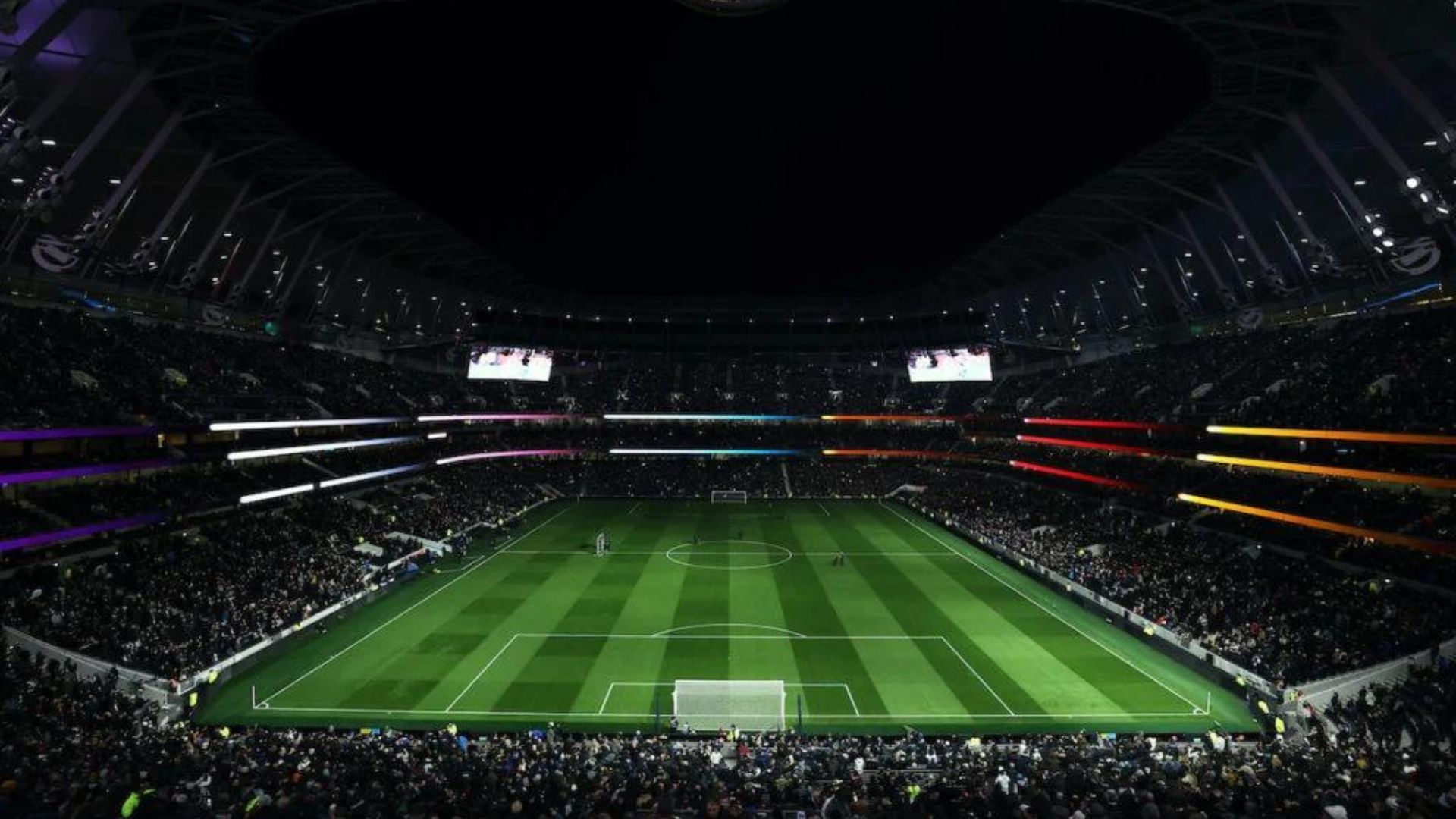 According to Football Insider, Tottenham are planning to announce a huge stadium rights deal before Christmas. The Athletic had reported last week...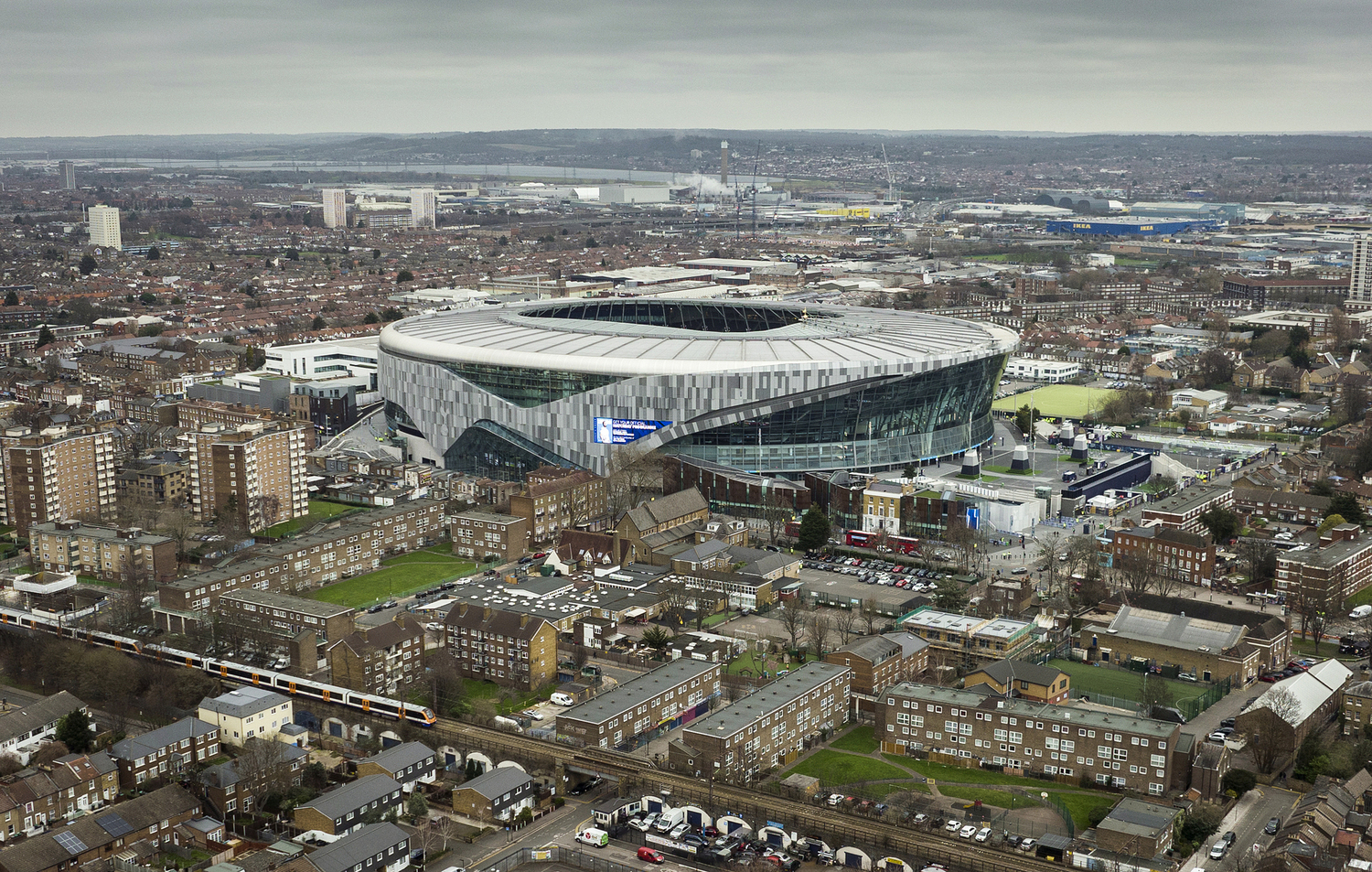 Tottenham Hotspur is hoping to secure naming rights for their stadium, and it appears as though they're heading in the right direction....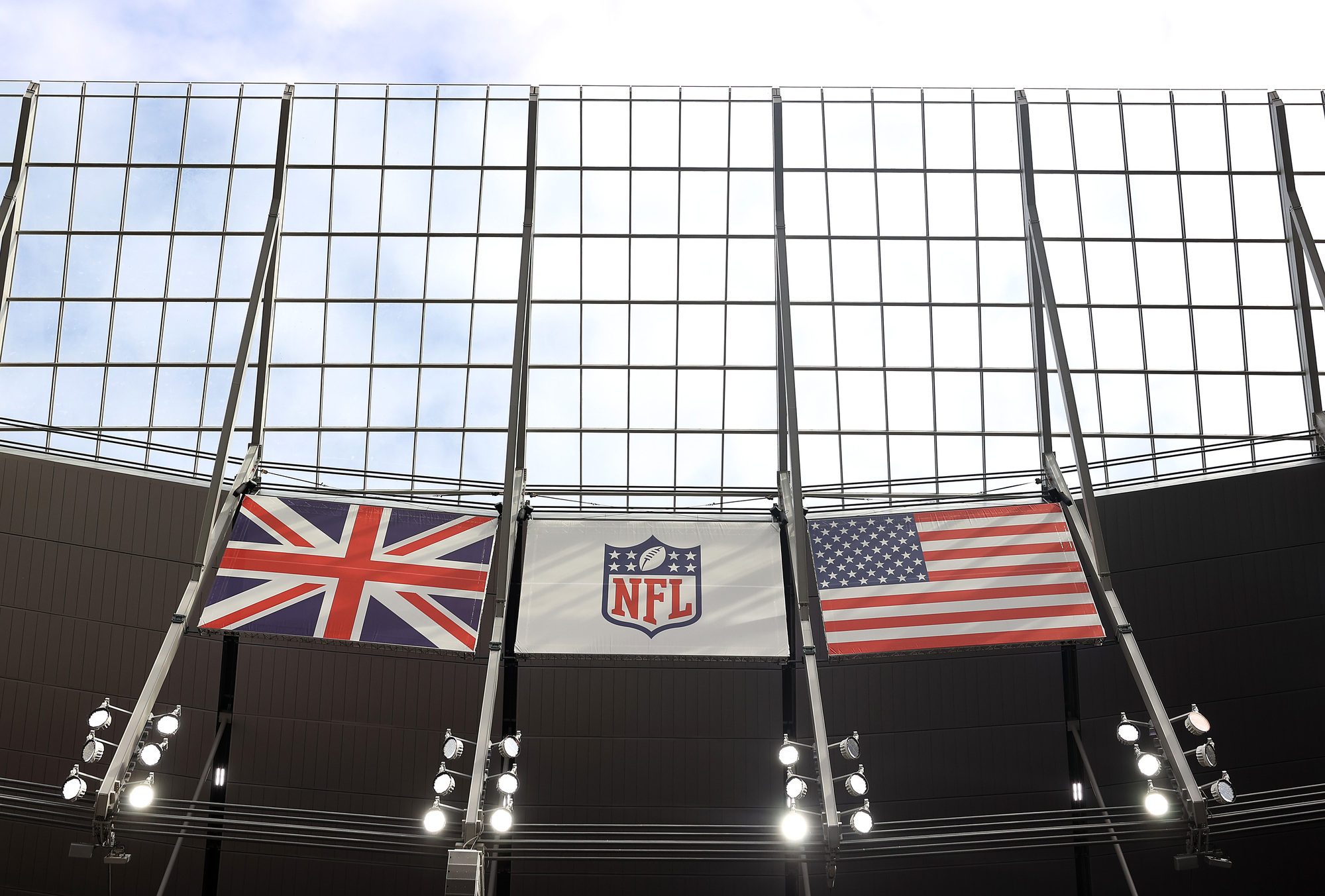 Tottenham Hotspur Stadium is the marquee stadium now for the NFL and their annual set of games in London. For the 2022...