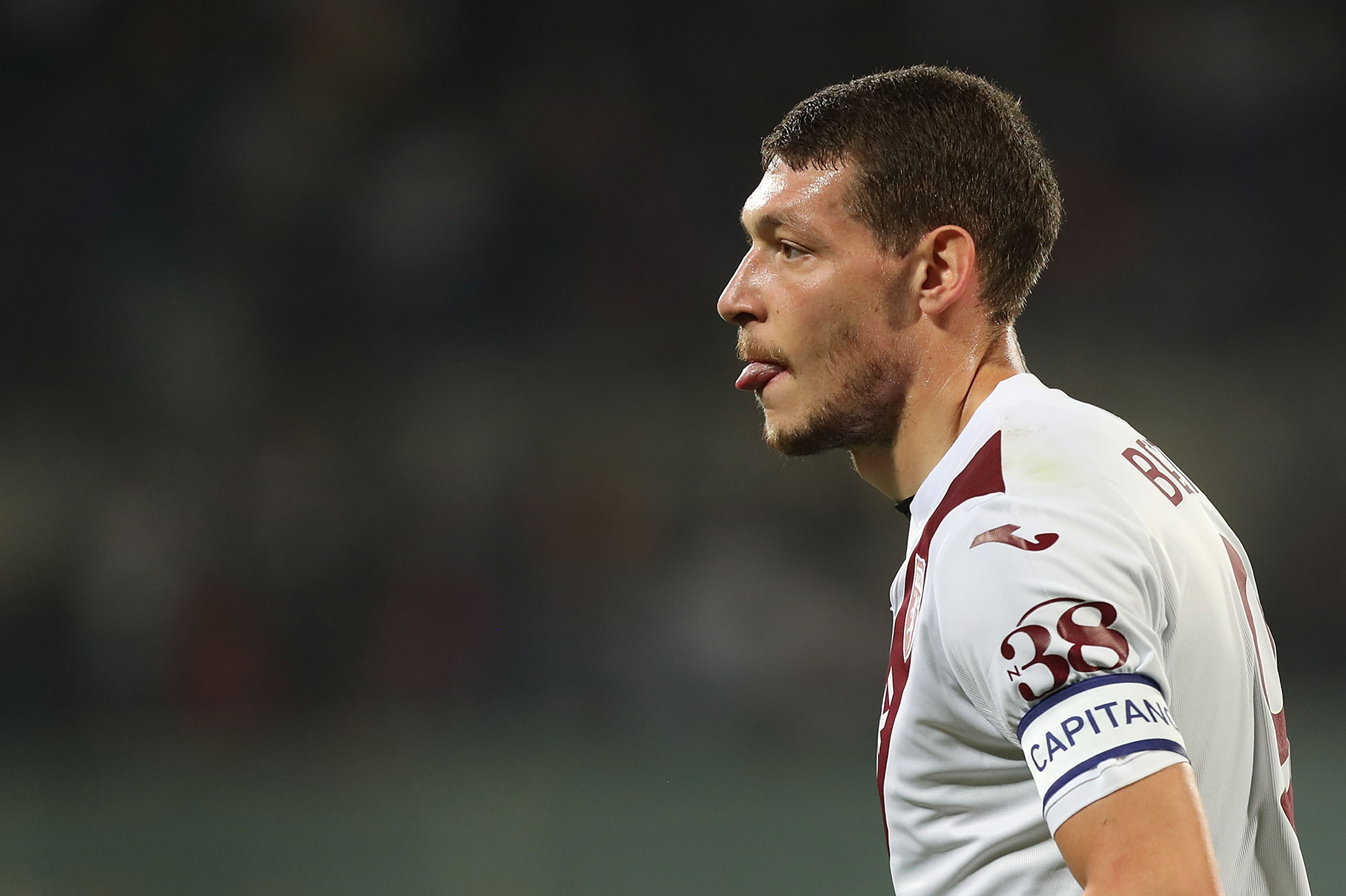 Tottenham Hotspur wants to improve their striker position. The north London club intends to bring a player who can either play alongside...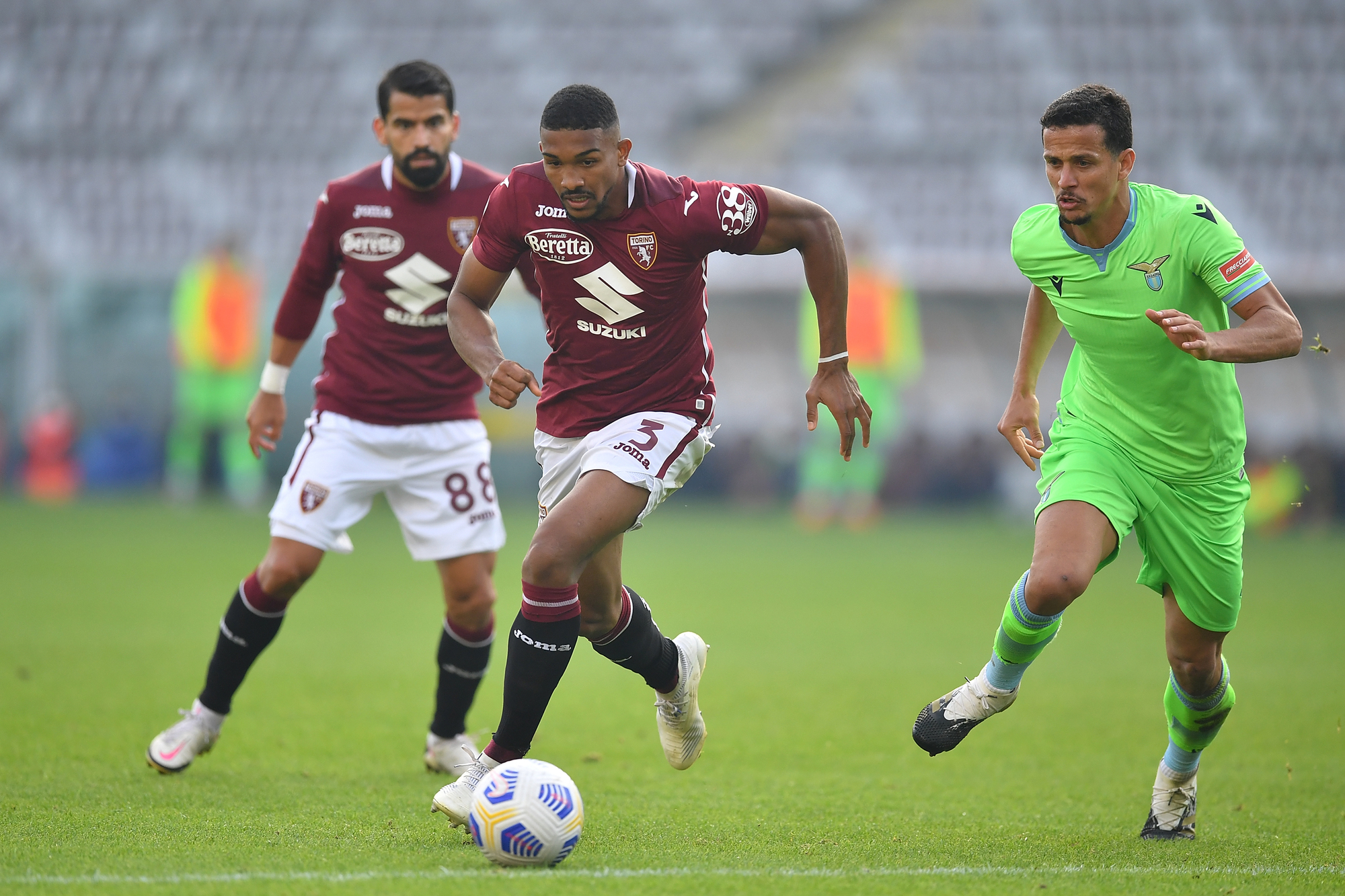 Tottenham Hotspur plans to find another central defender to pair alongside Cristian Romero, who came over this past summer from Atalanta BC...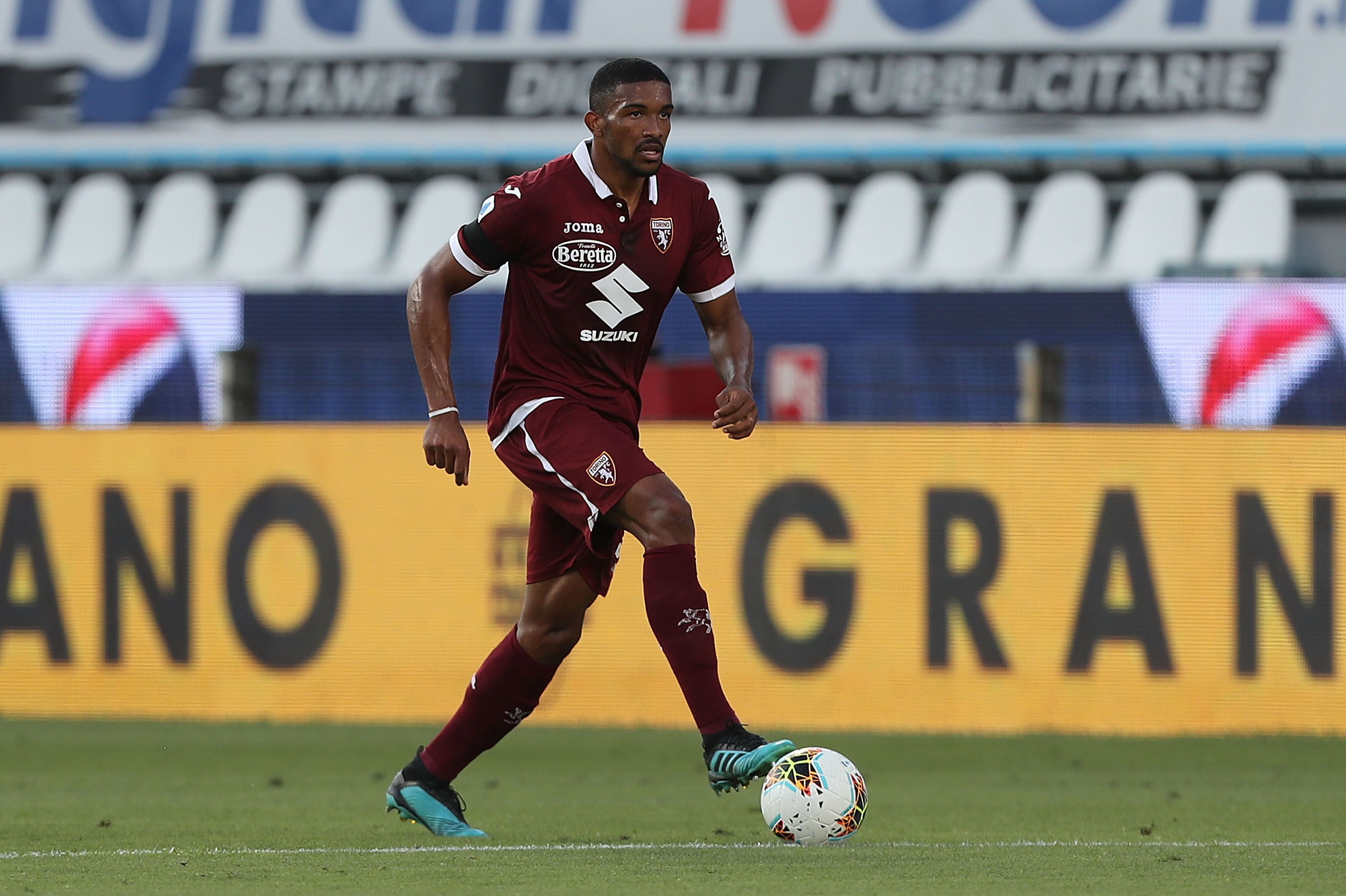 Over the summer, Tottenham Hotspur made some changes in its backline. First, the north London-based club said goodbye to Jan Vertonghen and...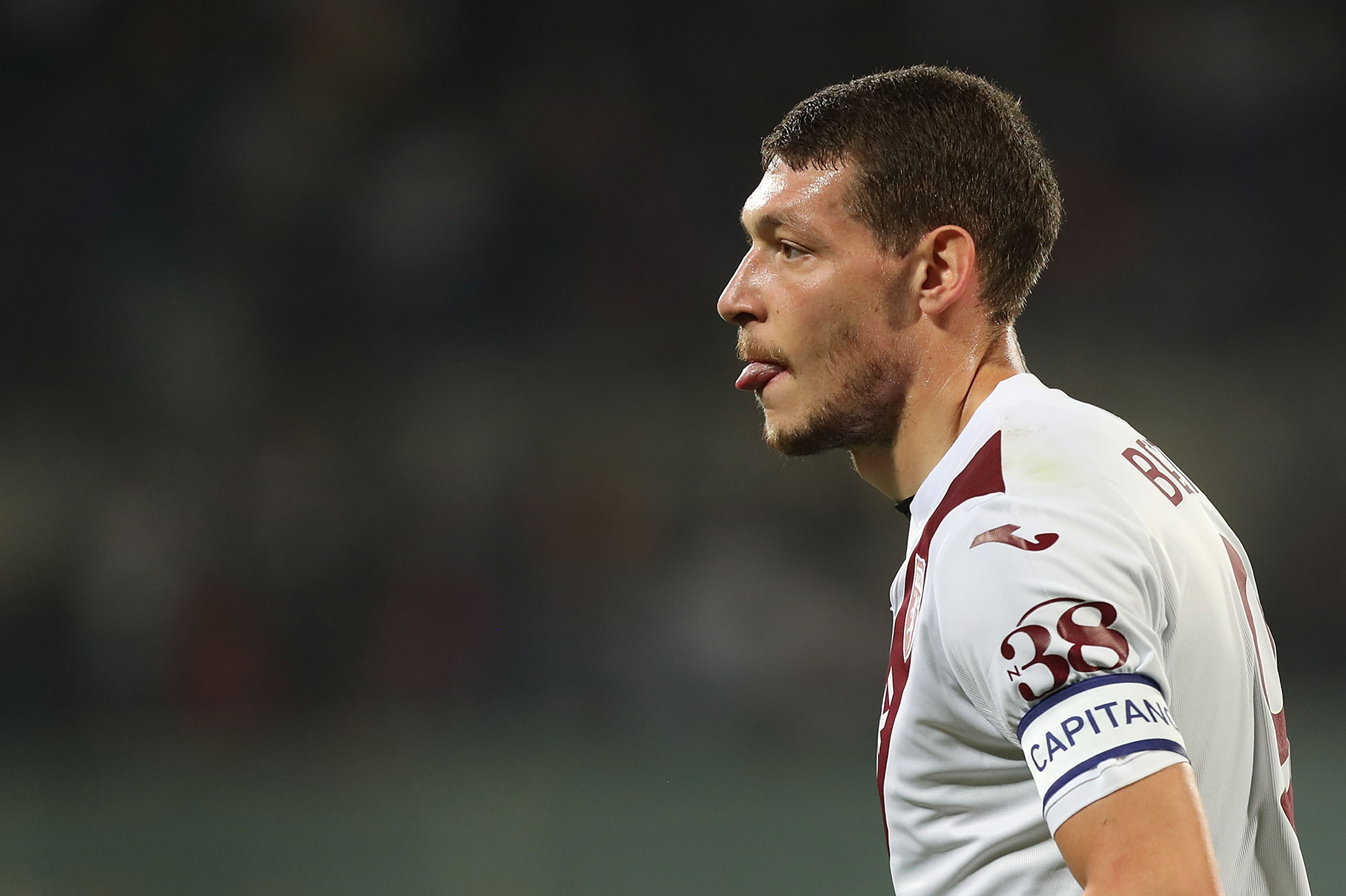 Tottenham Hotspur was in the market for a striker this summer, either one to replace Harry Kane if he left for Manchester...