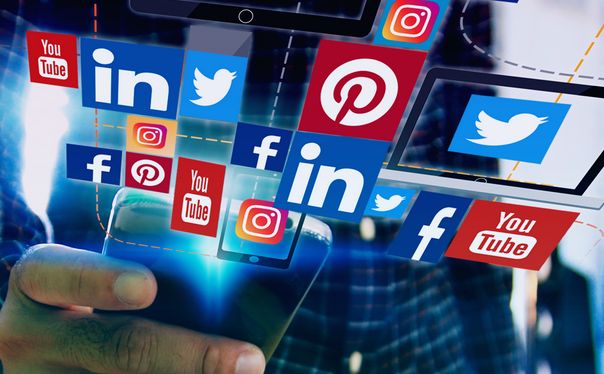 One couldn't invent the Spurs Supporters' Trust. A self – elected fringe group numbering just over 20,000 members have gone all-in with...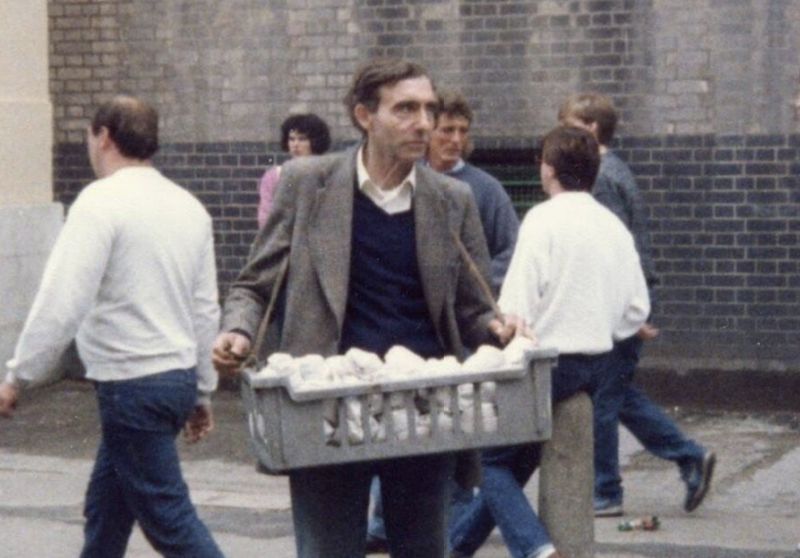 The Supporters' Trust is a funny old gaggle. One minute they're issuing rather aggressive statements from their website and the next, they're...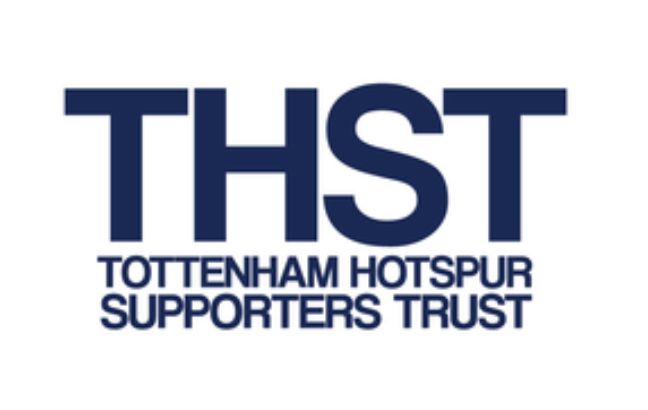 Tottenham have been a club in disarray for decades and a look at the dusty trophy cabinet proves that to be a...