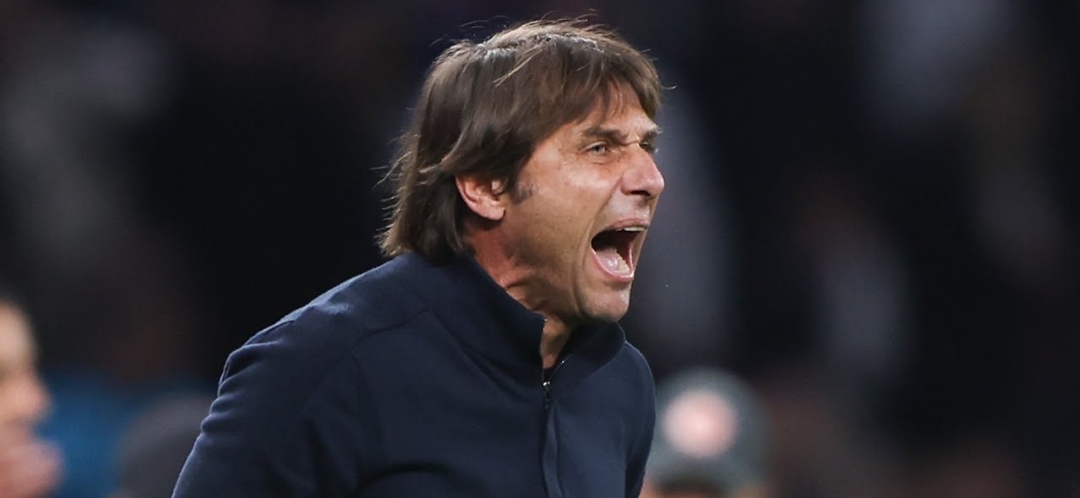 Tottenham Hotspur are reportedly considering replacing wantaway Antonio Conte with Thomas Frank as they plan to rebuild the team from scratch. Fichajes,...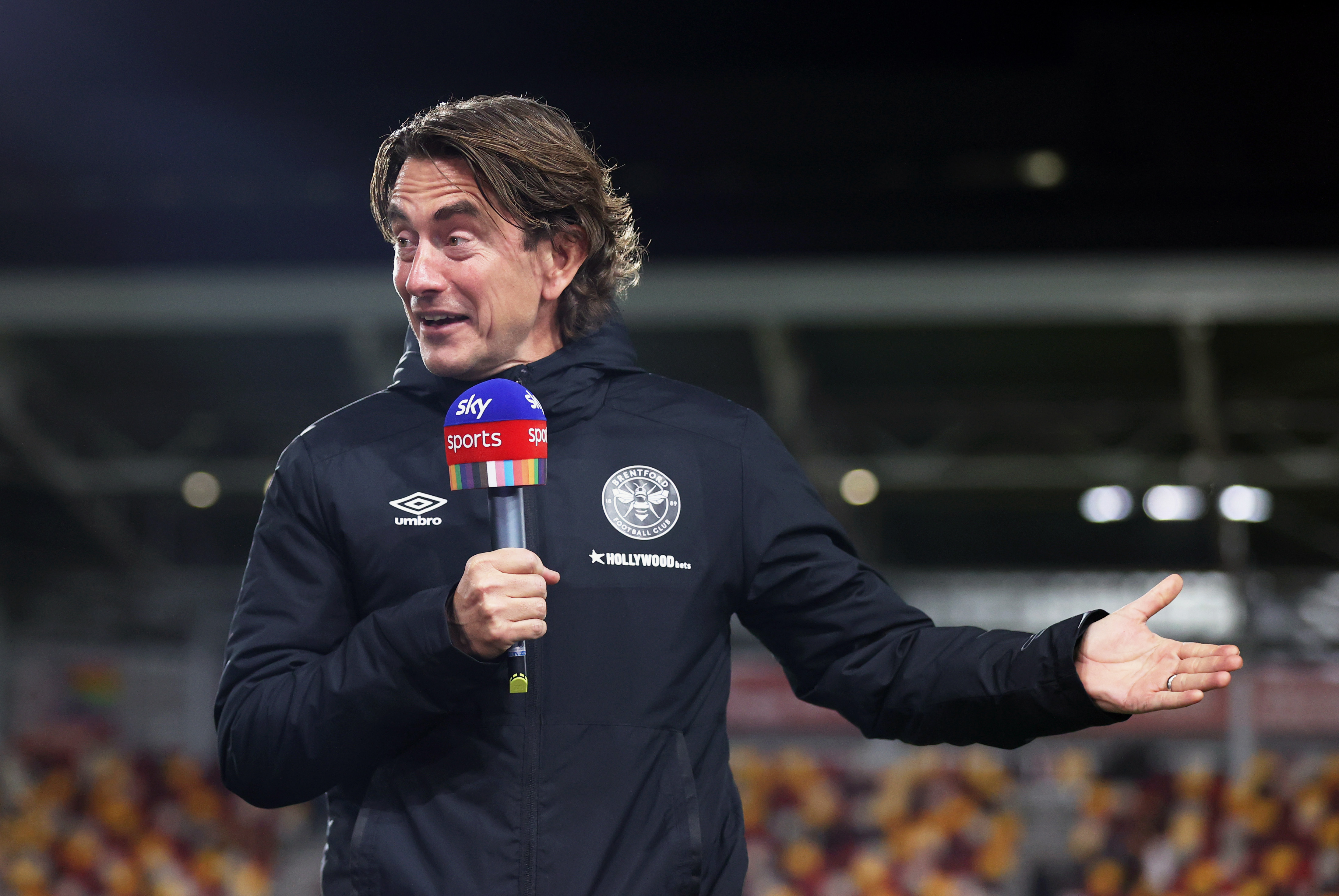 Over the past two weeks, Tottenham Hotspur has seen their fixtures postponed as the squad has a COVID-19 outbreak. As a result,...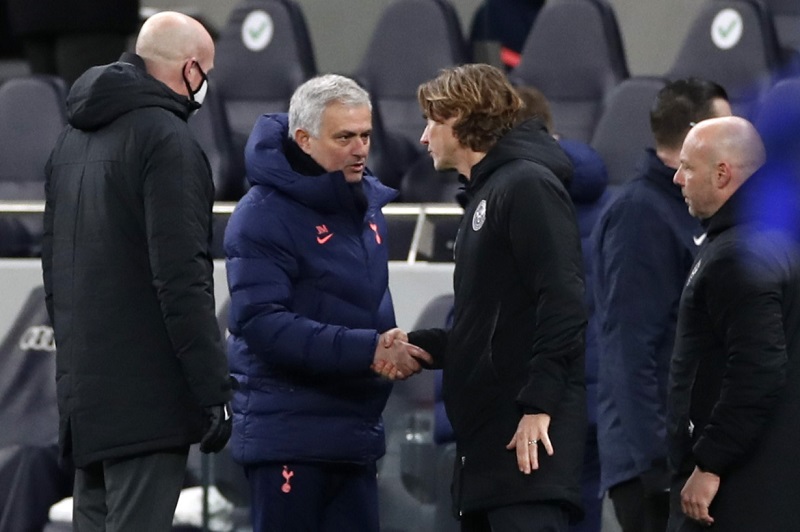 Jose Mourinho has survived a covid scare after Brentford manager, Thomas Frank tested positive for coronavirus two days after Spurs and the...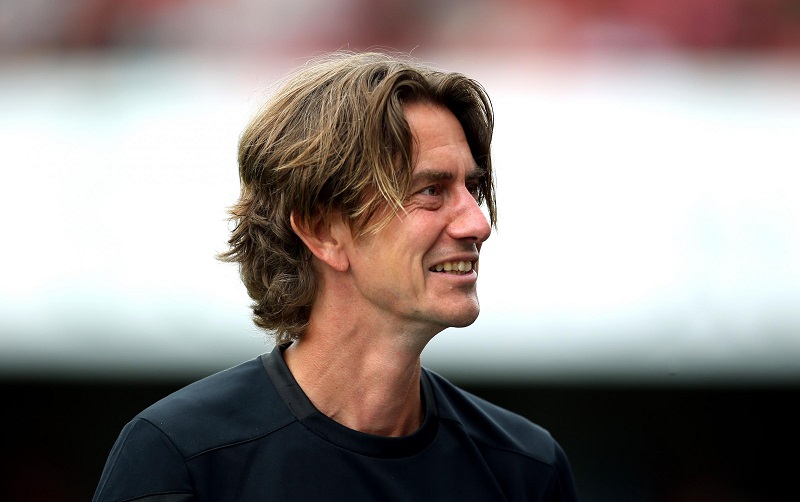 After seeing his impressive Brentford side downed by Tottenham in the semi-final of the Carabao Cup yesterday, Thomas Frank has hailed Tottenham...