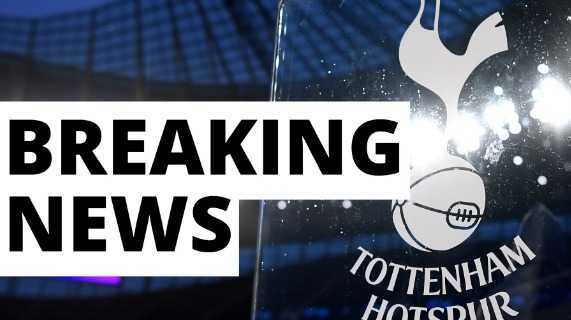 Tottenham always seems to have at least one summer transfer saga. A name pops up and despite there being no fixed quotes...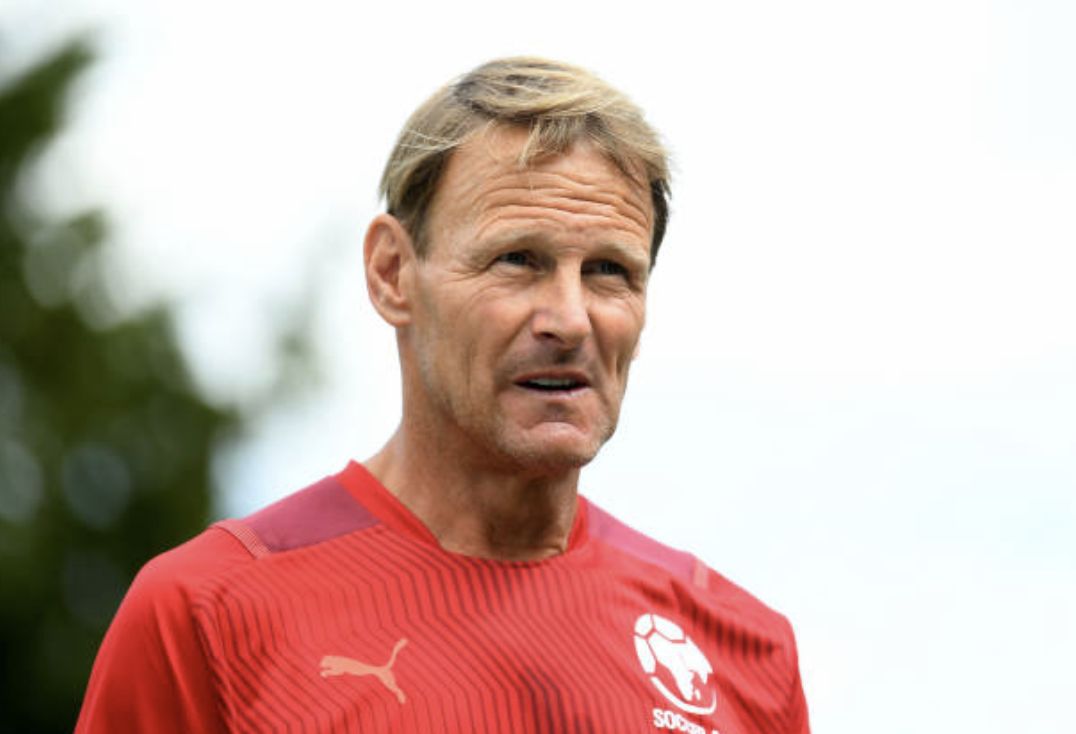 Tottenham's season doesn't feel as if much can be salvaged from it, this side is conceding an unprecedented number of goals, and...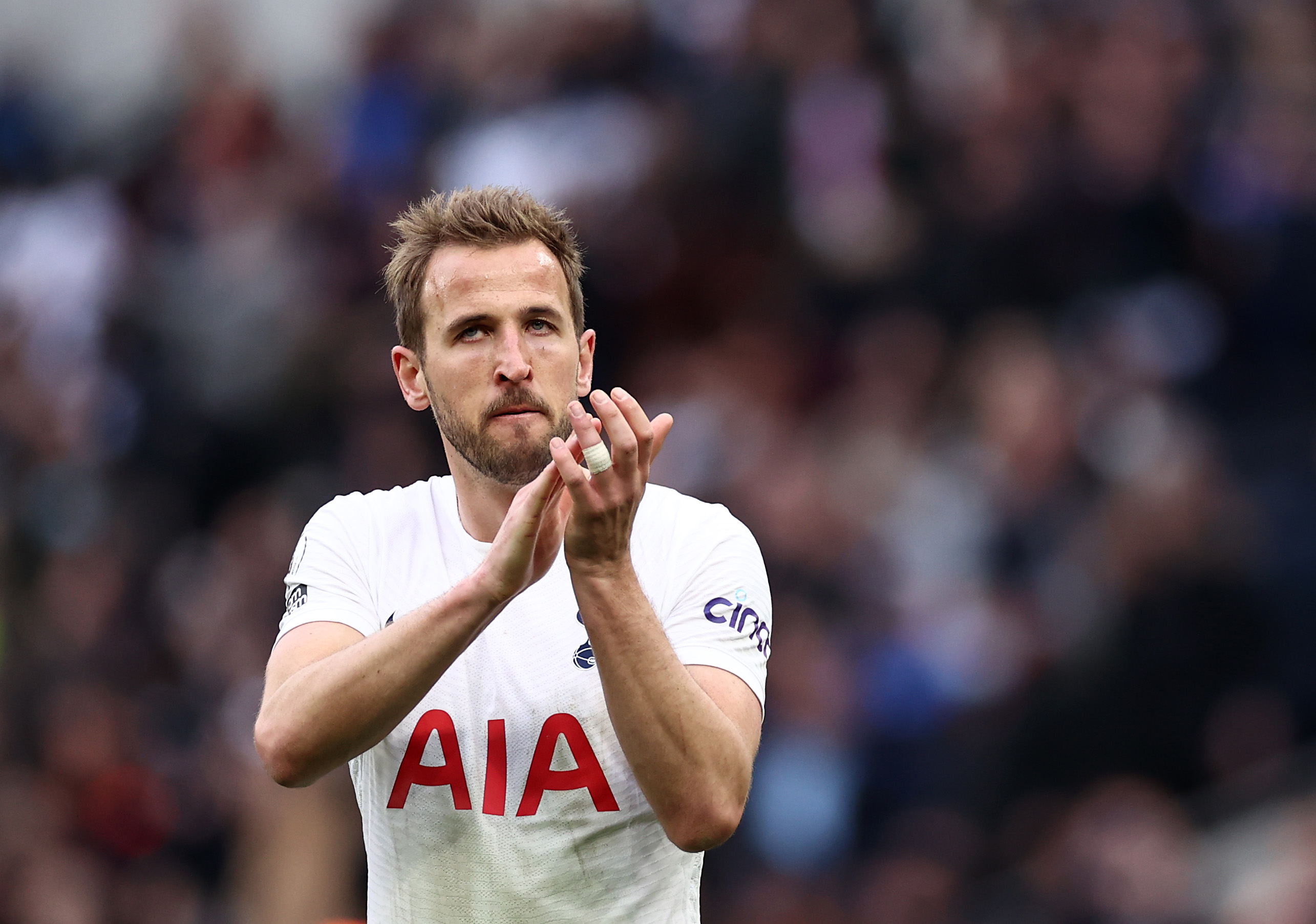 Tottenham Hotspur striker Harry Kane has been the subject of various rumors about whether he intends to remain with the north London...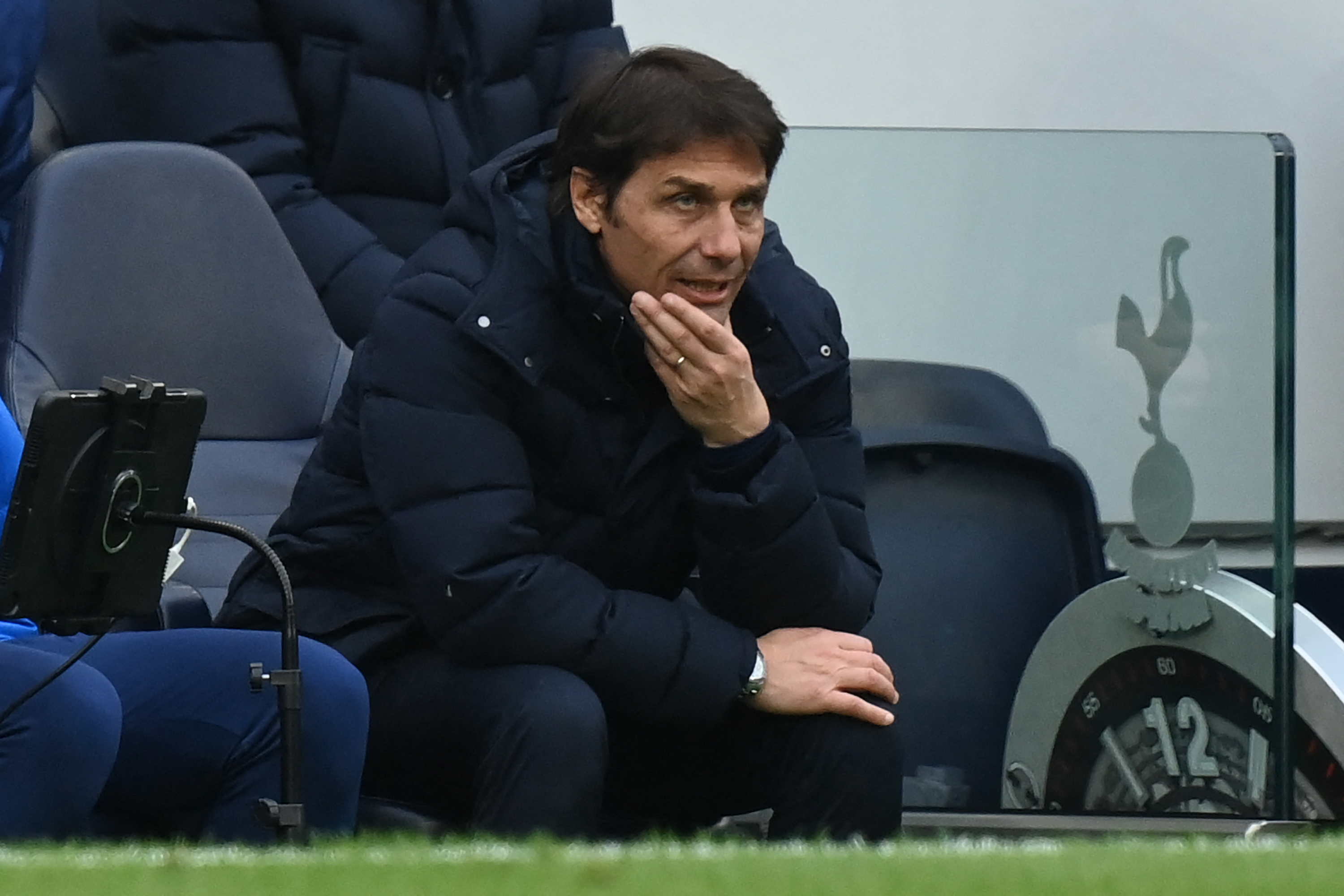 The future of Tottenham Hotspur manager Antonio Conte has been a topic of discussion for the last few months . Initially, the...