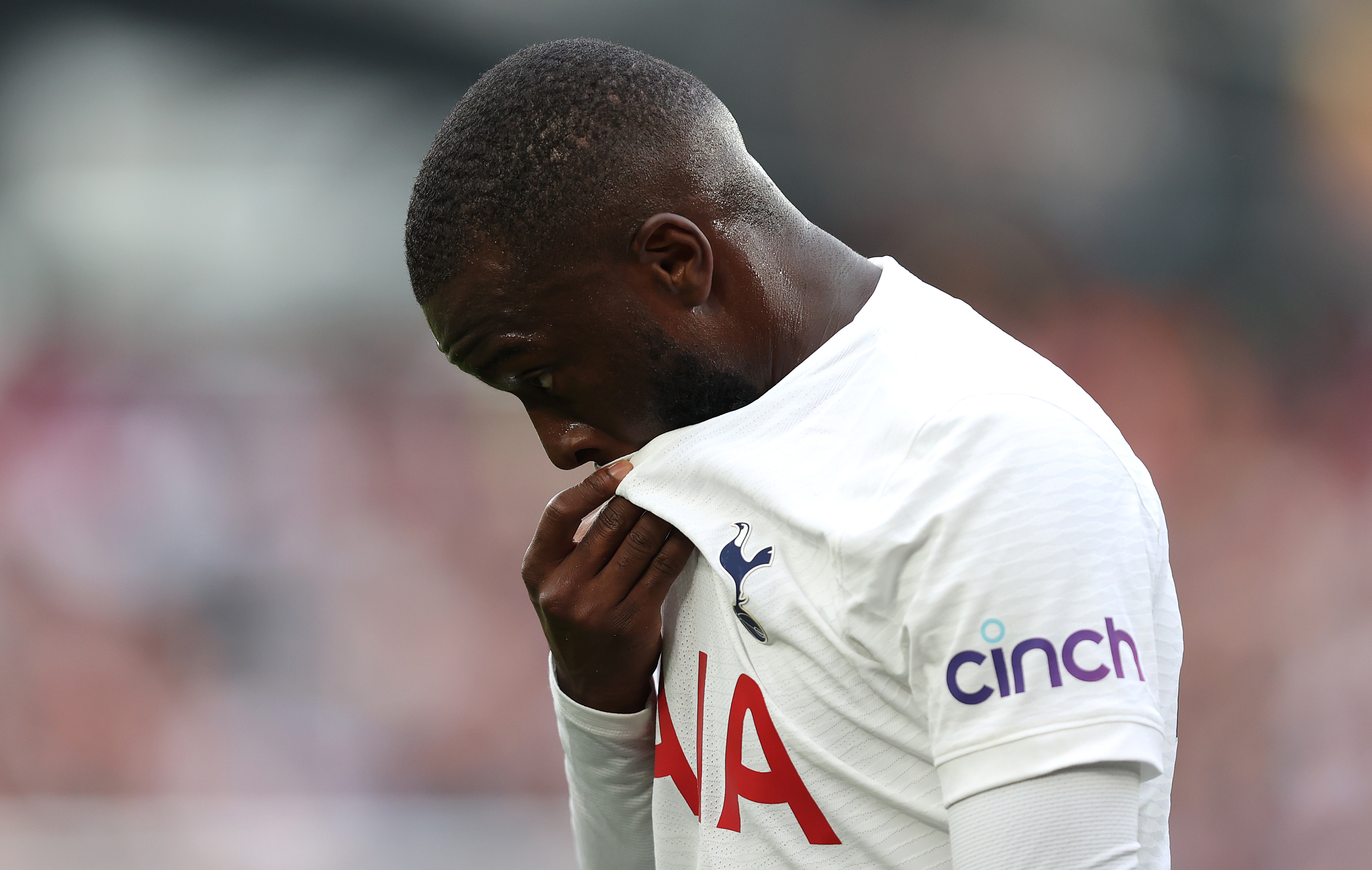 Over the weekend, Tottenham Hotspur midfielder Tanguy Ndombele left the pitch against Morecambe FC with supporters booing him. As a result, The Daily...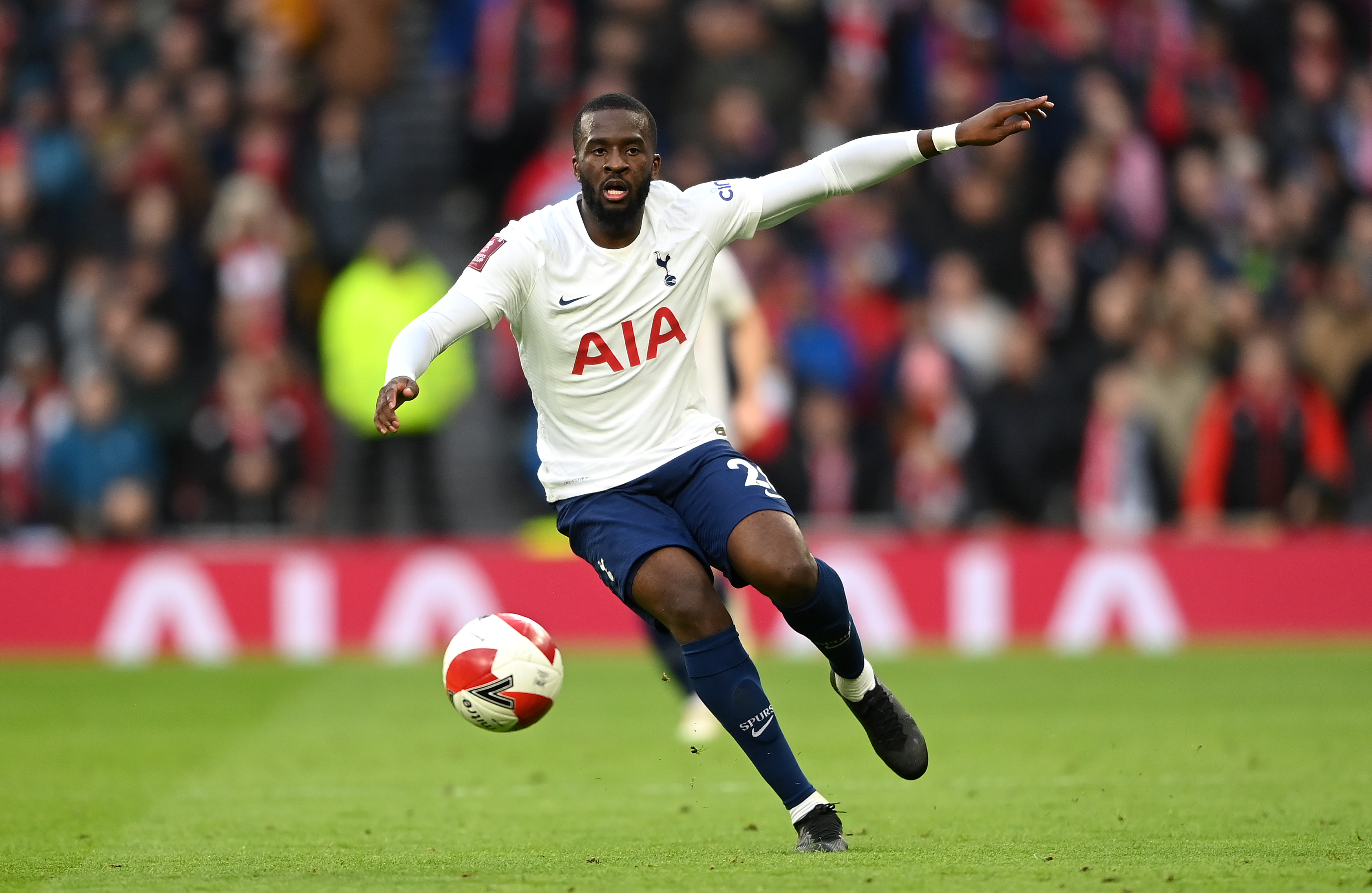 Tanguy Ndombele has not lived up to the transfer fee Tottenham Hotspur paid for in 2019. The supporters voiced their displeasure after...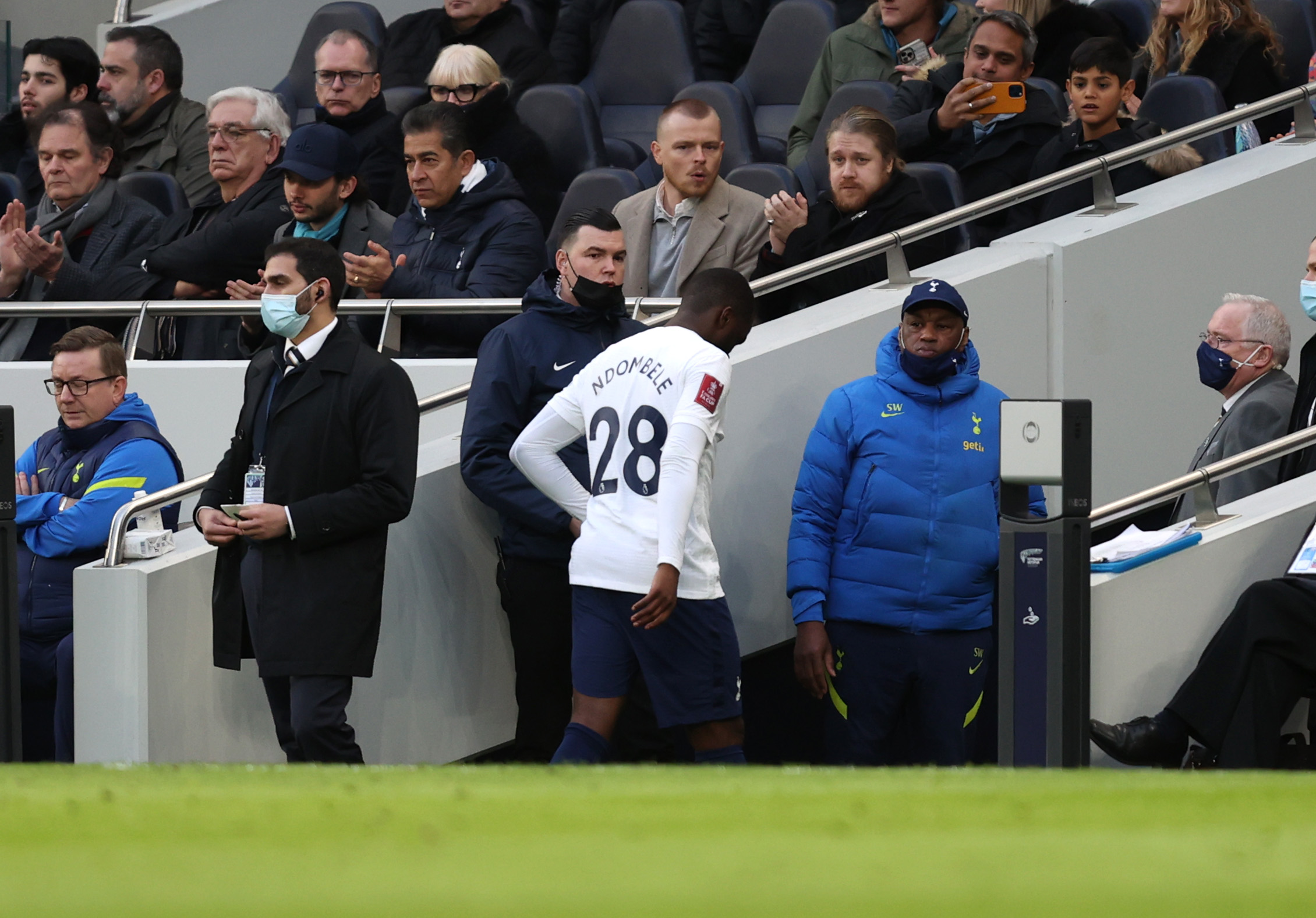 Tottenham midfielder Tanguy Ndombele had a forgetful night in Spurs' 3-1 FA Cup victory over Morecambe, a team that competes in League...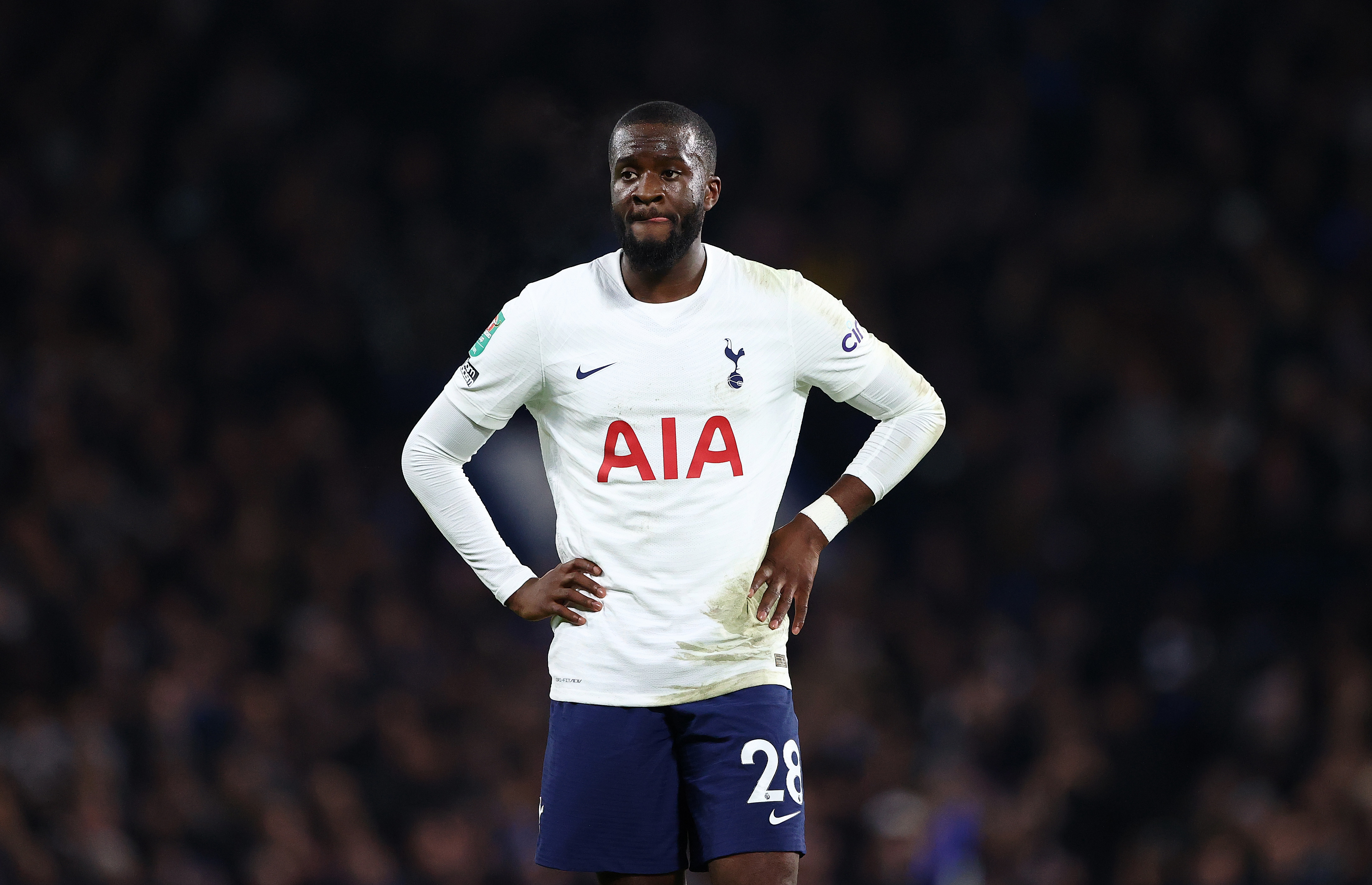 When Tottenham Hotspur spent €62 million (£55 .45 million) plus up to €10 million (£8 .97 million) in add-ons on Tanguy Ndombele,...