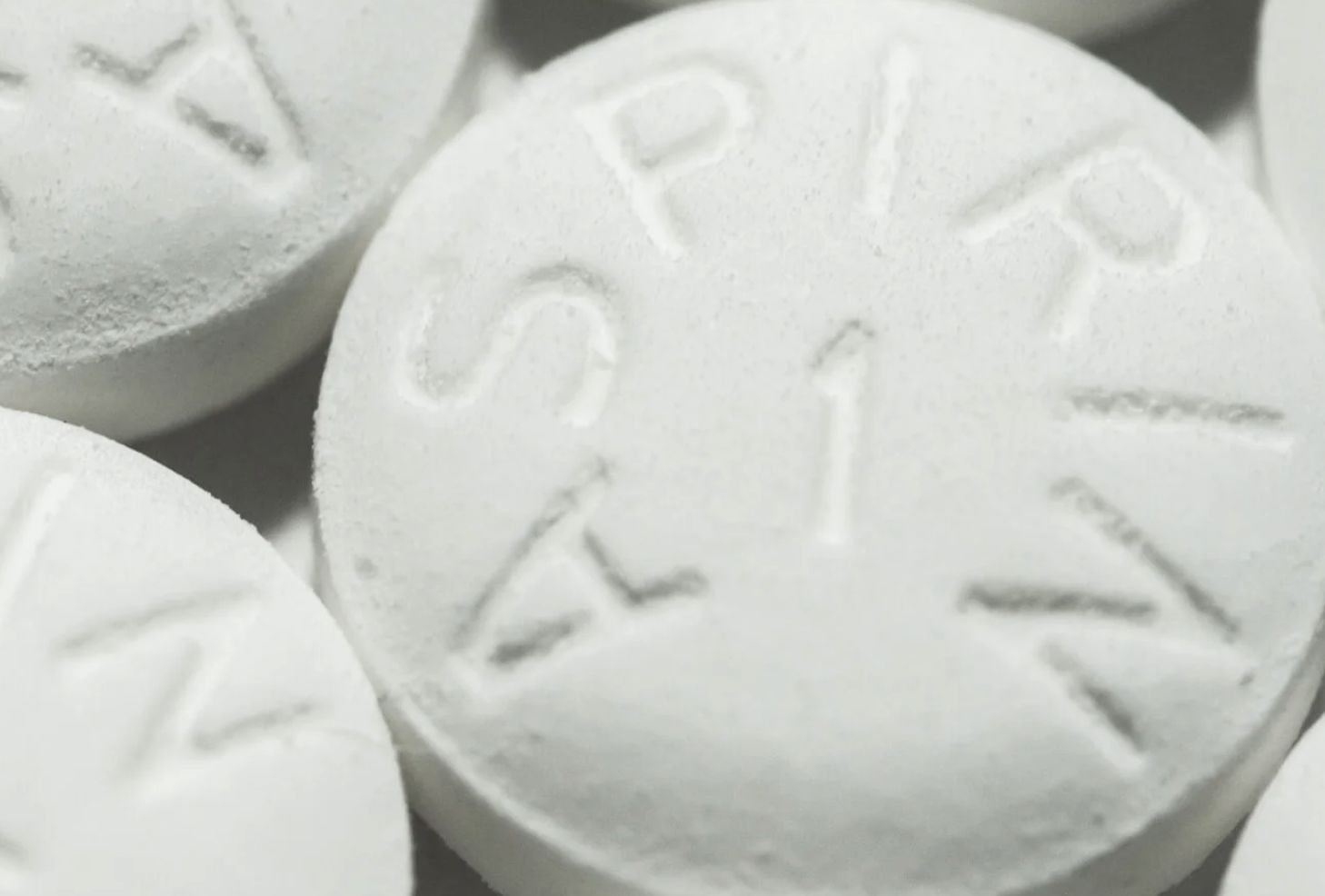 I don't like updates. In fact, one could describe me as someone who is inherently suspicious of updates. There's a great line...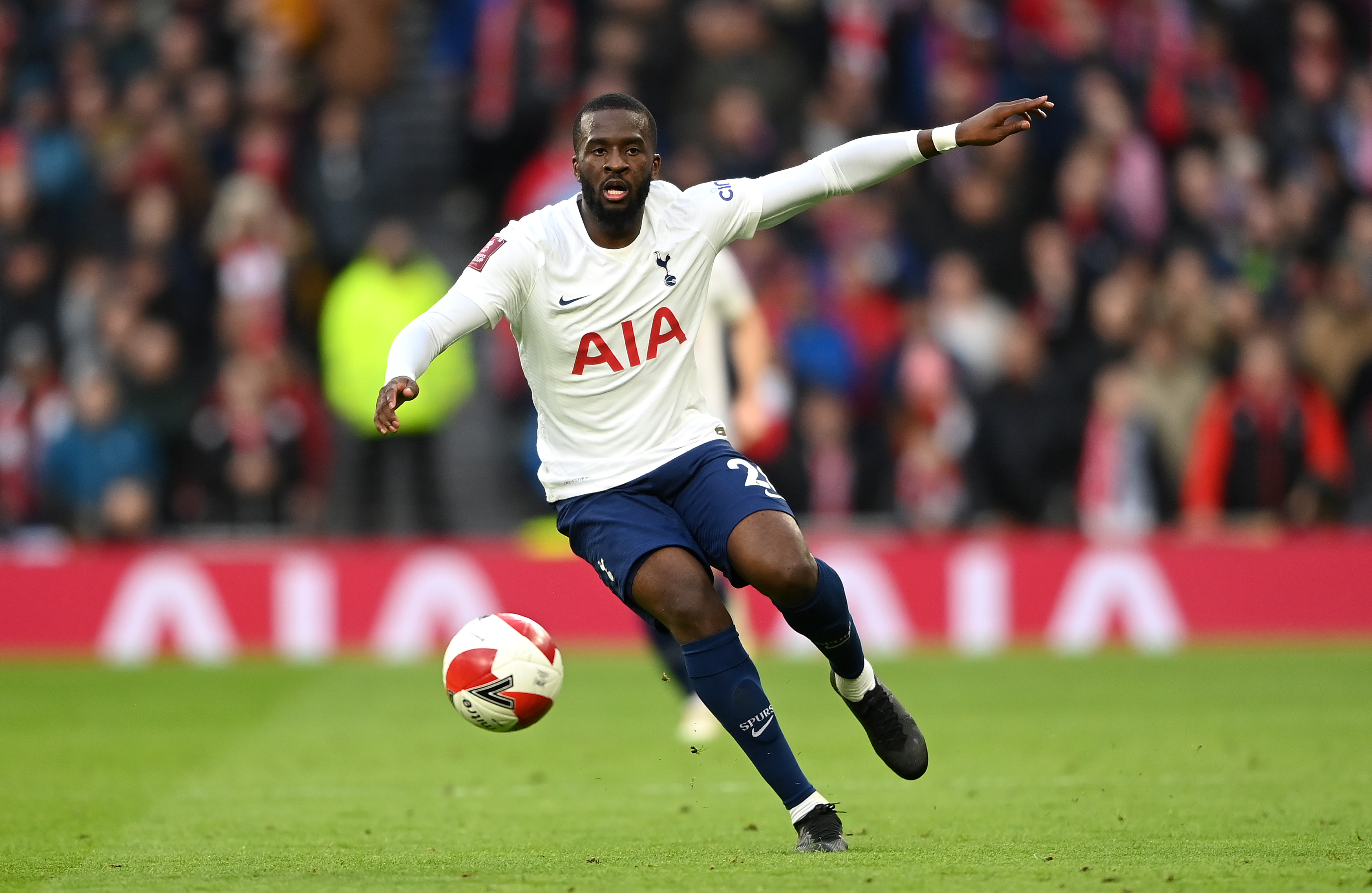 While many are concentrated on which players Tottenham Hotspur will remain for next season, there's also what will occur with those with...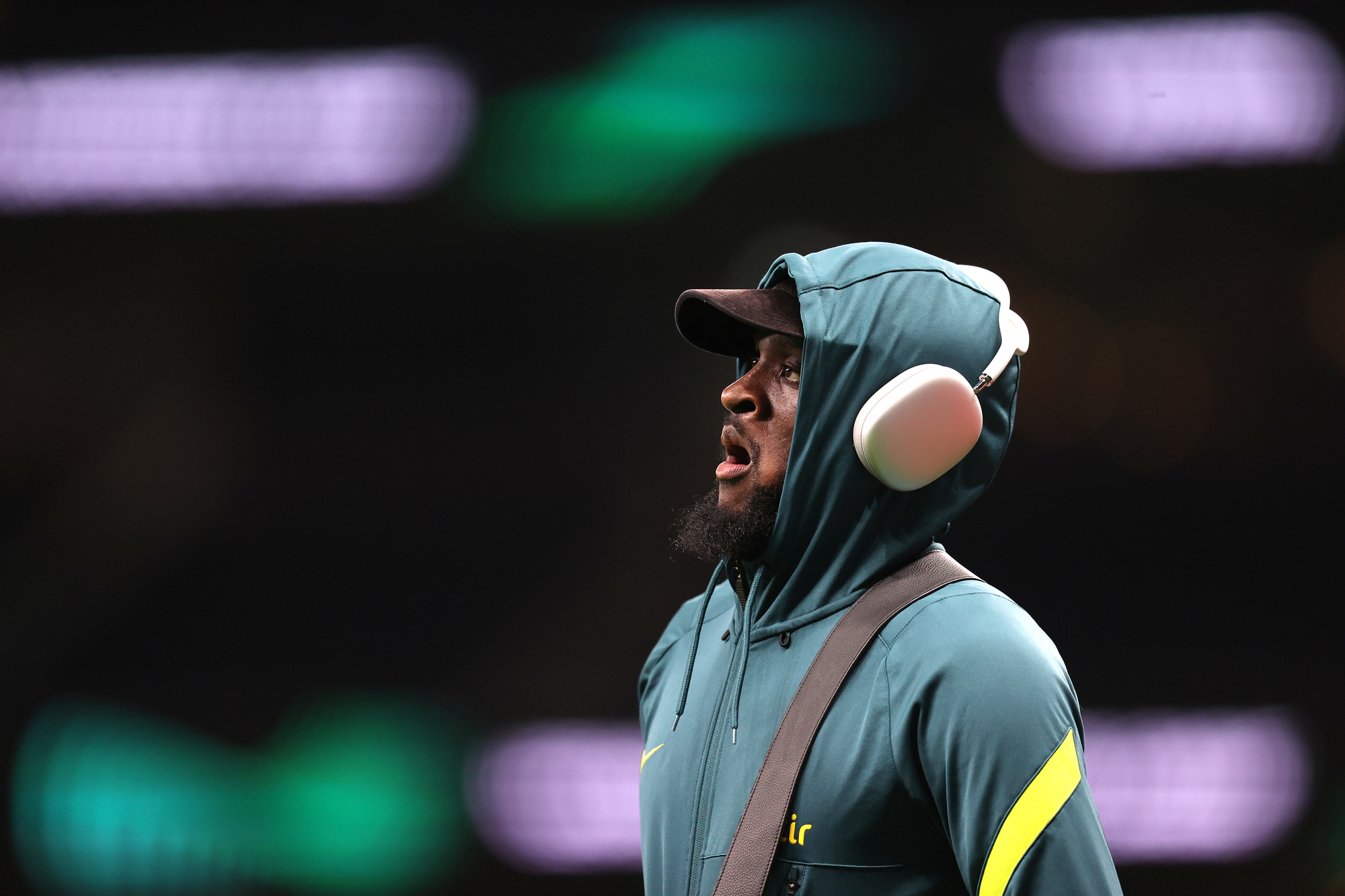 The summer transfer window is next month, and Tottenham Hotspur has its plan heading into the market for players that need to...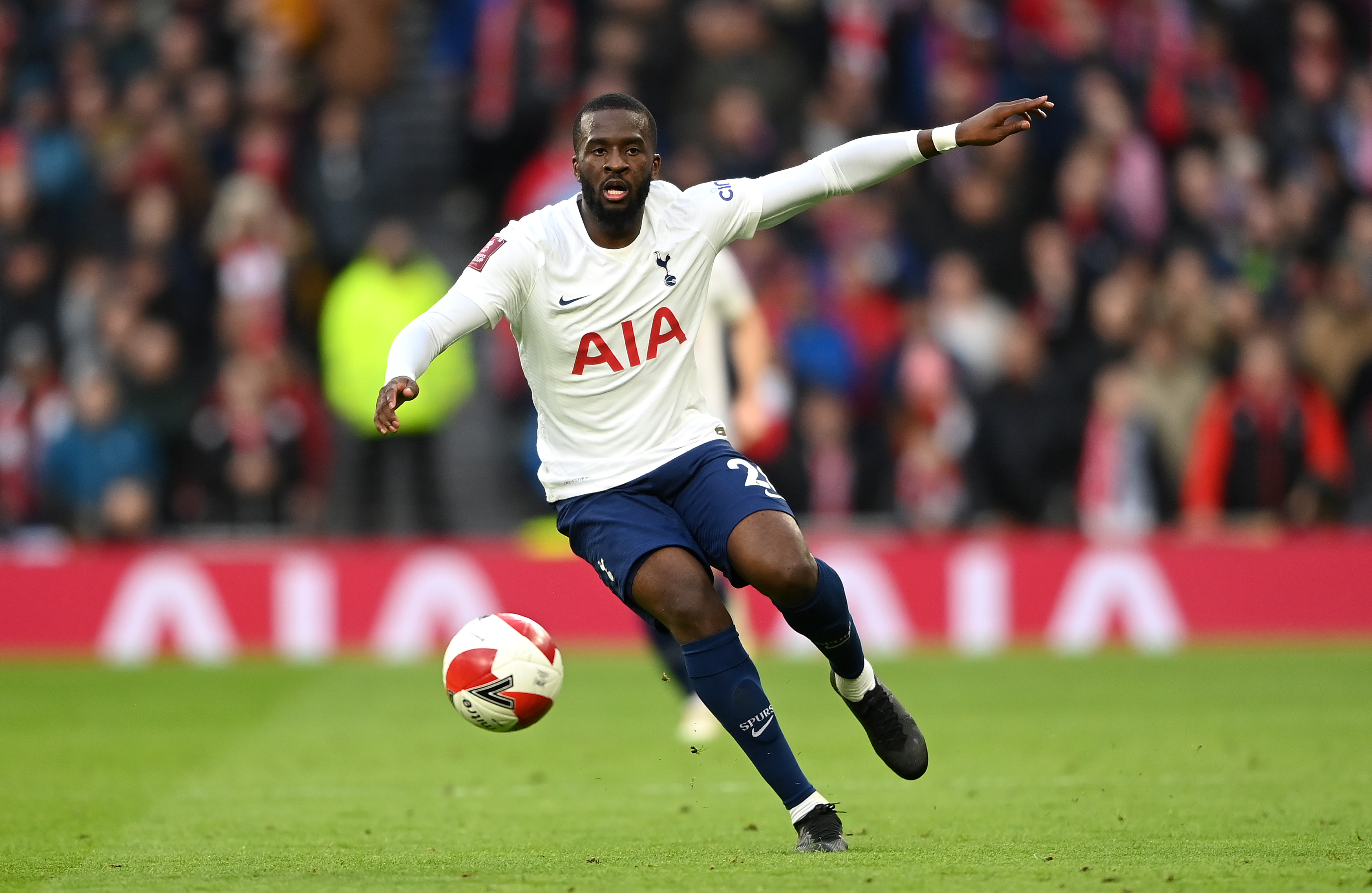 During the January transfer window, Tottenham Hotspur decided to part ways with midfielder Tanguy Ndombele, sending the 25-year-old to Olympique Lyonnais on...