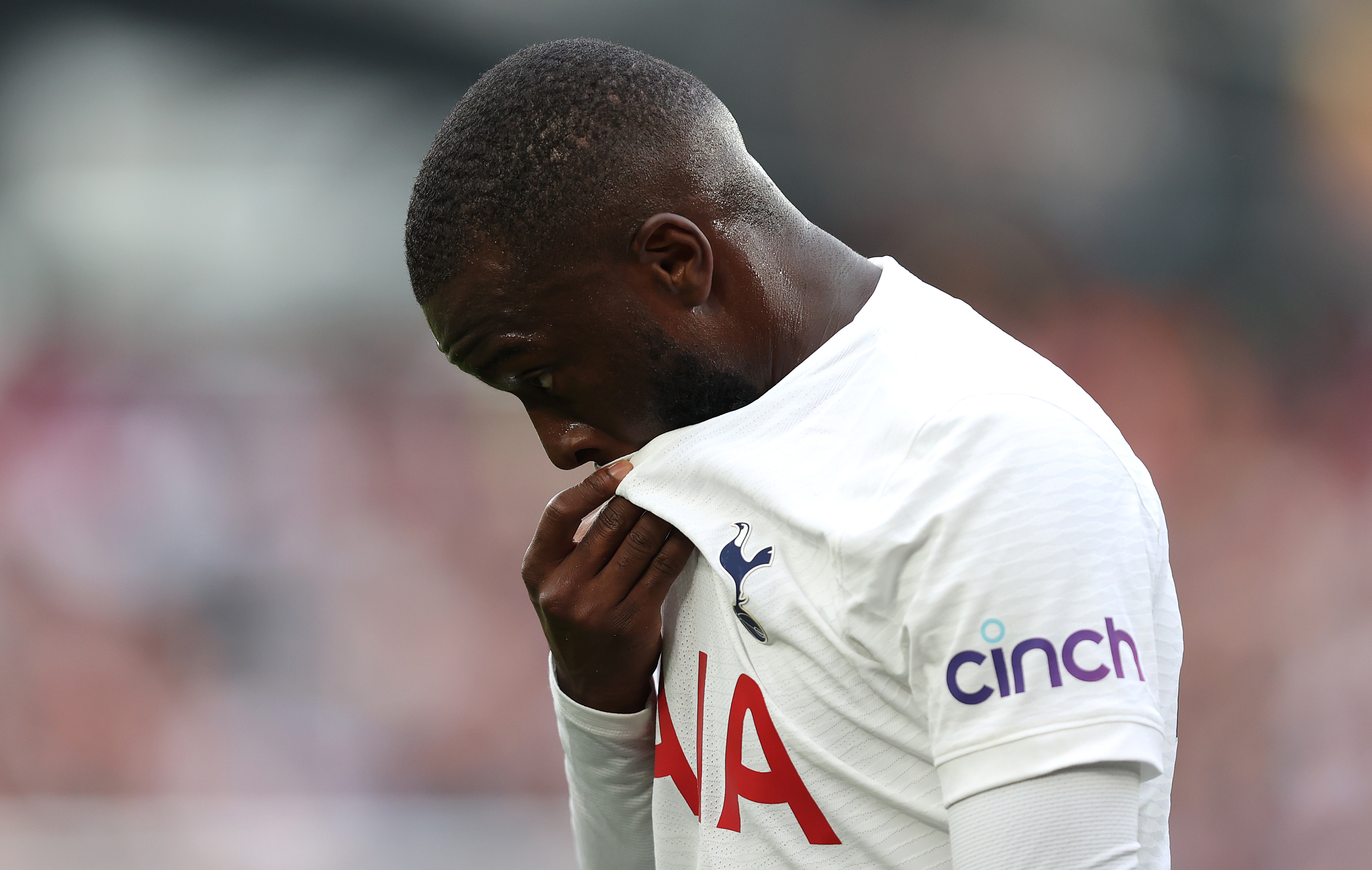 In Premier League competition, Tottenham Hotspur has only scored more than two goals once through nine games. One of the issues that...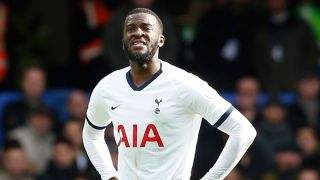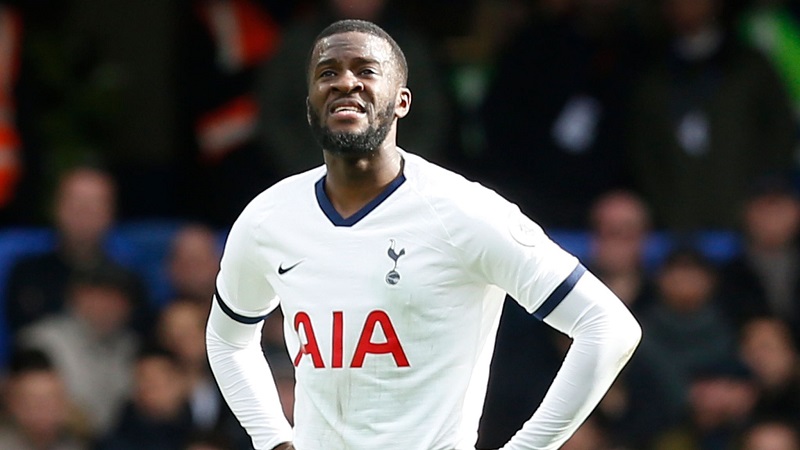 Tanguy Ndombele impressed Paul Robinson with the form he showed against Newcastle United at the weekend. But the pundit insists that for...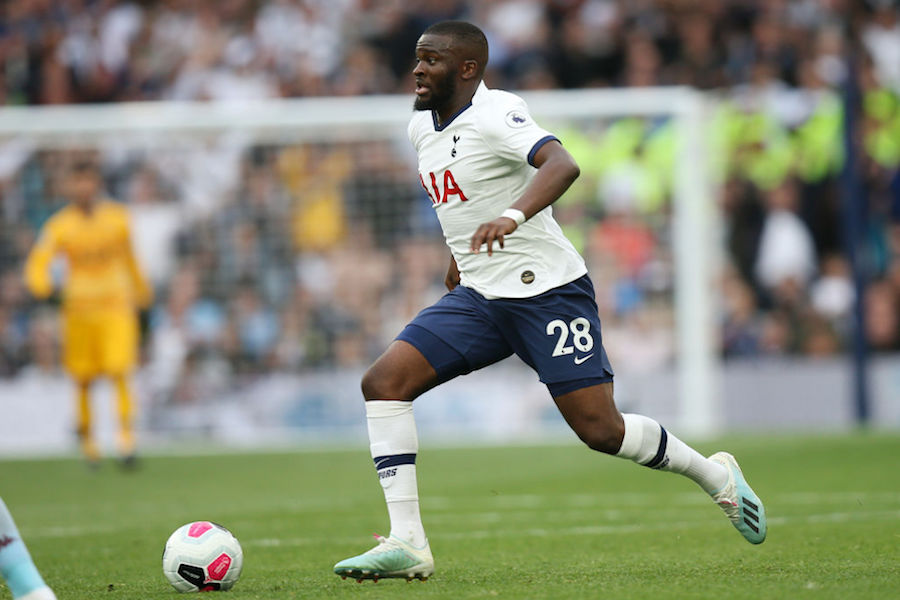 It cannot be denied that Tanguy Ndombele is one hell of a talented player, however, it also cannot be denied that he...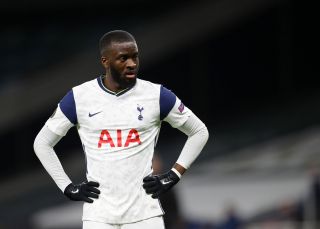 Some Tottenham fans are completely tired of Tanguy Ndombele and they are no longer very impressed by his show of skills that...