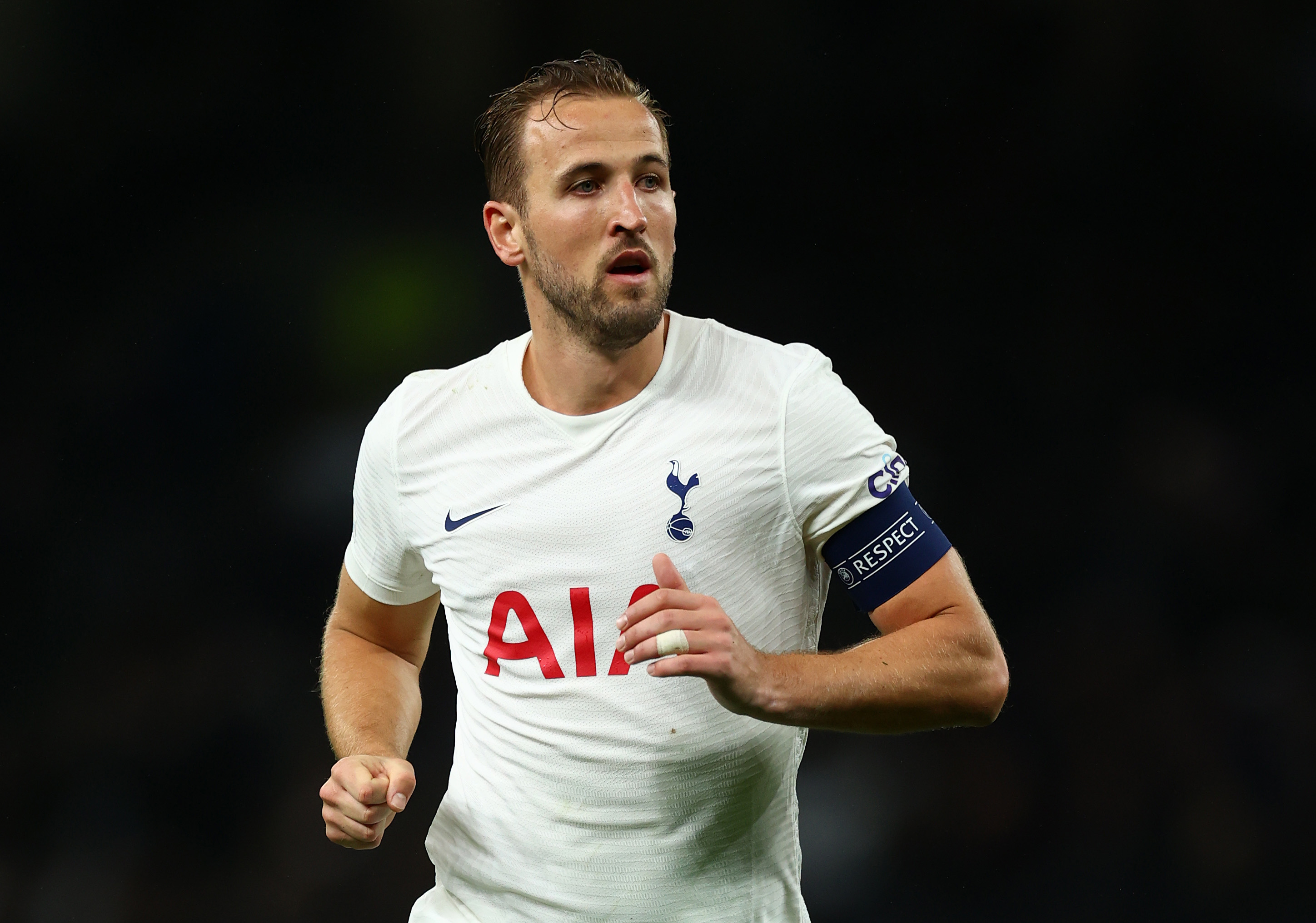 This past summer, it was constant Harry Kane rumors to Manchester City. However, the deal never ended up occurring as the Premier...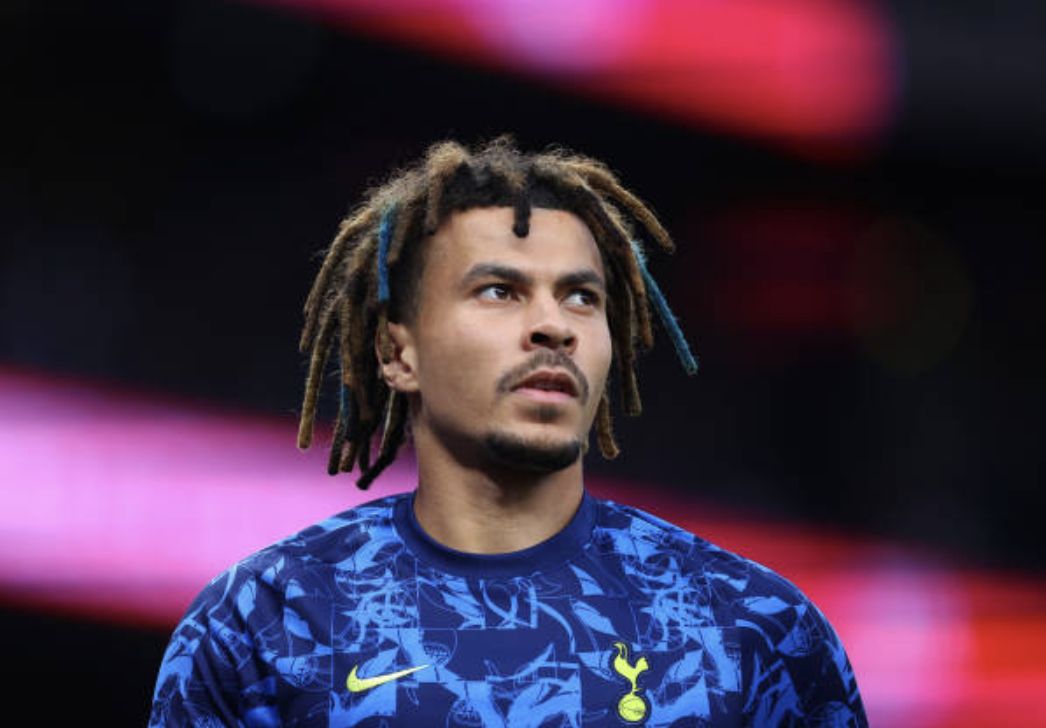 The January window opens in a few days, which could see the end of Dele Alli's time with Tottenham Hotspur. The midfielder...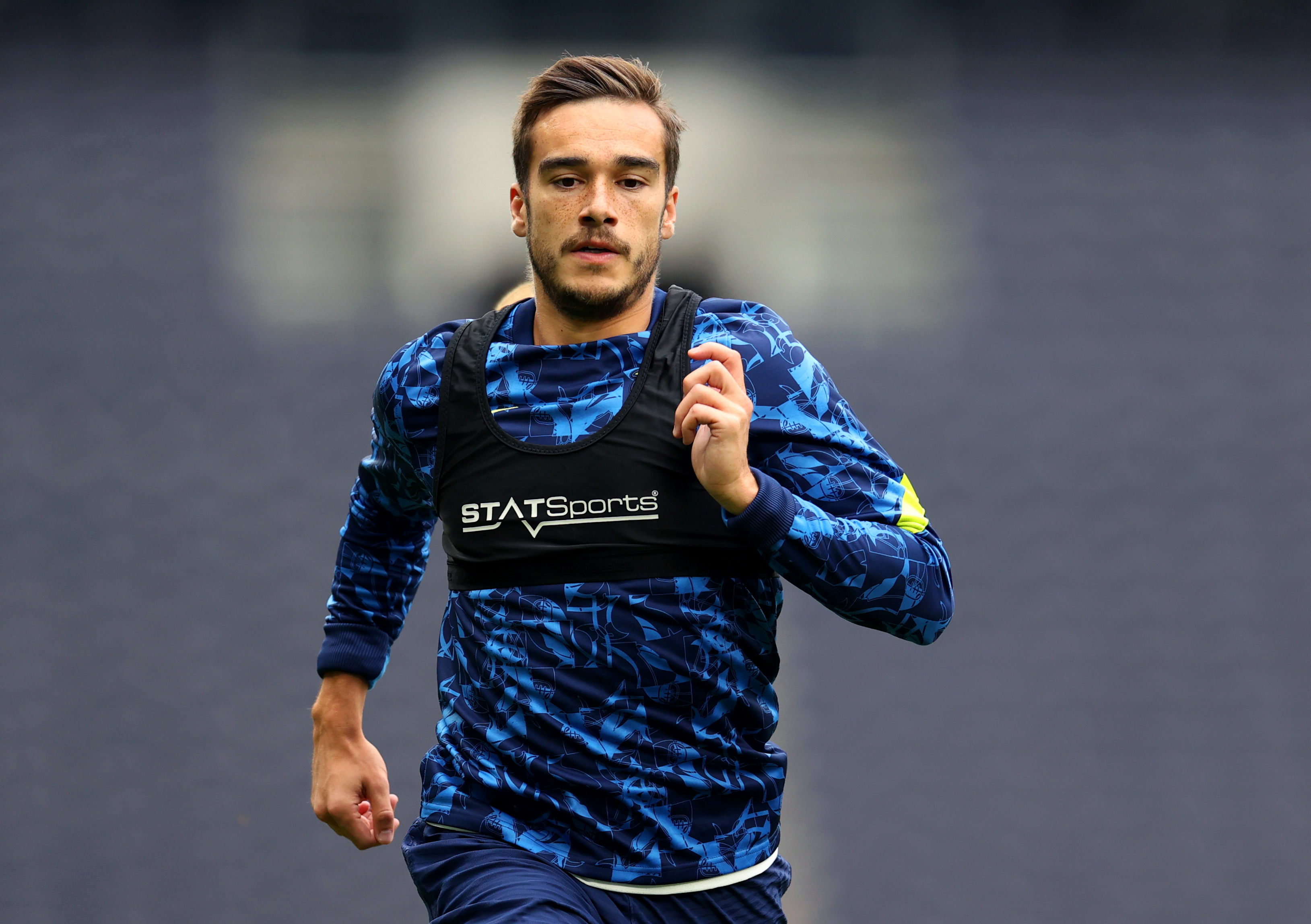 Tottenham Hotspur wants to improve their attack, and with manager Antonio Conte at the helm, he'll look towards Serie A to help...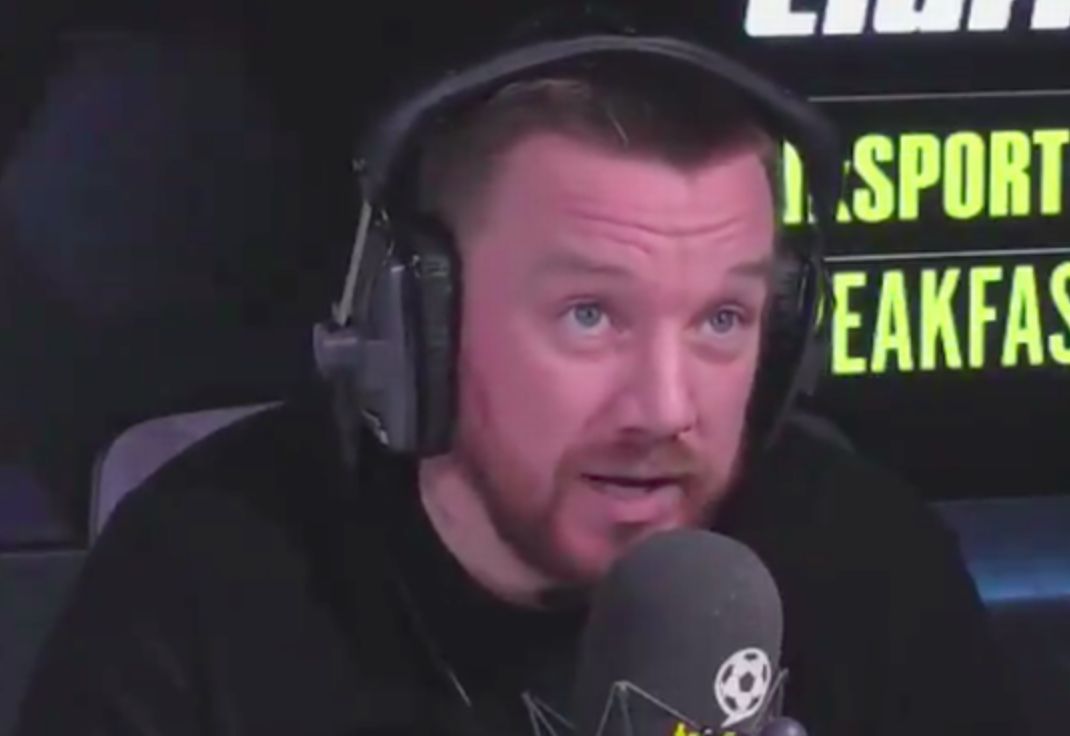 Every club has an eclectic mix of fans, some are pessimists, some are optimists and of course, you have the downright deluded....