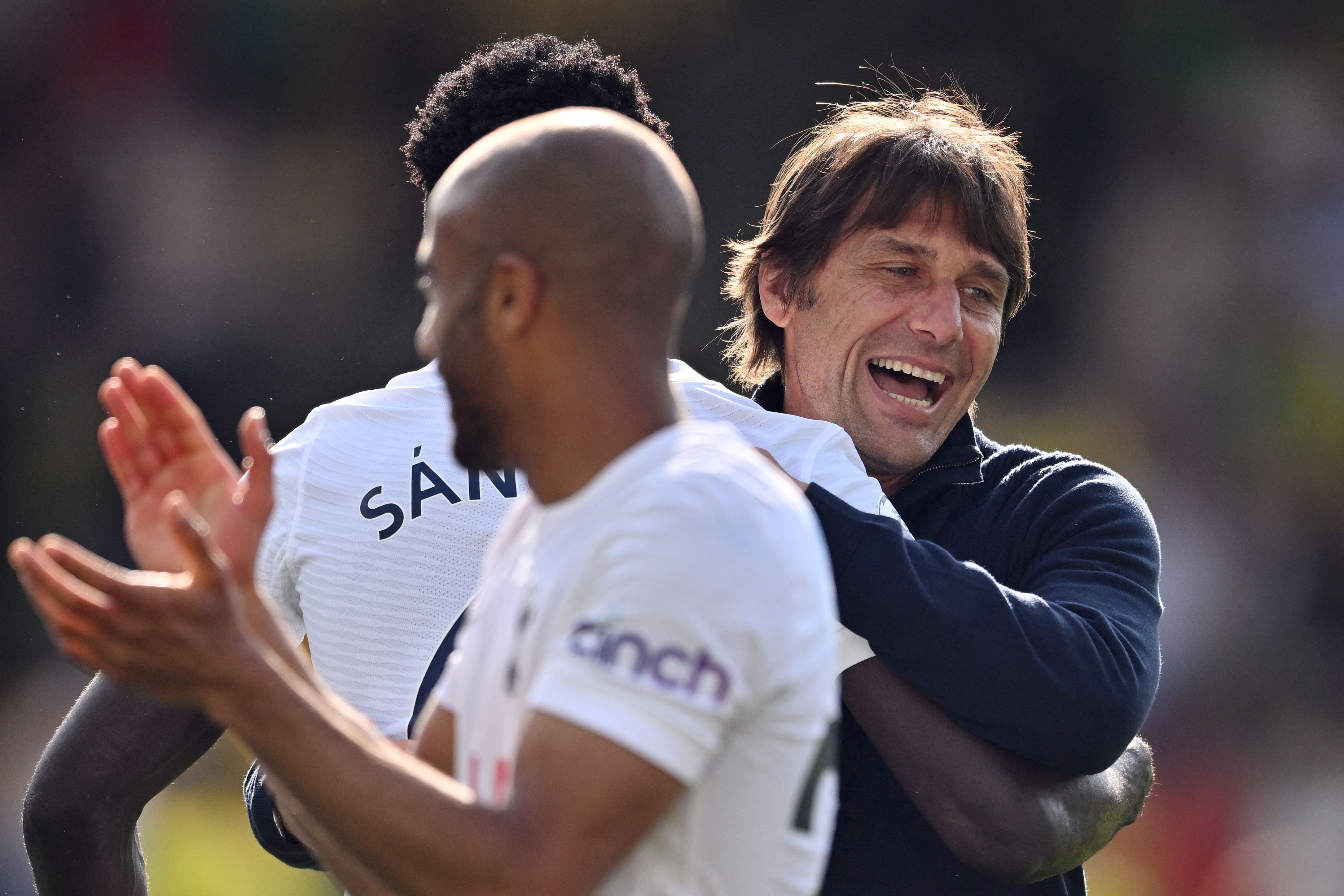 Tottenham Hotspur is having an excellent start to their summer transfer window with already three new additions for their squad heading into...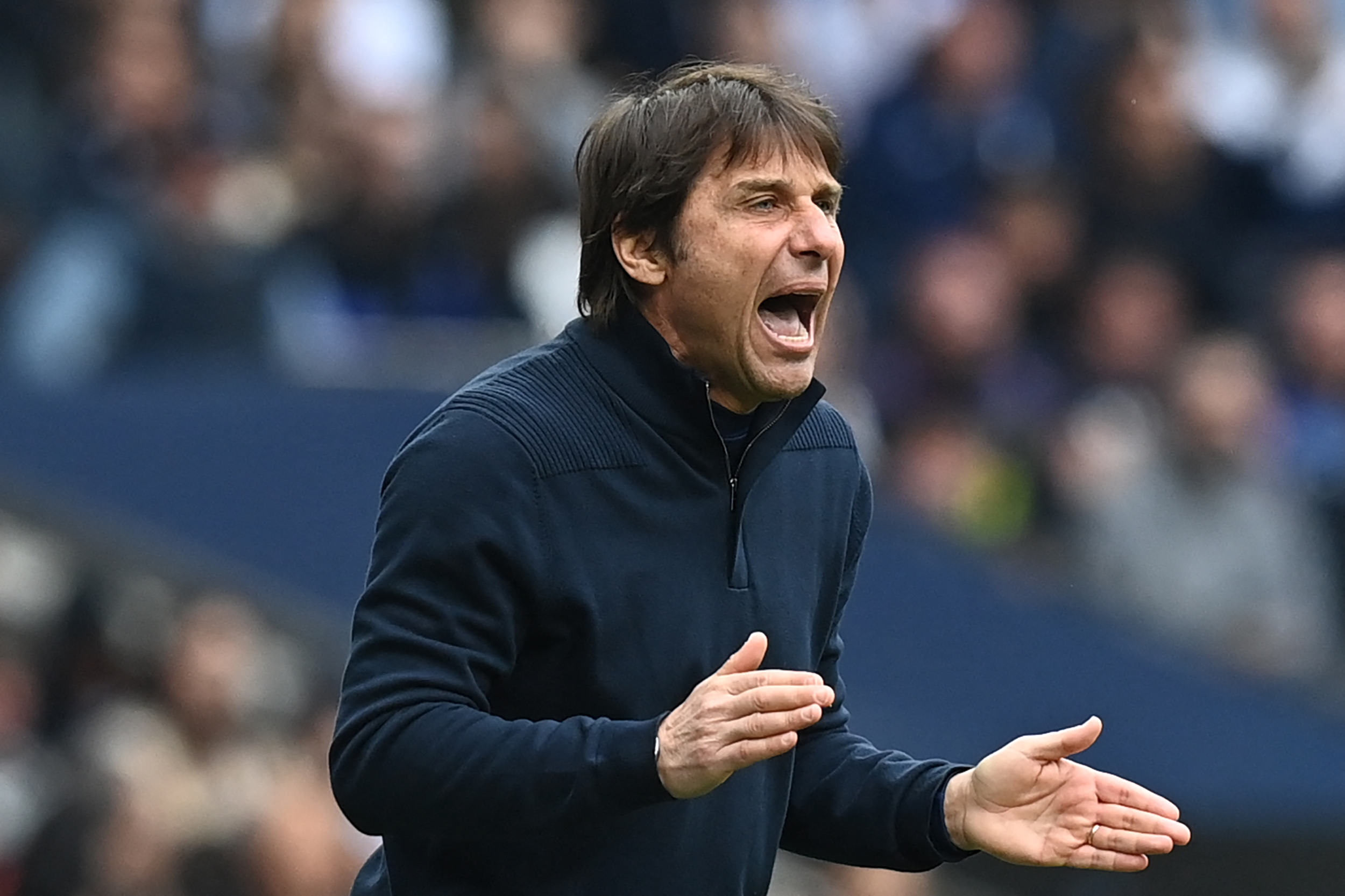 When Tottenham Hotspur decided to pull the plug on Nuno Espírito Santo as their manager, the north London brought in a proven...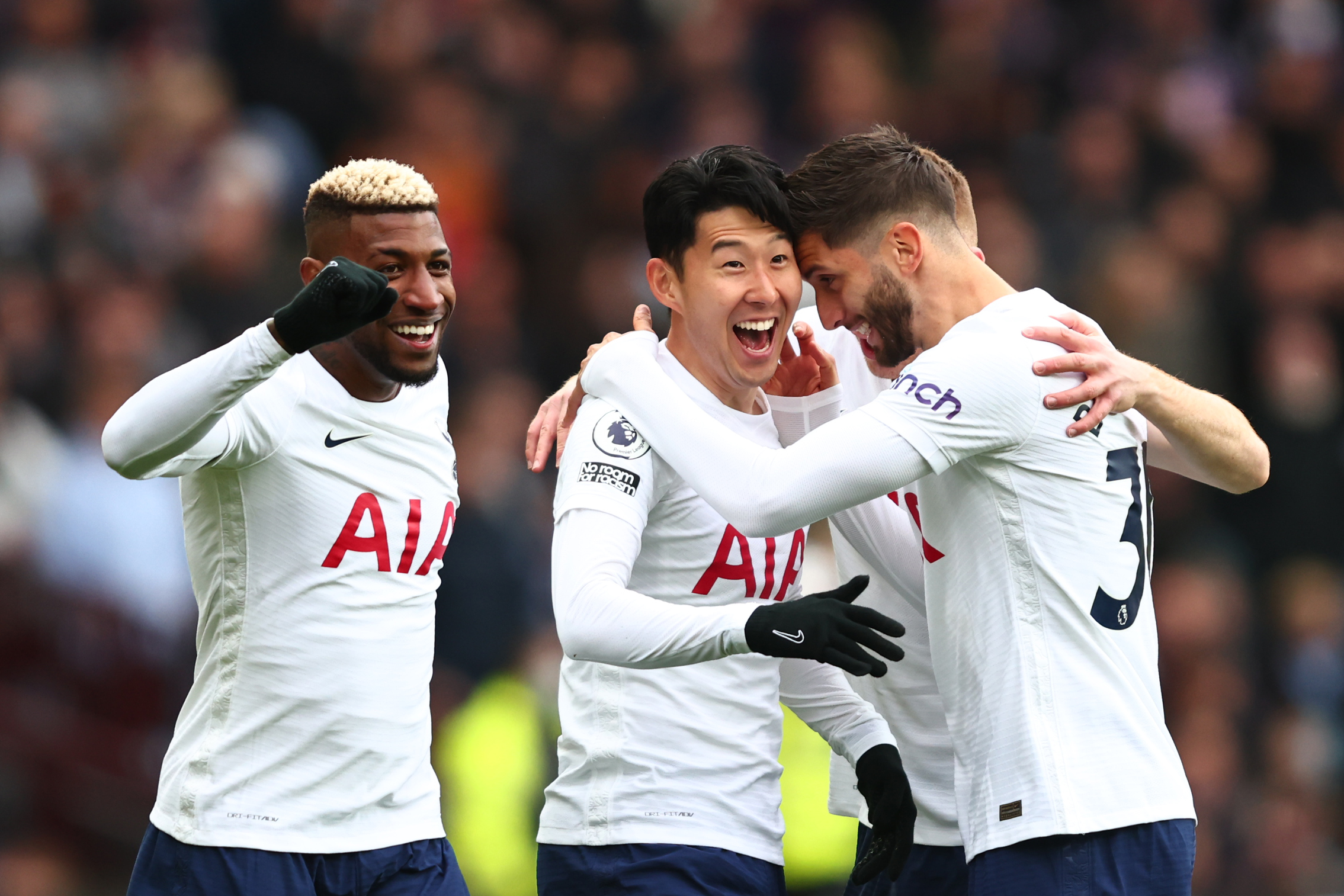 Tottenham Hotspur is coming off a good weekend in which Tottenham Hotspur convincingly defeated Aston Villa by a score of 4-0. As...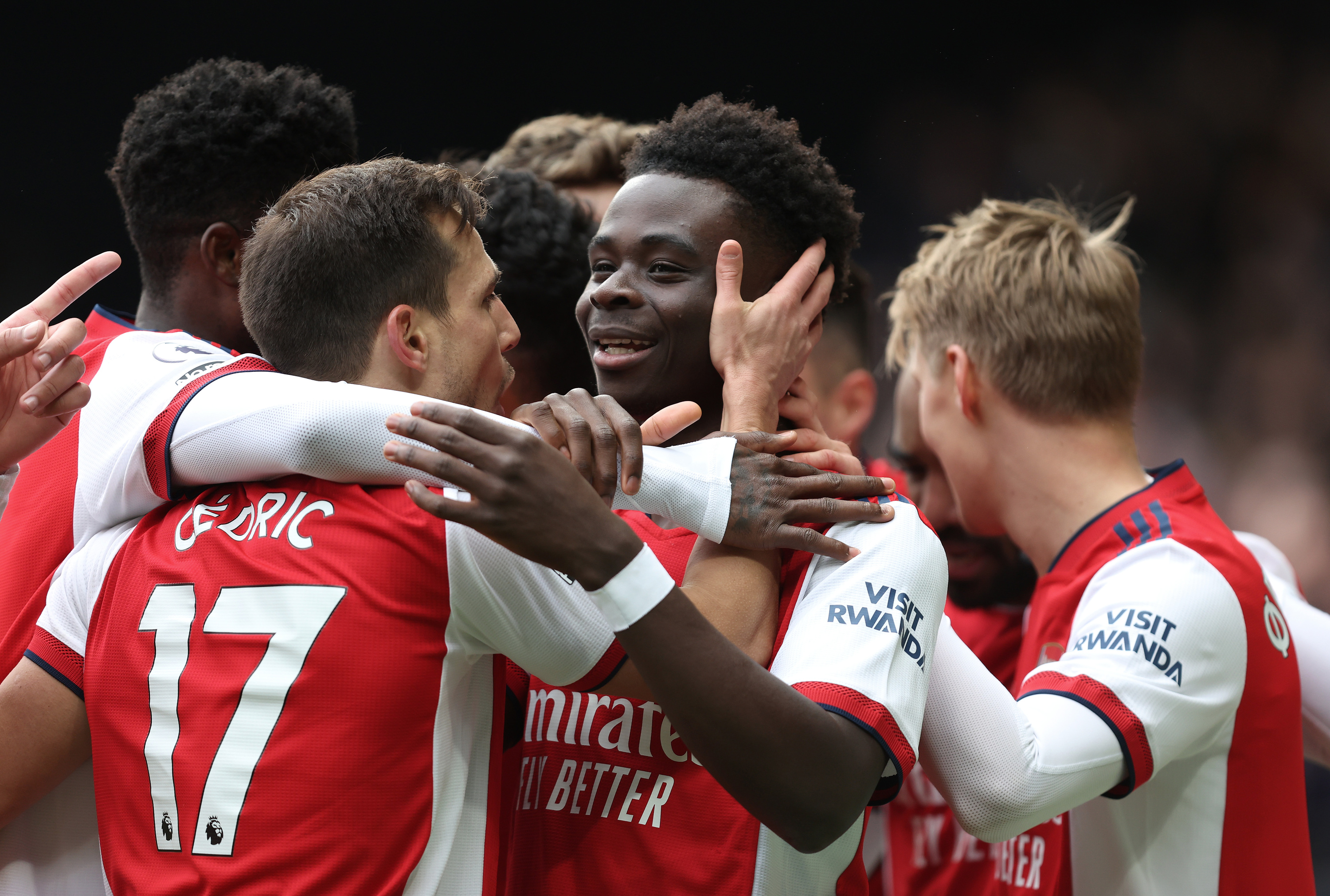 Tottenham Hotspur finds itself in the race for a top-four finish; they're currently three points behind Arsenal FC, which holds the fourth...