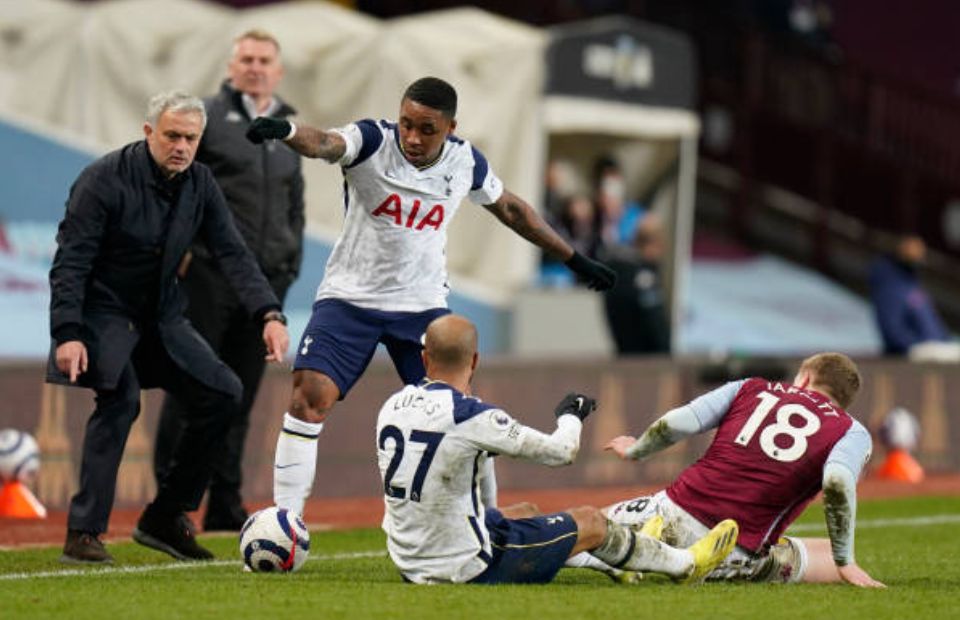 Bergwijn gave us a 30-minute cameo against Aston Villa, which was full of huff and puff, but lacked on technical substance. I...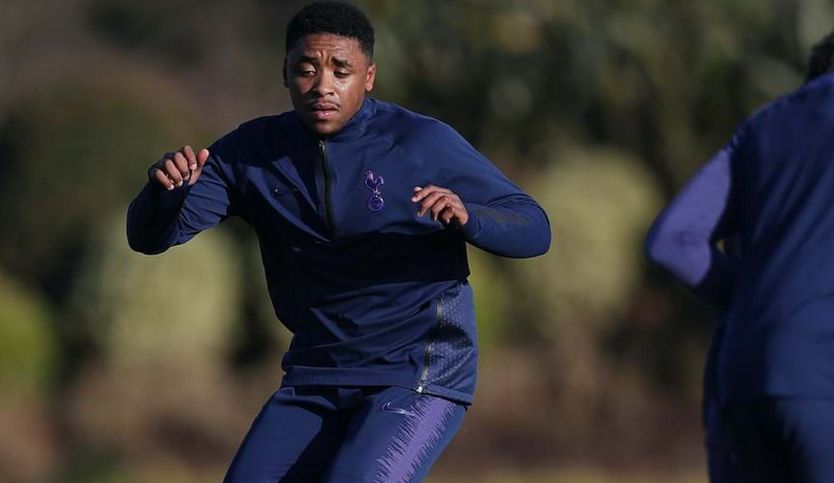 Steven Bergwijn was forced to limit one of his social media accounts just a few weeks ago, after some frankly unhinged fans...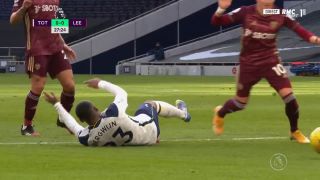 Jeff Stelling has joined those who don't agree that Tottenham deserved the penalty which Harry Kane converted to give Spurs the lead...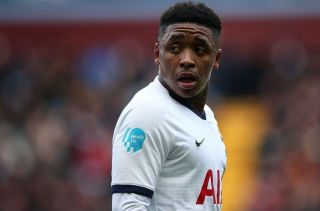 Jose Mourinho is definitely the special one when it comes to escaping criticism, in fact, he is a genius at it. Who...