This week, Tottenham Hotspur club chief Steve Hitchen presented his resignation from his director of technical performance position. Despite being out of...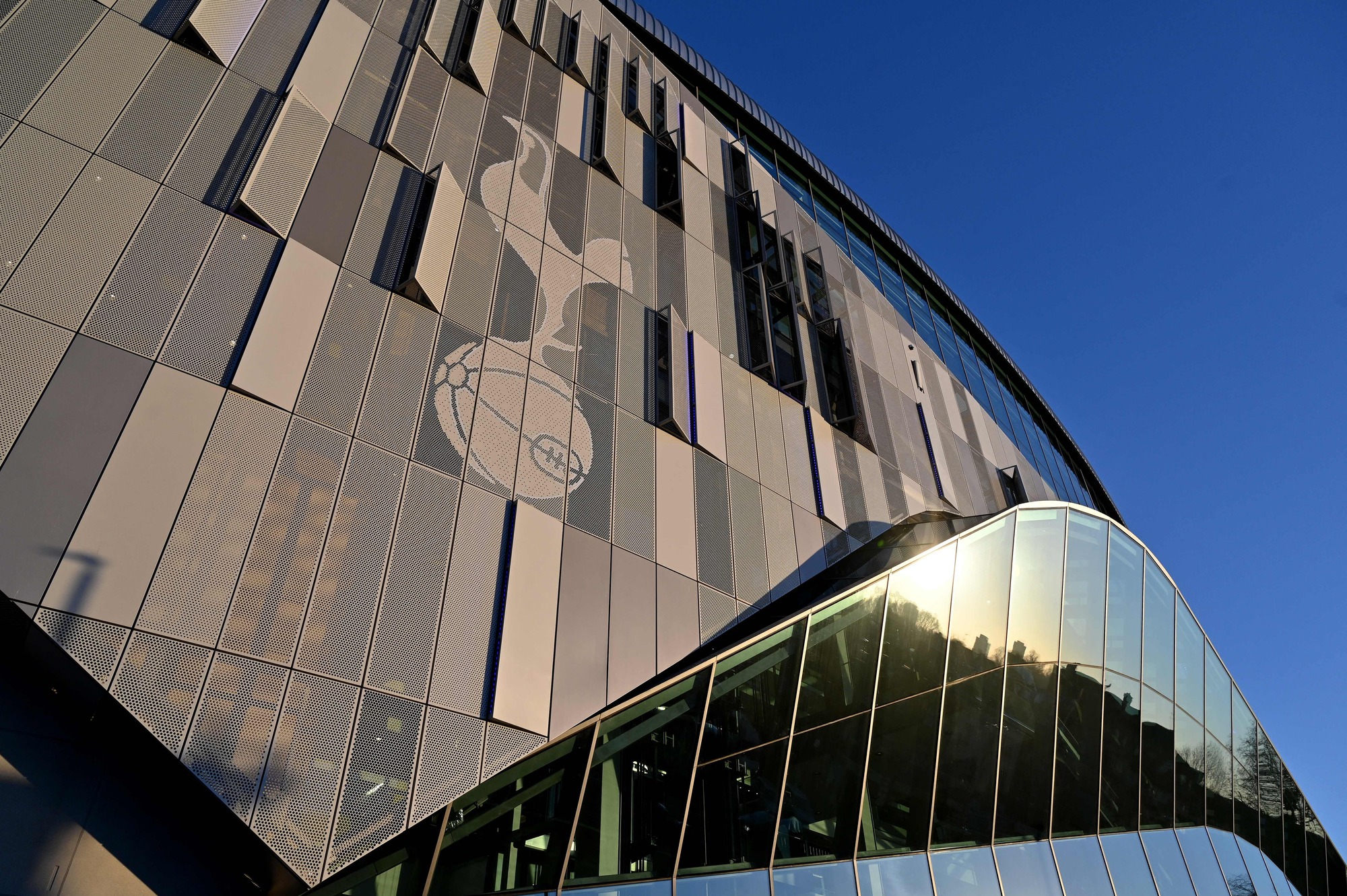 There are changes in the Tottenham Hotspur front office as Steve Hitchen has resigned as Tottenham's director of technical performance. According to Sky...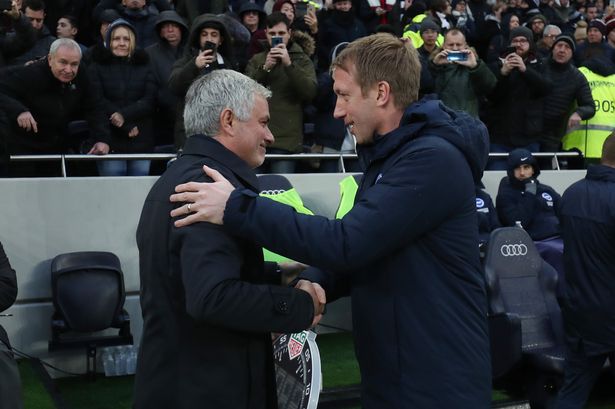 Tottenham's technical performance director Steve Hitchen has recommended Graham Potter to Daniel Levy as the club's next manager. Spurs are on the...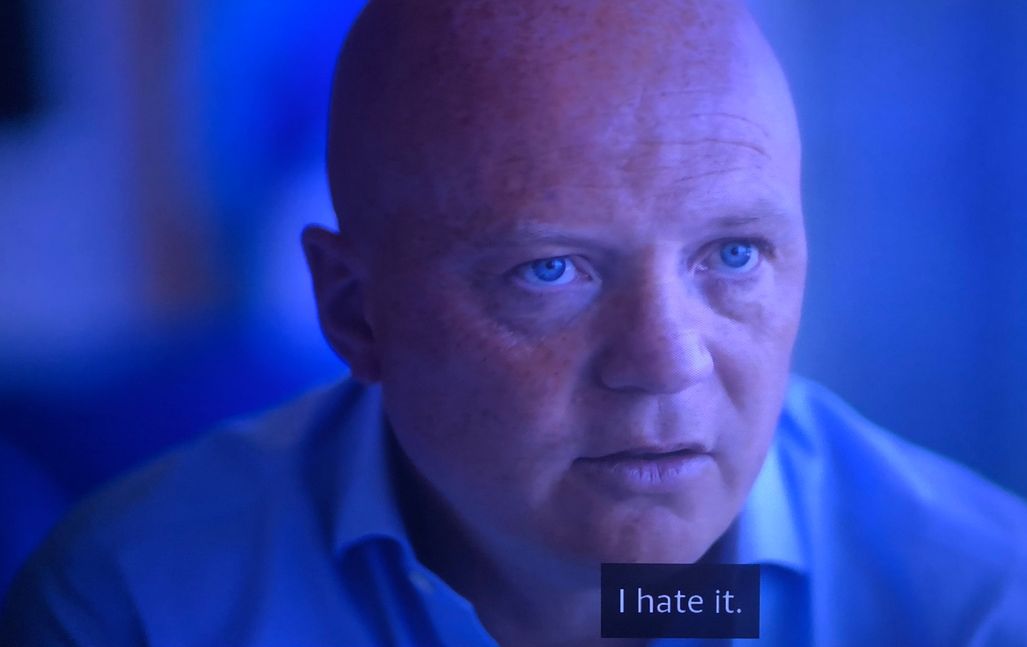 Enough's enough @SpursOfficial Not another penny from me or another ounce of wasted mental energy ! If you won't put in the...